640East Brighton
Moving into the home previously belonging to Silo, 640East has opened up in Brighton. With two already established branches in London and one in Bristol, Brighton seems like a very natural next step for the 640East team.
You might also like…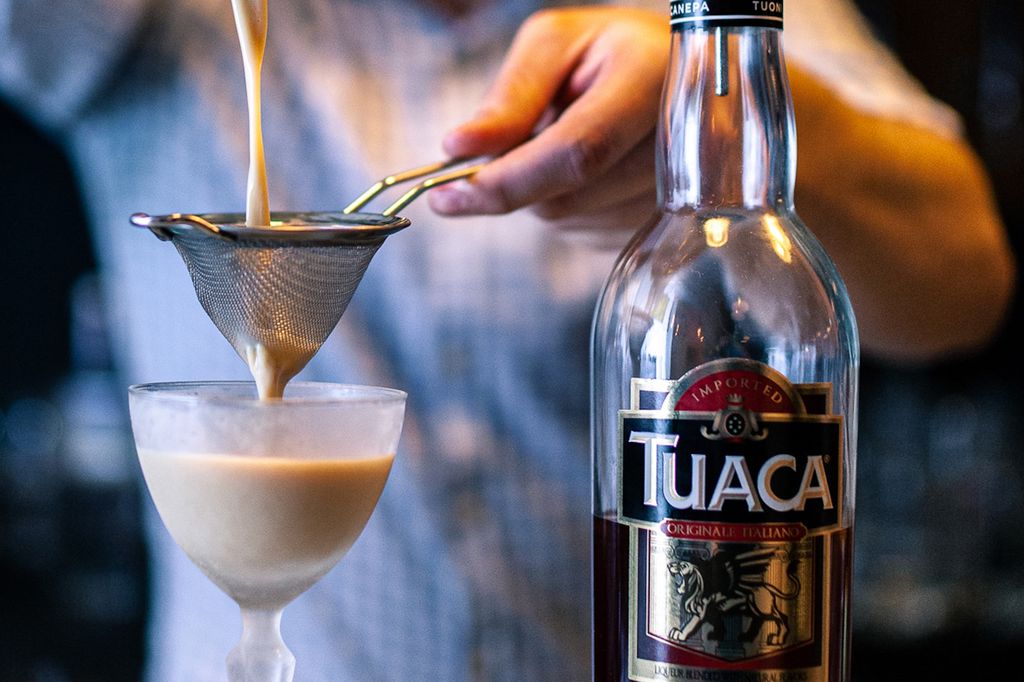 Cafe, bar & kitchen
Originally crafted from two shipping containers, 640East offers an industrial, energetic atmosphere all day long. Each branch offers something slightly different while keeping to its neon spiked interior and caravan roasted coffee themes.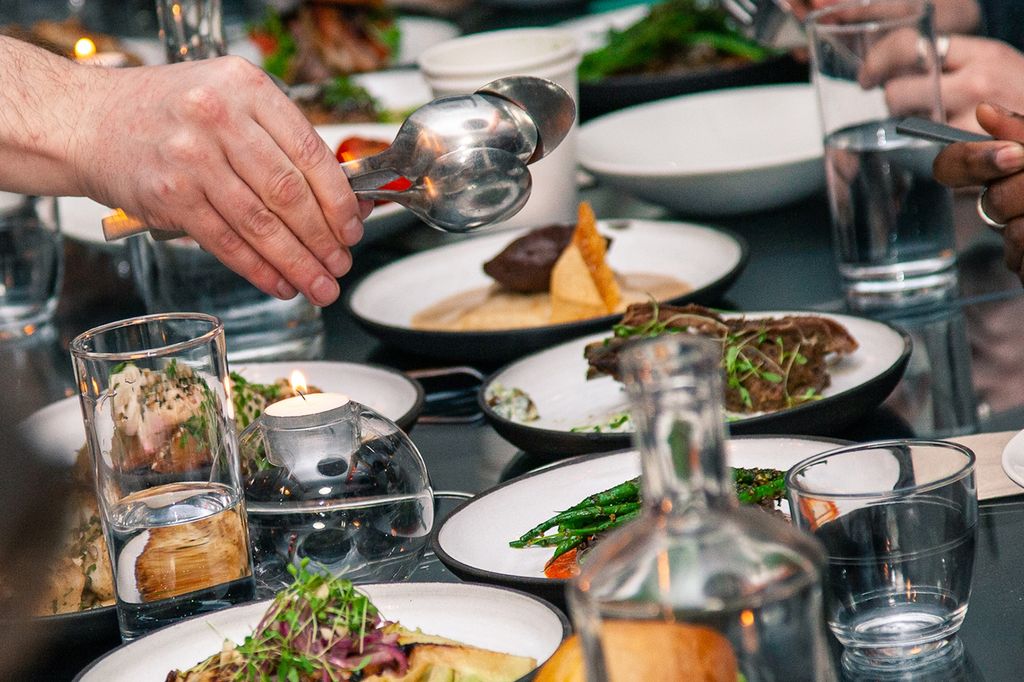 Brunch, small plates and resident chefs
640East Brighton boats a daily brunch and small plate menu, with a 'thoughtful food concept' being the centre of their ethos. During the evening, the space transforms into a kitchen and restaurant for resident chefs to showcase their food, meaning guests will be able to enjoy a constant rotation of food offerings. Collaborative events with local kitchens and producers will also be run throughout the year.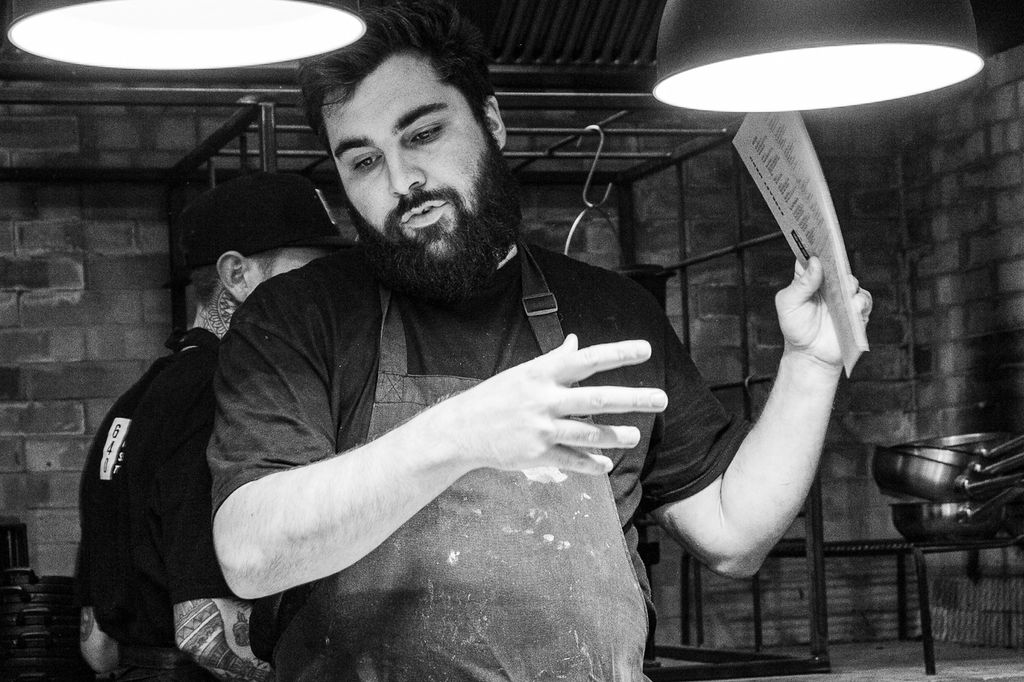 Post a Review
Be the first to review.