The Number 1 Brighton and Sussex Food Guide
Thank you for your interest in the Restaurants Brighton Guide, an online restaurant guide for Brighton, Hove and wider Sussex.
This guide has been put together by Brighton people who have a strong interest in the hospitality industry with a proven track record in online marketing.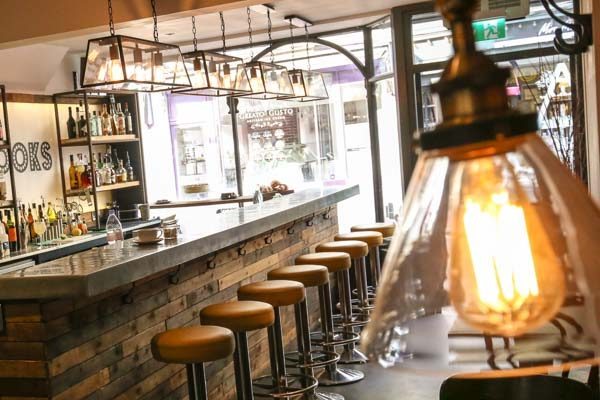 "The aim of this directory is for it to become the number one restaurant guide for Brighton residents, visitors and business people alike; providing easy
to use, practical information with an excellent summary of the Sussex Restaurant scene."
Here is our editorial policy.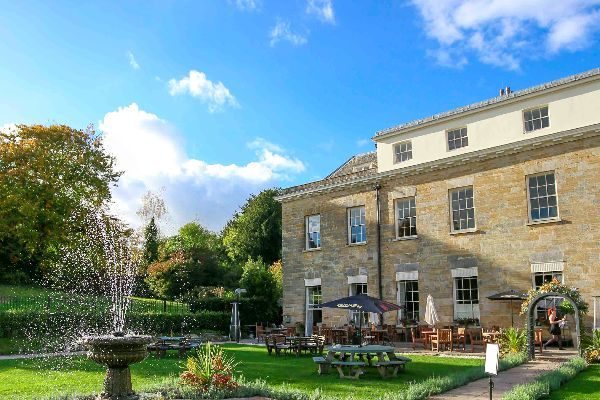 Online Marketing Expertise
Our team will work with your marketing person/ general manager to the highest possible standards to make sure that your business is visible online through the various techniques of online marketing. The Restaurants Brighton team consist of copywriters, journalists, photographers, videographers and search engine copywriters and more.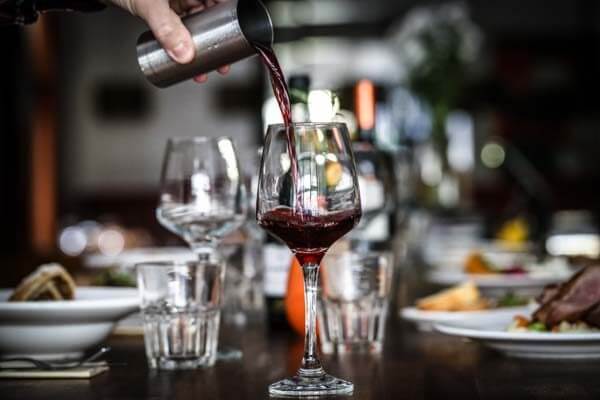 Get in Touch
In order to register on this restaurant and food directory website please contact a member of our team now for further information, alternatively we can send you more information about Restaurants Brighton.
Email: [email protected]
Mobile: 07775513307
We are proud to work alongside the below listed Brighton, Hove and Sussex venue partners.
Click on their links to see their full venue listings. A more comprehensive list of partners is available on our A-Z page.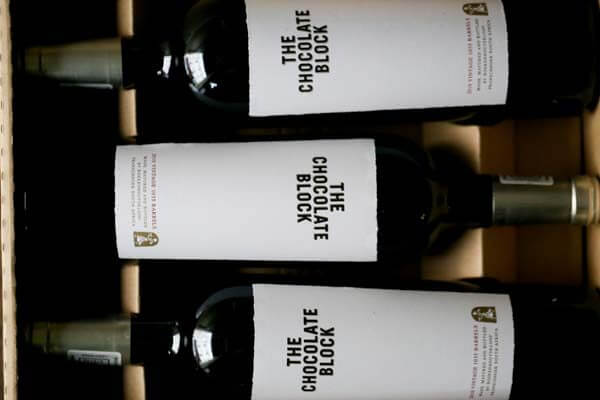 A Sample List of Our Restaurant & Food Partners
1847, Vegetarian Restaurant
24 St Georges, Kemptown Restaurant
32 Duke Street, Central Brighton
64 Degrees, Brighton's South Lanes
Agua Dulce, Spanish Brighton's South Lanes
Al Duomo, Next to the Royal Pavilion
Bali Brasserie, Malaysian -Indonesian, Hove
Bistro Du Vin, French, Brighton's South Lanes
Blanch House, Kemptown
Breeze Brighton, European, Trafalgar St, Brighton
Busby and Wilds, Gastro Pub, Kemptown Restaurant
Chambers Bistro, Shoreham High St
Chaula's of Brighton, Indian
Chaula's of Lewes, Indian
Chimney House, Gastro, Seven Dials
Coggings and Co, Burger Restaurant, Seven Dials, Brighton
Coach House, Brighton's South Lanes
Crafty Chooks, Chicken Rotisserie, Hove
Cricketers, Brighton's South Lanes
Drakes, Fine Dining, Brighton seafront
Eastern Eye, Indian, London Road
Gars Restaurant, Chinese, Brighton
GB1 Restaurant at the Grand, Fish Restaurant, Brighton seafront
House Restaurant, Brighton's South Lanes
Indian Summer, Indian, Brighton's South Lanes
Jamie's italian, Italian, Brighton's South Lanes
Jolly Poacher, Ditchling Rd
Julien Plumart, Salon Du Thé, Brighton
Kemptown Ribs, St James Street, Kemptown
Little Fish Market restaurant, Hove
Little Miss Piggies, Café, St James Street
Lord Nelson, Trafalgar Street, Brighton
Moonstone Sri-Lankan, Hove
Morris and Jacques, Cafe, St James Street, Mediterranean
New Steine Bistro, French, Kemptown
New Club, Brighton seafront
Oki Nami, New Rd, Brighton
Ohso Bar and Restaurant, Brighton Seafront
Piccolo, Italian, Brighton's South Lanes
Riddle & Finns I, Brightons South Lanes
Riddle & Finns II, Brighton seafront
Stanmer House, outskirts of Brighton
Sam's Restaurant, Classic Dining, Kemptown
Smokeys, American, Brighton seafront
Sussex Yeoman, Nr Brighton Station
Terre A Terre, Vegetarian Restaurant, Brighton Centre
The Duke, Sayers Common
The Fountain Inn, Ashurst
The Plough, Rottingdean
The Rainbow, Cooksbridge, Nr Lewes
The Royal Oak, Poynings, South Downs
The Creperie, Brighton's South Lanes
V & H Cafe, Holland Road, Hove
Waterside Brasserie, Brighton Marina

Legal & Copyright Information
Copyright of text and images appearing on this site remain the property of HMC Ltd. If you wish to use any of the material on this site, please email us to obtain permission, or telephone to discuss further.