Body Fuel Cafe. Healthy food on Church Road
The Body Fuel Cafe Hove is based on Church Road. It's a light and airy cafe passionate about healthy and clean food packed that's with flavour, is nourishing and filling. Everything is made fresh on the day and at the cafe all with seasonal and locally sourced ingredients.
You may also like…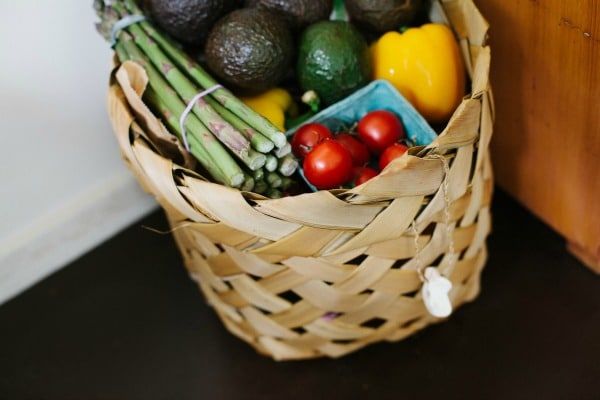 You can go for a healthy breakfast to kickstart your day, a design-your-own salad for lunch or a smoothie that's made there are and then! There's plenty for the little ones with a fantastic kids menu that's healthy and fresh.
There's plenty for vegetarian, vegan and gluten free dietary requirements and is a great place to refuel and relax.
Vibrant & colourful – Body Fuel Cafe Hove
Does banana and blueberry pancakes with yoghurt take your fancy for breakfast? Or the classic smoked salmon with poached eggs and spinach?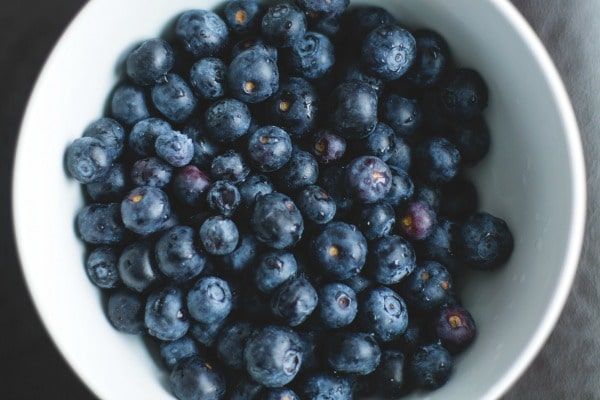 If you like the sound of that there's plenty more to choose from here. There's lots for lunch too, such as the vibrant and colourful salad bar with plenty of delicious ingredients to choose from like roasted sweet potato or spiced couscous, all topped with your choice of protein that could be from some vegan falafel to a grilled steak.
If you just fancy a kick back with a tasty tea or coffee, there's plenty of healthy sweet treats to choose from to accompany your drink at Body Fuel Cafe Hove.