Boxpark Brighton
Madeira Terrace is set to return to its former glory as Boxpark Brighton submits a bid to revive this once buzzing beachfront location. Boxpark aims to restore over 800 meters of the rundown but iconic arches and promenade, bring hundreds of jobs to the city.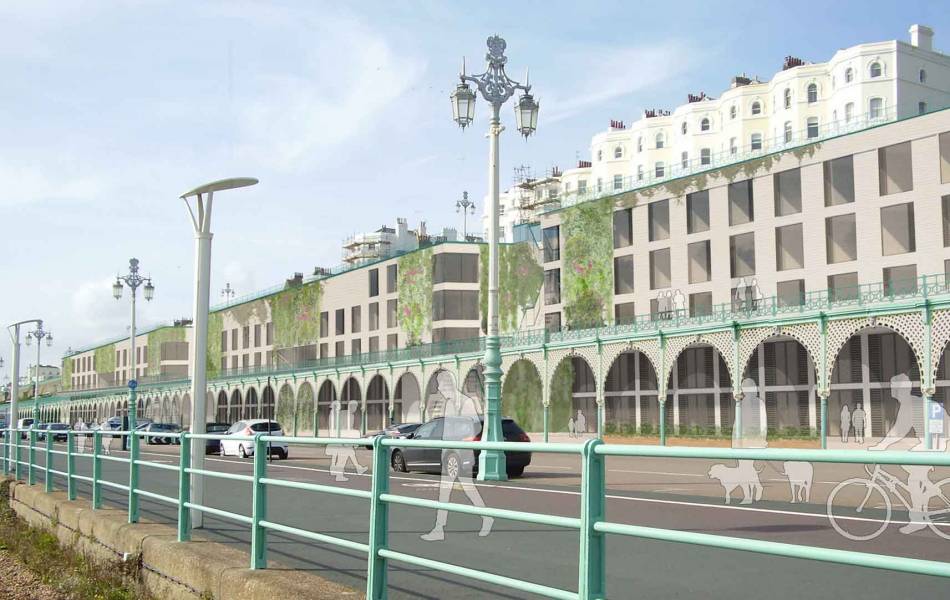 Regeneration of Brighton's seafront
Boxpark will be working alongside Brighton founded Chalk Architecture to bring life back to this area of Brighton. New restaurants, independent retail stores and start up office spaces are planned for this space all while retaining the natural beauty of Madeira Terrace.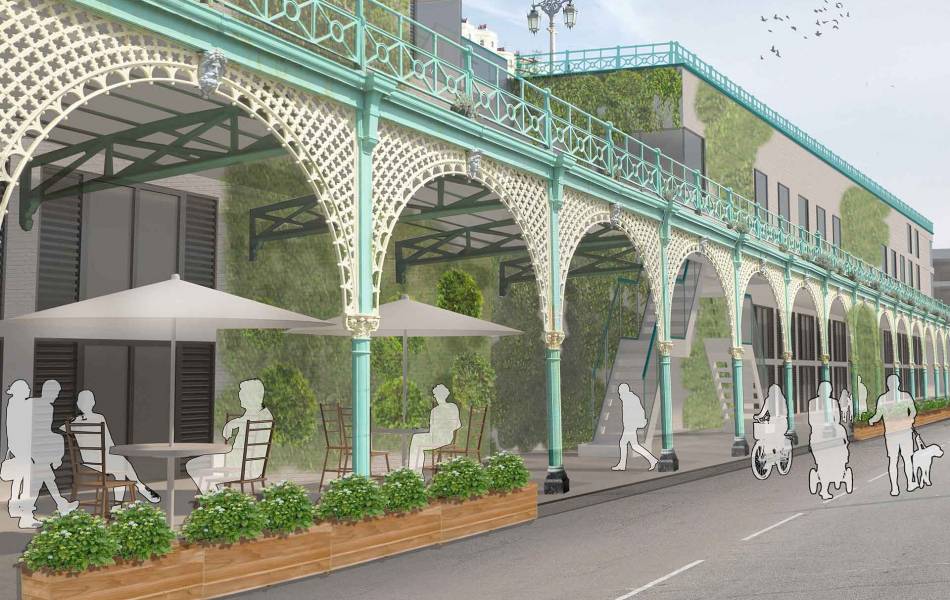 Paul Nicholson, Director, Chalk Architects said:
"Further to developing a concept to save the Madeira Arches in 2015, we have had an ongoing constructive engagement with the local community about our ideas via our social media. In response to significant public interest the scheme has evolved over time into a dynamic proposal of new & enhanced public space wrapping around leisure, hospitality and commercial office use. Working with the Boxpark team has transformed the scheme into an exceptionally exciting prospect."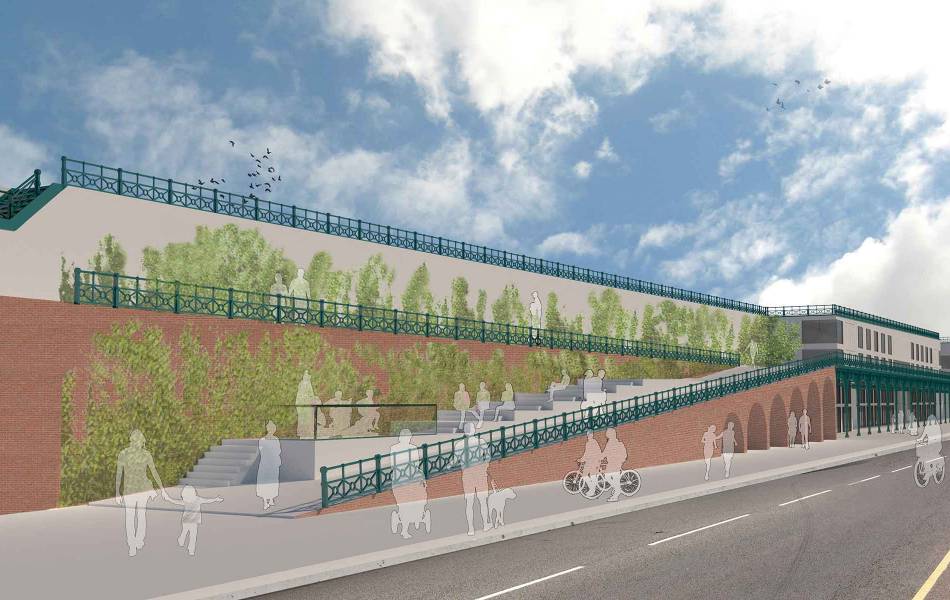 What Next?