Boxpark Shoreham Beach
Ok, so talk of Boxpark coming to town has been flying around for a while now and all seemed to have gone quiet on the plans to open up as part of the Maderia Terrace development. Until now…
First project outside London
Plans have been revealed for 'the seafront project' on Shoreham Beach. Boxpark claims to have teamed up with The Big Beach Cafe, owned by none other than Norman Cook (Fat Boy Slim), and aim to covert the cafe into Shoreham's Big Beach Box.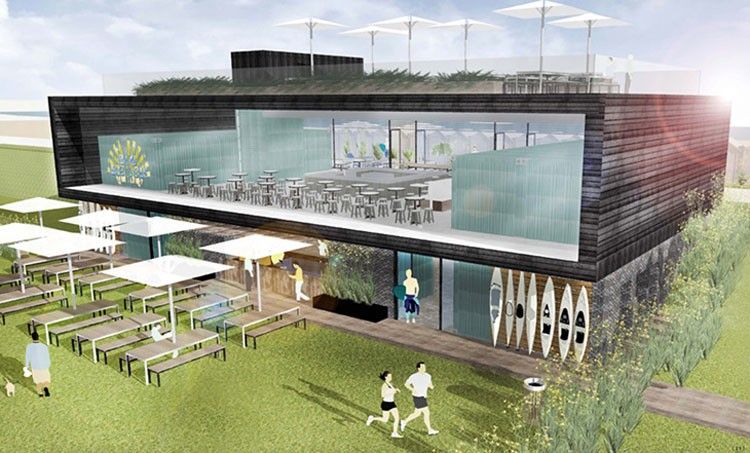 Local community
There are plans for the space to have a central restaurant and cafe hub, with a roof terrace and a dedicated water sports centre!
You may also like…
Post a Review
Be the first to review.