Brighton Food and Restaurant and PR
For all the latest news from the Brighton restaurant scene, speak to the local experts at Restaurants Brighton.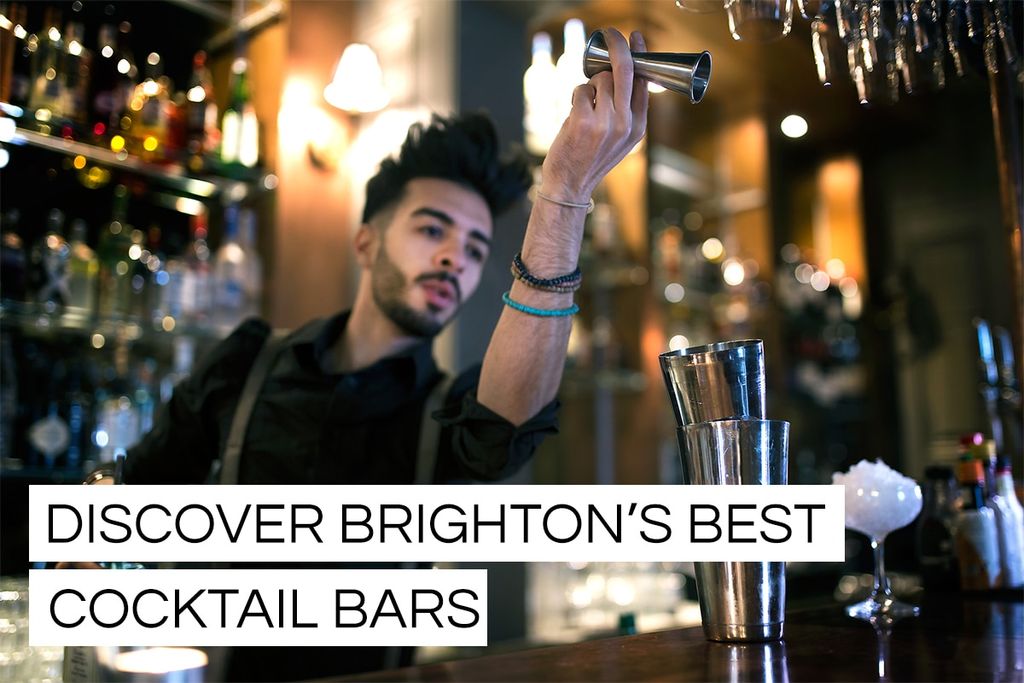 From top chef, restauranteur and producer interviews to stylish photography, engaging videos and reviews by local food bloggers and journalists, we are your number one destination for Brighton food and restaurant PR.
Brighton Food Press & PR
Established at the heart of the Brighton food and drink scene, the team at Restaurants Brighton have their ears to the ground and their eyes on the future.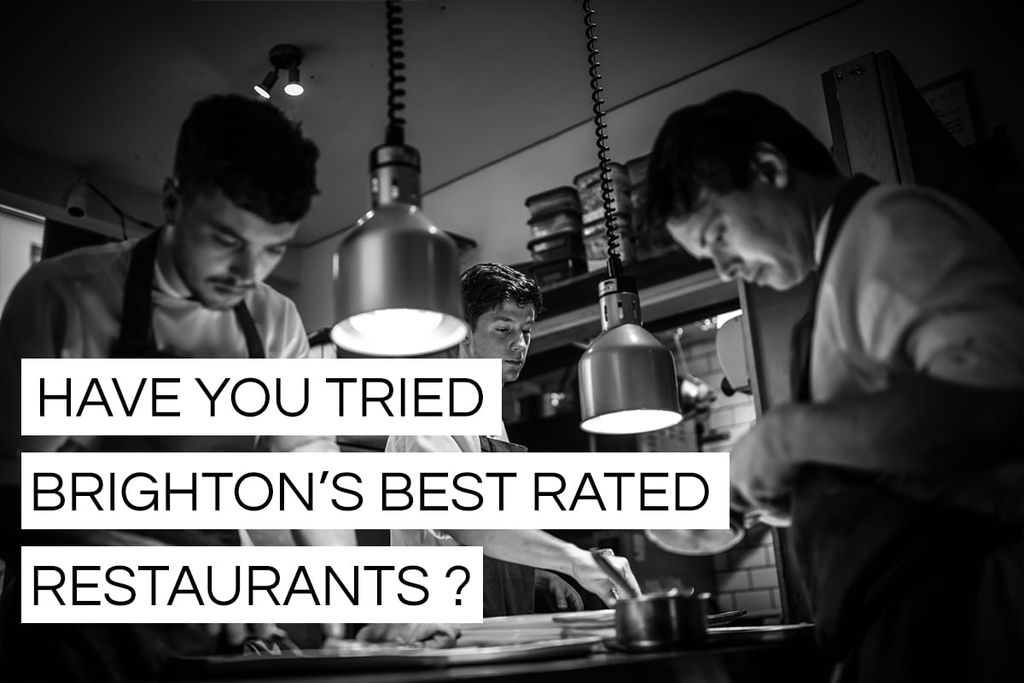 Contact us today for the latest news and PR brought to you by the team so close to the action they're almost in the kitchen.
Sussex Food Trends
Interviews with top chefs and the finest producers, growers and farmers in Sussex keeps Restaurants Brighton up to date and forward thinking.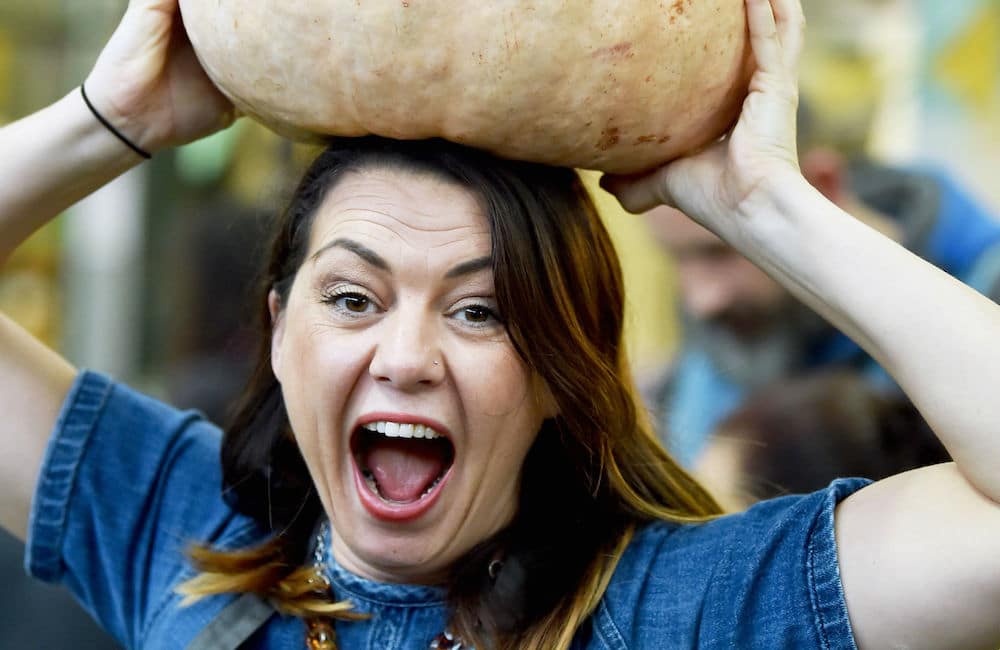 Looking for engaging content or the latest Brighton and Hove food news? Contact Restaurants Brighton for ready to use copy and eye catching photography.
Brighton PR experts
Our team of food photographers, media experts, food journalists and bloggers can help you develop, grow and promote your venue and food and drink events. Contact us for details of how you can become a partner.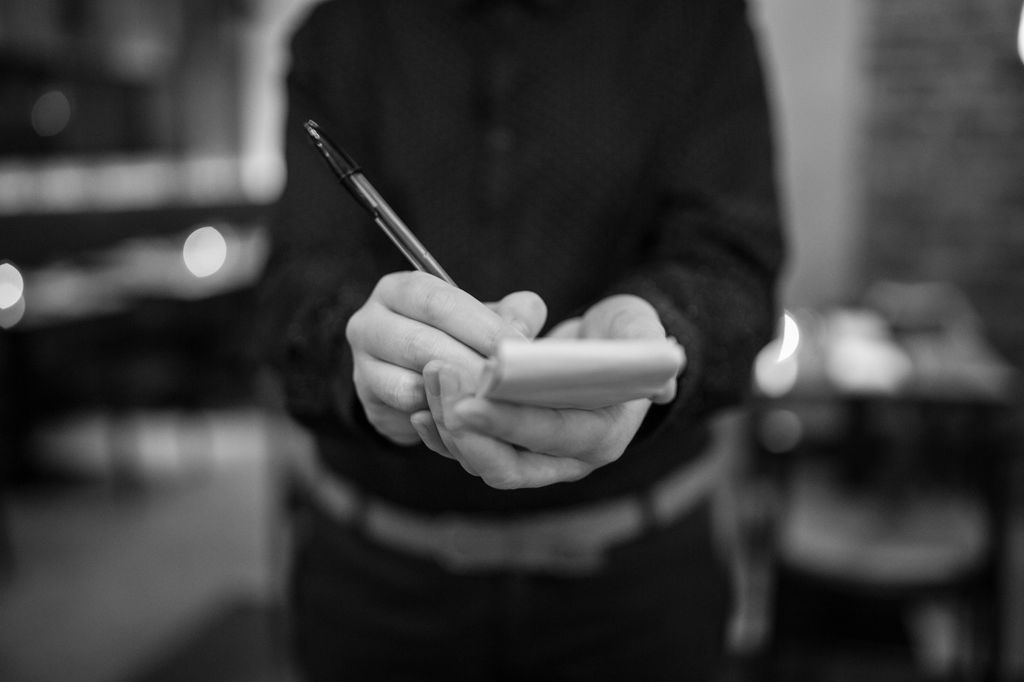 Discover Restaurants Brighton