Meet Jai from Brighton's Oui Chef
Hi. My name's Jay Foster aka 'Jai'.
I was born and raised in Brighton and have been running Oui Chef Recruitment from early 2016.
Since then I've helped a vast amount of people find work, as well as finding chefs/ KP's for kitchens in and around Brighton, all the while working in kitchens around the city myself.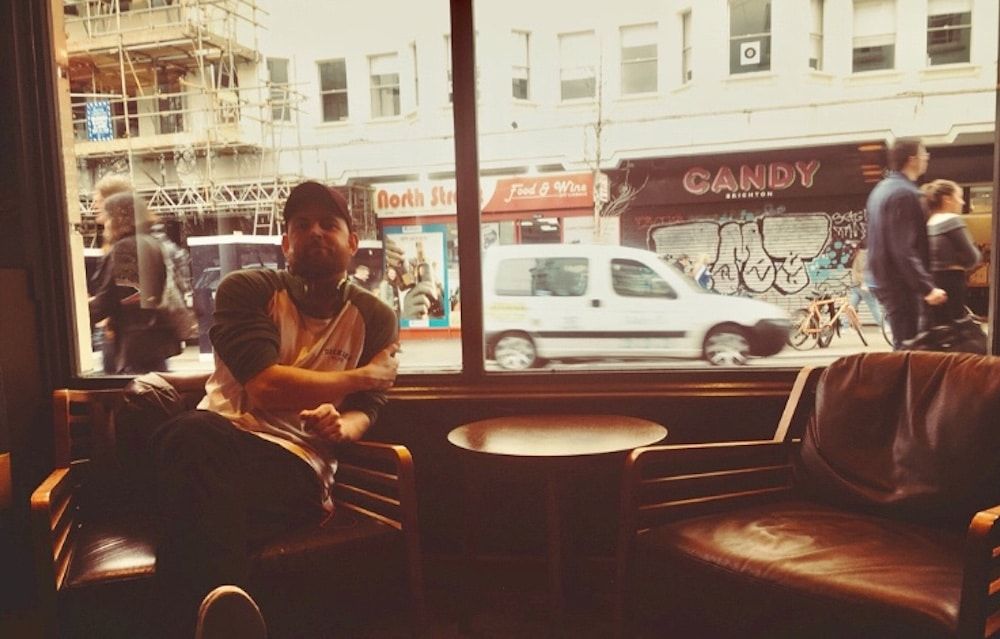 What is Brighton Oui Chef Recruitment?
Oui Chef Recruitment has organically developed as a new platform for the BOH (Back of House) society to connect employers and employees. We have also assisted in many different areas beyond employment such as, equipment hire and events to name a few.
I am extremely proud of the accomplishments and success of Oui Chef so far.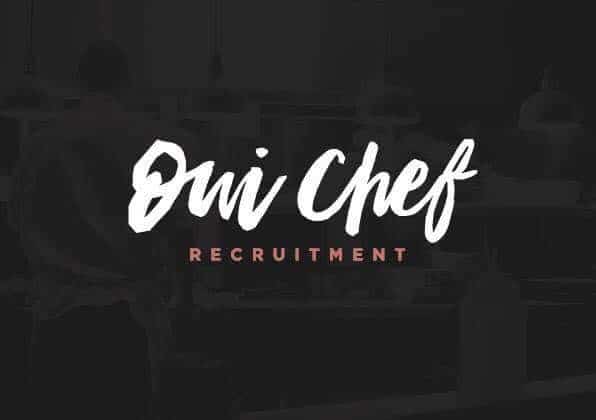 How did you get the idea of Brighton Oui Chef?
Originally it was called 'Brighton's Oui Chef Association'.
Initially, it started out as a way to connect chefs around Brighton. I have many good friends who work in restaurant hospitality and being a big lover of food myself, I was excited and inspired to meet new people in the industry.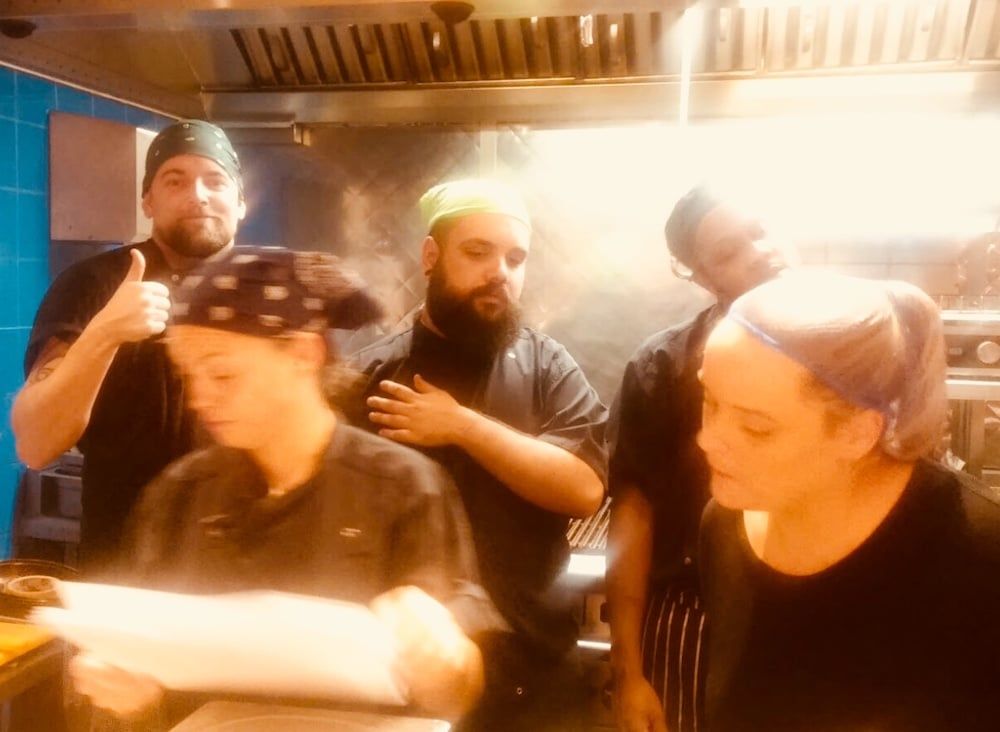 Encouragement from friends and the industry
Mates of mine encouraged me to take my ideas and put them on a platform, so I did.
I didn't want to use What's App so I started a Facebook group.
I simply thought "Why can't there be a group that connects all chefs together in Brighton?"
It started as 20 chefs I knew personally and eventually through word of mouth it grew and so Brighton's Oui Chef was born, later becoming simply, Oui Chef.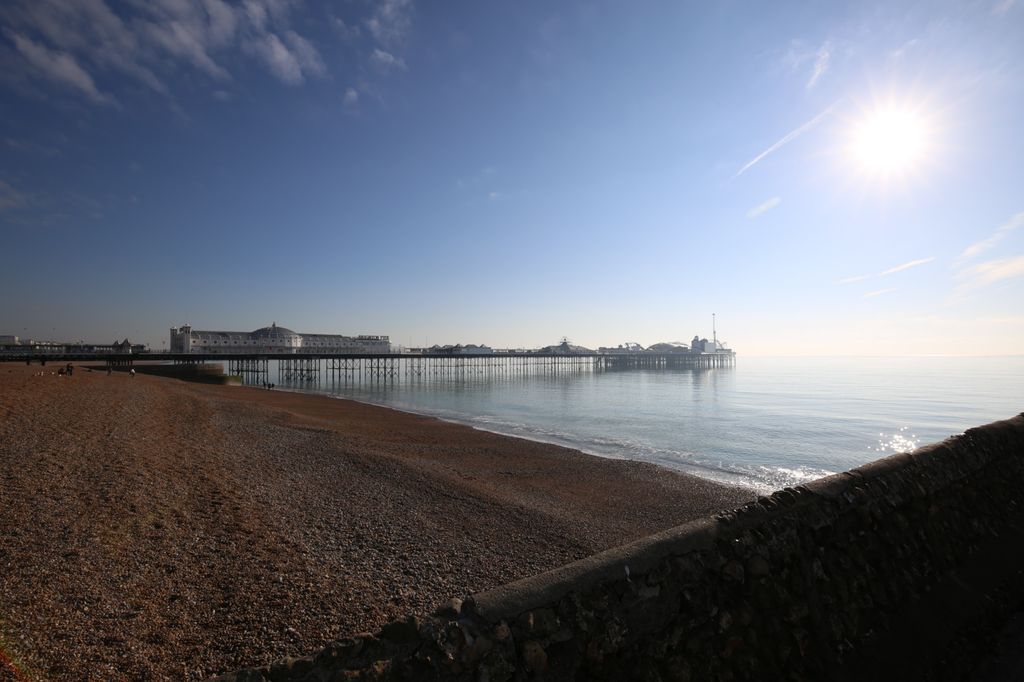 I struggled with the idea at the beginning and I didn't have many resources to hand. I used to go round the city begging for CV's, I called it "networking", while getting intoxicated at the same time.
I soon realised that CV gathering isn't actually allowed so swiftly stopped, so now my networking is just the drinking part!
A lot of people got random texts saying "Hey it's Jai from Oui Chef Association, I can help you" some didn't reply but those who did I got work the next day.
What advice can you give to aspiring chefs?
The advice I would give to aspiring chefs or KP's is don't aim yourself at trying to be the best right from the start.
Take time to learn your knife skills and simple recipes, that will help you in the future. Knowledge is power and you'll find yourself rising the ranks easily. Also, get good at talking to customers, the public loves it when a nice chef talks to the them.
There's an image that just because you're a chef you have a bad attitude, prove them wrong.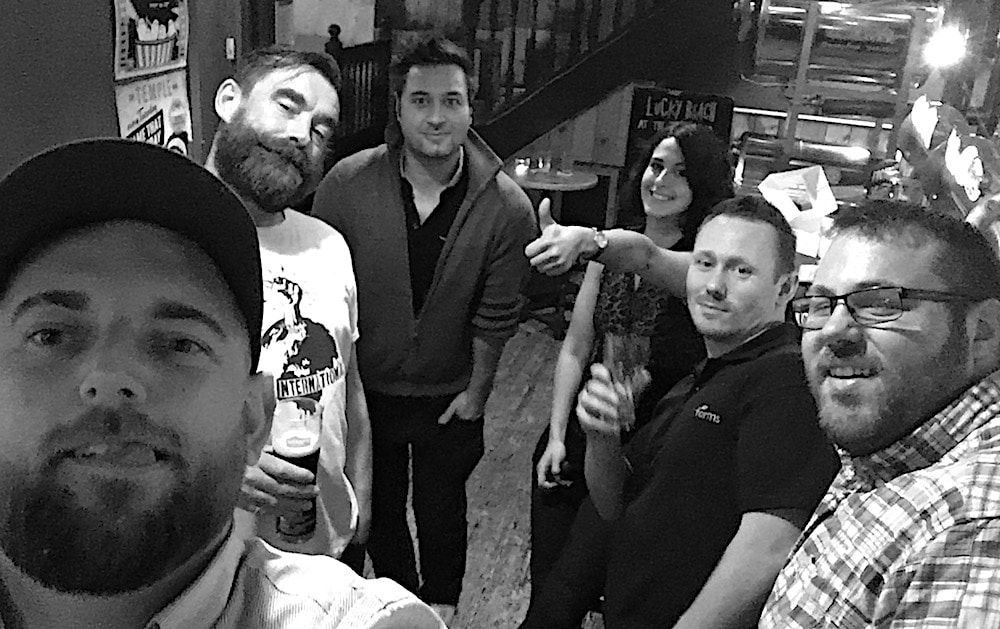 Do you have any favourite venues in Brighton?
When I get a chance to go out in Brighton I normally end up at Moshimo or The Mash Tun where you see me dancing like an idiot!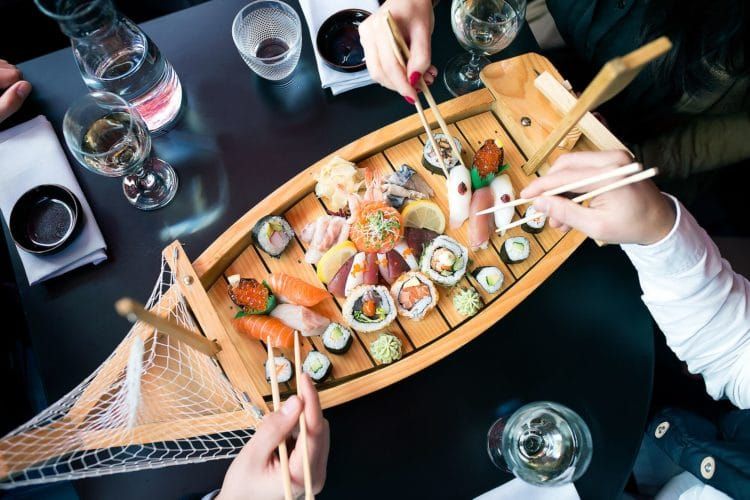 Other things I'm currently involved with?
The past few years I've worked with several companies in testing prototypes for kitchens or getting discounts for our lovely members, I work very closely with Big Eats Co.
We cater for festivals, events and weddings all around Sussex and our new service to Brighton coming soon will be Oui Chef Catering Services, where you'll be able to rent kitchen equipment from smokers to spoons! Fun ay!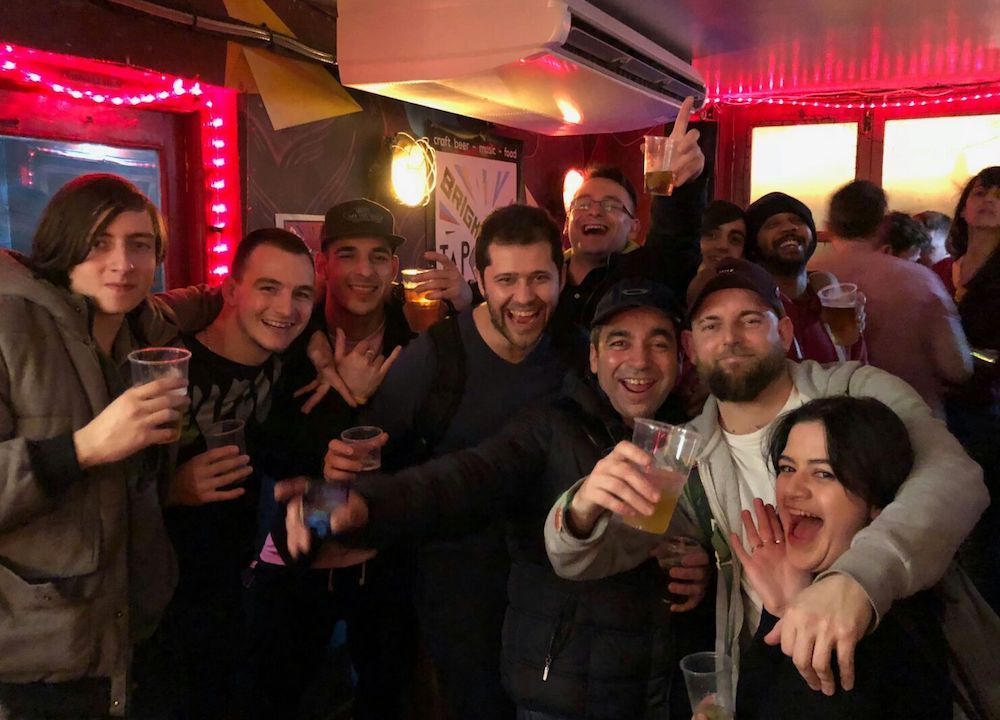 What are your plans for the future?
As the traffic on Oui Chef is quite high, you'll see the amount of work available is huge, so at the moment I'm trying my best the help The Big Issue sellers get back into full time work.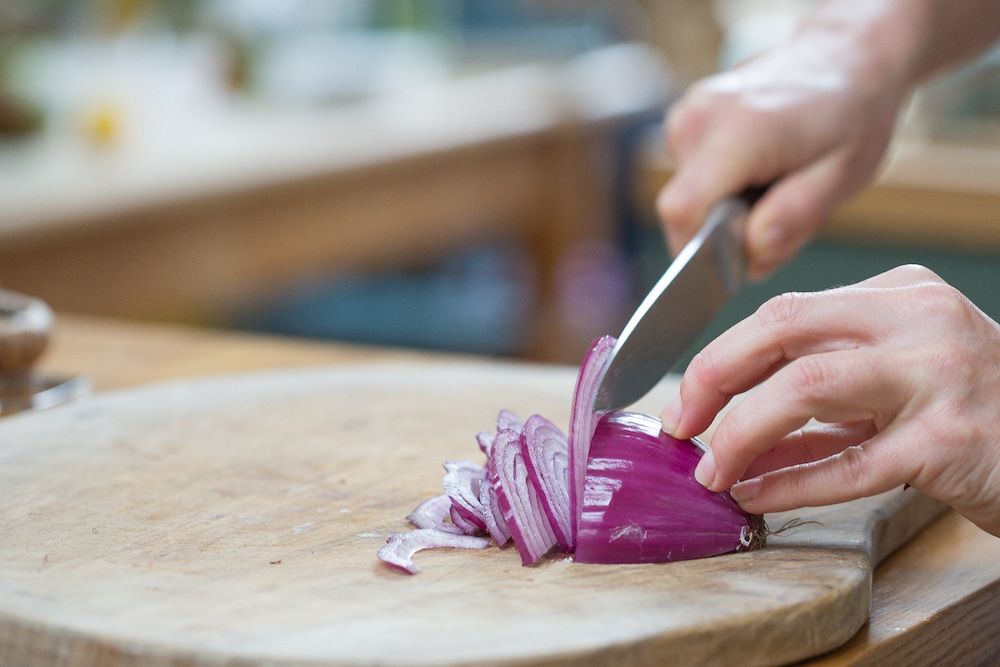 Along the way, I have also helped a few of Brighton's homeless community back into working life again.
It's not easy, due to the lack of connection they have in the world, so slowly reintroducing these lovely people is the key.
I feel that this group has the power to help our city out using the hospitality industry as a means to fight the growing issue of homelessness in the city.