Cafe Coho, Hove
Sister cafe to the hugely popular Cafe Coho on Ship Street, this funky cafe is set to breathe some extra hipness onto Church Street. It may be the youngest sibling in the litter, but my gosh does it purr. Cafe Coho, Hove provides the area with a bright, upbeat and failsafe option for daytime dining.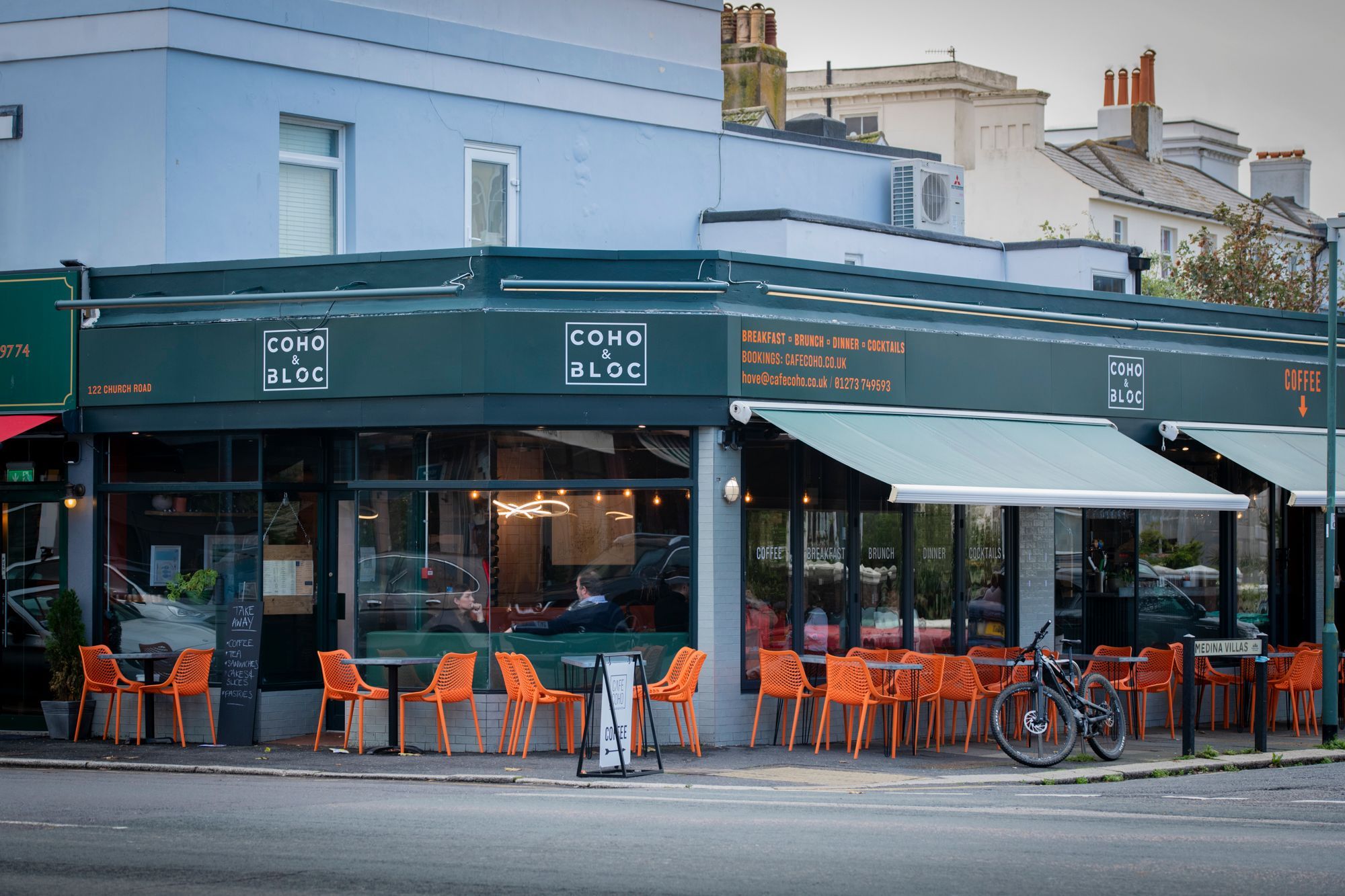 Where
Set on Hove's popular and bustling high street, Church Street, Cafe Coho is surrounded by quality retail stores, independent shops and it's literally minutes from the seafront. Being Hove-based means there are no hills to navigate so, after a top brunch or lunch, should you be in the mood for a gentle stroll to the shore, it's achievable without getting indigestion.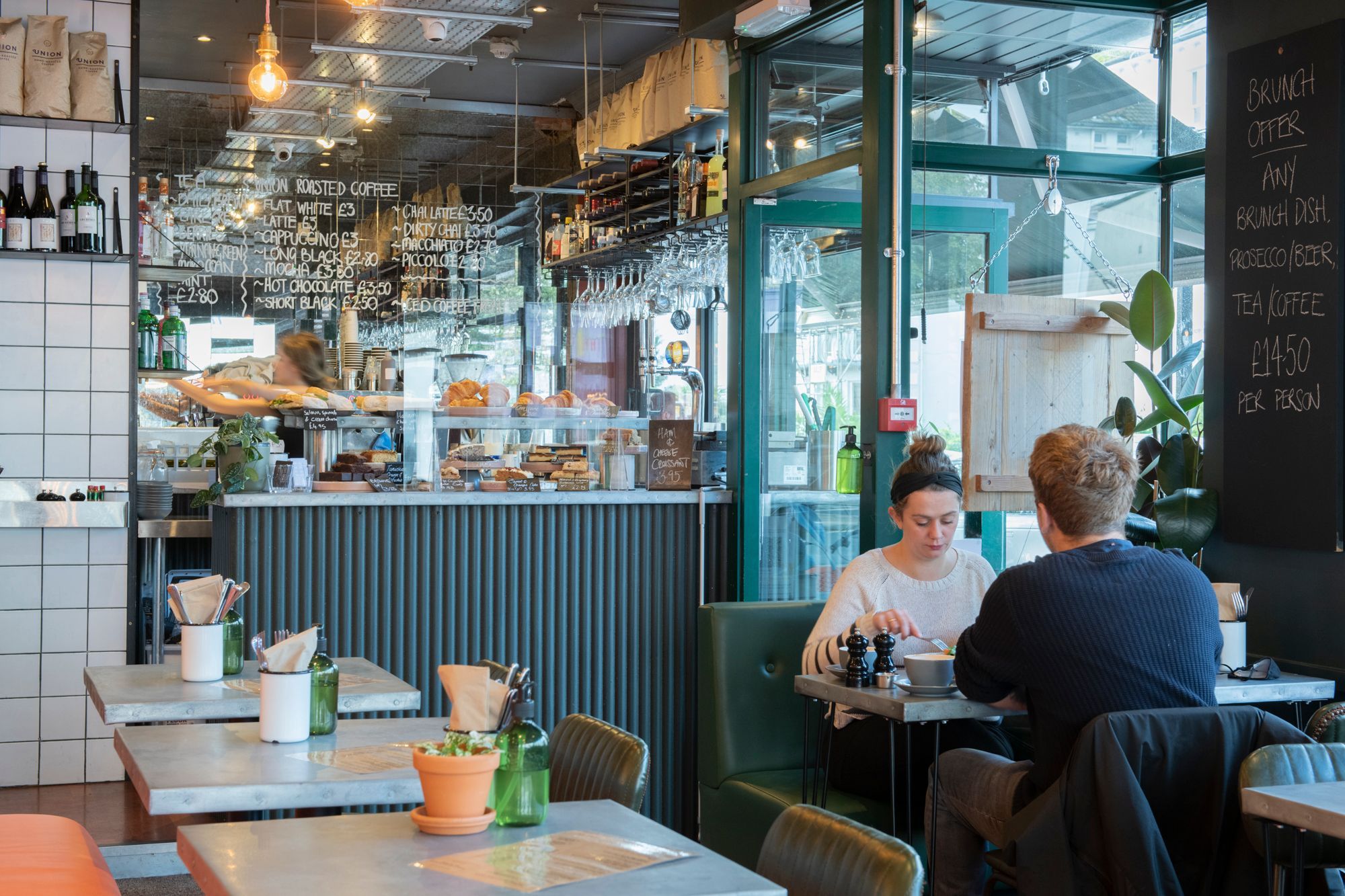 Cafe you say?
Coho, as the name suggests, is a Hove cafe but it is no ordinary cafe. It surpasses the conventional cafe offering and is set up with sleek interiors, feels streamlined with a retro American diner aesthetic and has lots of juicy extras that set Cafe Coho apart.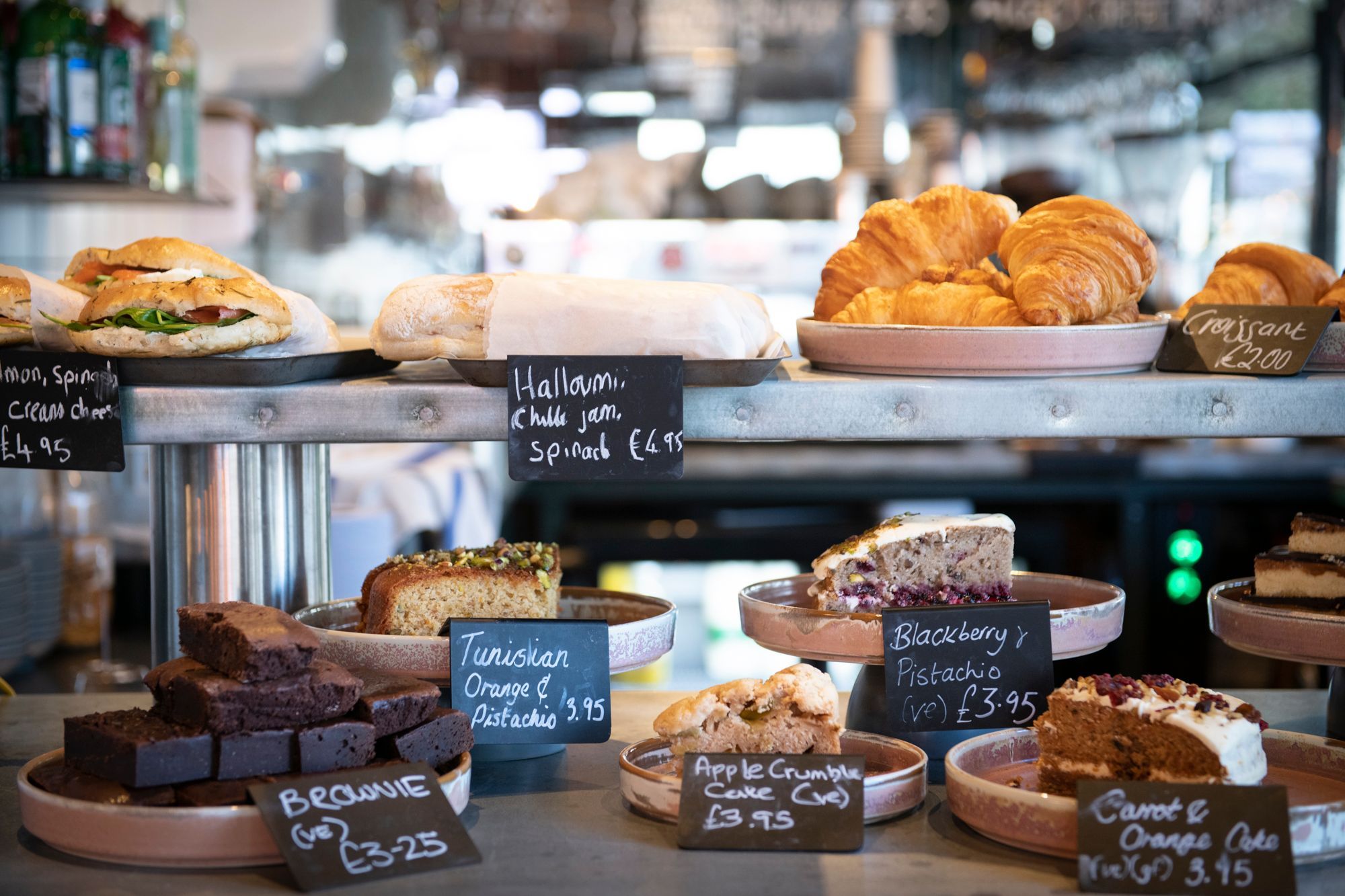 The food
The food menu at Cafe Coho, Hove offers breakfast, brunch and lunch favourites, all done to perfection, with unique extras that further add to this cafe's distinctive value. Classic brunches such as benedicts and smoked salmon with eggs will be a popular landing place for many of you. They have also elevated their menu further by including popular dishes from further afield: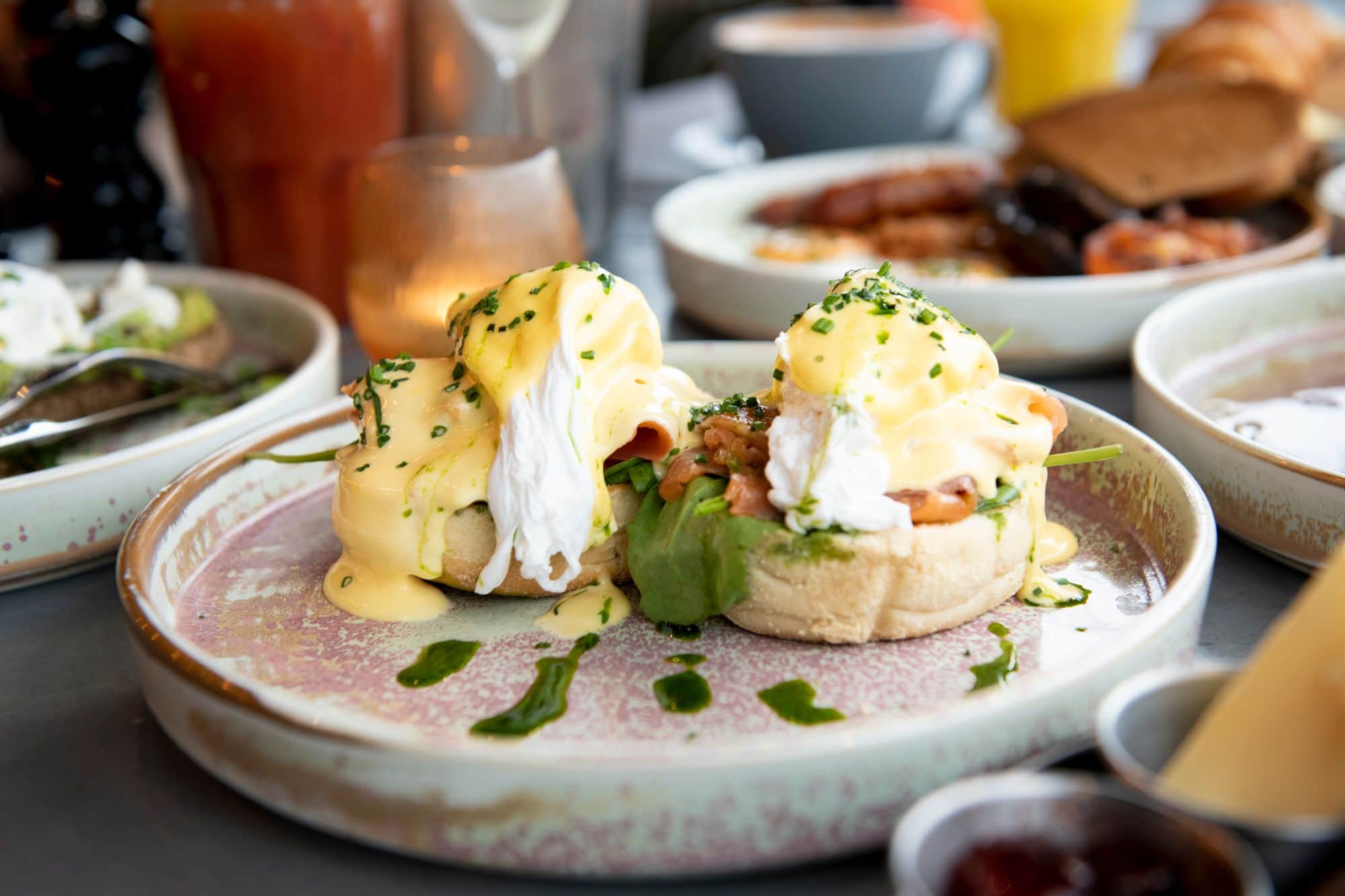 American pancakes seem fitting in the American inspired diner and stacked French toast will most likely send quivers of excitement to your taste buds. (Yes, you can call it eggy bread, but maybe not when you put maple syrup on it.)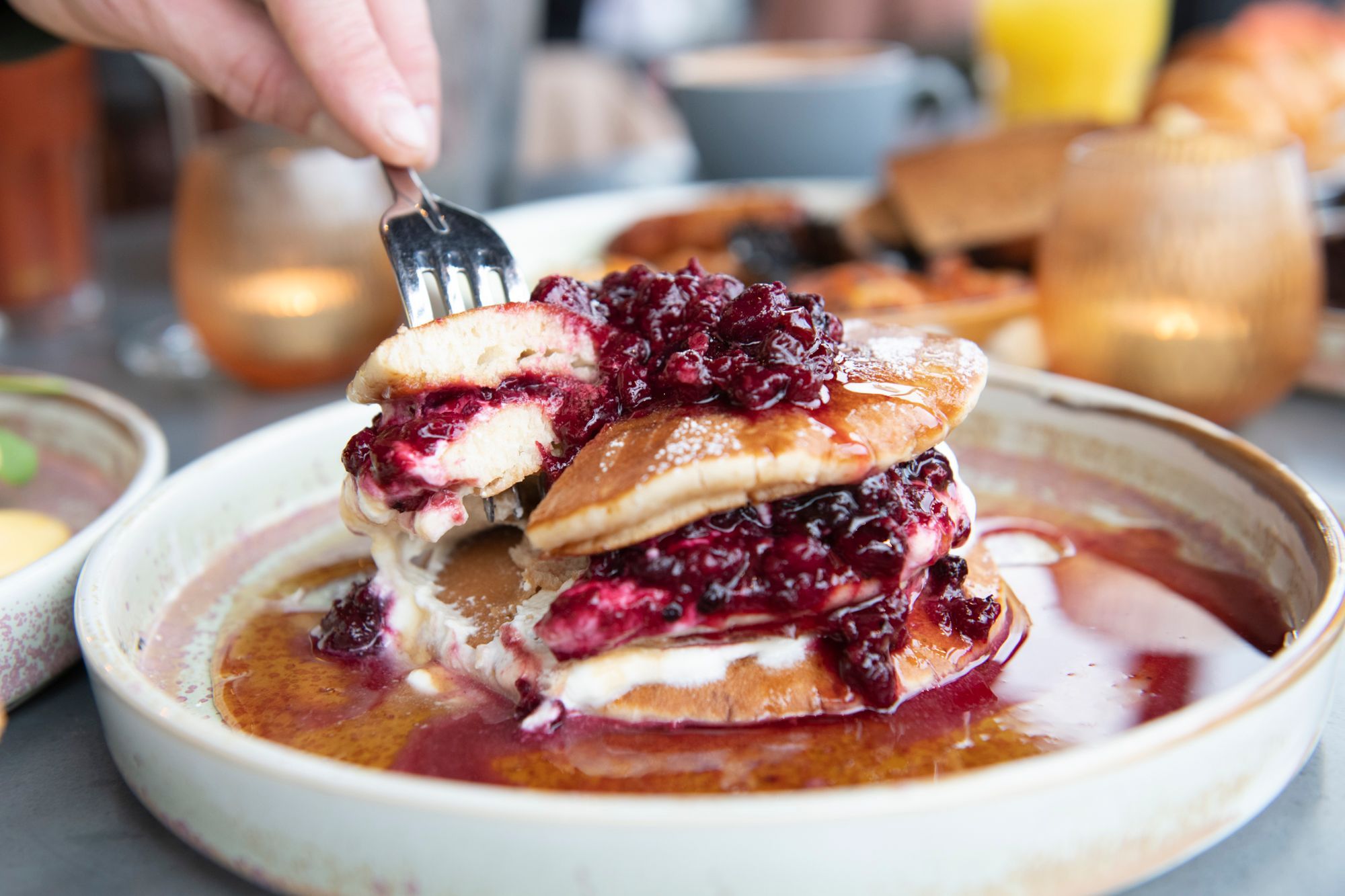 There's more
With the hot food menu covered, one may turn their attention to the countertop offering: cakes, bakes and flaky pastry treats are ready to be devoured. Behind these sweet tooth temptresses (and this is where Cafe Coho, Hove jumps into a new realm of cafe) is a bar, stocked with well-sourced wines, beer and dozens of spirits for their freshly prepared cocktails. Bloody Mary with your brunch?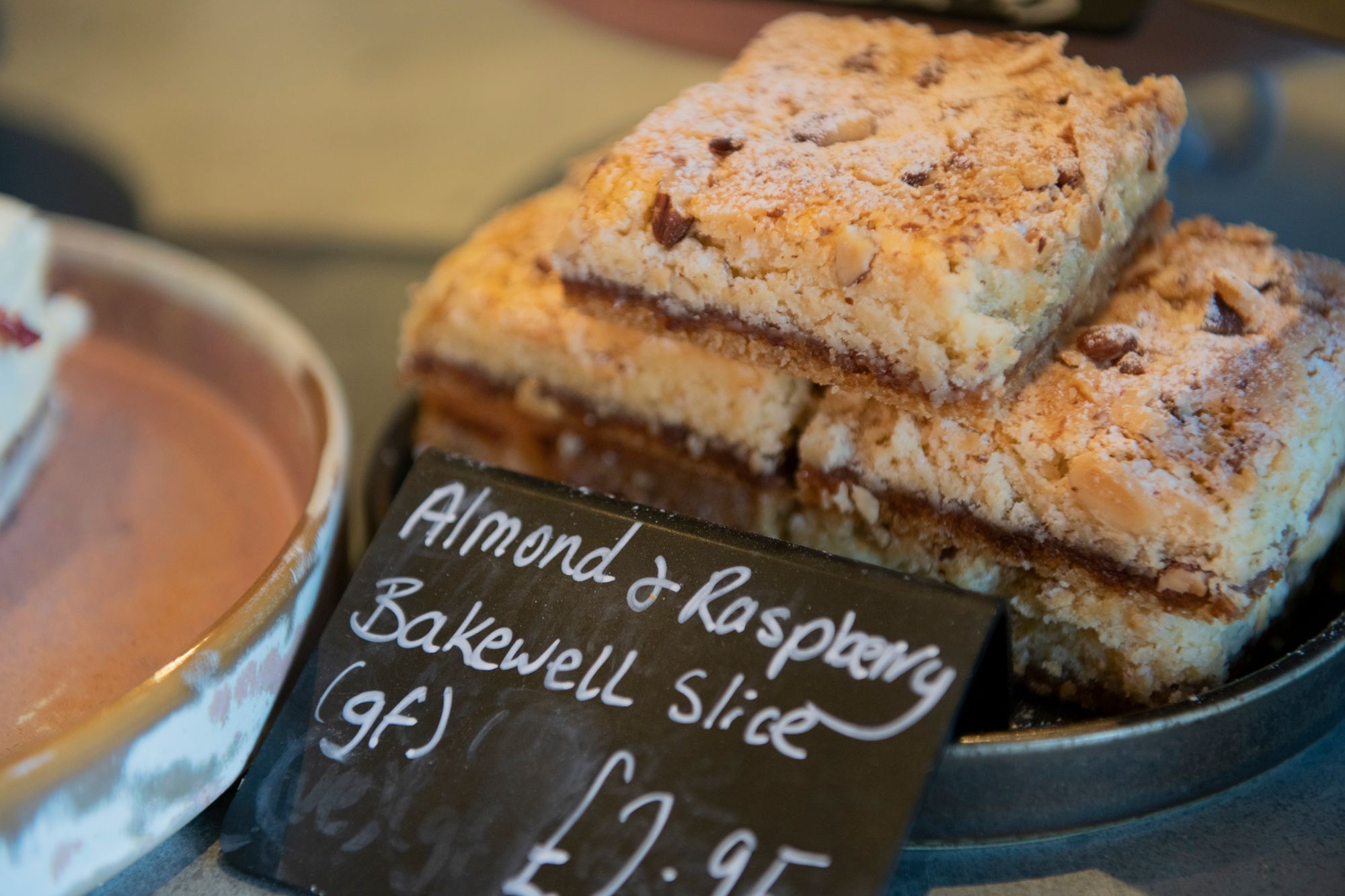 Streetside dining at Cafe Coho Hove
The fortunate positioning of this Cafe Coho means guests can enjoy the late afternoon sun. James, the owner has taken full advantage of the corner placement of the venue by adding seating, heaters and awnings outside to maximise all that streetside dining potential.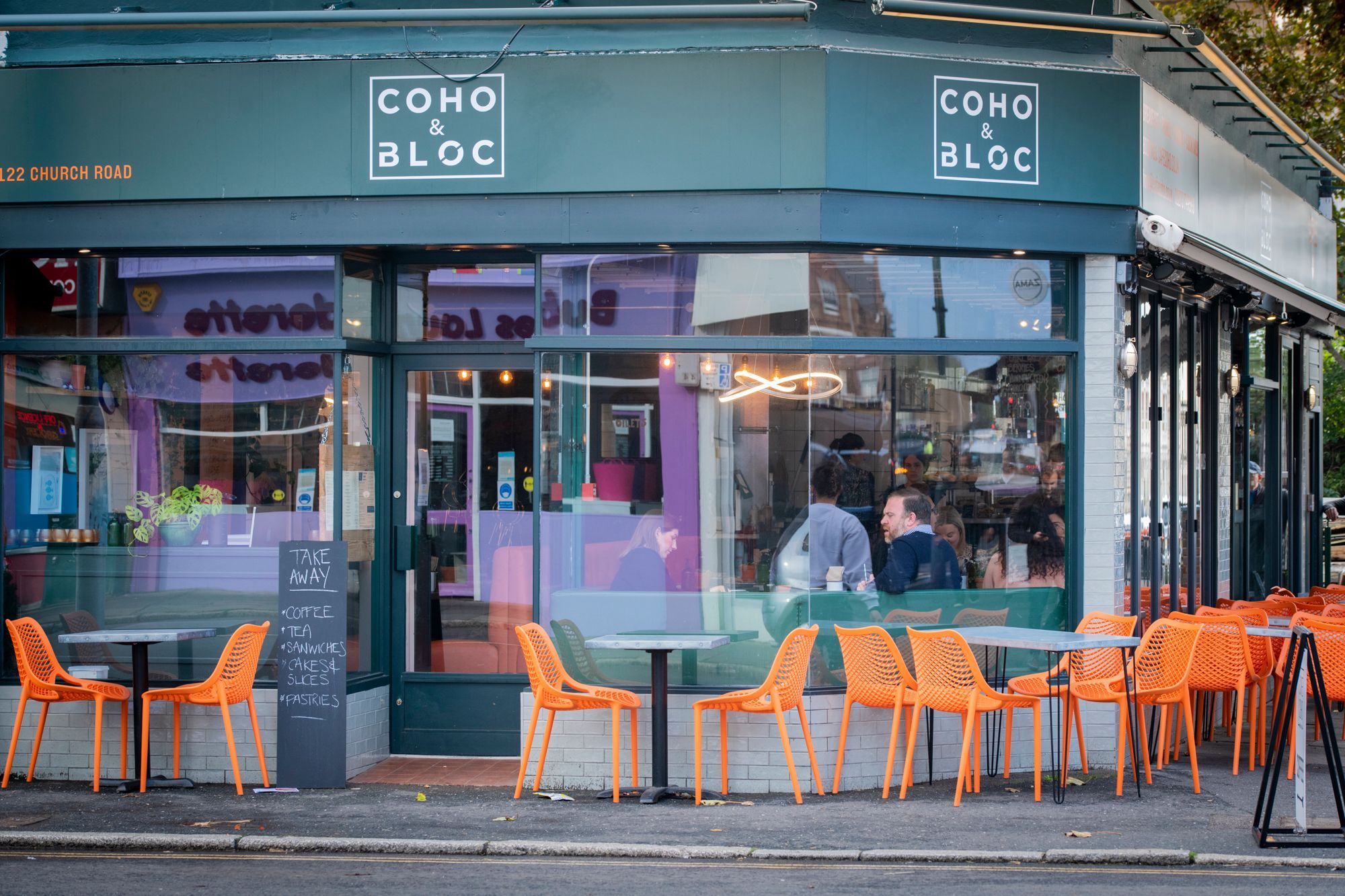 Occasions and events at Cafe Coho
Fans of the bottomless brunch rejoice, for here at Cafe Coho, Hove you can now enjoy those boozy brunches seven days a week.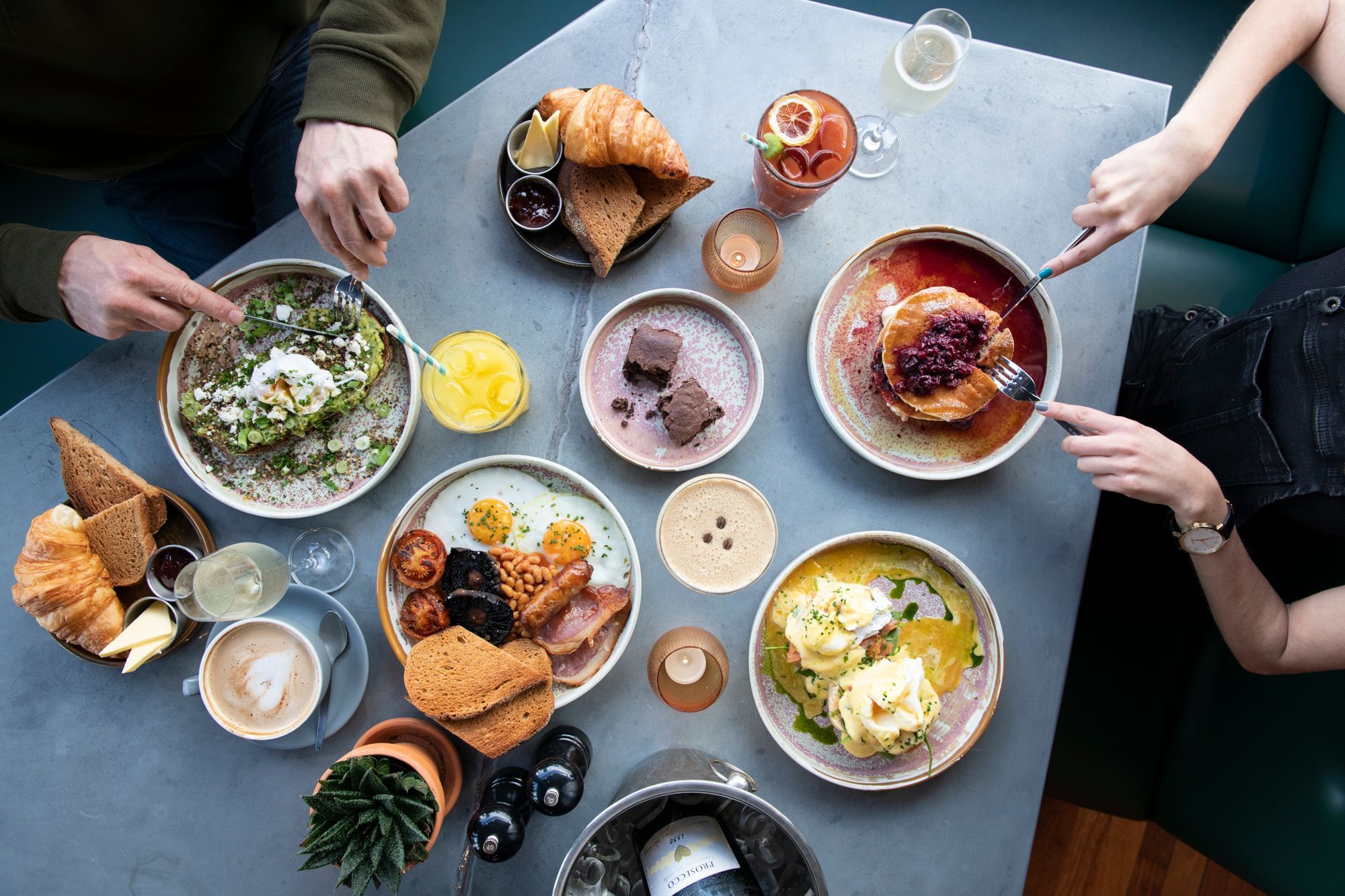 Cafe Coho, Hove also holds live music events and its doors for nighttime dining. Follow Cafe Coho Hove on Instagram for more details.
Post a Review
Be the first to review.