Chef Jobs Brighton
Looking for chef jobs Brighton? Coming in 2019, the Restaurants Brighton recruitment services.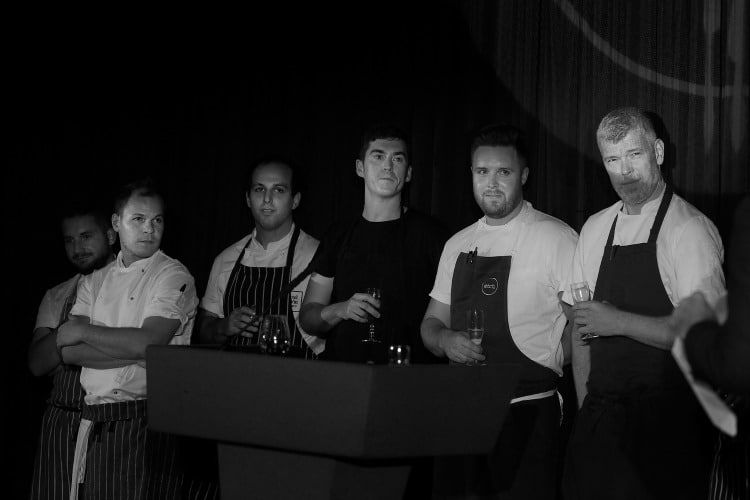 Why choose us for Chef Jobs Brighton?
Restaurants Brighton is uniquely placed amongst competitors as the leading local website dealing exclusively within the hospitality industry, but we're not just pretty pictures and food reviews. Our team comes from a diverse and skilled background including:
Recruitment marketing
Recruitment consultancy
IT design and usability consultancy
Project management for start up hospitality ventures
We are perfectly placed to represent Brighton venues to the general public, and also to support recruitment needs and operations management.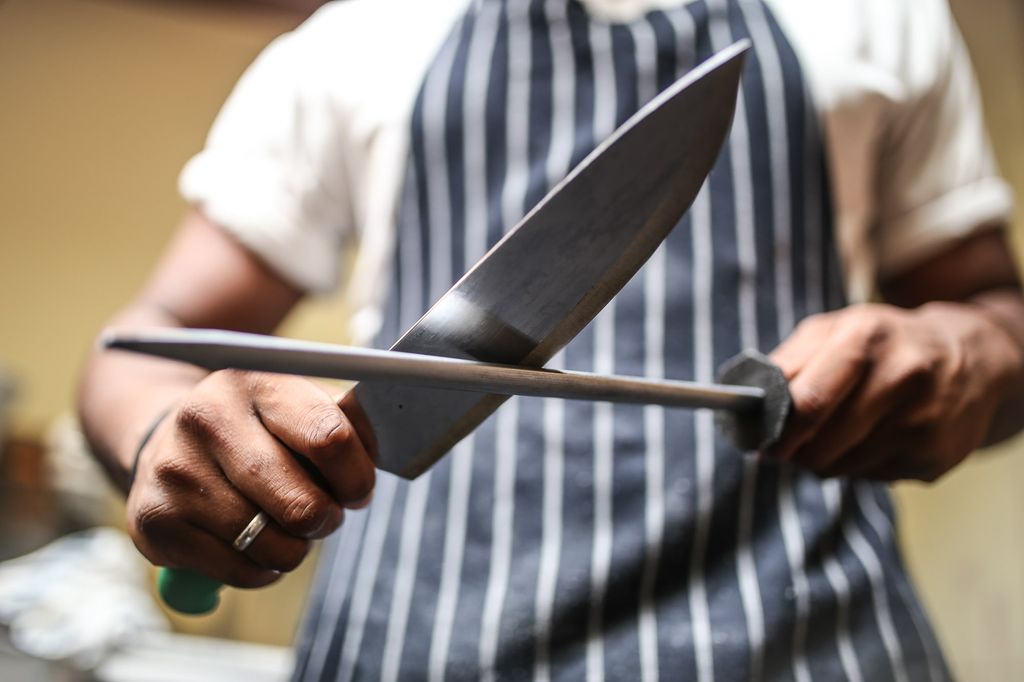 Candidates Looking for chef jobs Brighton
We work closely with our partners to ensure their on going success and business growth. Many of our partners are the leading and most established restaurants in the city. When you are looking for chef jobs Brighton, from executive to commis, we are in prime position to connect you with the most up to date roles in the industries premier businesses.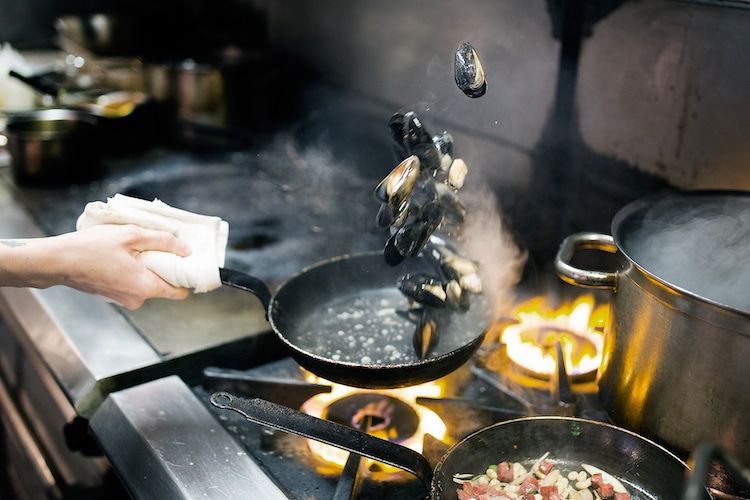 To express your initial interest in chef jobs Brighton please get in touch
Recruiters looking to fill hospitality jobs Brighton
We know how important it is to have the right team, because the strength of your team reflects on your customer's experience. Attracting the right candidate starts with sending out the right message, because the recruitment process is a two way street.
As a team of marketing experts we can help you promote the right image of your business and structure your recruitment campaign to specifically target candidates that are the best match for you.
With up to date knowledge and experience of Search Engine Optimisation (SEO) and IT Design and Usability we are able to cast a wide but targeted net around chef jobs Brighton. This ensures you get the best and freshest catch with minimal fuss.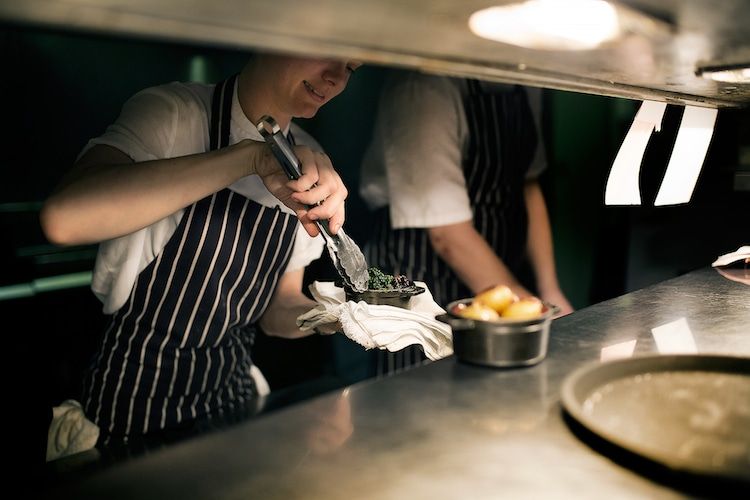 To express your interest in our chefs jobs Brighton services please get in touch