Chicken Shop restaurant coming to Brighton
Plans have been announced to open a Chicken Shop in Brighton as part of the redevelopment of the area east of the Palace Pier at Soho House. Chicken Shop will see rotisserie chicken that has been marinated overnight, steamed and then spit roast over charcoal.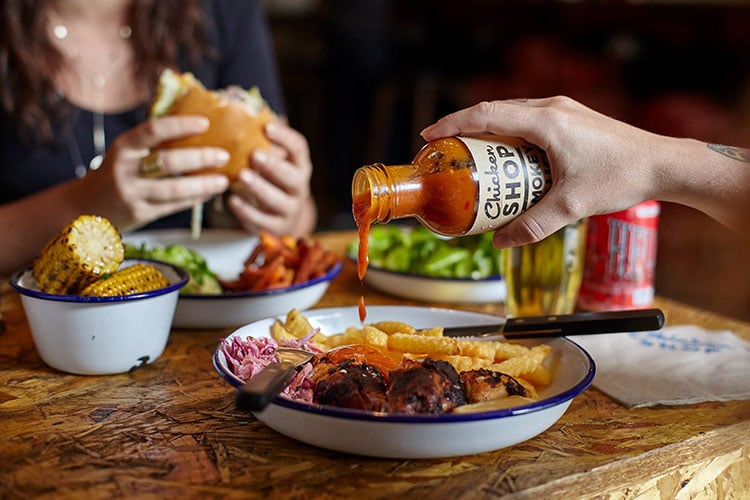 The restaurant will form part of the Soho House development on Madeira drive that will see one of Brighton's derelict sites rejuvenated.
You may also like…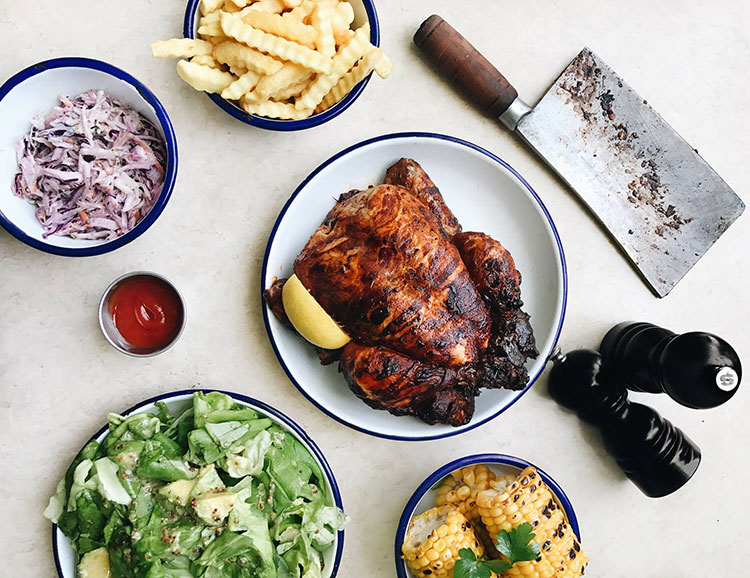 Chicken with all the trimmings
Alongside your whole, half or quarter roast chicken, you can expect sides such as corn on the cob, coleslaw and sweet potato fries plus special sauces. Plans are still in the development phase but you can see more about Chicken Shop over on their website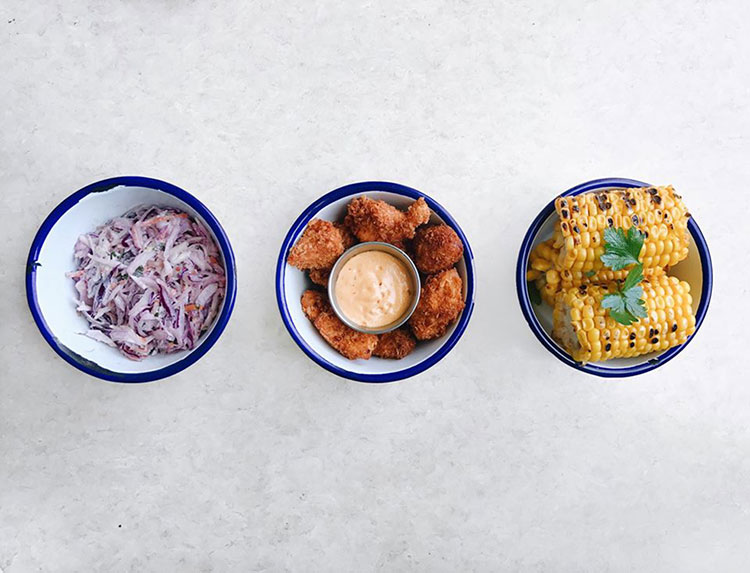 Photo credit: Chicken Shop Facebook
Post a Review
Be the first to review.