How to make a Brightini with The Metropole Bar
The Metropole Bar boasts one of the most decadent and luxury spaces in Brighton with beautiful sea views and a cocktail and champagne list to die for. Matt Ottley, bar manager, is a true cocktail wizard.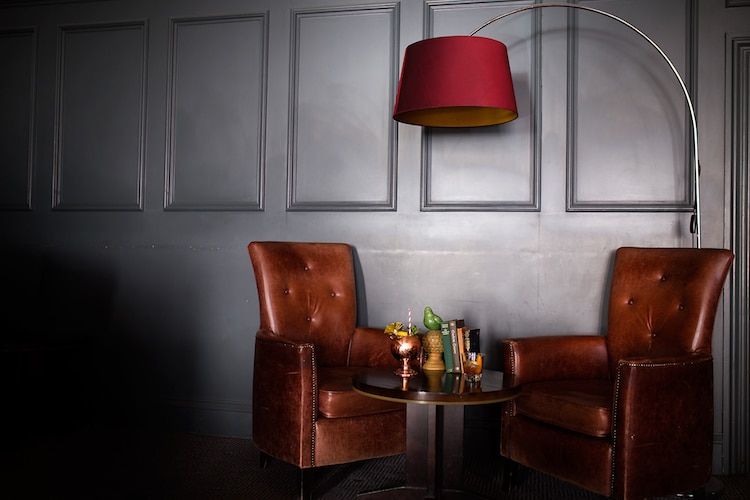 He has curated a collection of signature drinks based around the nautical adventures of the fictitious Neil Halverson Hilton, an Admiral of the British Navy from the mid-1800s. Here, he shows us how to make one of them. The popular Brightini.
The Brightini
The drink is a twist on a classic gin martini, lifted by the classic stone fruit notes of a New Zealand sauvignon blanc. It was created for the Hilton UK & Ireland awards as a nod to the hosts (Brighton Gin) as well as trying to encapsulate the classic flavours of another product just as popular as gin! Think a slightly more fruity and floral version of a classic gin martini.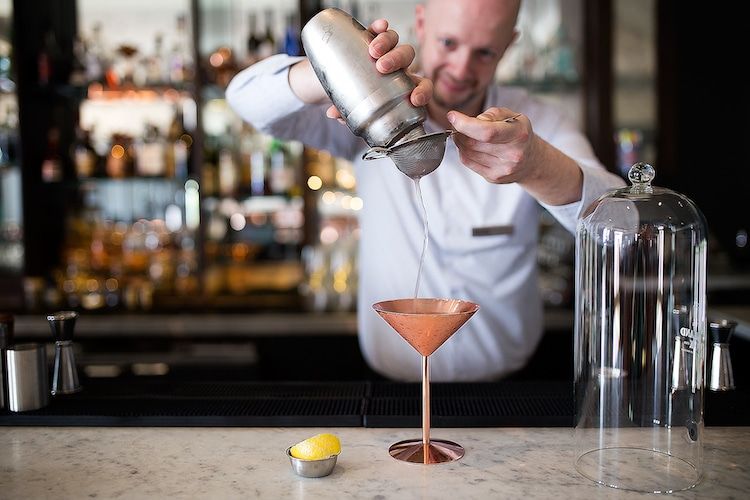 Try it for yourself – the recipe
50ml Brighton Gin
10ml New Zealand Sauvignon Blanc
5ml Dry Vermouth
Dash Orange bitters
1 – Fill a martini glass with ice
2 – Add all ingredients to a mixing carafe
3 – Stir with ice
4 – Strain into pre-prepared martini glass
5 – Garnish with a lemon peel