Restaurants Brighton guide to
Coronation 2023 in Brighton
Ideas for the coronation 2023
The Coronation 2023 will be celebrated with inimitable style in Brighton, Hove and Sussex. With something for everyone to enjoy – from lively street parties and beach gatherings to special menus and open gardens. There will be a wide range of festivities to choose from. Indulge in a traditional afternoon tea, treat yourself to a delicious Sunday lunch, or explore the local attractions. Whether you're in the beautiful Sussex countryside or the vibrant city centre.
Coronation Events
The Coronation 2023 is set to be a spectacular event in Brighton. With many pubs and venues around the city screening the King's Coronation live so you can experience the excitement with others. The George Payne Street Party, The New Inn's Royal Garden Party, and OhSo Social's music on the beach party are just a few of the many extravaganzas taking place over the weekend. We don't think we'll be able to resist a Strawberry and Cream Mimosa at Oeuf's garden party!
Stay and Dine
If you're planning to visit Brighton, Hove or Sussex for the Coronation 2023 bank holiday weekend, you'll be spoilt for choice when it comes to places to stay and dine. Whether you prefer the rustic charm of a pub with accommodation, the trendy vibe of a boutique hotel, or the gourmet delights of a top-rated restaurant, there are plenty of options to suit your taste and budget. From the bustling city centre to the tranquil countryside, our stay and dine guide has got you covered.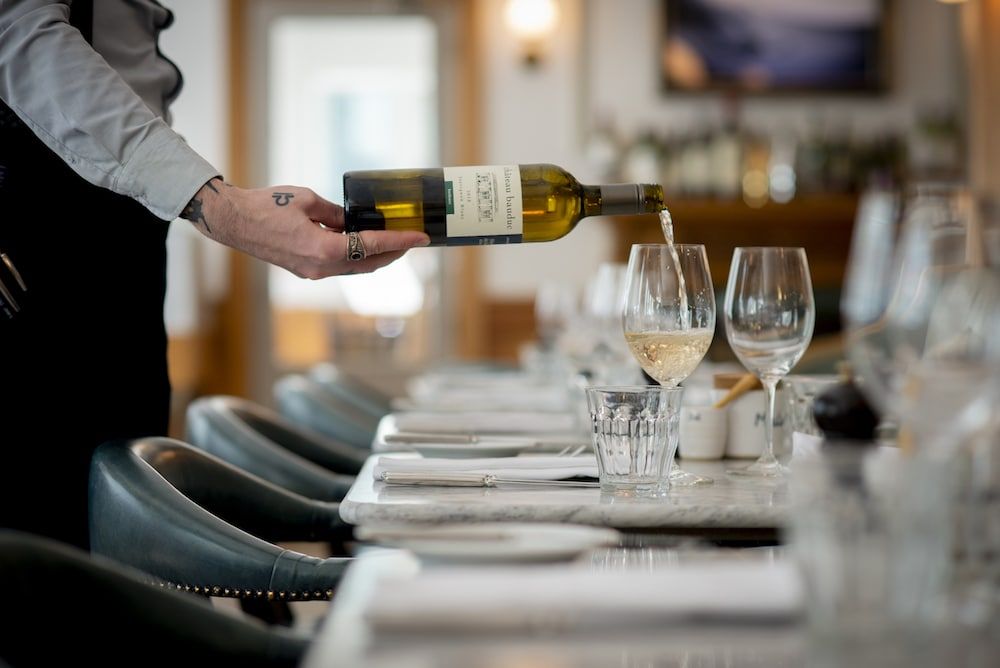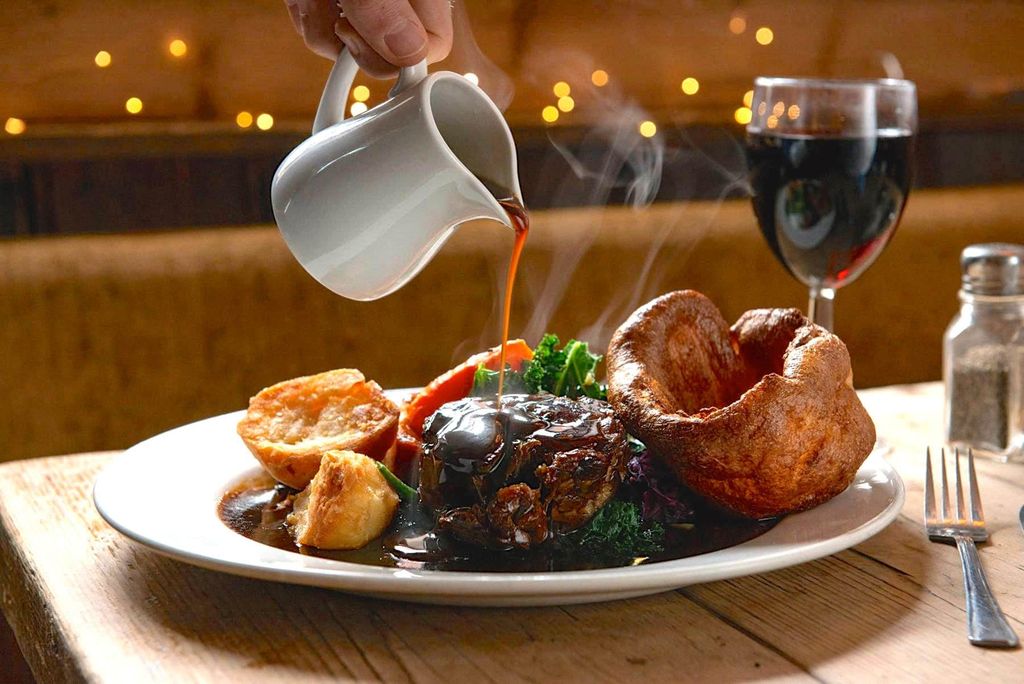 Sunday Lunch
What could be more British than a traditional Sunday roast? If you're looking for somewhere to treat yourself to a Sunday lunch over the Coronation weekend, you'll want to find the perfect place to indulge in this classic meal. Our guide will help you discover the best places, from cosy pubs to elegant restaurants, and everything in between. Alternatively, take a look at this year's Best Sunday Roast BRAVO winners and treat yourself to the crème de la crème of British cuisine. Whichever option you choose, be sure to book in advance to avoid disappointment and ensure that you get a table at your preferred time.