Traditional home-cooked Portuguese food
Starting out at Brighton's Street Diner serving traditional Portuguese street food, Dina's Kitchen has evolved into a restaurant based on York Place, Brighton.
Since August 2015, Dina has been creating home-made Portuguese dishes for customers to enjoy, much like they might have done on holiday, but in her restaurant in Brighton!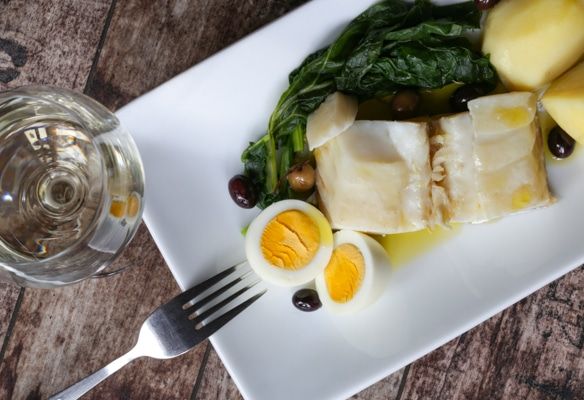 Made from scratch at Dina's Kitchen
You can choose from many of her authentic home-cooked dishes, accompanied by delicious drinks, such as a Portuguese favourite, Super Bock, or there are an array of Portuguese wines to choose from. Dina takes pride in making all her food from scratch too, such as the Bolinhos De Bacalhau, which is a starter made of salted cod fishcakes.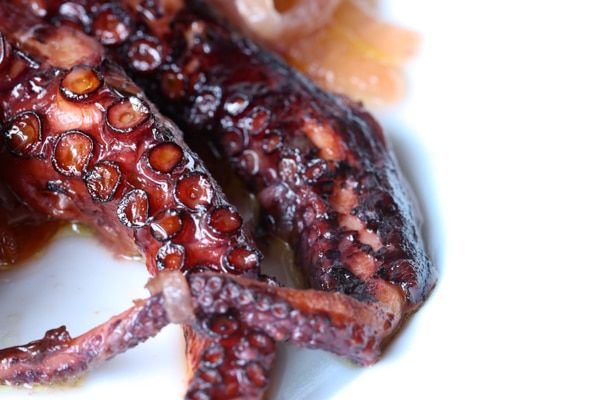 All ingredients used at Dina's Kitchen are sourced locally where possible, although some have been imported from Portugal such as the cod, wines and breads to allow for as much Portuguese authenticity as possible!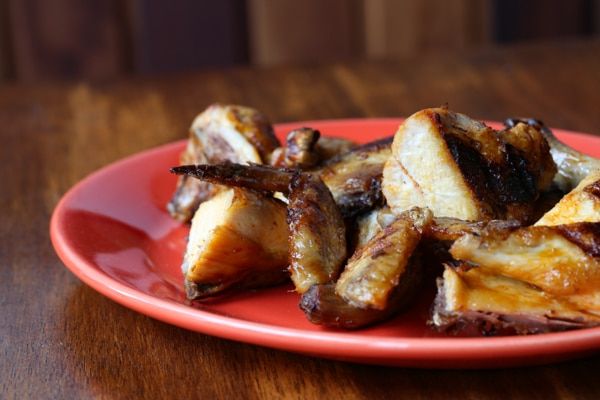 Relaxed dining
With everything being cooked from love, Dina's is a relaxed and casual place for some traditional Portuguese food. Open daily (except Monday's) you can enjoy lunch or dinner at Dina's Kitchen!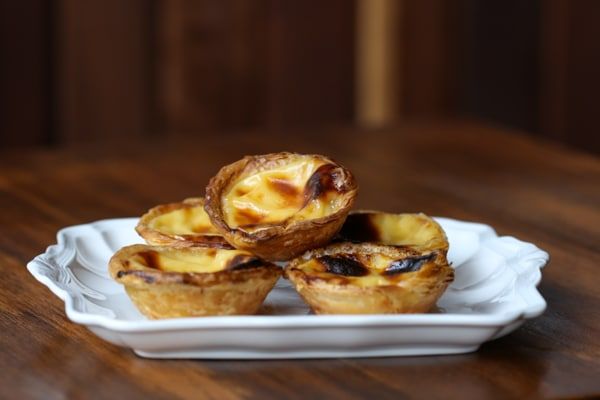 What Next?
Make a reservation on 01273 965 129