Dining Out in Brighton and Hove
Welcome to RestaurantsBrighton.co.uk and to the number 1 online food and dining guide serving Brighton, Hove and Sussex.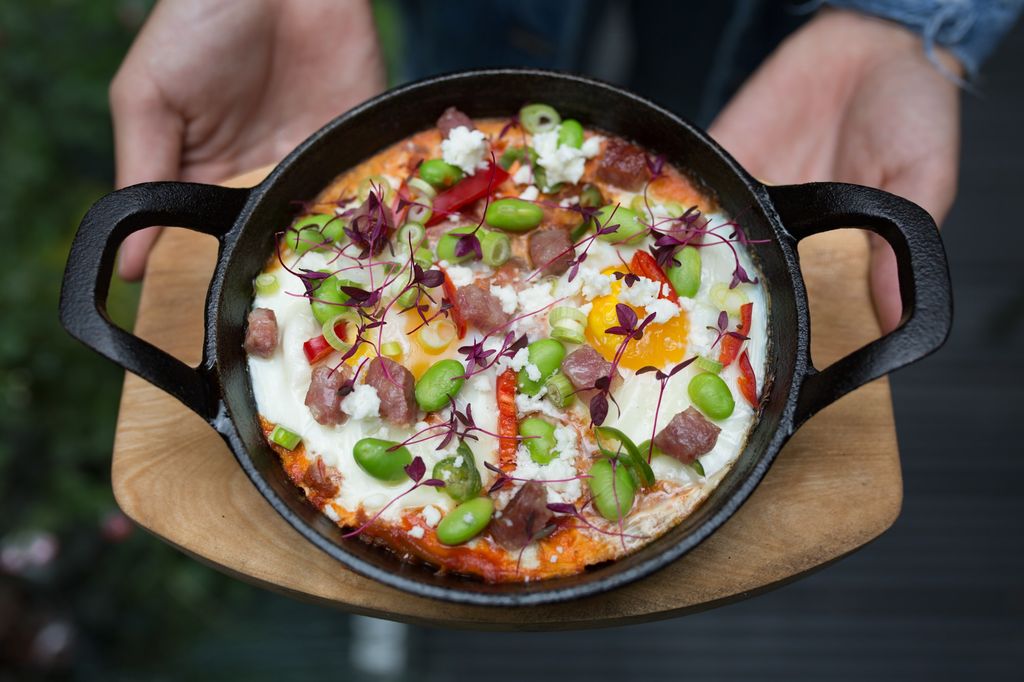 Within the pages of our detailed restaurant website you will find a wide range of options for eating out in the region – quite a difficult task when you consider Brighton alone has over 550 restaurants, pubs and cafes and there are over a 1,000 if you include surrounding Sussex.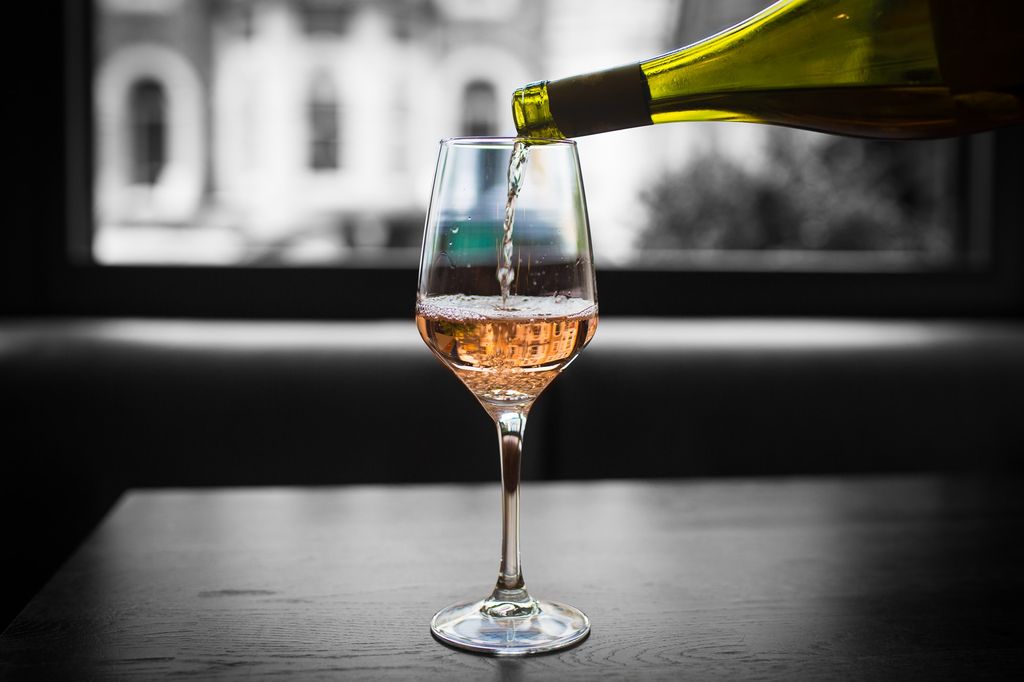 What makes us a little bit different too, is that we are Brighton based food lovers, we work in the food industry down here on the South Coast – so we have our finger on the pulse when it comes to all the new dining options available.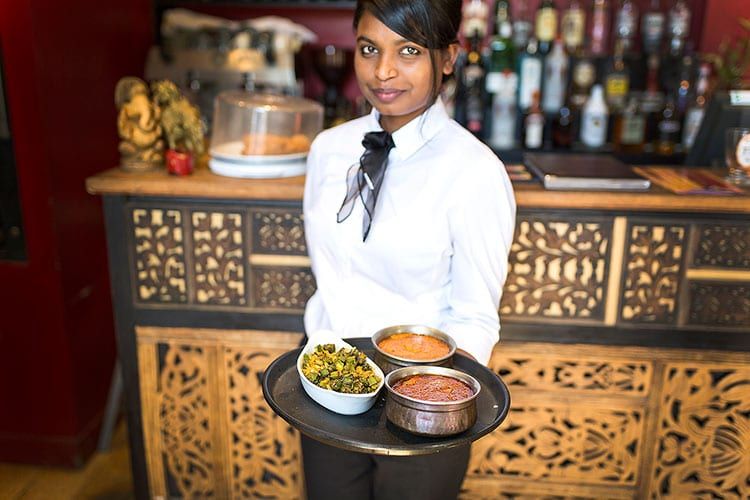 Connect with us via our Twitter and let us know what you think of your dining experiences in Brighton, Hove and Sussex?
Let us show you more.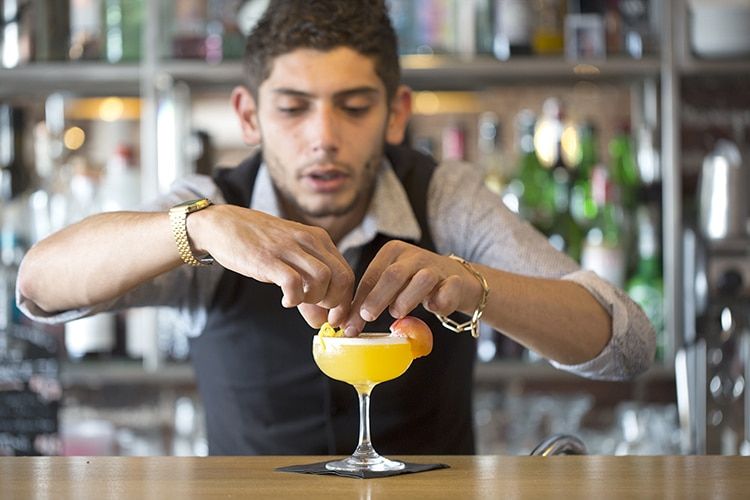 The Online Brighton Dining Guide
How Restaurants Brighton will help you with your restaurant dining choices.
Chef Profiles. Questions and Answers with the Chefs
Revealing what makes head chefs tick, their training, their favourite foods and much more. One of our most visited sections of our restaurant portal and one where you can learn a few tips. We have a selection of chefs featured from venues in Brighton and Hove, both quality food pubs and restaurants.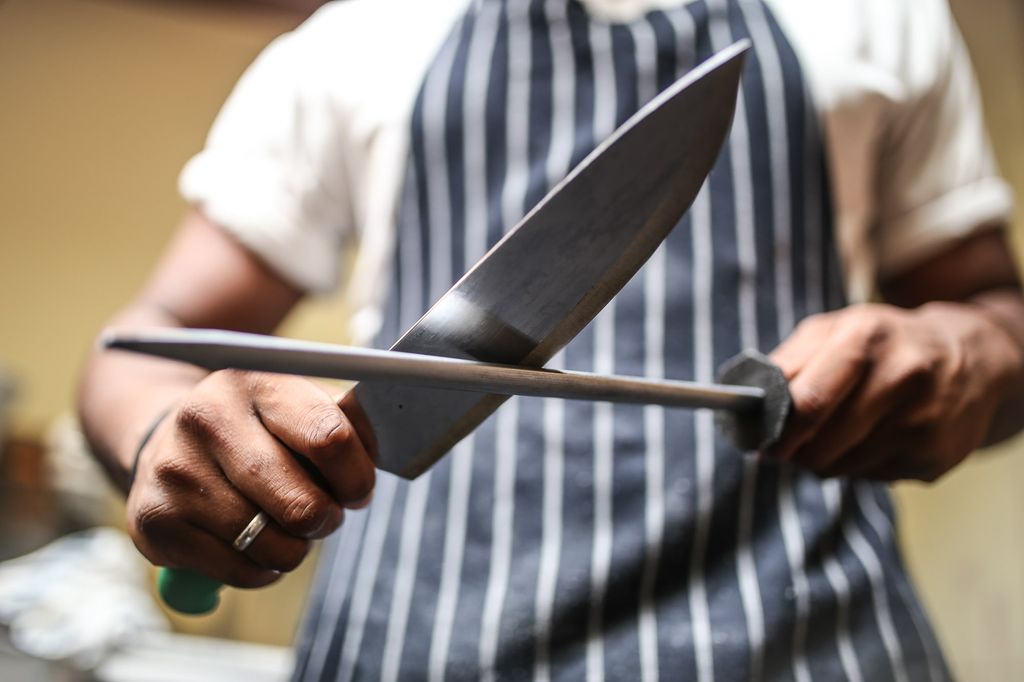 Restaurant Features. In depth information with food images
This section provides the main emphasis for the site and it is where you can get a true summary of the restaurant and dining experience according to what we (the team of food bloggers) think of the restaurant. Here you will see great looking imagery, menus, direct links to booking pages and more.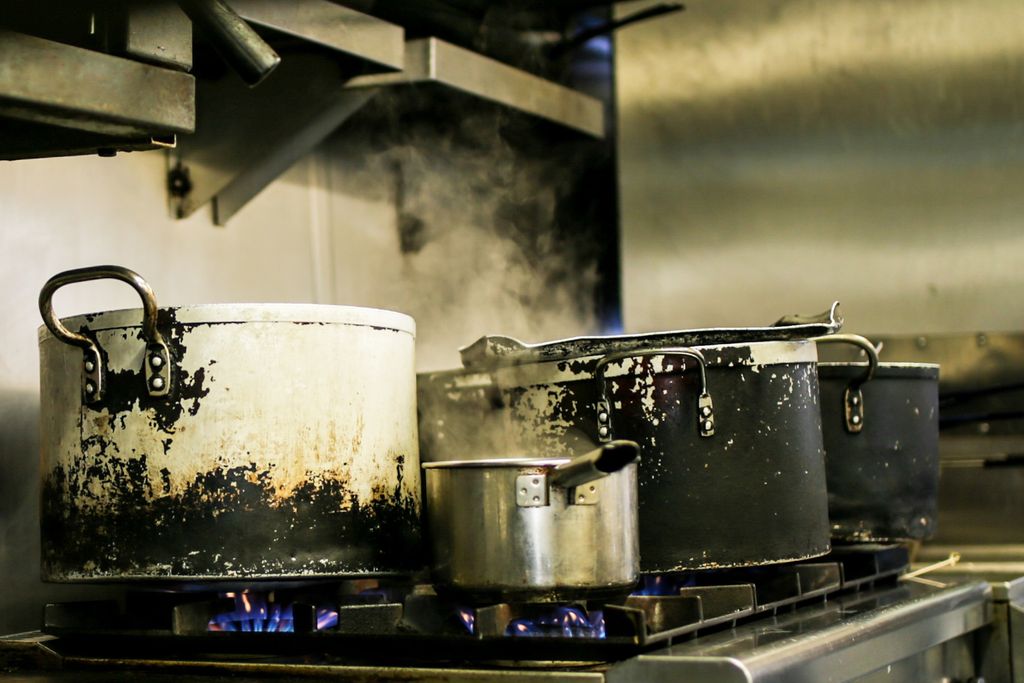 An honest opinion of what we think of the restaurants featured. We set the scene and write about the ambiance of the food venue before we then describe the meal, the positives, the flavours so you can get a true sense of what we think. Using our team of in house food bloggers.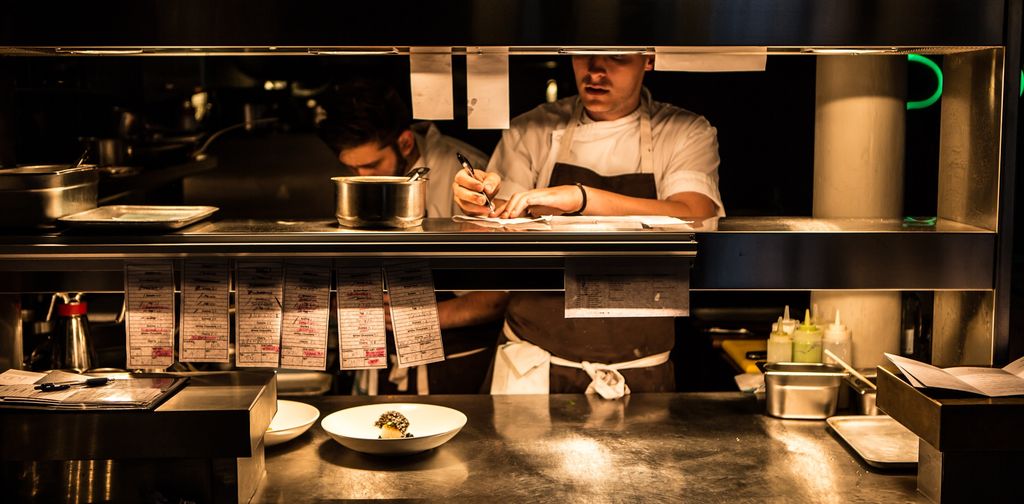 We like to keep in touch with all of our sites users so we can tell them about what's going on, what's new, competition prizes and much more.
What we also do on a daily basis is re-circulate what other restaurants are posting so we can spread the word quickly and efficiently.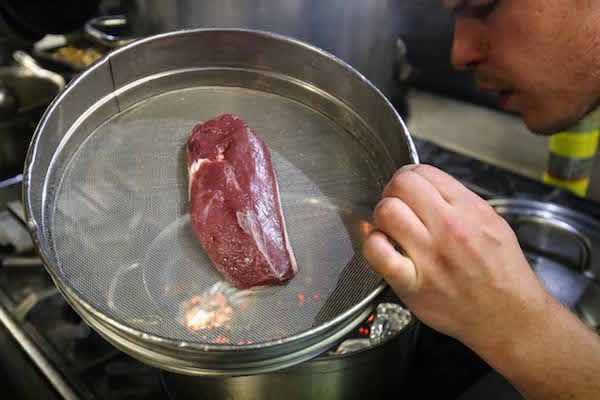 We like to continually evolve with our listings and features and this is why we spend time considering what we think is the 'best' and most importantly what you think is the 'best'? Please give us your opinions and reviews on Facebook, Twitter and by reviewing each featured restaurant so we know what the public think.
Enjoy our dining out guide for Brighton and its surrounding areas and don't forget to let us know what you think!