Due South restaurant returns to Brighton seafront
The Brighton restaurant grapevine tells us that the popular old favourite Due South is set to make a return to the Brighton restaurant scene (Kings Road Arches) in 2020 as part of the re-development of the Brighton seafront.
Sister venue to the super impressive Riddle and Finns, watch this space as we found out more details.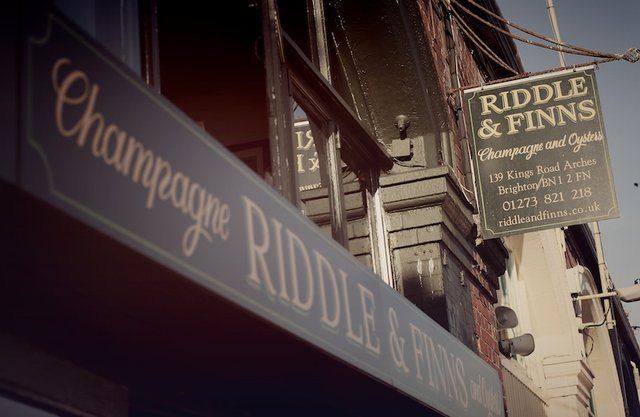 Post a Review
Be the first to review.