Nationally acclaimed Italian in Brighton
Check availability and book Edendum online
Edendum (from the Latin, eating) is a brand new concept comprising an Italian restaurant, café and food shop where the time-honoured culinary tradition of Northern Italy combines a modern and elegant style in a cosy atmosphere that's enjoyable at any time of day.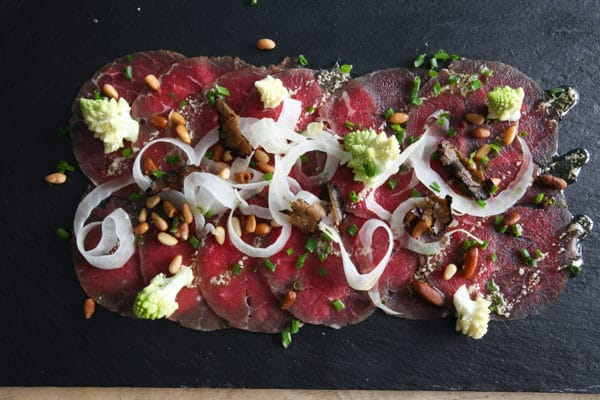 Authentic Flavours
Located in the heart of bustling Brighton, Edendum aims to offer top-quality food and a different Italian culinary experience with the authentic flavours and culture of the owners' homeland. They are proud to stock a range of products for sale which they source from the Piedmont region of Northern Italy so you can recreate the flavours and dishes you taste in the restaurant at home.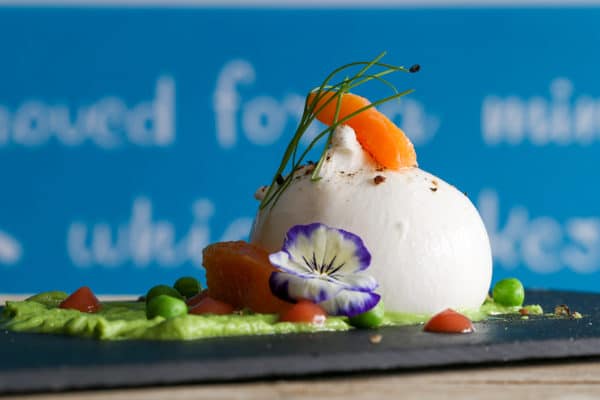 Classic Dishes That Everyone Loves
Edendum is an Italian restaurant that is different without giving up the classic dishes that everybody loves. Drawing from a vast culinary tradition means we really are spoilt for choice. That's why their menu will give their customers a chance to discover some traditional, but less known authentic Italian recipes.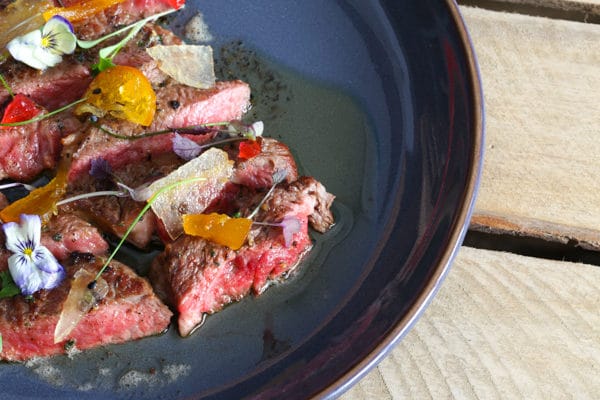 A Slice Of Italy In Brighton
Edendum restaurant is a slice of Italy transported to Brighton, with authentic flavours, fragrances and freshly-cooked recipes that will satisfy every kind of customer. Whether you're looking for a quick yet delicious lunch or a romantic dinner, a family meal or a night out with friends, at Edendum you'll find top-quality cuisine, a wide choice of dishes to enjoy alone or to share, a relaxed and vibrant atmosphere.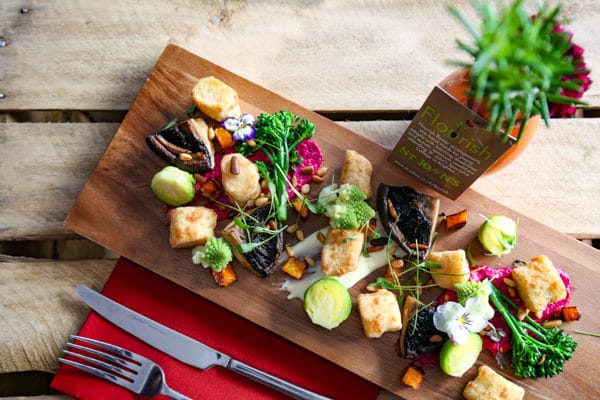 Edendum's Philosophy
Quality
They only use the freshest ingredients, delivered daily, to maintain their high quality standard in every single dish they serve.
Ingredients
A part of their menu will change according to the time of year, so that seasonal ingredients are always included in their recipes.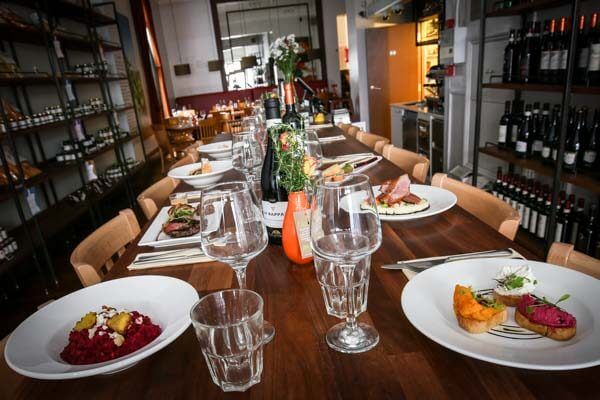 Freshness
As everything at Edendum is freshly cooked, they apologise if any dish happens to be finished for the day.
Traditional recipes
They are Italian and are proud to follow recipes from some of their country's best regional traditions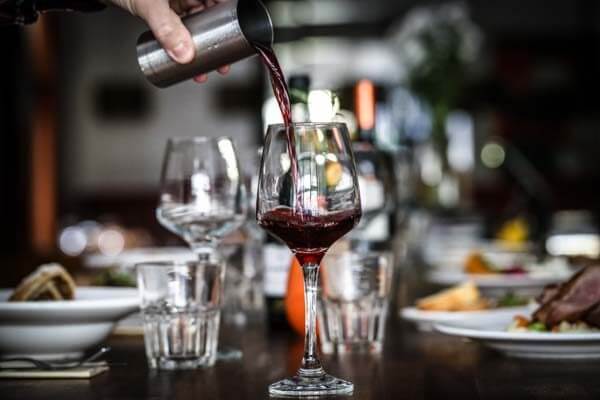 Customer service
Their enthusiastic staff will offer a warm welcome and will be happy to explain the characteristics and individuality of each dish served or product sold at Edendum.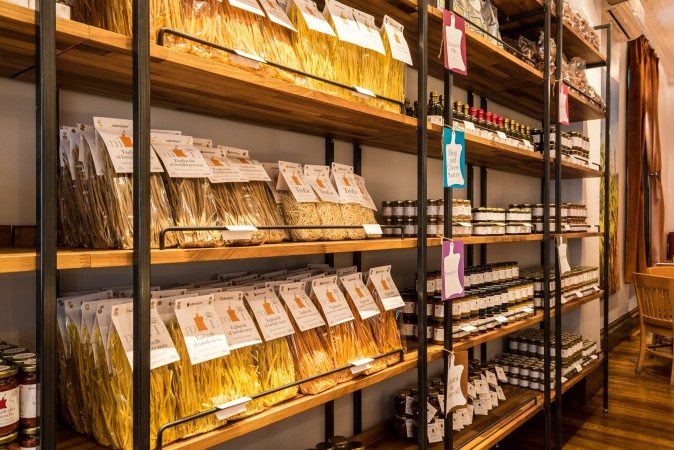 Child Friendly
Edendum is a family-friendly restaurant, and they offer a special and healthy menu to their younger customers (up to 12 years old). The kids menu includes: – 1 drink – 1 fresh pasta / main course – 1 side dish – 1 dessert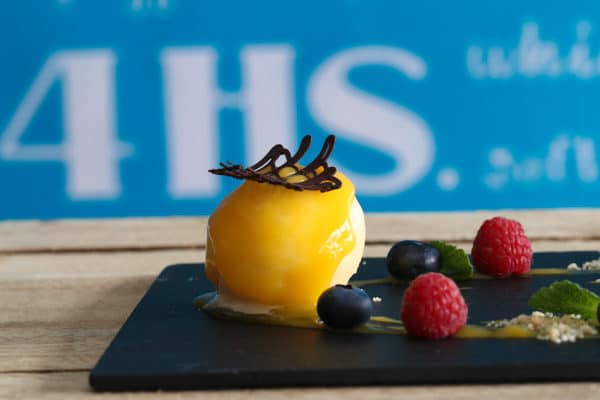 Check availability and book Edendum online
What next?
back to top