BRAVO award winners 2017 : Feel Good Eats
Which venue makes you feel good inside and out? Whether it's healthy, vegetarian or just plain lovely to be around. We are pleased to announce the best Feel Good Eats in Brighton – voted by the public…
Now located in three venues around the city, the Curry Leaf Cafe group are flying the flag for modern, healthy Indian cuisine, perfect to eat in at their restaurants in Kemptown and Ship Street or to grab on the go via their stand at Brighton Station. Co-owner Kanthi has brought years of experience and passion to the menu which offers plenty of South Indian street food dishes, bursting with flavour. Brighton has chosen the Curry Leaf Cafe as the venue that makes them feel good, and we bet the Curry Leaf will be mighty chuffed with this conclusion.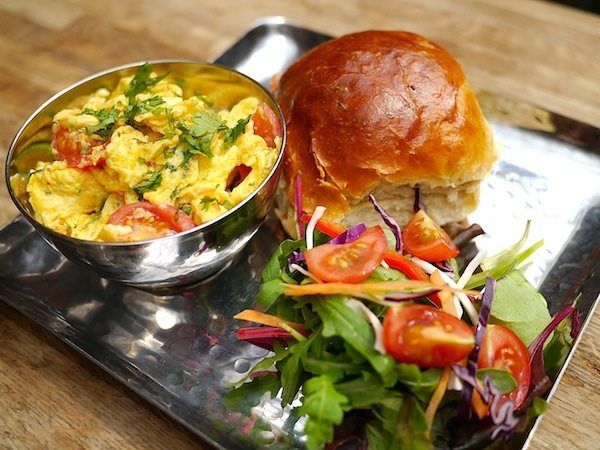 Another popular Indian restaurant takes the number two spot, masters of the Thali – The Chilli Pickle! Over the years the restaurant have established a firm fan base with the Brighton public, as well as drawing in plenty of visitors who have read about them via many national publications. Whether you are after a vegetarian banquet with friends (this menu actually exists!) or a take away from their Canteen the standard remains top quality and is guaranteed to make you smile from the inside.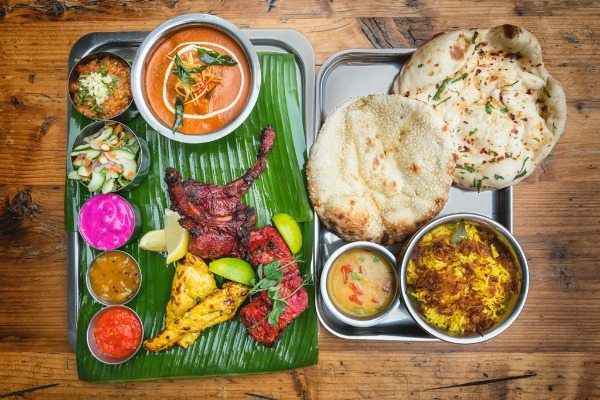 In at number three is Brighton's favourite healthy cafe – Foodilic! Located on both Western and North Road, they describe themselves as a 'rustic, all-day cafe-eatery offering a healthy salad-oriented buffet with veggie and vegan options'. With so many healthy options on the menu no wonder you think this worthy of a top spot in our 'Feel Good Eats' category!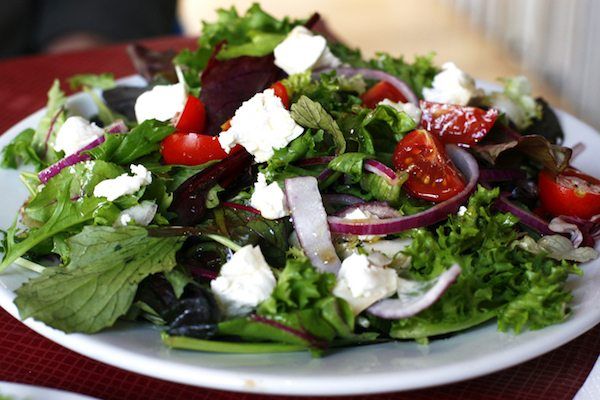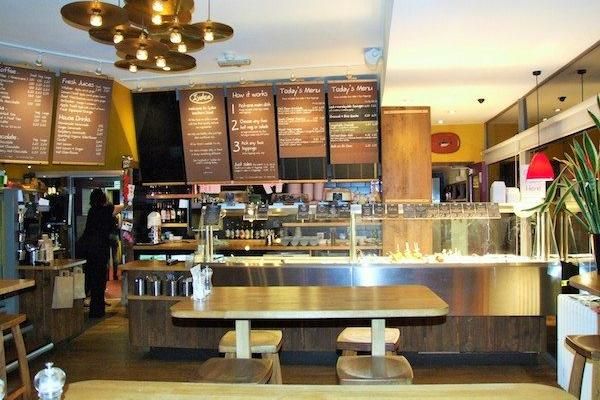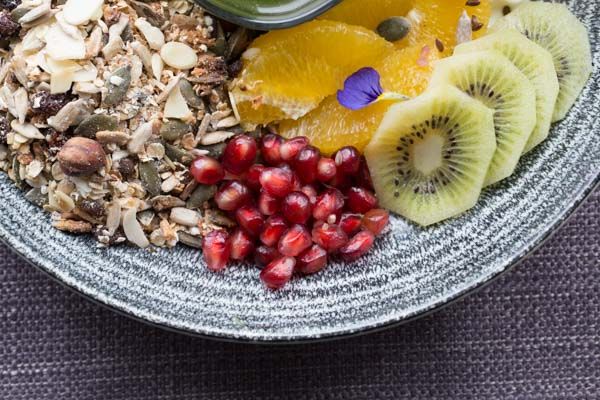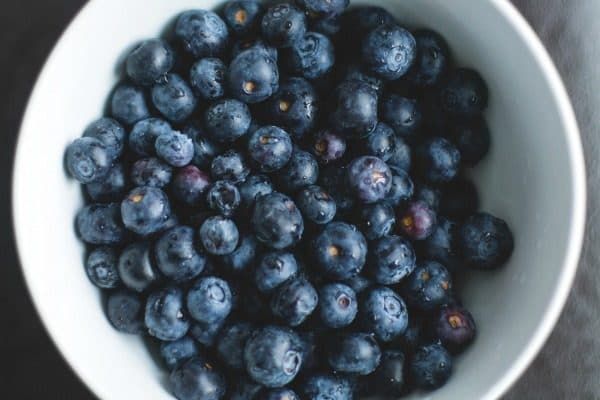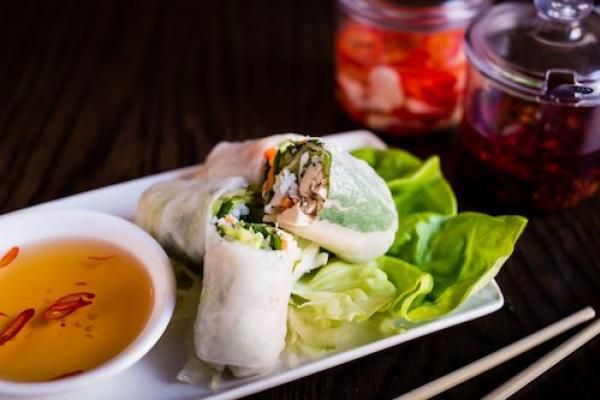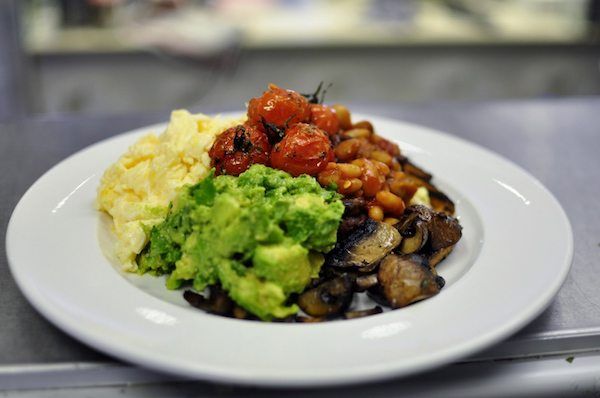 9. Rootcandi [Now closed]