Food trends 2020
This year's biggest food trends hone-in on
health
and
sustainability
. We're becoming ever-conscious of the impact our food choices have on both the planet and our bodies.
In response, we're seeing a host of new plant-based products and innovative ideas that are helping us to eat well, and eat responsibly. Here's your guide to food trends 2020.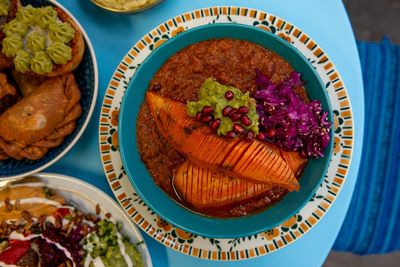 Part-time veganism
Reducing our consumption of animal products, rather than cutting them out altogether, is likely to be the biggest trend for 2020. Even die-hard carnivores are starting to dip-into veganism on a part-time basis – studies show a growing trend towards eating vegan in the week and venturing back to meat and dairy on weekends. Planning to get on board? Take a gander at Brighton's new Veeg card for discounts and deals.
A cultural shift towards wellness continues to drive the demand for no and low alcohol drinks, and the trend is set to boom in 2020. From zero-proof gin and beer, to low-alcohol wine and cider, there's never been a better time to curb your consumption. This year, look out for 0% dark spirits, botanical-infused mocktails and darker, alcohol-free ales.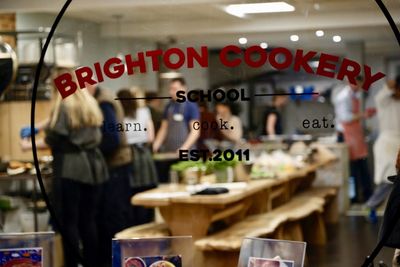 Veggie and vegan cookery courses
Cooking at home can be one of the biggest hurdles for meat-free newbies, which means that the rise of veggie and vegan cookery classes is inevitable in 2020. For local culinary creativity, the Brighton Cookery School runs courses on everything from vegan to veggie dim sum.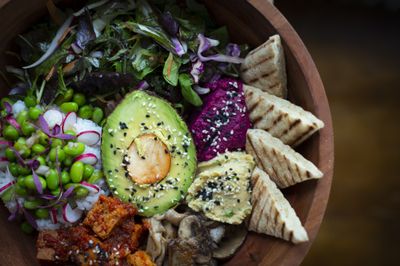 New superfoods
While kale, avocados and fermentation are here to stay, immune-boosting reishi mushrooms are the new kids on the block. And brussel sprouts are making a comeback – crammed with nutrients, these green machines have more vitamin C than oranges. Other superfoods to look out for in 2020 include microgreens and chia seeds. Here's where we would head for healthy eating in Brighton.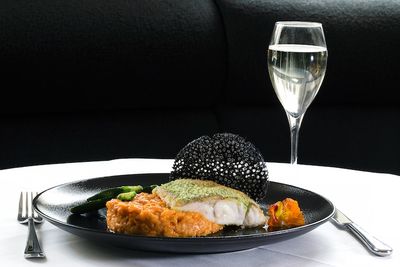 Star fruit and squid ink
Instagrammable dishes will continue to hog the limelight in 2020. Get ready for a surge in starfruit, dragonfruit and anything infused with squid ink – think pasta, burger buns and risottos. Not only do they look great on camera, they also pack a health punch, which means they double-up on 2020's trends. Win-win.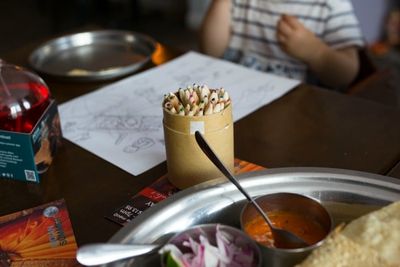 Kid's menus get a revamp
Millennial parents don't want their offspring missing out on the latest food crazes – and why should they? These days, babyccinos are seen as a basic human right, and we're seeing more restaurants expand their kids' menus beyond sausage and chips. Check out the BRAVO 2019 winners in the 'Best Family Friendly' category for a fool proof, parent approved low down of the best restaurants for children in Brighton.