Sussex Free Range Pork – Lancing College Farm
We meet Jon Hutcheon from Lancing College Estate Produce as he introduces to Sussex Free Range Pork, as they are one of the suppliers to the reputable Schooner pub in Southwick.
Situated in the heart of the South Downs National Park, all of the livestock at Lancing College is grazed in a free range environment and is slow reared to ensure it develops a good flavour.
In this short video we are introduced to their rare breed Gloucester Old Spot and Oxford Sandy Black pigs. These pigs produce a high quality meat with a good fat content and great texture.
Jon also gives points out the difference between woodland and arable farmed pigs as he discusses the White X Duroc pigs crossed with the Oxford Sandy Black pigs – these pigs have a lower fat content.
The Schooner, Independent Gastro Pub
The Schooner is an independent gastropub nestled on the Sussex shoreline between Hove & Shoreham, offering locally sourced meats, fish & seafood.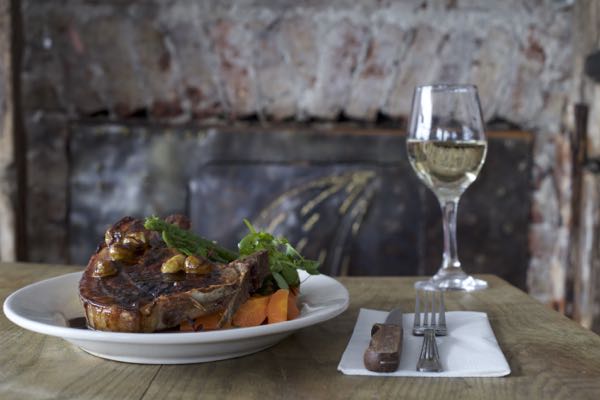 Situated in an 18th Century building with a warm welcome, real fires and stunning panoramic views overlooking lady bee marina & the harbour The Schooner is a wonderful place to spend the evening or a Sunday lunch.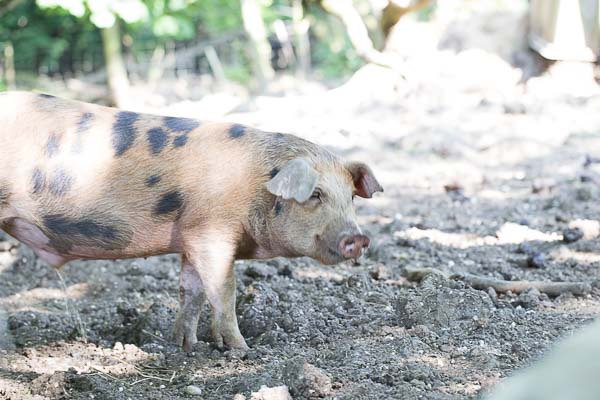 What Next?
Make a reservation at the Schooner on on 01273 592991