I'm never drinking again…
…so goes the drinker's reproach. You've woken up with a marching band playing in your head, and a mouth like sandpaper. Somehow you've got to get back to a semblance of normality, you need the right food, or drink, but decision making is tough.
Every morning after is as unique as the night before, so here's something for every type of emergency.
Coffee
It's a classic for a reason, a big old cup of coffee to kick the sense back into you and give you that boost of energy to get you to the nearest dark, quiet place. Our top picks? Small Batch Coffee, Trading Post Coffee or Red Roaster make a seriously good hit a guarantee. For more suggestions, check out this page for the top 20 winners of the BRAVO 2022 category for Best Cafe.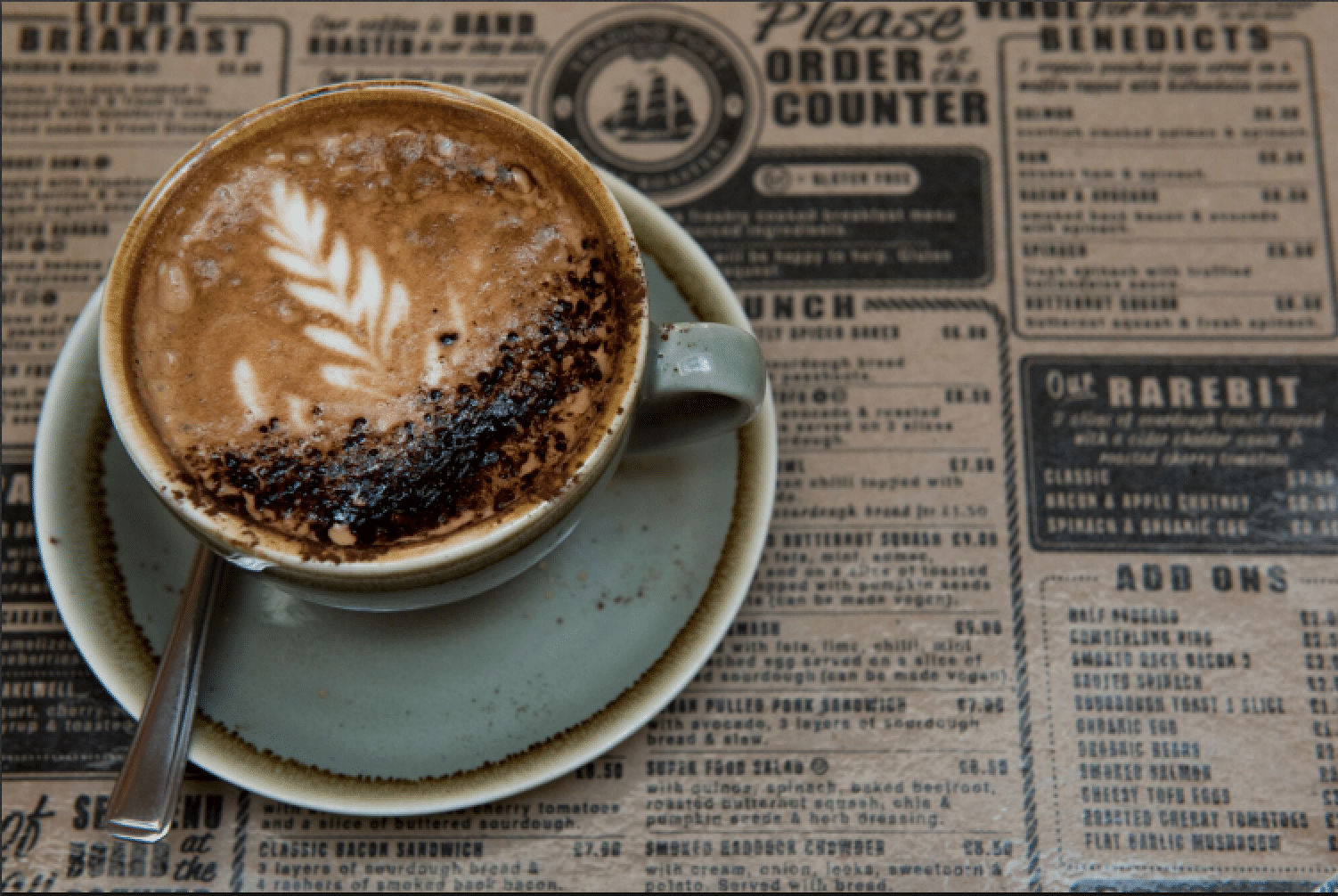 Brunch
The emotional investment in food when you're tired and not feeling your best can be pretty intense and making a bad food call can feel like the end of the world. Enter the Eggs Benedict, the Full English, the Shakshuka. You voted for your favourite brunch in Brighton, and here's who came out on top.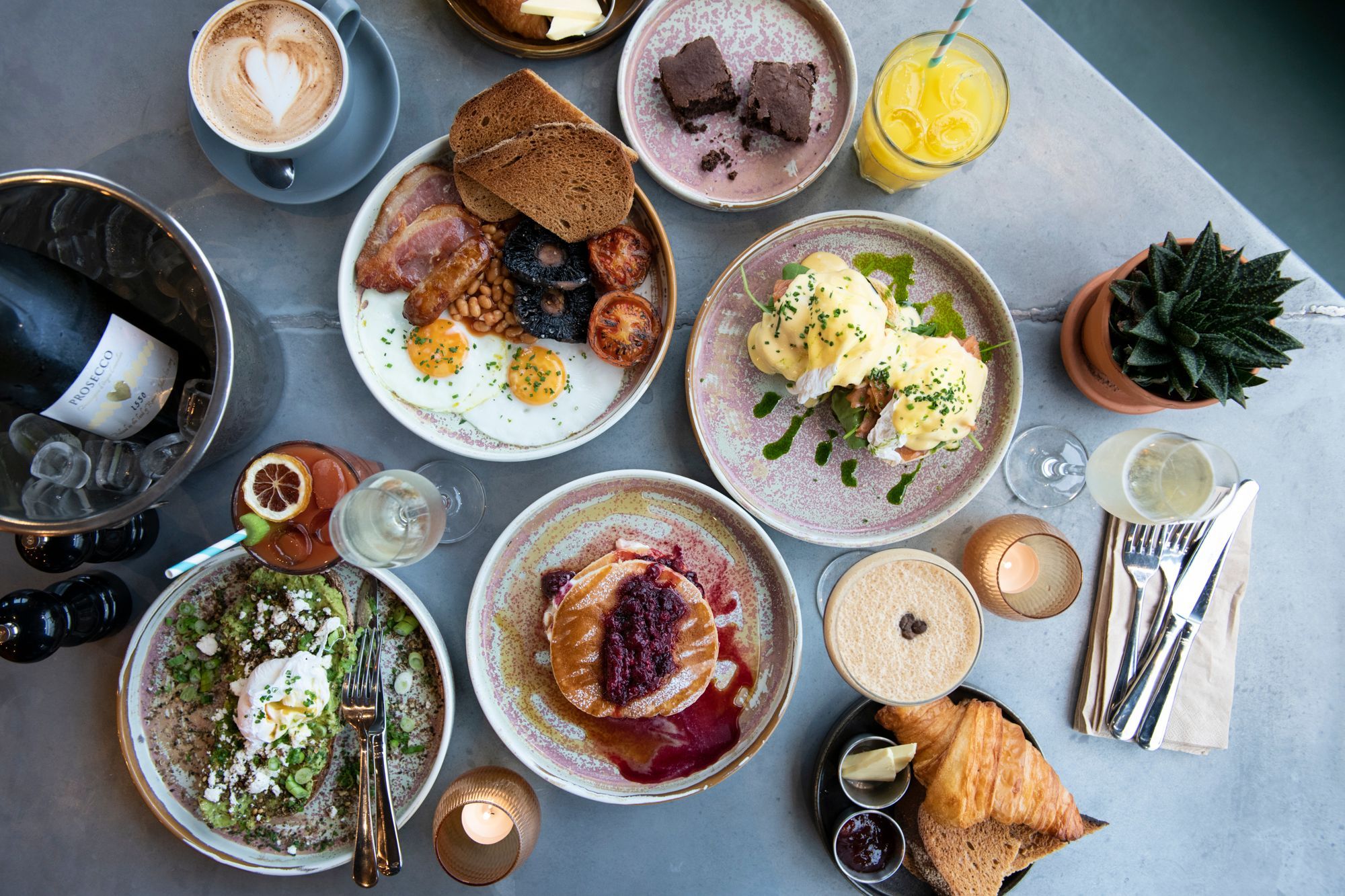 Hair of the dog
Hair of the dog, kill or cure – if you're going in, you may as well go in well. Go for the Spanish fusion at Market Restaurant and Bar, their Bloody Mary with a sherry hit that gives quick reprise to prior transgressions. GungHo bar offers zero waste, alcohol-free 'mocktails' infused with botanicals which can provide some natural 'elevated' effects. Or step back in time at one of the two L'Atelier du Vin bootlegger bars for a cocktail mixed to a classic recipe and some peace and quiet.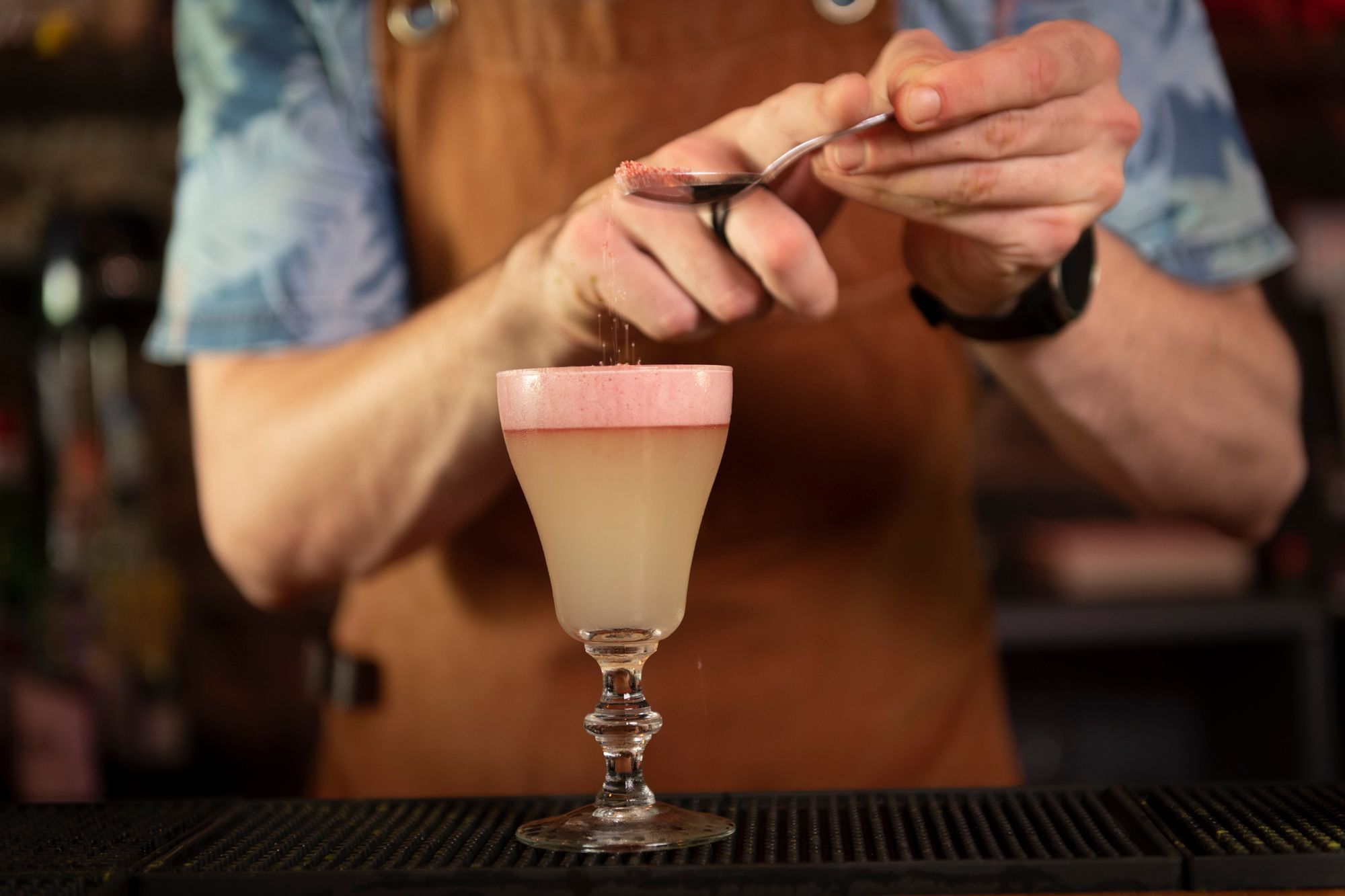 Not going out
Can't face the outside world? Need a day of Netflix binging and staying quite still? Luckily the takeaway industry has been transformed over the past few years, which means home delivery doesn't mean settling for something that you would send back in a restaurant. Plenty of top Brighton restaurants deliver or offer a click and collect service (if you can nominate a brave adventurer). Here are some of our favourites.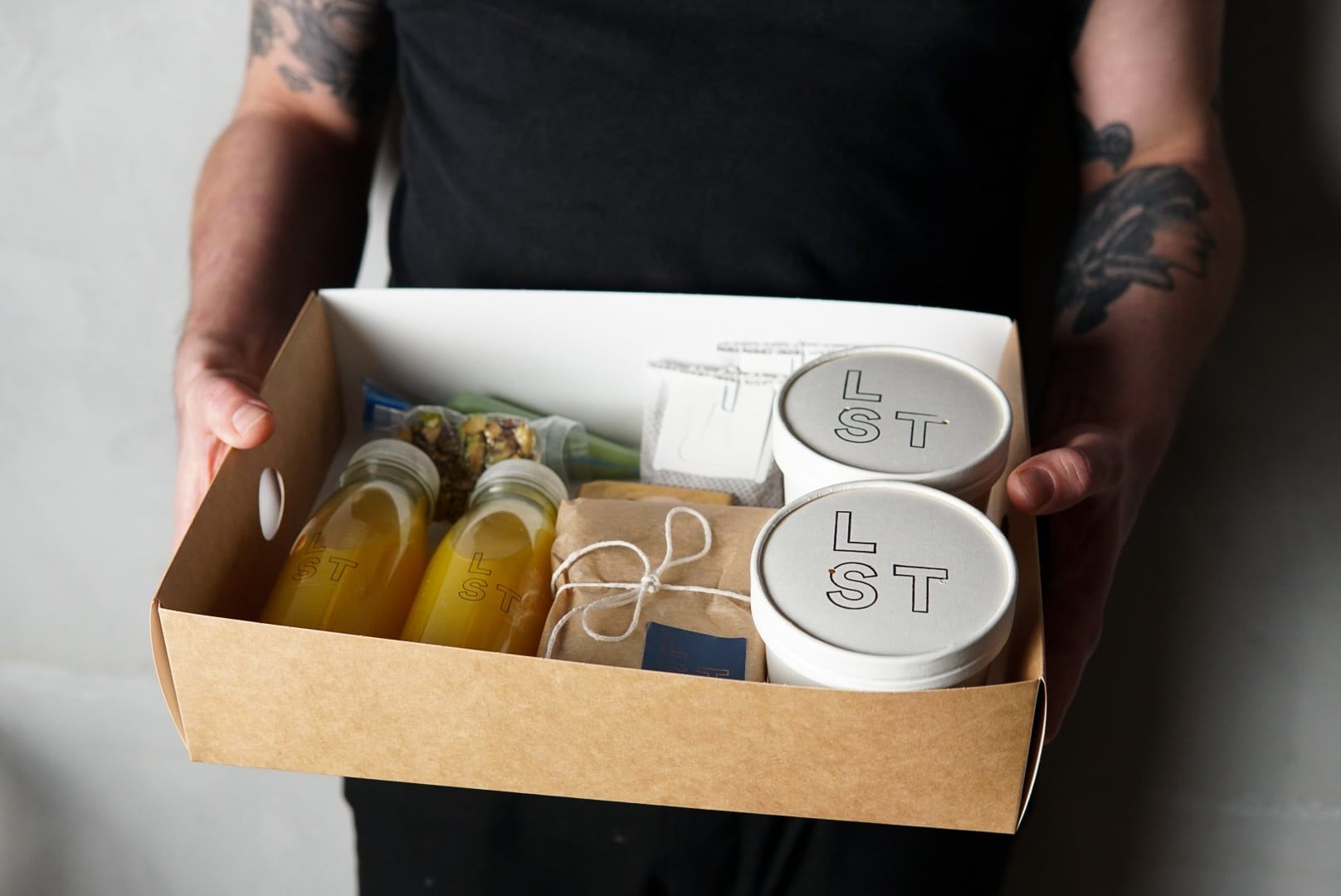 For food that is fun and for sharing, Lost Boys Chicken should be where you are headed on a hangover. Serving up award-winning wings and sandwiches, all coated in a secret hot sauce of your choice made by the owner and chef Tom. Play it safe with the original sauce, or ramp things up to ridiculous with the insanely spicy and tear-inducing shadow sauce. You can check out our pick of the Best Burgers in Brighton here.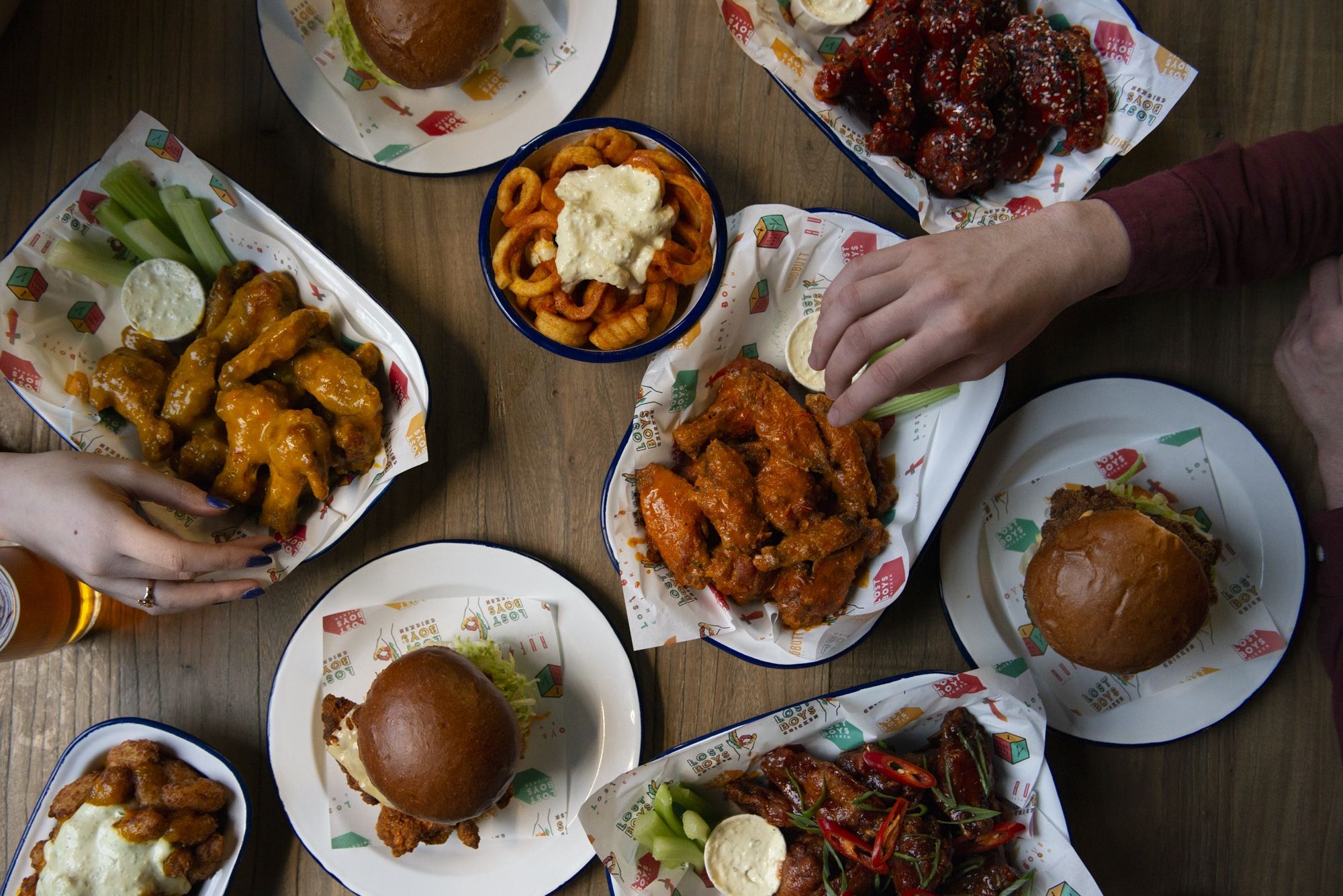 Healthy
If your poor broken body is crying out for something substantial that is also healthy then a vegan or veggie dish is a surprisingly good call. The cool fresh flavours of Moshimos Japanese dishes actually feels like they're pouring goodness into your bloodstream, while slow-release carbs fill you up without a crash. For something nutritious but satisfying beyond belief, check out Smorl's down at the Open Market. Their 'Biggie Smorls' is another tried and tested hangover crusher.