Hotel and Bedroom Photography
Hotel photography plays a growing part in the every day marketing of venues and demand for hotel photos is definitely on the increase.
Every venue should have an objectively engaging Instagram or social media feed(s) as this is often the first thing a potential guest will look at when deciding where to choose to book. This would be the same whether you are looking for a week away, a conference, a romantic weekend, or your looking for a destination restaurant or cocktail bar.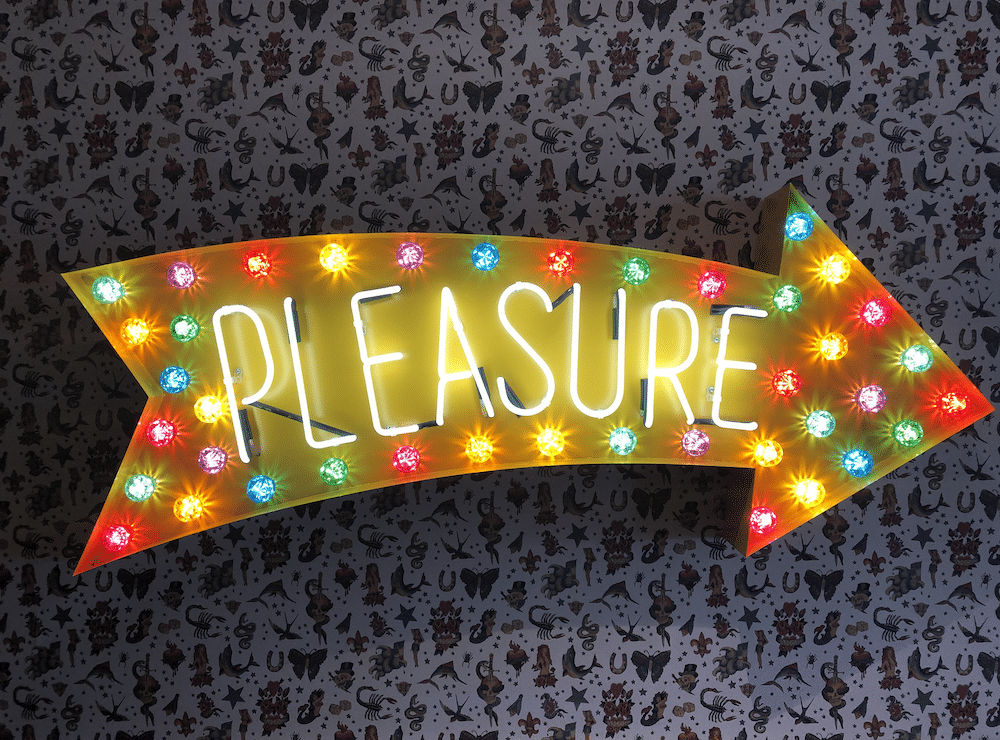 Here are examples of photography which hotels need to consider in order to showcase their range of products and services.
The hotel exterior
The hotel bedrooms
The hotel restaurant
The cocktail bar
The alfresco terrace
The guests
With over 12 million visitors a year and close to 200 hotels and bed and breakfasts, Brighton is one of the most visited destinations in the whole of the UK.
Here are examples of our work in Brighton.
Hotel exterior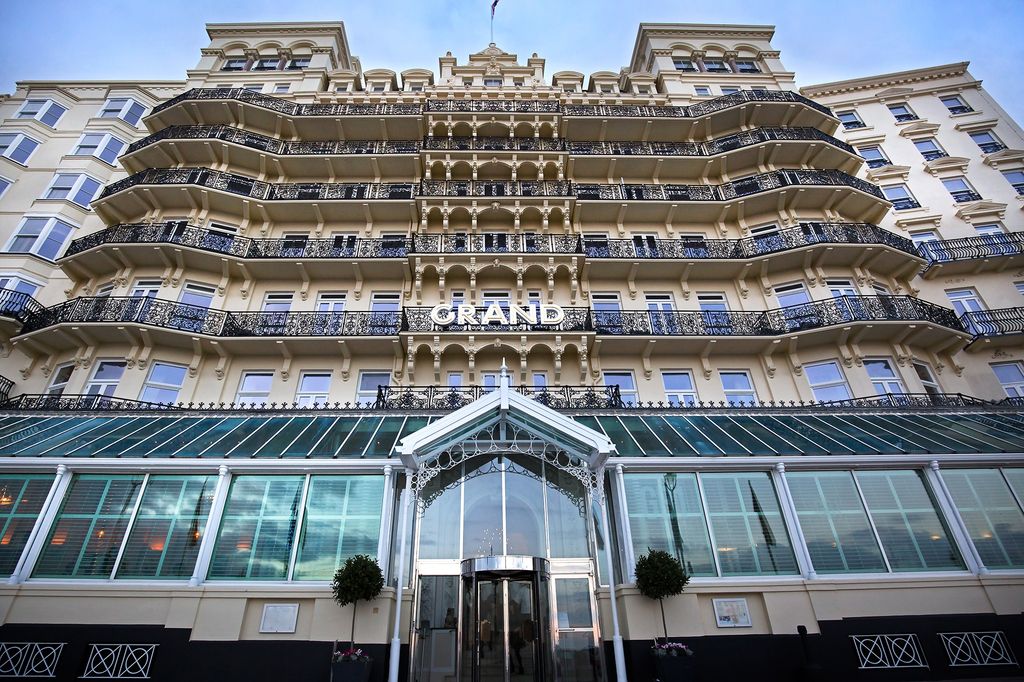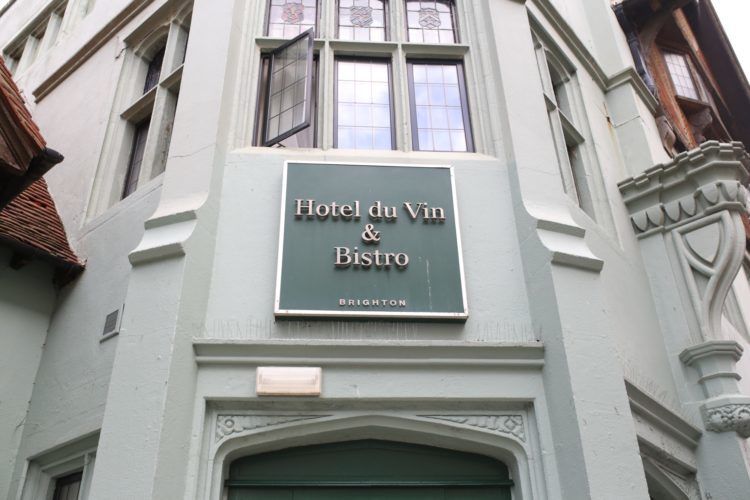 Hotel bedrooms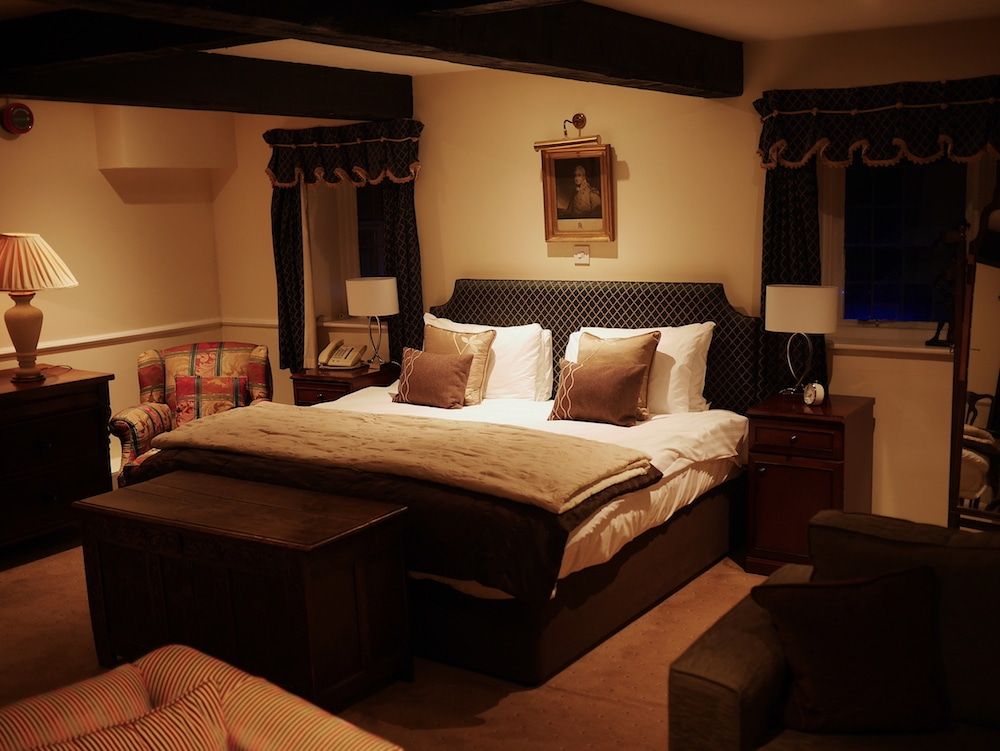 Hotel restaurant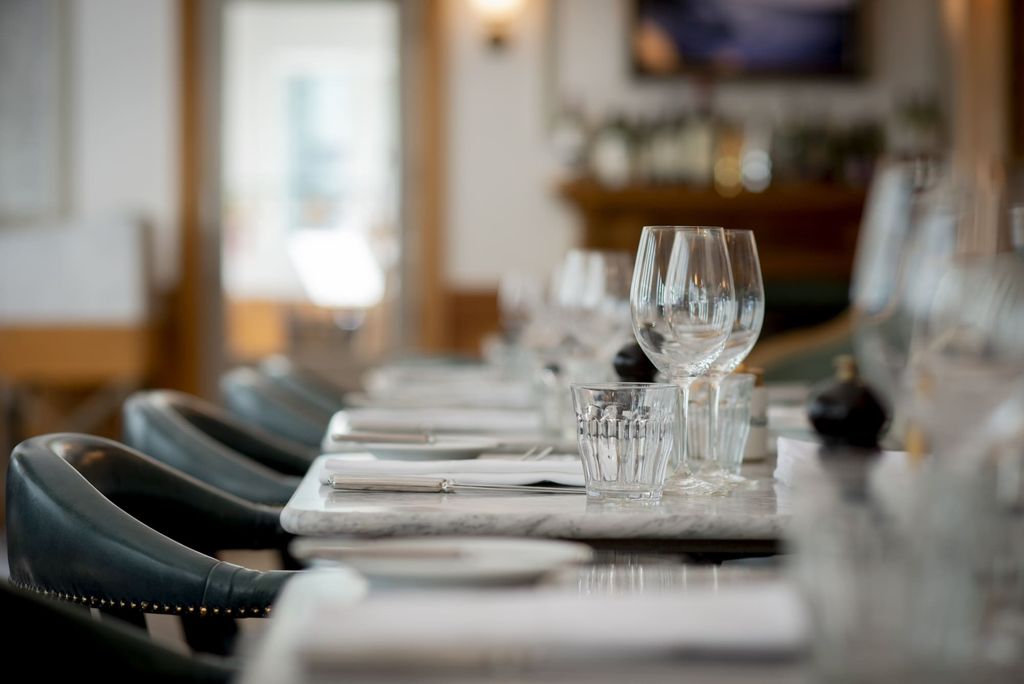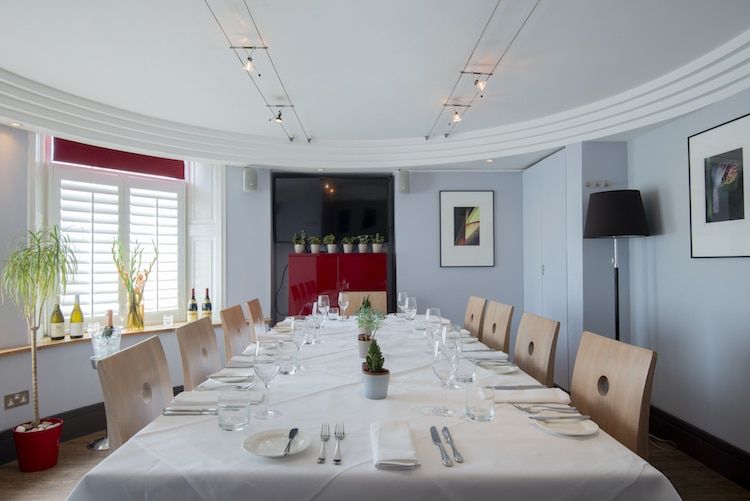 Cocktail bar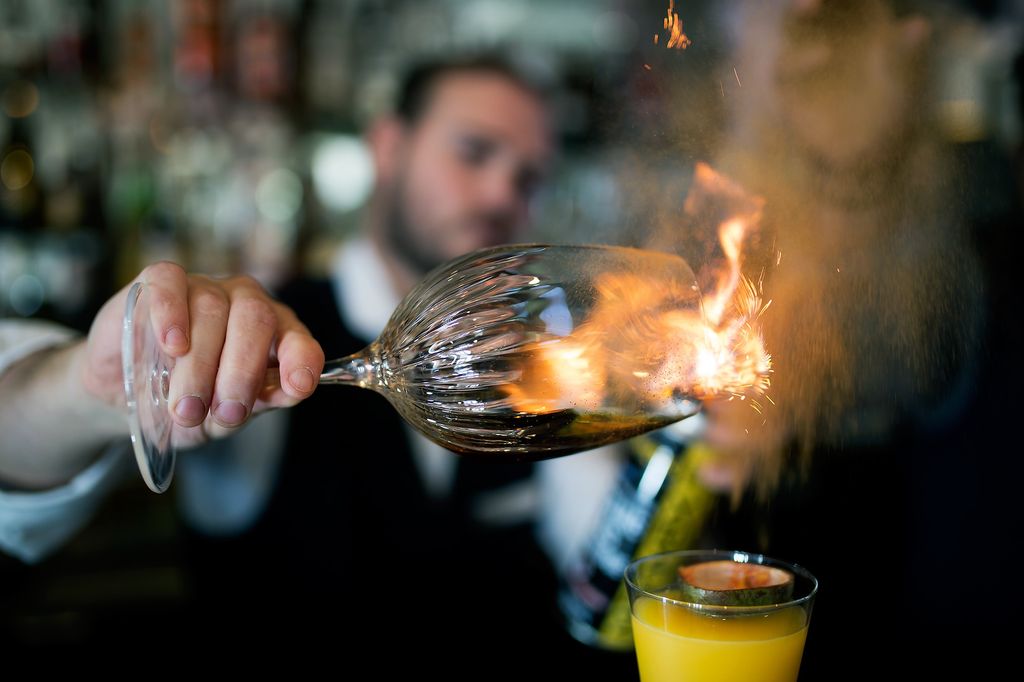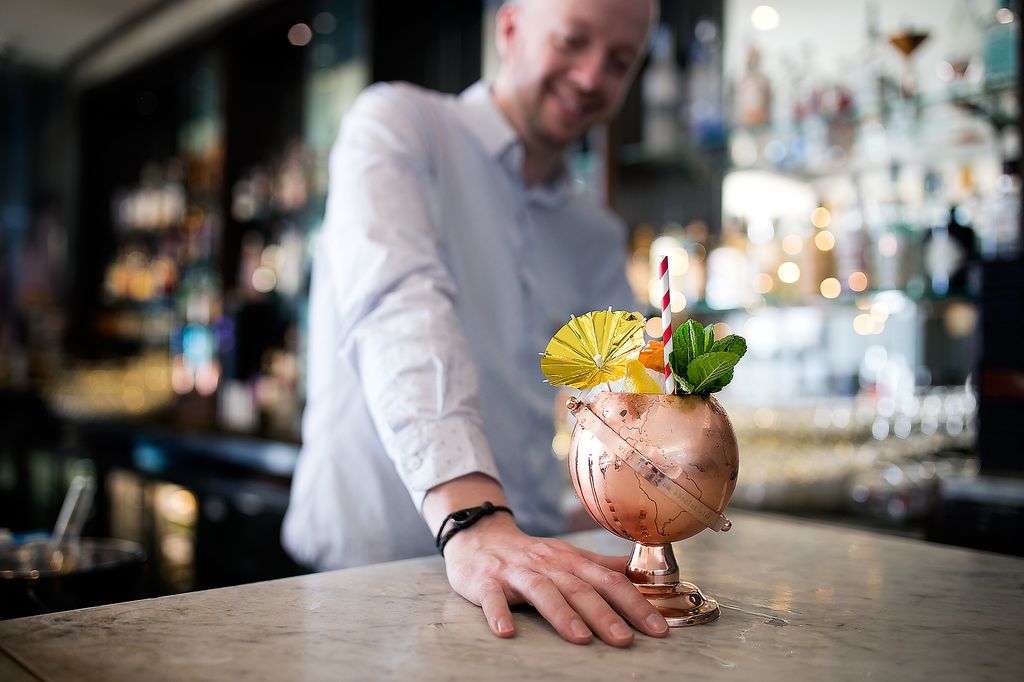 The alfresco terrace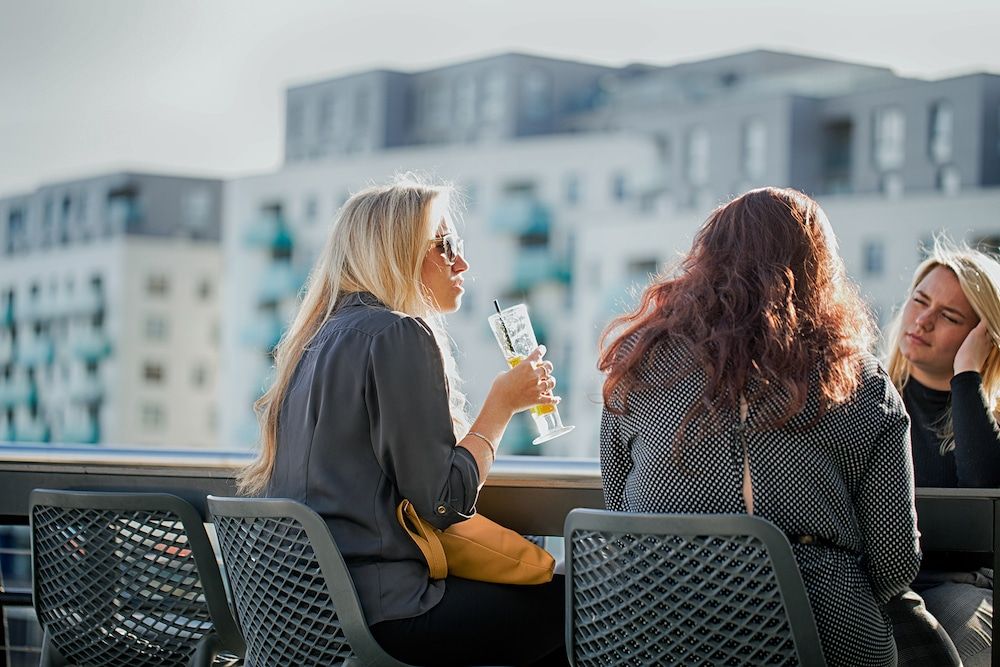 The guests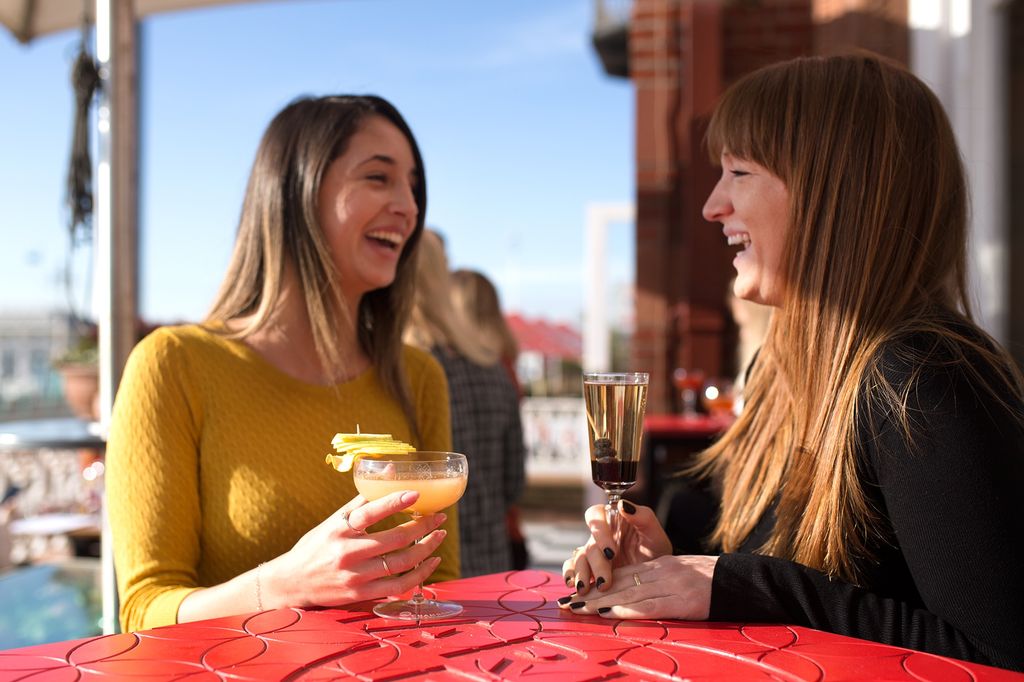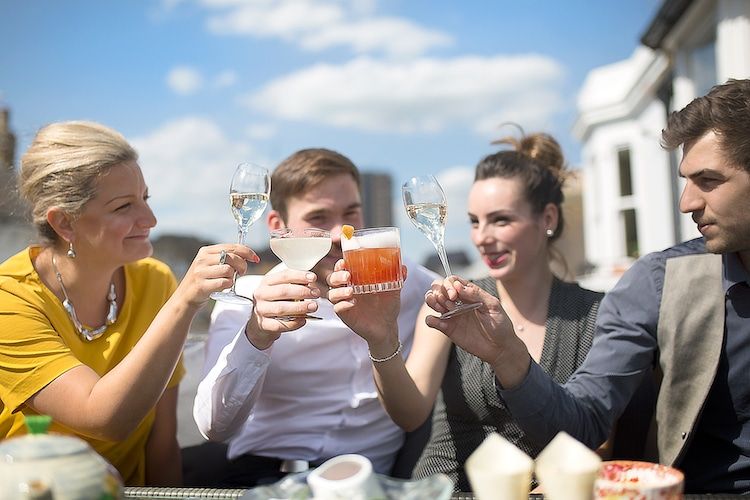 The afternoon tea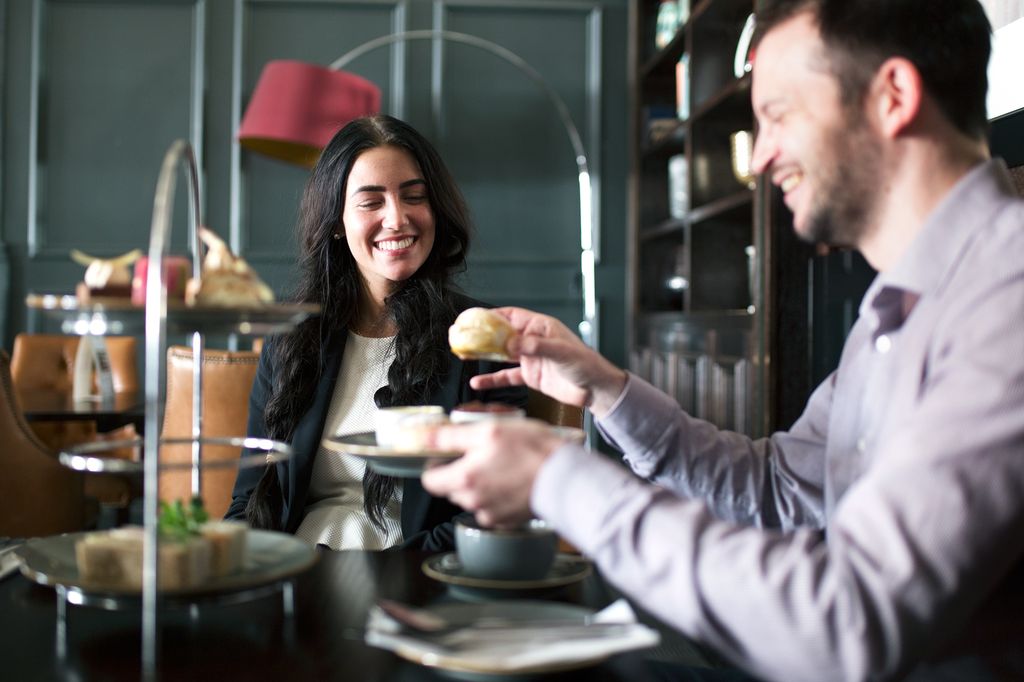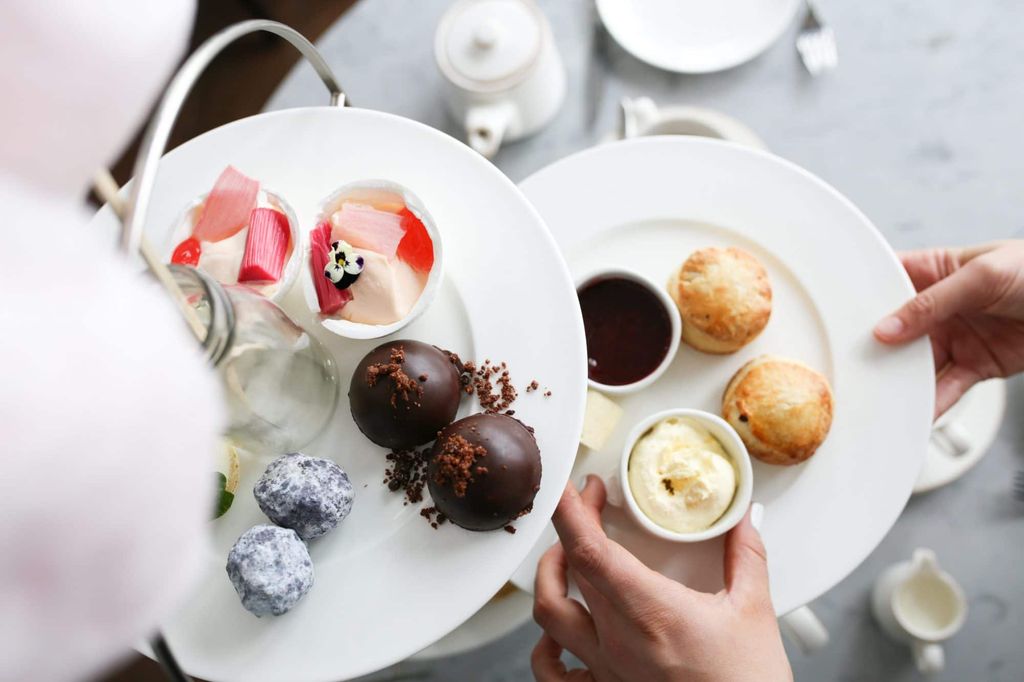 The events