Irma's Kitchen Brighton – St James St in Kemptown
Tucked away in the heart of Kemptown, Irma's Kitchen Brighton is a small cafe with a big heart. Owned and run by Nathalie and Simon, this cute cafe offers excellent food and service with a smile.
Family-run
The owner's love of good food is displayed in their menu, from hearty fry-ups to delicate soups and plenty of vegetarian and vegan options to choose from.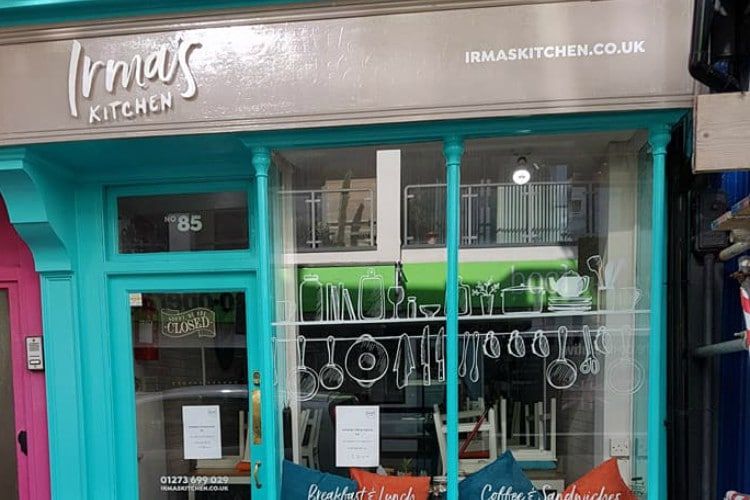 So who's Irma?
Irma Roché is Nathalie's mother and has taught her daughter to put her heart and soul into every single dish she serves up.
"My goal when putting together our menu was to provide excellent home-cooked, fresh food that puts smiles on faces and to build a reputation of a café with a difference. That difference being a fine, English dining experience with hints of the Caribbean in nearly every dish."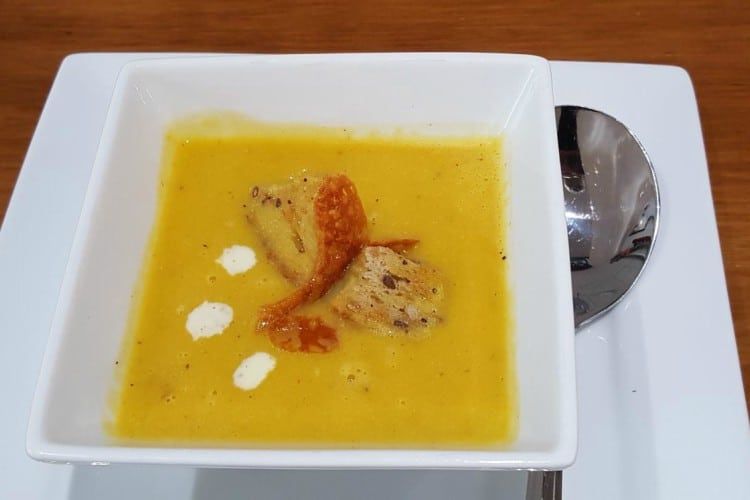 Photos courtesy of Irma's Kitchen Facebook
You may also like…
Post a Review
Be the first to review.