Isaac At – Fresh, Seasonal and Interactive
Growing from pop-up to permanent, Isaac At is an award winning fine dining restaurant with a unique concept, open Tuesday-Saturday evenings and Saturday for lunch.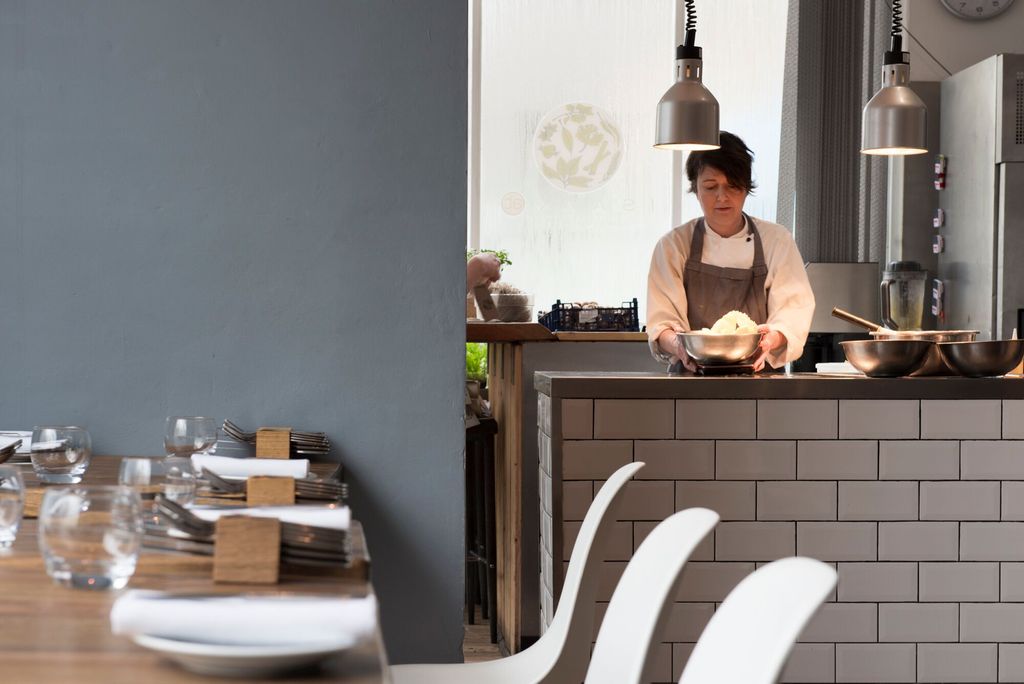 Passionate About All Things Food – Isaac At
Owned and run by chef Isaac who is extremely passionate about all things food, he has over seven years' experience as a professional chef and brings this passion to life in every dish.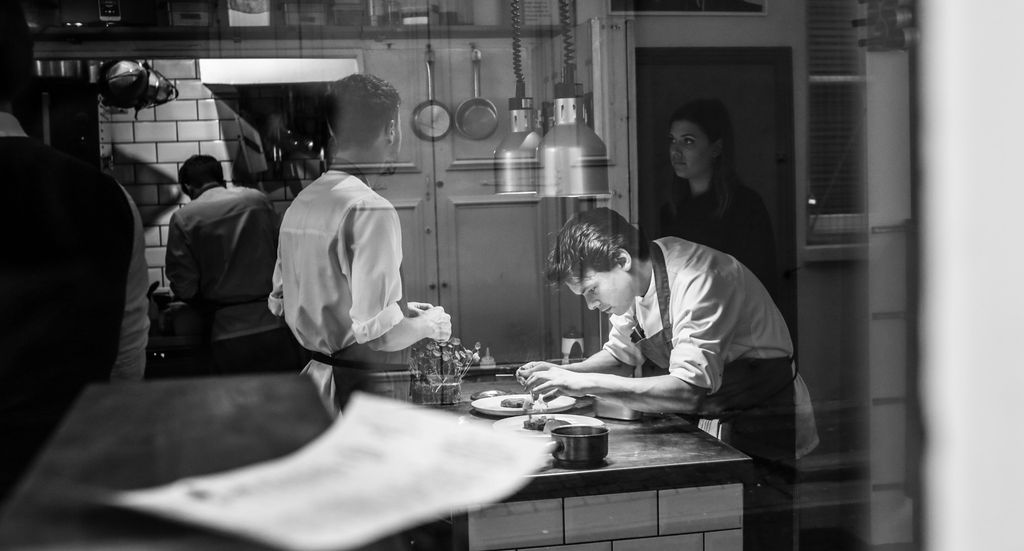 The Concept – Isaac At
Isaac loves using seasonal ingredients and being in touch with what he is cooking, so often visits his local suppliers and farms to learn as much about the produce to get the most out of it. During each sitting, the chefs prepare all food in front of diners in their newly extended open kitchen to break up the usual barrier and make the service more interactive and engaging. This creates a more lively and unique atmosphere without compromising on food. All staff at Isaac At are very experienced and you will find they have been in the industry from a young age.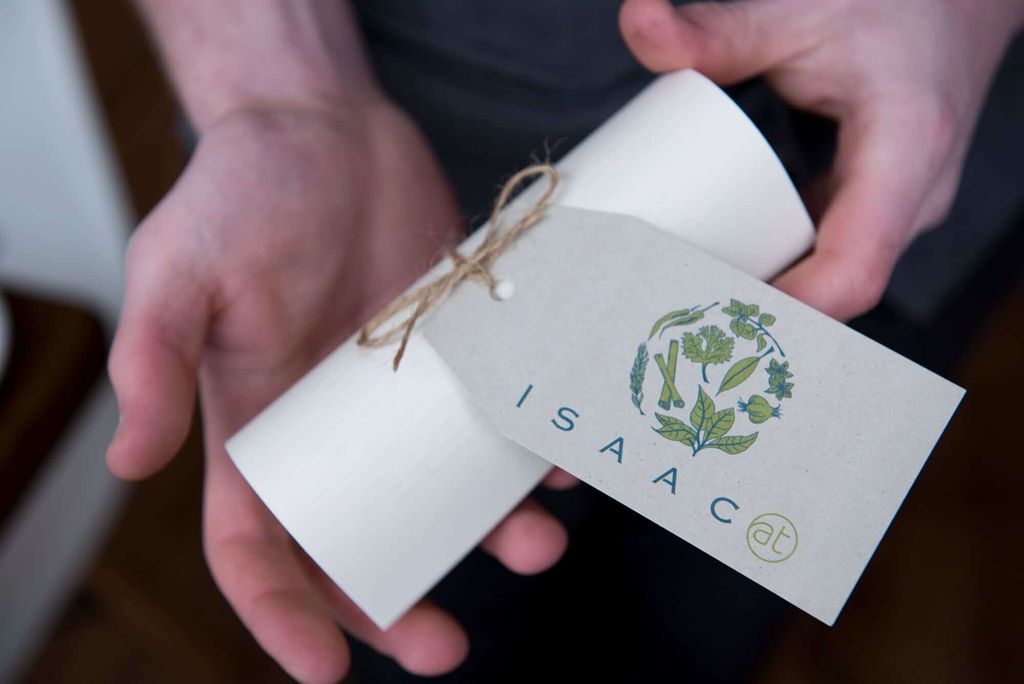 The Experience
During every sitting, the restaurant turns into an event – there is a seasonal set menu where one course changes each week. Introducing a new, shorter set menu it has been designed with a pre-theatre idea in mind, which guests will be able to enjoy on Tuesday-Thursday evenings, as well as during Saturday lunchtime.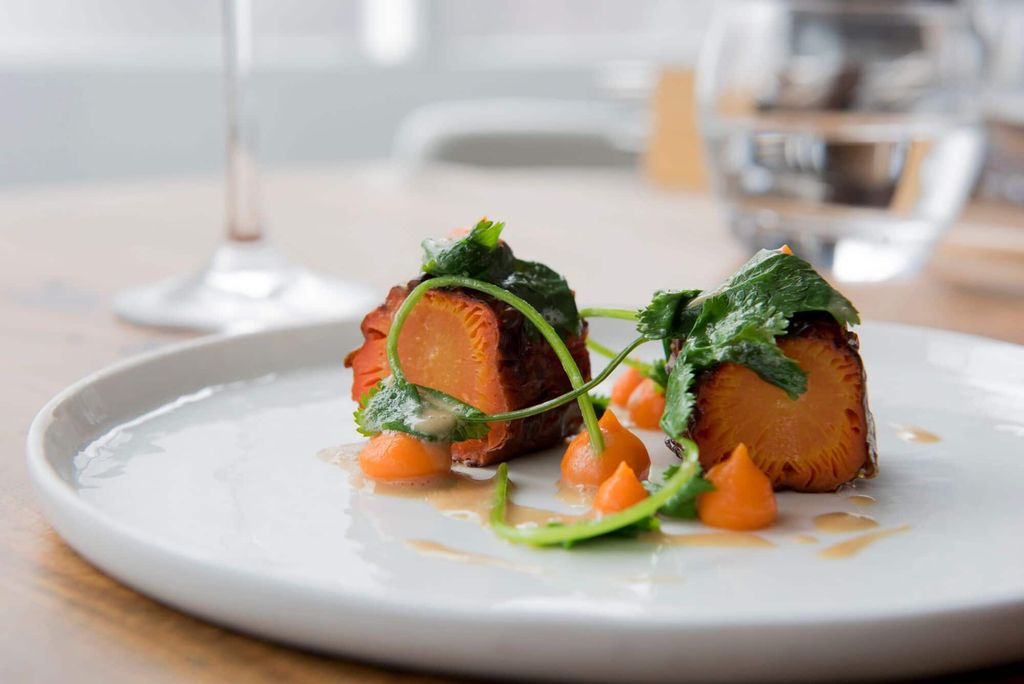 The full Isaac At tasting experience will be available throughout the week, including Friday and Saturday evenings.The menus can be adapted for anyone with food intolerances or preferences, such as vegetarian, vegan, gluten free, lactose free etc, so don't be afraid to mention at the time of booking, so Isaac can develop a bespoke dish for you.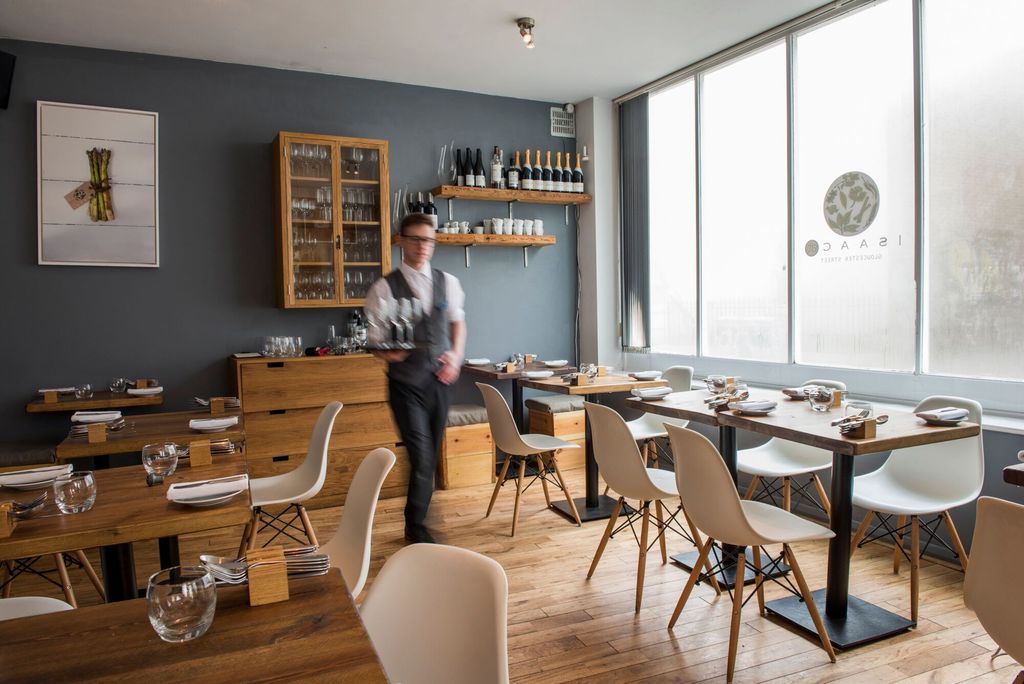 The table by the pass is the perfect spot for up to two guests the chance to enjoy their full Isaac At tasting menu with a direct view into the kitchen, overlooking the pastry section. It's a great opportunity to see how the chefs work during service and feeling like you're part of the action.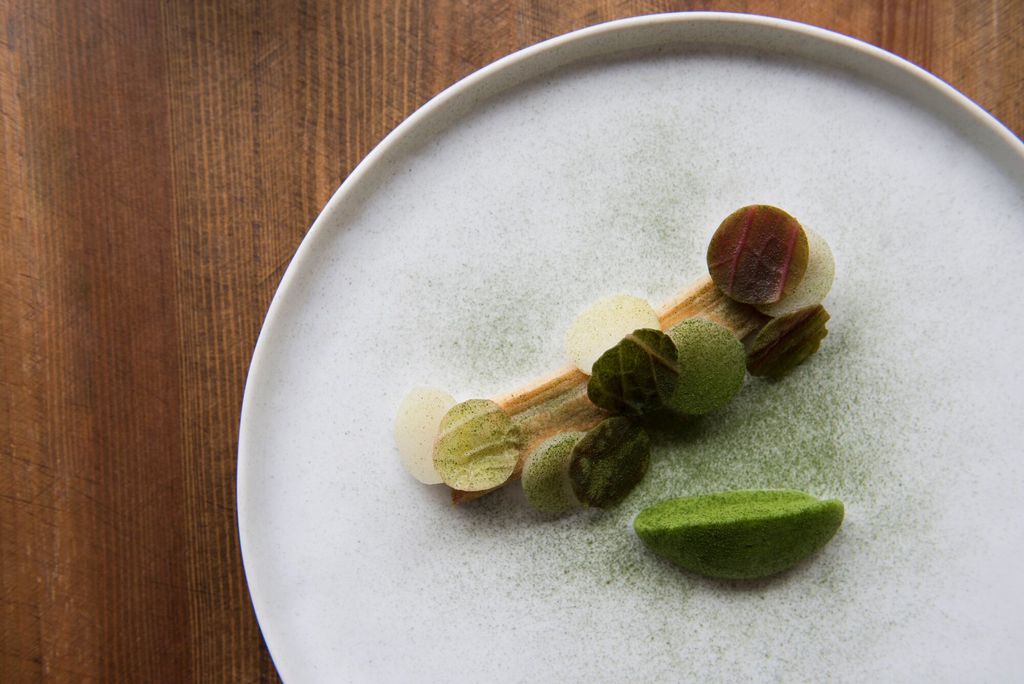 The Menu
Expect to see dishes that are vibrant, seasonal, creative and unique with the main focus on the ingredients organic origins. Examples of the menu could be Baked Cauliflower, Smoked Apple, Sloe, Pistachio & Rosemary, or Oxtail Terrine with Pearl Barley, Hazelnut & Parsley. One course will change on the menu each week.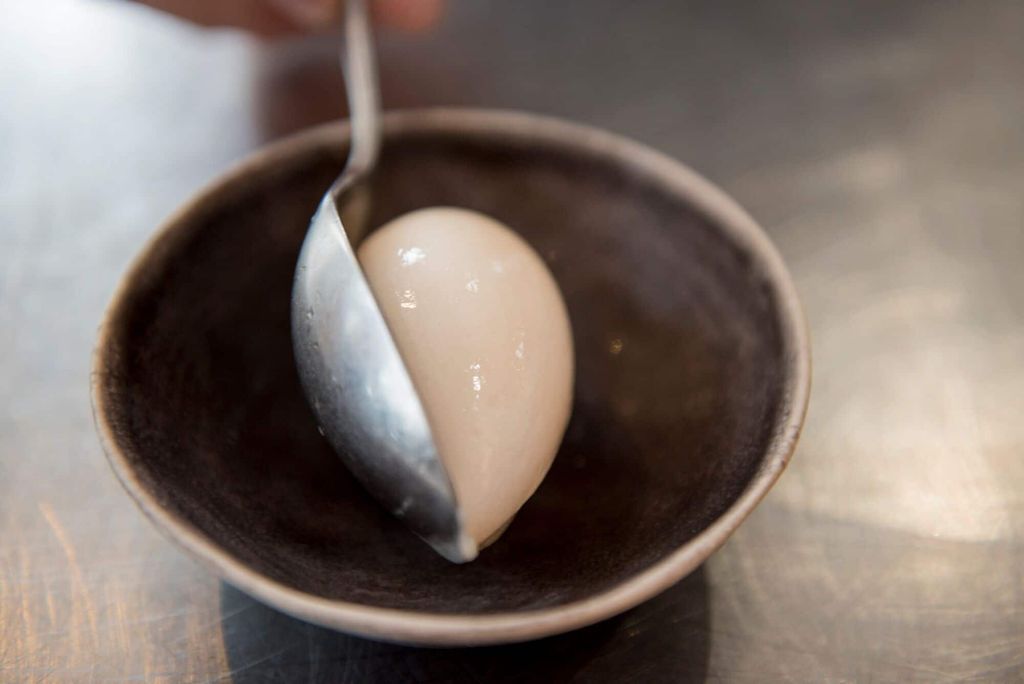 Isaac and the team have also introduced a new Sussex Flight pairing menu to enjoy alongside the full tasting menu experience, with both alcoholic and non-alcoholic options available.
The New set menu is available Tuesday, Wednesday and Thursday evenings, as well as Saturday lunch. Full Isaac At tasting menu available every day.