I've done a poll (asked a few friends) and it seems that most people (my friends) never get over the back-to-school feeling you get when September rolls around. Even the most disorganised of us know that well-laid plans make for smoother sailing (*mixed metaphor?) so I'd urge you to harness the surprising, nostalgic power of routine, sharpen your pencils and get down to… 
Christmas Party Planning
There is nothing, and I mean nothing, I hate more than Christmas jingles playing in shops in October. However, it really is the time to book your Christmas Party. Because, if you don't, someone else will book the date you want and then it's back to the drawing board. Christmas menus have been finalised and are available to view. And – OH BOY do they look good! Don't spend too long pouring over them though…just book somewhere great and start planning your outfit. (Boss – where's ours gonna be?)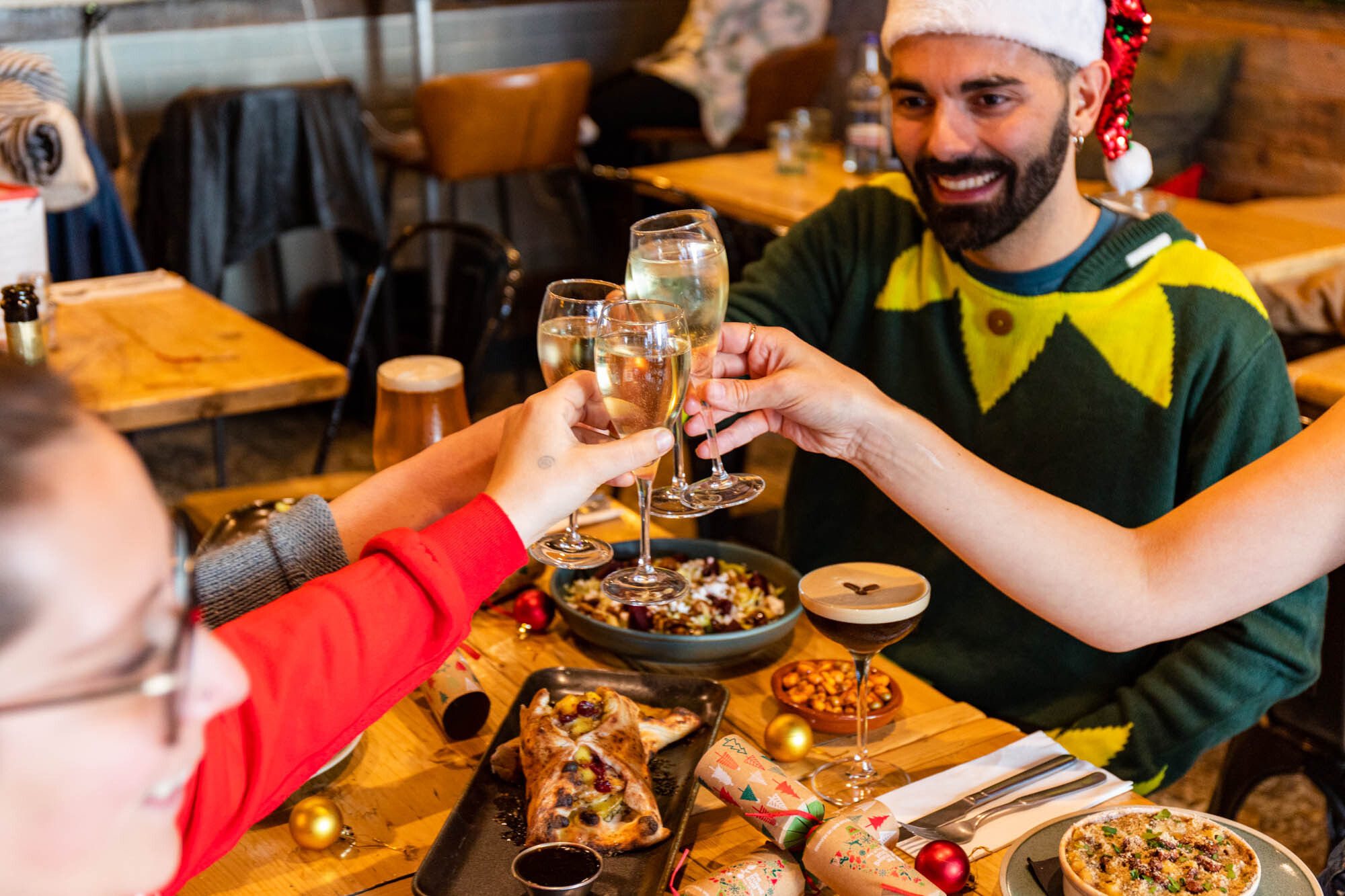 Wedding Planning
CONGRATULATIONS! Some of you lovely, loved-up peeps are going to get married sometime in the next year. You may have been planning your perfect day since you were a tiny human, or perhaps it's all come as a bit of a surprise and you're really not sure what you want. Luckily, there are many wonderful venues nearby where you can celebrate your Brighton wedding day, whatever your budget. You might never have considered some of the restaurants in Brighton on our list as an option!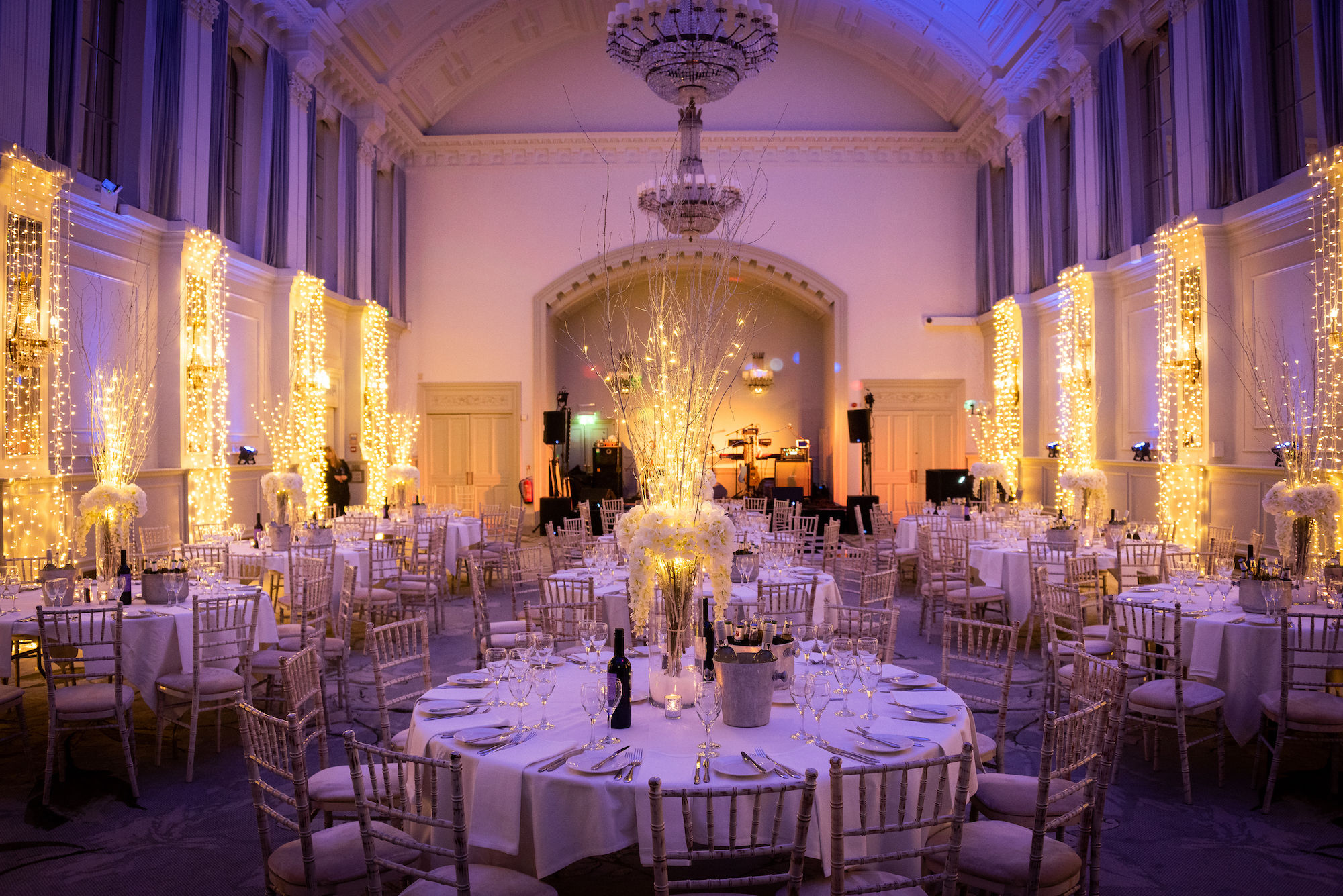 When it comes to bubbles, Sussex Sparkling is the drink of the moment. Just think of all those terrible tastings at Sussex Vineyards you'll be forced to attend…And there are delicious and gourmet catering options too.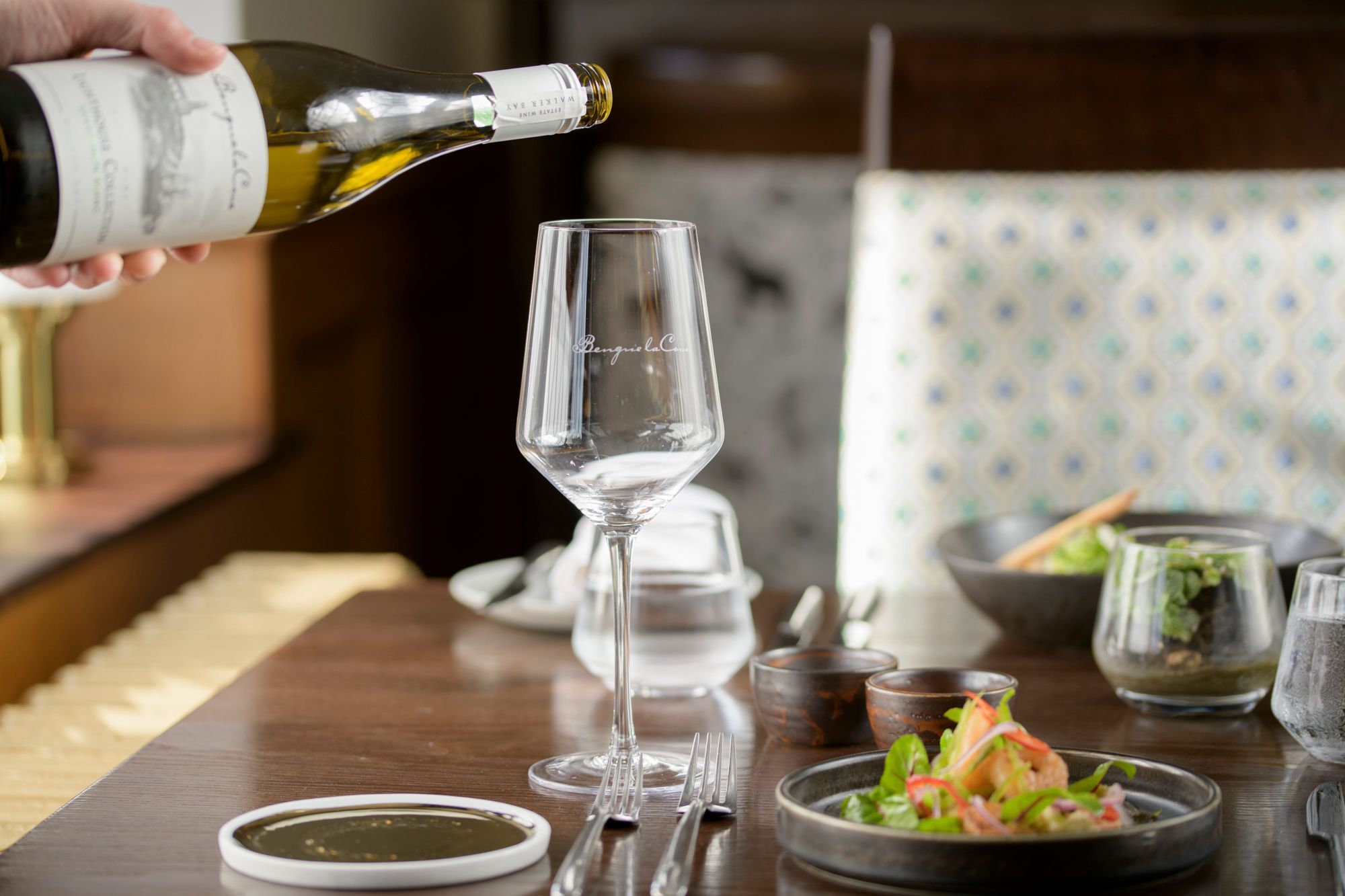 Before the big day, there are Hag, Stag, Hen parties to think of. Will you opt for a bottomless brunch, an afternoon tea, hop on the Drag Bus, go out for a swanky dinner or head straight for cocktails before enjoying the (in)famous Brighton nightlife and clubs? Or I suppose you could book that funny cycle-booze-train you've seen around town….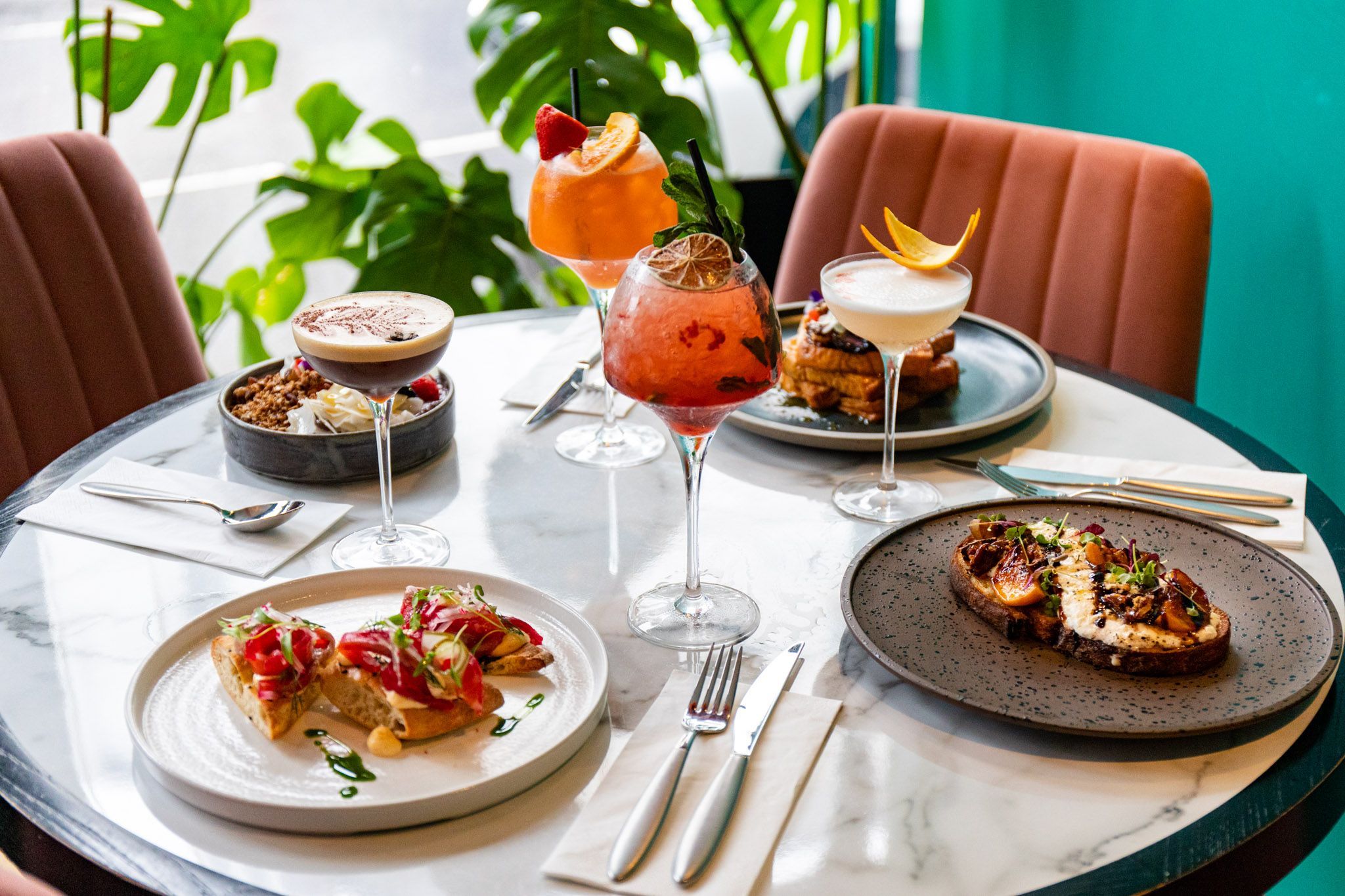 Ticket Booking
There is nothing more annoying than realising that something brilliant is on and that it's already sold out. Avoid disappointment by looking at what is coming up at The Dome, The Theatre Royal, the galleries, and comedy and music venues in Brighton before booking some brilliant tickets. We've got recommendations for where to eat near all of them, and great pre and post-theatre recommendations too.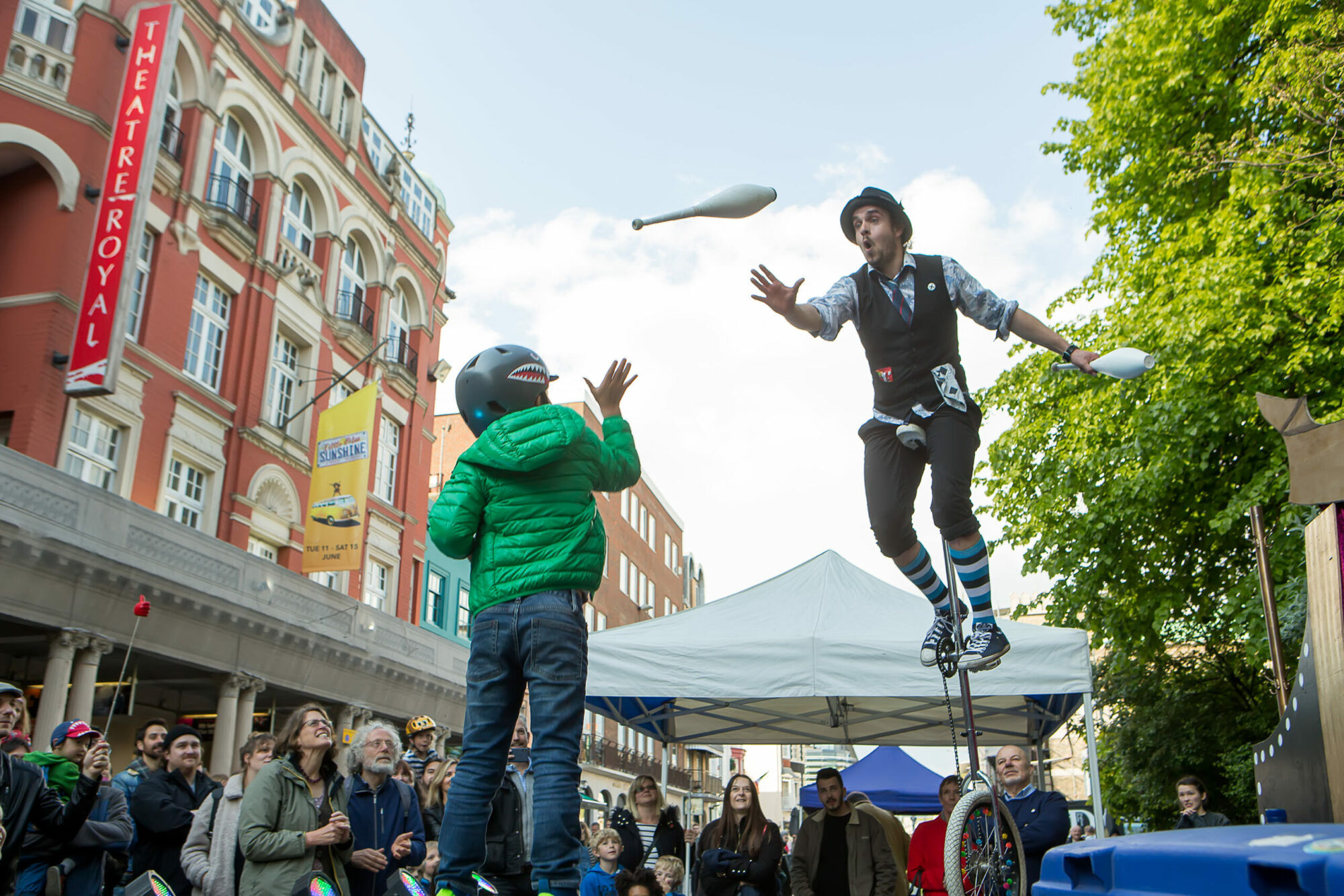 It is never too early to dream into festival season. Some of them, like Love Supreme, are already offering Early Bird prices. And why not block out rough dates for The Brighton Fringe, Pride, Pub In The Park, Brighton Comedy Garden etc to make sure you're in town?
Self Improvement
It's not just the kids who need educating. Learning is lifelong and a new skill can bring you real joy. Dear reader, is it safe to assume that you might do a spot of cooking every now and again? Let's raise your game. The Brighton Cookery School has a full schedule of amazing classes from beginner skills to advanced and exotic cuisine. There are wonderful foraging days and date-worthy Couples Cook nights too. Head to The Metropole Bar for bespoke cocktail classes or Rockwater for Sip and Paint and an improving game of Chess.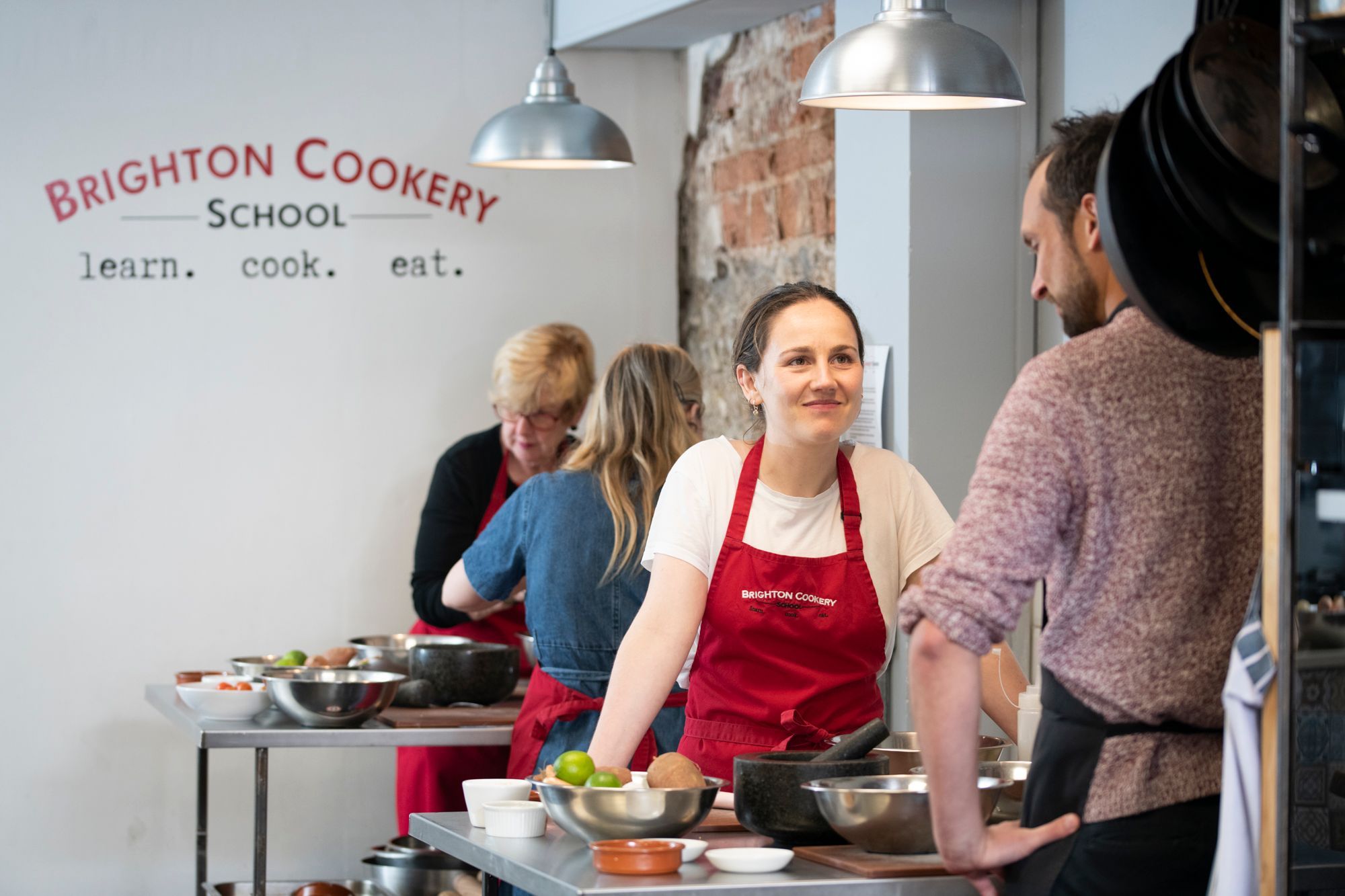 Restaurant Reservations
If you're relaxed about where and when you eat, you can usually find a great table, at a great restaurant, in Brighton or Hove, most nights of the week. HOWEVER, if you've got a special event coming up – a big birthday, an anniversary, a graduation, or a board dinner – then you might want to book ahead.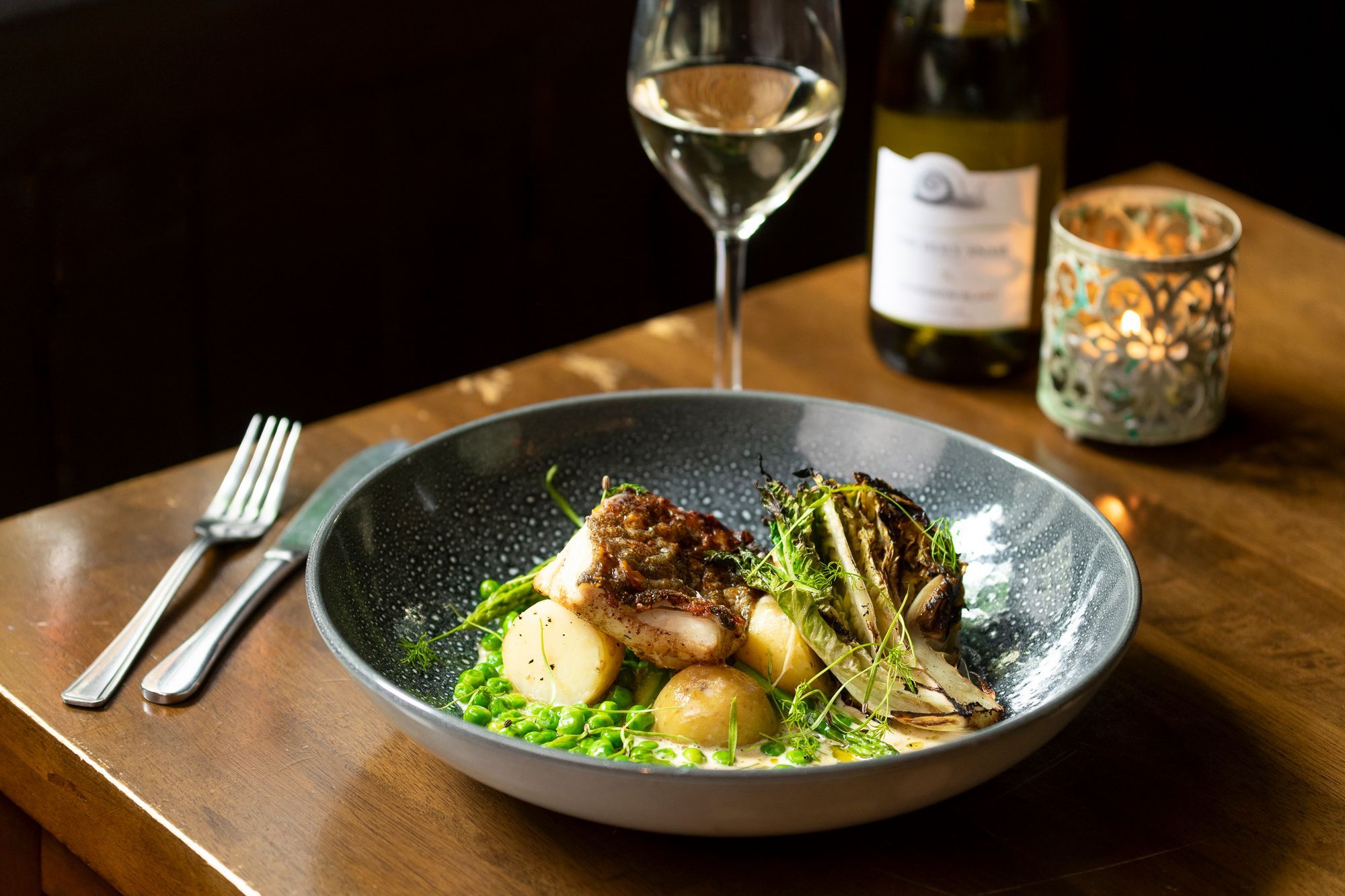 Some of the best Brighton restaurants open their bookings months in advance and you'll want to know when. Follow them on Instagram or give them a call and tell them what you're thinking. You might want a full-tasting menu with a wine flight for an intimate gathering, a set menu or a sharing feast of small plates (all the rage) for a large group of friends. There are beautiful spaces for private dining and great options for parties too. Book ahead to make sure things are exactly the way you want them. 
Holiday Planning
This is the perfect time of year for some strategic holiday planning. Rather than let working weeks stretch out before you, terrifyingly uninterrupted, plot your time off properly. If you live in Brighton, don't forget that the beautiful expanses of Sussex countryside, its bougie towns and seaside villages are right on your doorstep. And there are plenty of stay and dine options to choose from if you want a low-key weekend away. If you're visiting Brighton, the same is true. Great rooms, some with stunning sea views, are yours for booking and there's no doubt that excellent eating opportunities are just steps away.