Brighton Hospitality | Dave Mothersill
Meet Dave Mothersill, Head Chef at The Salt Room in Brighton.
Dave shares his story about starting as a kitchen porter, the buzz he gets from service and his own advice for future chefs.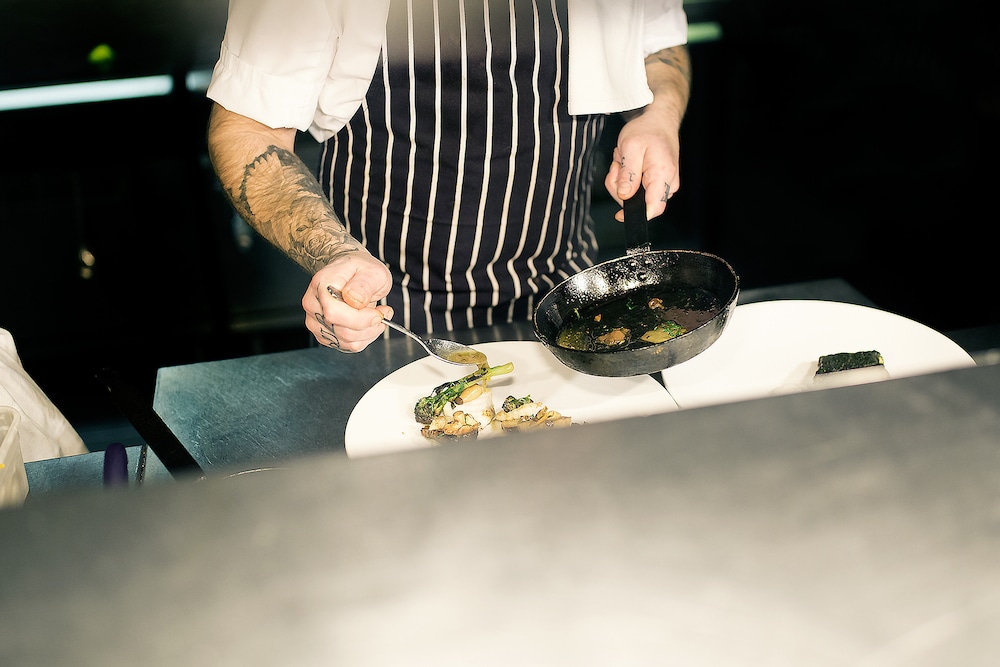 Why cheffing?
I always enjoyed cooking as a young child and got my first job in a kitchen at 15. From then on I knew for certain this is what I wanted to do.
How did you train to become a chef?
I started as a kitchen porter in a seafood restaurant and was amazed at the produce coming through the door. I was very inquisitive and always pestered the head chef with questions. He was a very old school chef, hard as nails.
From there I worked around the country in many kitchens. I love the buzz from service, ingredients and learning the foundations of the trade.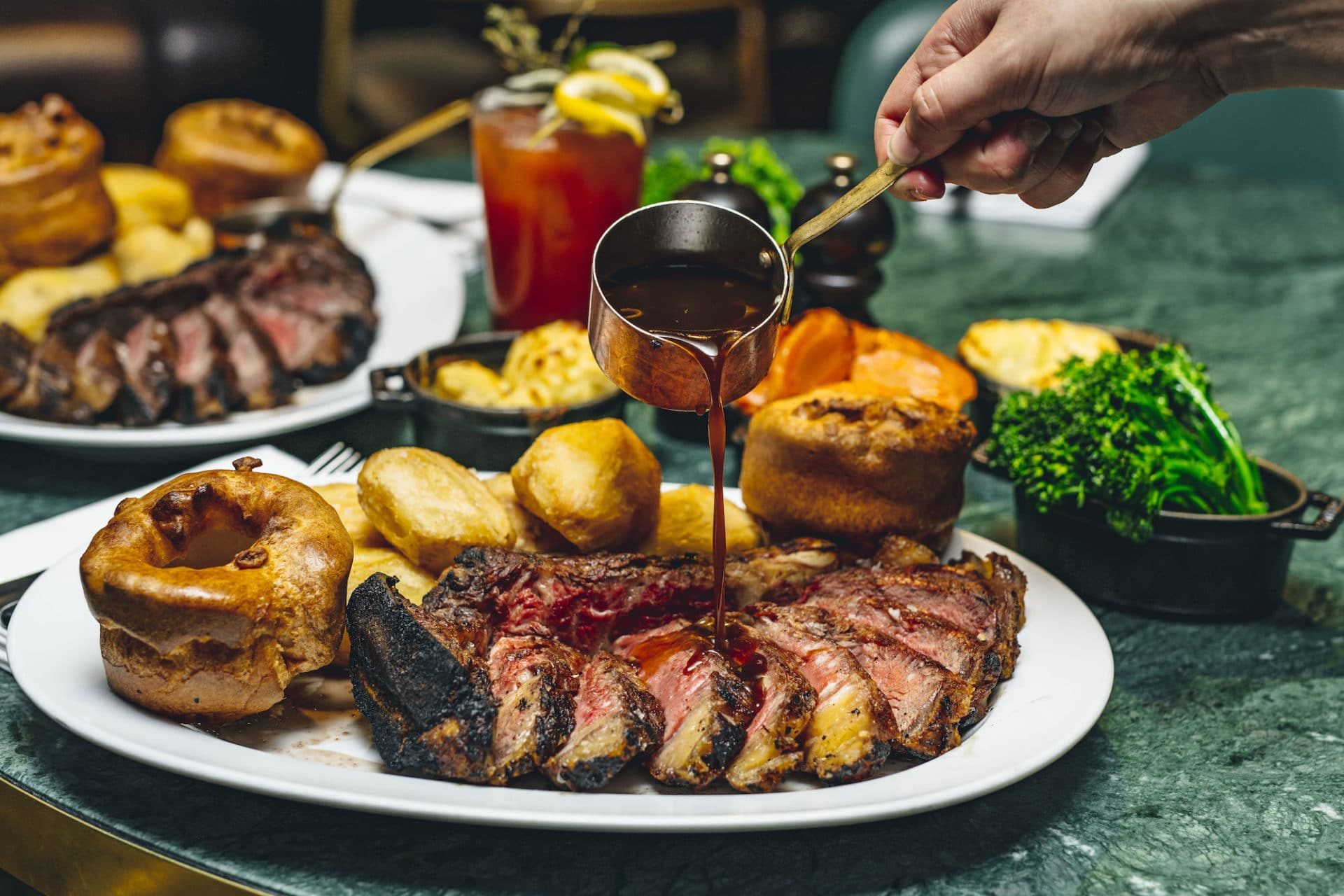 The best piece of advice for a graduate or trainee chef?
Listen and learn from the people around you, read cooking books, eat out as much as possible and try and do a couple of stages in different kitchens every year to learn new techniques and work in different environments and remember every day is a school day!
Where has your career taken you and could you map out the highlights?
I've been very lucky so far my career, it has taken me all around the country, cooking in top restaurant's in London, Paris and probably the highlight cooking on the world's biggest yacht in Dubai.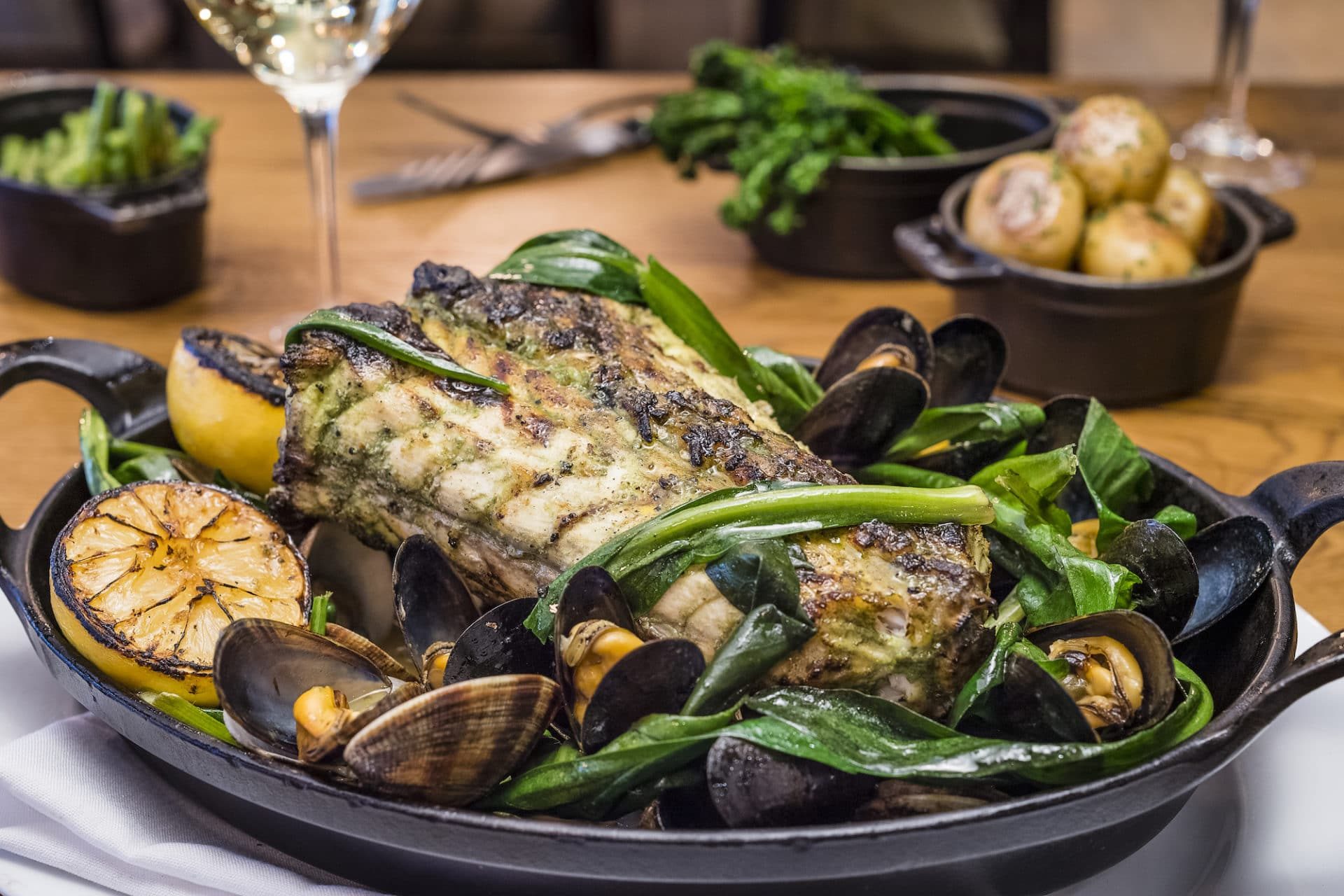 Tell us something you wish you had been told at the start of your career?
It will take over your life (in a good way).
What do you outside of work?
I obviously eat out as much as I can but I love to spend time with my family and I cook a lot at home as well.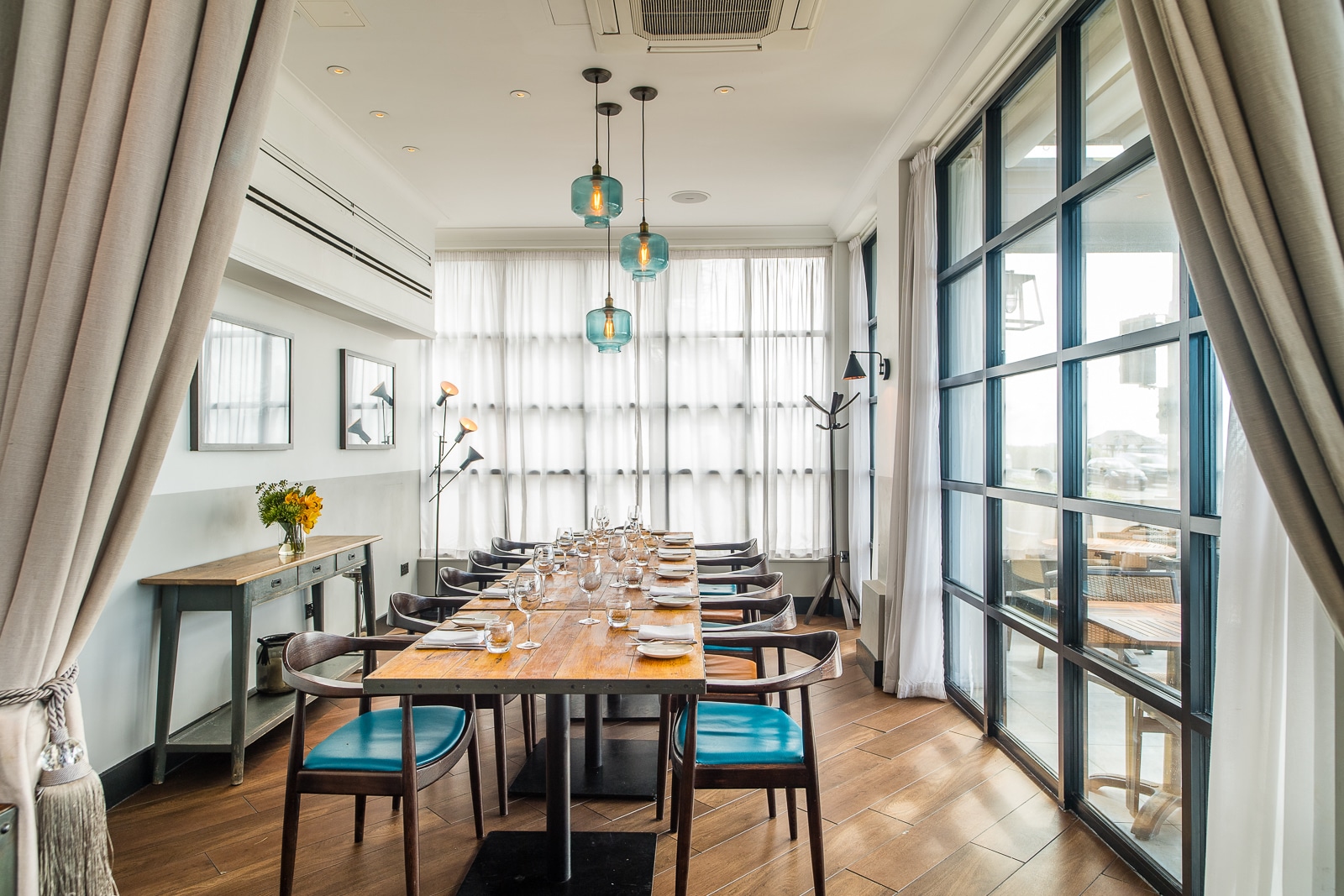 What's your favourite restaurant or group of restaurants outside of TSR/ CS?
In Brighton, I love Unithai, Bincho Yakitori and Fatto A Manno for pizza.
My most recent trip to London I went to The Green House in Mayfair it was incredible, head chef Alex Dilling and the team are doing something special there.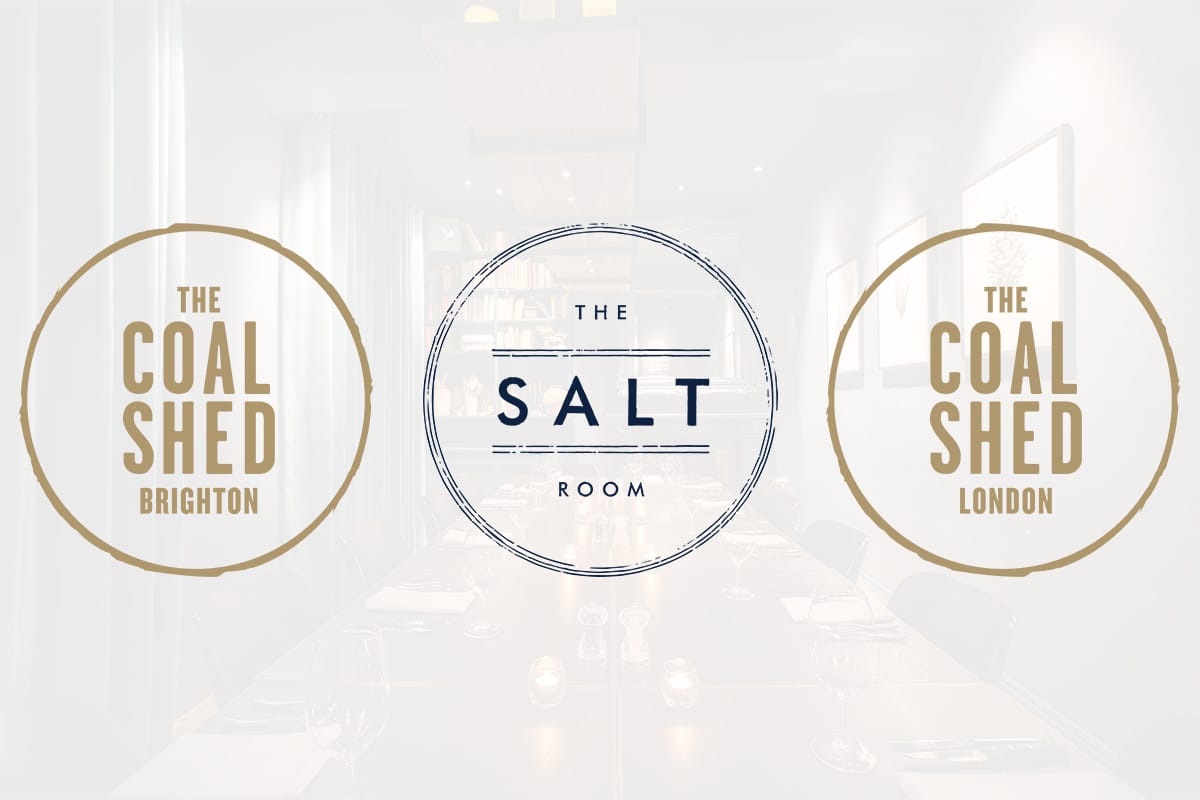 What would you be doing if you weren't a chef?
I can't really imagine doing anything else but if I wasn't a chef I'd probably be doing something equally as creative.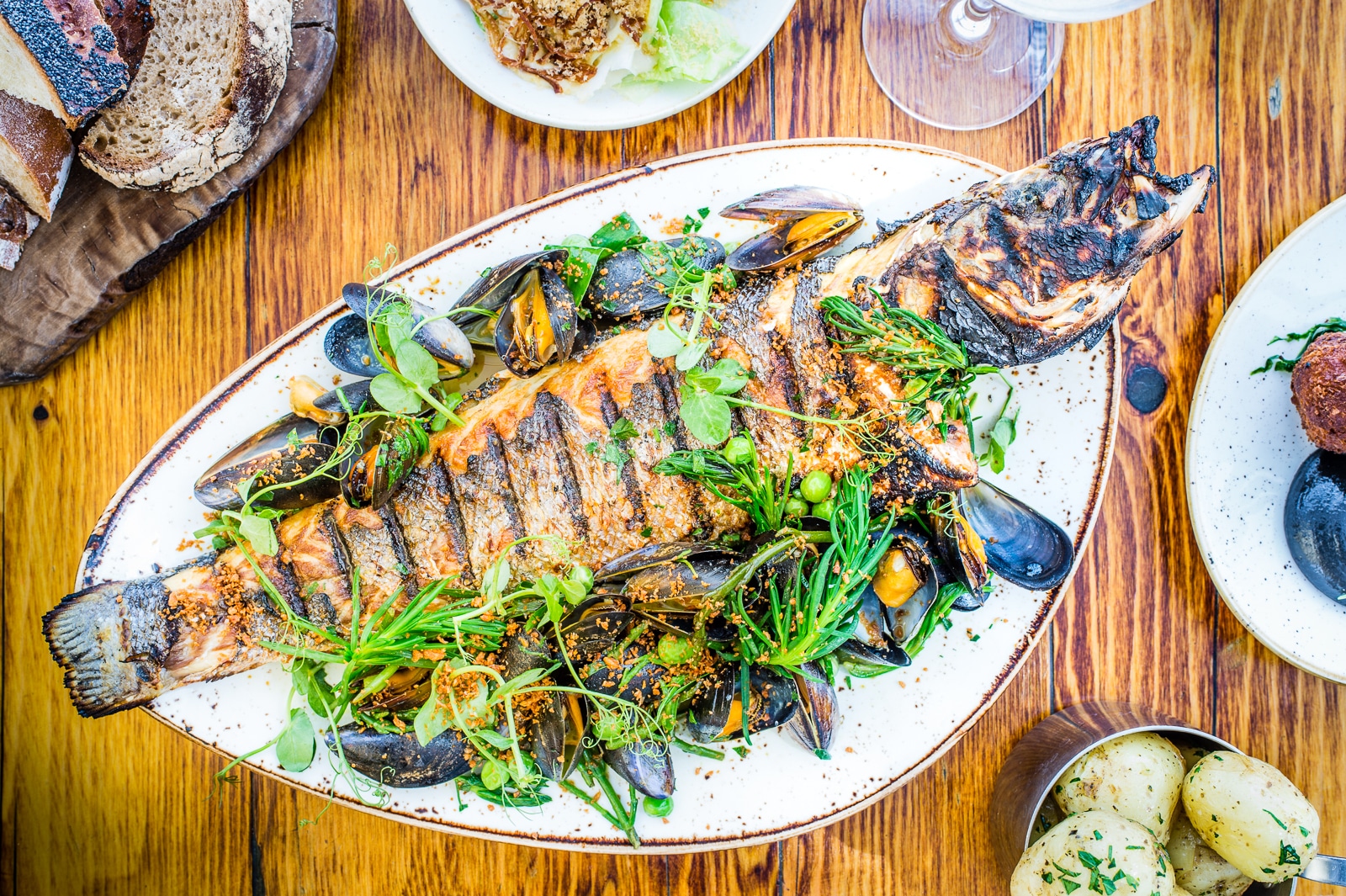 What motivates you?
Seasonal ingredients, the people I work with and my family.
What did you want to do when you were growing up?
I think I always wanted to be a chef from a young age.
Which colleague or mentor has been your biggest influence?
My first head chef Brian Goddard was a great chef, he was in his late 50s when I took my first job at the restaurant. He worked 7 days a week, proper grafter he was there every single service and was the first in and last out of the kitchen.
He taught me discipline, work ethic a love for each and every ingredient that came into the kitchen- top fella!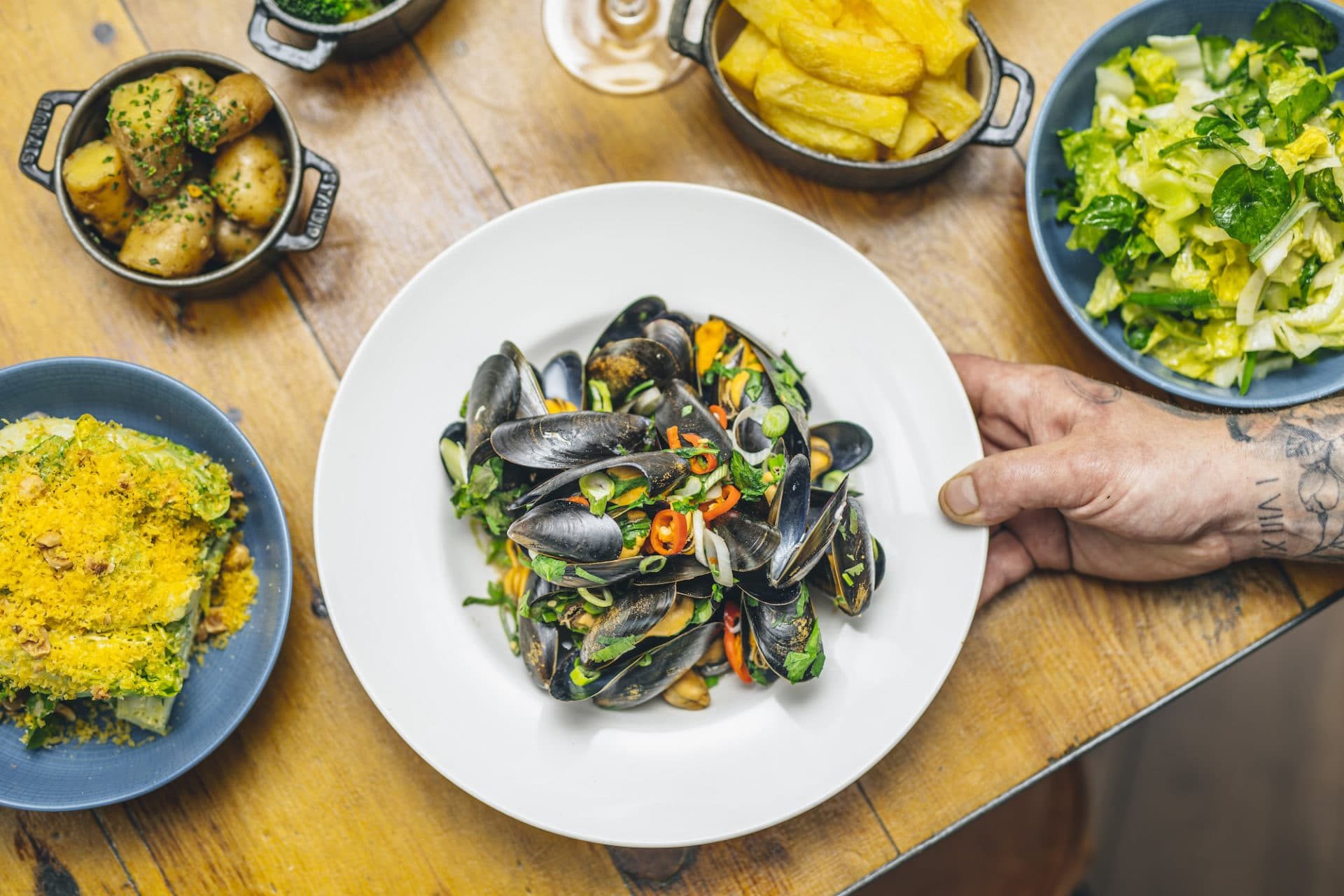 Have you lost sleep because of an order you forgot to put in or a task you forgot to do?
There are numerous times I've arrived home late at night got in the shower and realised I've forgotten to order something but I can't say I've really lost any sleep over it.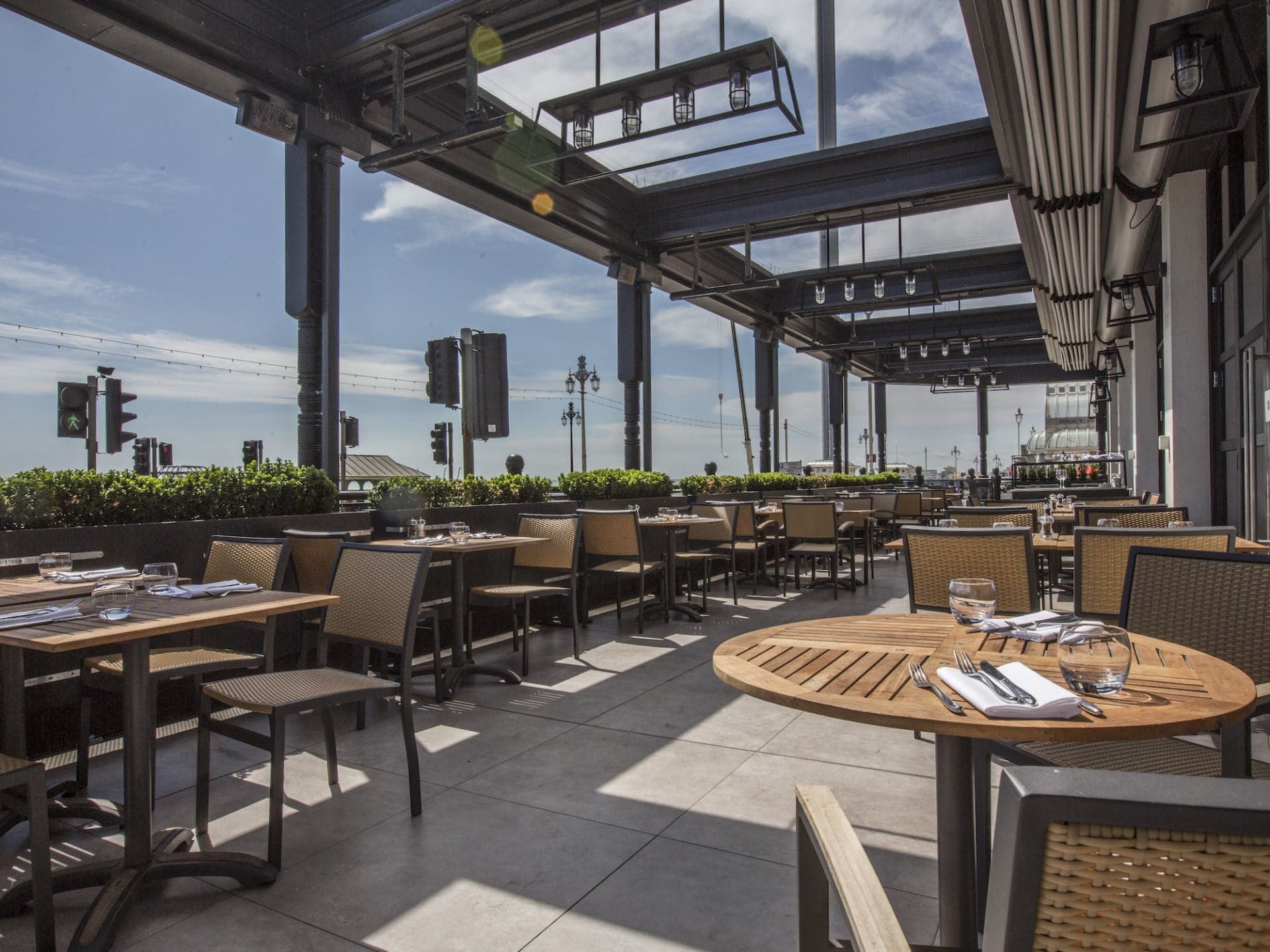 If there was something in the industry you could change, then what would it be?
TRIPADVISOR!!!!!!
If a chef wanted to climb the hospitality careers ladder, what advice could Dave Mothersill offer?
Work hard, absorb as much information as possible, ask questions and don't be shy about putting in the hours.