Women in Hospitality Interview
Current Position: People Director, at The Grand Brighton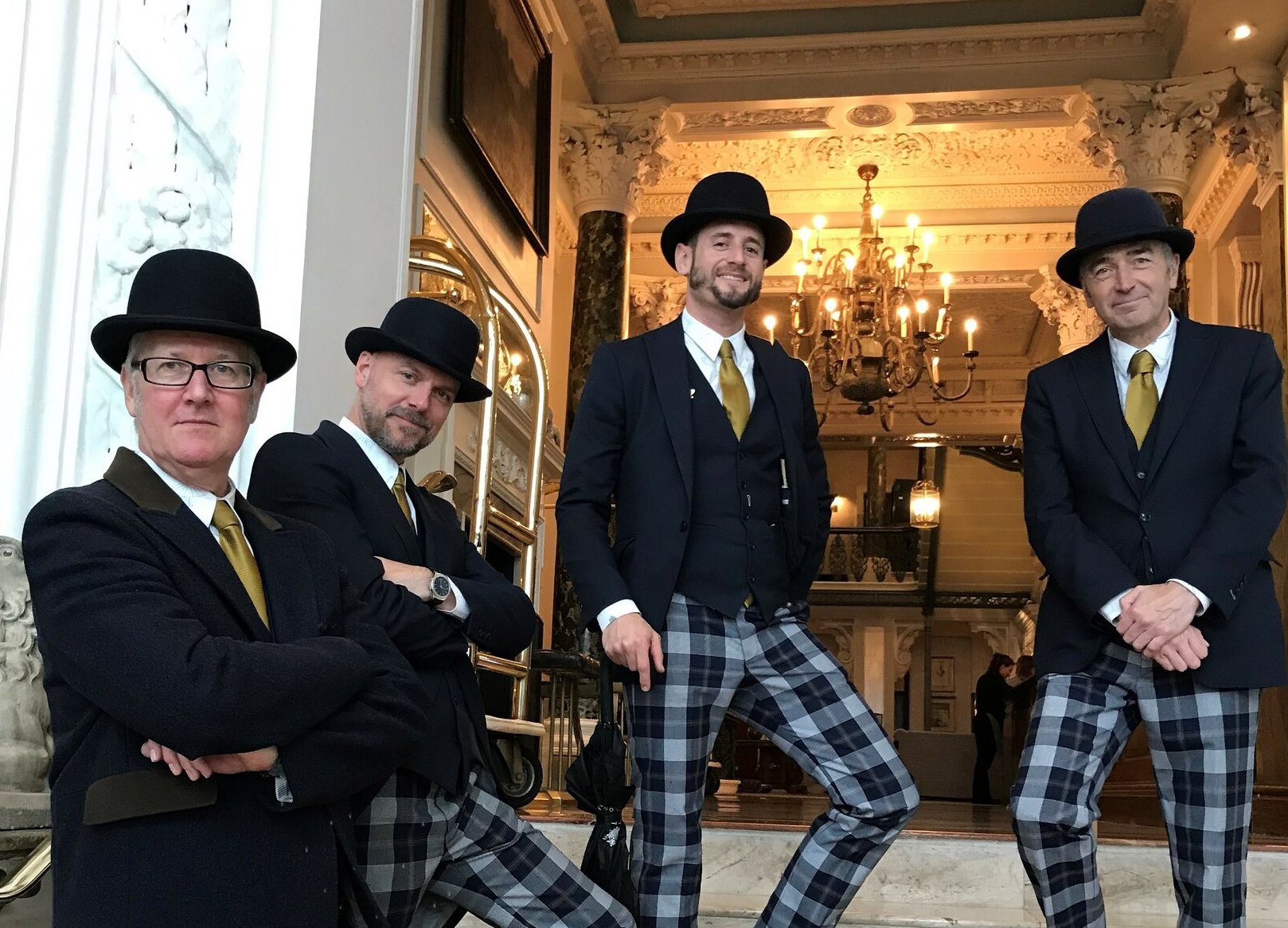 Career to date
Andi is currently the People Director at The Grand Brighton. Now in her 15th year at the iconic 155-year-old hotel, Andi is responsible for driving the hotel's positive people culture and is at the forefront of developing employee engagement and retention initiatives. From progressing the hotel's future leaders through academy programmes to implementing company perk platforms, Andi is passionate about creating an environment for continual development and recognition among The Grand team. Prior to joining the seafront hotel as Deputy General Manager, Andi started her career in hospitality back in 1995 at Whitbread Hotels and has also held previous positions as Operations Manager and Food & Beverage Manager at Marriott International in various UK locations.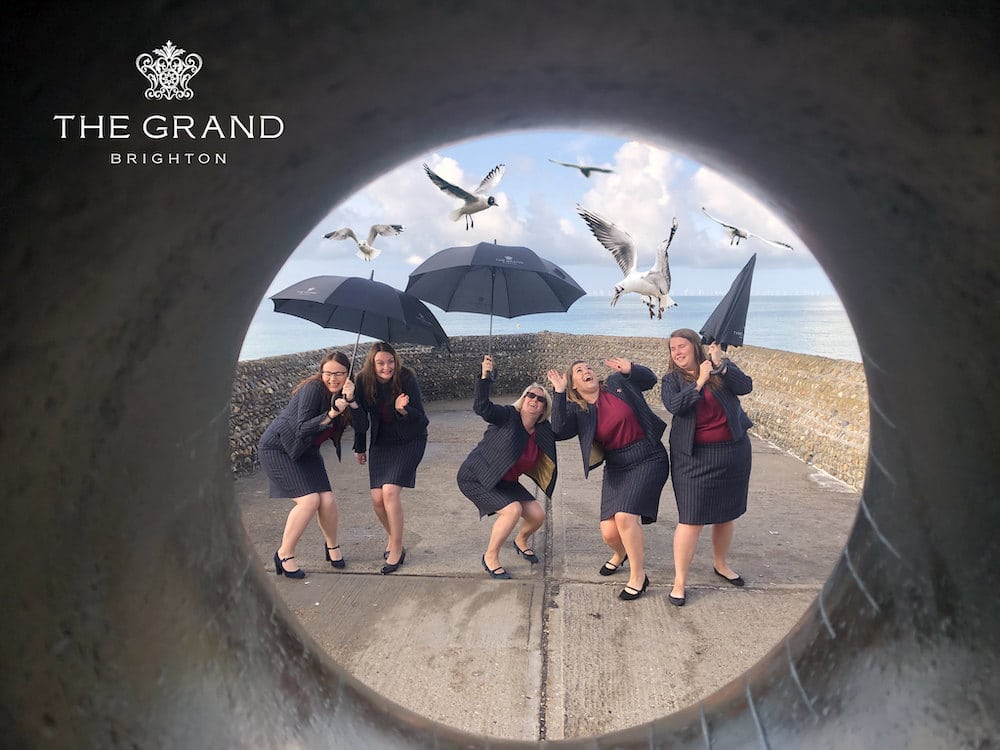 How and when did you train in hospitality?
I stayed in a hotel in Pitlochry, Scotland for a weekend as a child and fell in love with it! I was completely absorbed with the feeling, the service, the creativity and flair of the team, the atmosphere (having always been on camping holidays until then!)- I knew from then on this is where I wanted my career to lie. I was intent on a becoming a leader in our Industry so studied International Business Management at University before a Masters in Hospitality, always working in hotels, bars and restaurants alongside to support my learning and passion!
Describe your job in three words;
Rewarding, Fast Paced and FUN!
Favourite aspect of the job?
The absolute variety of my role, from preparing the sizeable payroll budget, or sitting in the Senior Leadership Team meeting brainstorming new business initiatives to organising amazing Awards Parties to a one on one conversation with a team member who needs advice and support on a personal issue.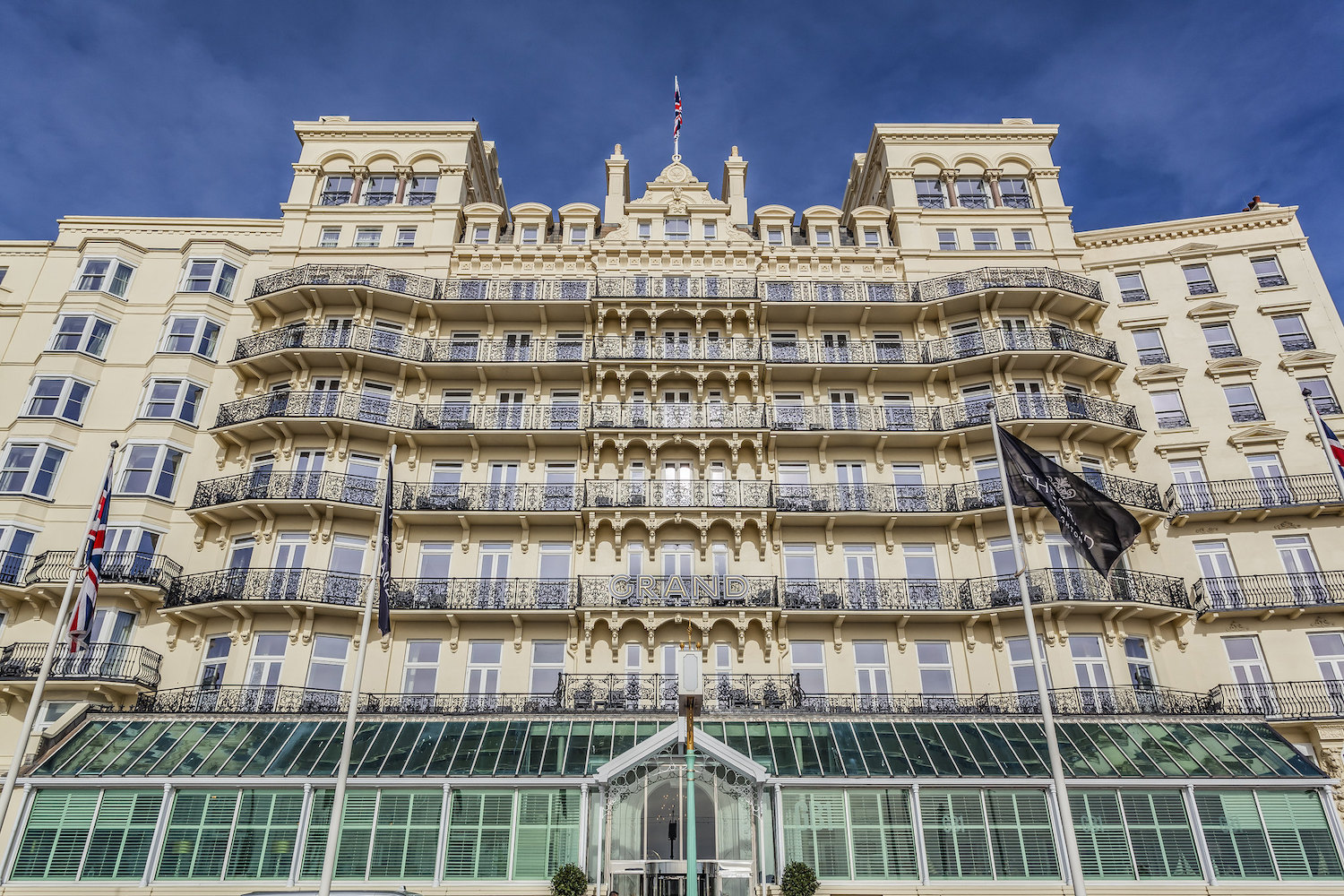 What excites you most about your role?
People are at the heart of our culture and all business decisions we make to drive forward the business center around this, which makes my role central to our businesses success. This coupled with one of our cultural values, to be "progressive", means that I get the autonomy and freedom to be creative and drive forward new initiatives
Is there a moment in your career that stands out above the rest?
2019 has to be up there! We scooped the ultimate accolade in Hospitality in July winning "Best Employer" at The Cateys, hotly followed by "Team of the Year" at the HR in Hospitality Awards, and "Best Employee Engagement Programme" at the Caterer.com People Awards.
What are you most proud of?
I have an incredible passion for growing and engaging the next generation in hospitality talent, and am proud to have overhauled the hotel's people strategy in recent years moving our people engagement and retention results to unprecedented highs within our industry!
Would you agree that hospitality is a male dominated industry?
It certainly was a few years ago from a Senior Leadership perspective, but I am encouraged by the increasing number of women in great positions and the equal recognition that women are receiving for their impact and contribution to our industry. Here at The Grand, two thirds of our SLT are women and over 50% of our wider management team.
What has been your biggest challenge?
Over the course of my career, I've found that institutions which impose in-flexible ways of working or those that reward working overtime the most challenging. I truly believe that, to be your most present and impactful self at work, you have to manage your time well and that overworking doesn't equate to quality of work.
Do you have children?
Yes. 2 beautiful girls aged 11 and 8
Has raising a family affected your career development?
Not at all. It's made me really find a way of working that allows me to balance my life and live it to the full!
Who have been your mentors?
I've worked alongside some fabulous performance coaches who have had a great impact on my outlook and philosophy. I would say it has enabled me to achieve some of my recent successes!
Who has inspired you along the way?
There's been a couple of General Managers who have inspired me with their energy commitment and have shown me what a great leader should look like!
What has been your philosophy that has seen the successful development of your career?
Make sure people are at the heart of your culture!
Challenge those around you and specifically challenge the leadership team to make sure that people are absolutely at the heart of the culture of your business. A lot of people say it, but words are cheap. And often we hear these words, but they are left wanting when the output demonstrates otherwise. It's important to have total confidence that this approach is right.
Words of encouragement for women who aspire to reach a senior position in hospitality?
Be in a position to influence! Wanting to change things and being able to change things are two very different things. It's vital to get things done, and ultimately make progress, you need to be in a position that is as equally heard as other voices in the business.