Current position: The Little Fish Market
How and when did you train in hospitality?
I studied catering and hospitality at Brighton City College in 2010. From a very young age, I wanted to be chef. City College introduced me to the world of hospitality.
As soon as I had contact with the general public, I knew this was what I was destined to do and I have never looked back.
Describe your job in three words;
Exhilarating, tiring, rewarding!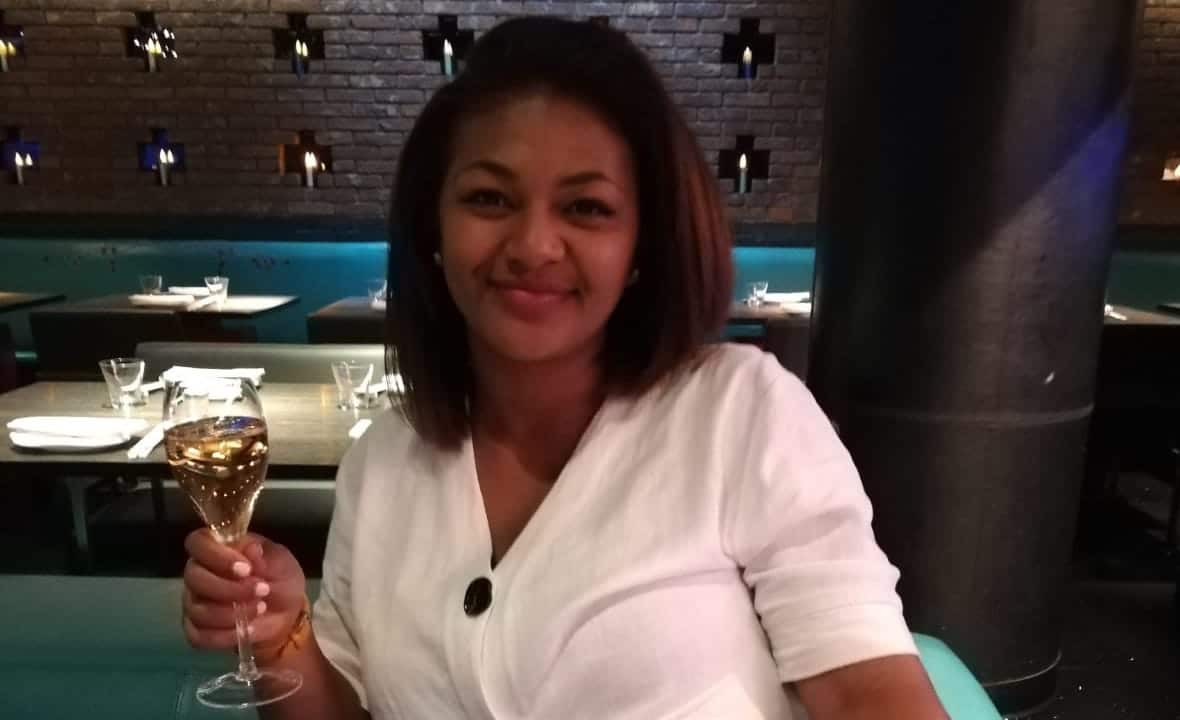 Favourite aspect of the job?
Looking after each individual customer, learning their habits, likes and dislikes and making sure their night or special occasion is memorable.
What excites you most about your role?
How no two days are ever the same. I love meeting new individuals everyday as well as welcoming beloved regulars from all the restaurants I have worked in in the past. There is such a wonderful community of clientele in Brighton and they will always be the most exciting aspect of my job.
The toughest aspect of your job?
To be completely honest, the lack of time I spend at home with my partner and family. It never used to affect me as but as you get a little older, you do realise how much work does consume you. Saying that if you have the passion and drive to make a success in the hospitality industry, it is something you will need to sacrifice. I would never change a thing.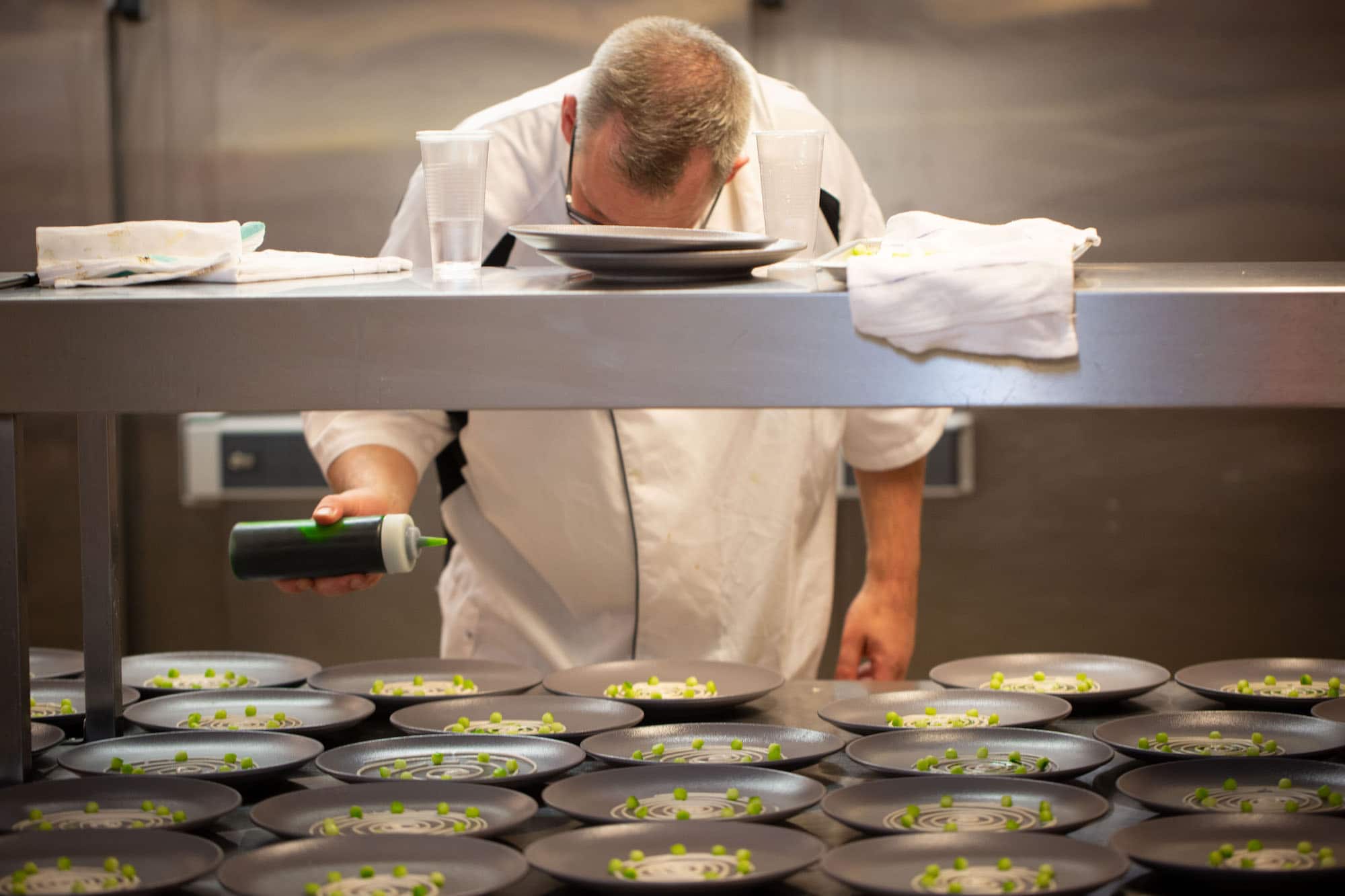 Is there a moment in your career that stands out above the rest?
This a such a hard question for me to answer…I feel any major wedding or private party I have catered for in the past will always stand out. People can be so appreciative. It is a wonderful feeling to be part of their celebrations. Plus in a career where work is your life, it's always nice to have a little fun at work.
What are you most proud of?
The accomplishment I am most proud of, is being welcomed by some of the best restaurants in Brighton to be part of their team. I feel I have been given some incredible opportunities and being able to work to uphold the highest level of service is a pleasure.
Would you agree that hospitality is a male dominated industry?
I do to a certain degree. In the last 10 to 15 years, women have definitely made their mark on the industry. I believe that whether you are male or female if you have the love and passion for food and service you will do well.
Can you summarise what it is like working in a male dominated industry?
First and foremost it is challenging. Although it can be very fun working in a male dominated industry. There are windows where you can be silly and not take your self so seriously, once you know your job role well, of course.
What has been your biggest challenge?
I feel the biggest challenge for me was learning self control and discipline. Being shouted at by angry chefs or having the silent treatment from various managers for getting things wrong wasn't always the easiest, although it taught me some of the best life skills.
Have there been any obstacles in the way of your professional development?
I can't say there have been. I have been very fortunate to grow up in Brighton with such a buzzing restaurant scene. There will always be great hospitality jobs available in Brighton & Hove.
Do you have children?
None of my own but 2 step children and a young brother I care for a lot.
Has raising a family affected your career development?
Not particularly.
Who have been your mentors?
The one and only mentor I have in the service industry would be my former manager from the Gingerman, Jamie Tomlinson. I worked with Jamie for 5 years. In that time Jamie moulded me into the person I am today. He taught me the art of elegance and the beauty of silence. Any one who know me knows how much of a chatter box I am, and knowing when to be quiet is a wonderful skill to have in this profession.
Who has inspired you along the way?
I will start with my grandma who was a chef in the early 60s, which is the reason why I wanted to be a chef myself and why I have the biggest respect for ALL women chefs.
I have always found Ben and Pamela McKellar an inspiring couple. I remember them both doing a lot of work with the college I trained at. I always thought to myself that one day I would love to be like them and give back to the community. They have also given me some brilliant opportunities for which I can't thank them enough.
What has been your philosophy that has seen the successful development of your career?
Always try to have a Positive Mental Attitude! As much as this may offend some chefs but
a wise chef once told me… "it's just a bit of dinner" a silly philosophy that has always stuck with me over time.
When you're a little bit of a worry bug like myself, it really helps me to not take life too seriously when service can feel overwhelming.
What advice would you offer for women looking to embark on a similar career?
You are about to have some of the best years of your life, it's going to be tough but stay strong and stick with it. Always be your self and your confidence will grow with time.
Words of encouragement for women who aspire to reach a senior position in hospitality?
Don't give up! All your hard work will pay off in the end. Don't allow anyone to put you down or tell you can't do your job.
Refer back to all the wonderful comments customers have given you in the past and know that you can do anything you set your mind to.
Do you have a go to or failsafe plate of comfort food?
So as much as I loved to be wined and dined, for me you just can't beat a good roast dinner of any kind. Especially when you have just worked a busy Sunday lunch with no breakfast and all you dream about is a good Bloody Mary and a soggy Yorkshire pudding.