Distilled beside the seaside, a Brighton success story.
Brighton Gin has kicked off the decade in style by adding two major international awards to its collection of accolades for its hand-made gins.
Brighton Gin is delighted to have won the Gold Medal at the inaugural Nordic Spirits Awards for its Seaside Strength Navy Gin (57% ABV). The Copenhagen-based spirits awards recognise products which illustrate quality and passion in the craft spirits sector. It celebrates independent distilleries whose spirits are free of artificial additives and flavours, sugar substitutes, preservatives and GMOS.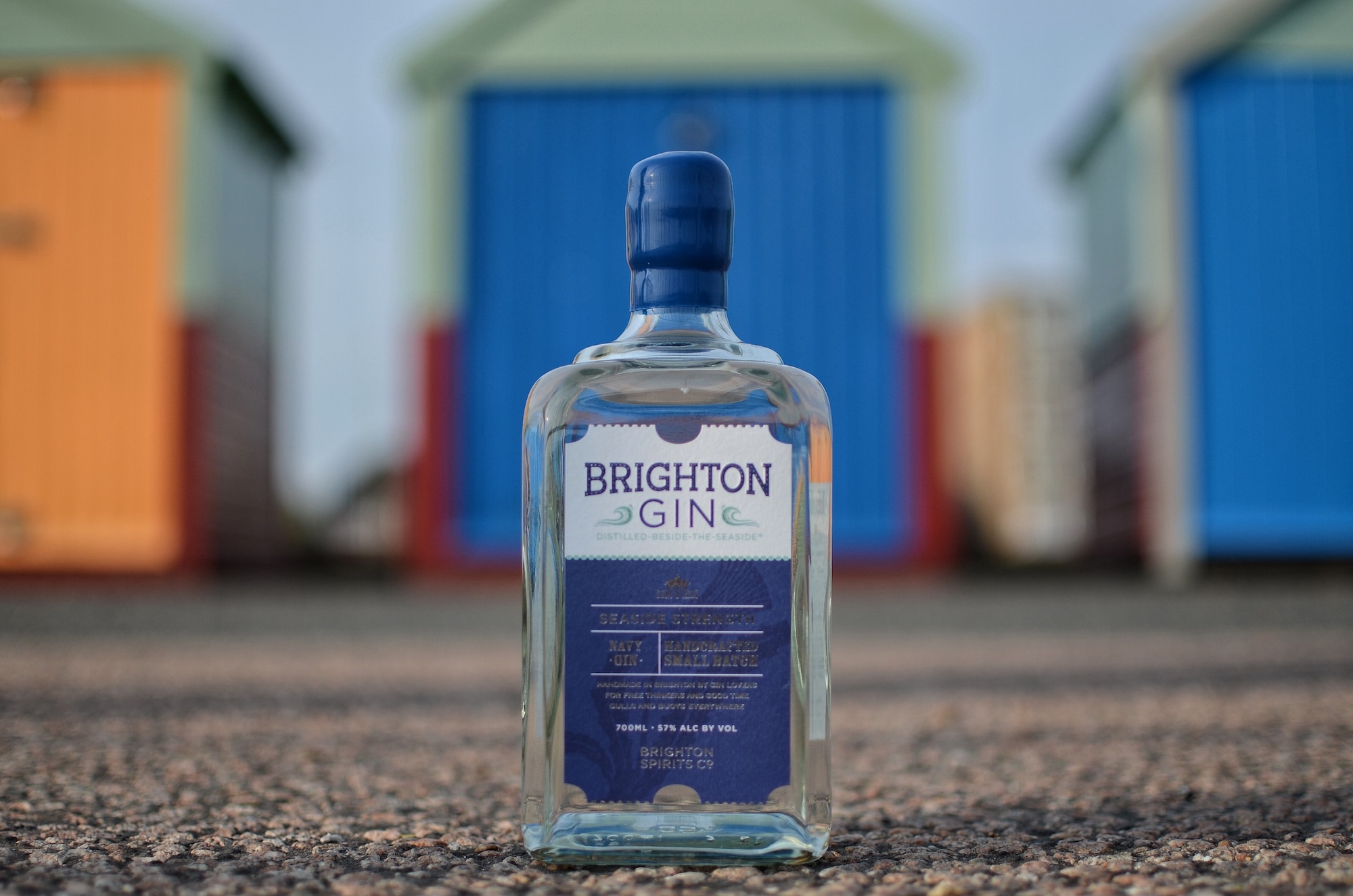 The Nordic spirits scene has been exploding and is renowned for its emphasis on high quality, premium, small-batch Gins.
The judges of the Nordic Spirits Awards "emphasise the quality of traditional production, where the spirit is made in small distilleries and is a result of the creator's passion and not the shareholders' expectations".
Brighton Gin has been working with Danish distributor Straandgarden since 2018 and this prestigious award is an acknowledgement of its standing in this competitive and discerning market.
Buoyed by the success of the award, Brighton Gin will have a high profile at Copenhagen Gin Festival this May. This is the leading gin event in Scandinavia and attracts crowds in the thousands.
Silver at the World Gin Awards
Brighton Gin is also thrilled to announce that its Seaside Strength was honoured with the Silver medal in the Navy Strength category of the World Gin Awards in January 2020.
Up against hundreds of quality spirits from around the world, the judges commended Brighton Gin Seaside Strength, saying "The bar has once again been raised in this year's awards with some incredible brands, styles, flavours and innovation on show.
As always the Navy Gin category was highly contested so a huge congratulations to Brighton Gin for their Silver."
Presented by TheDrinksReport.com, the World Gin Awards select, reward and promote the world's best gins to consumers and trade across the globe.
15 World Recognised Awards
This brings the tally of international medals won by Brighton Gin to 15 as well as numerous high-profile national and regional awards. The team were also awarded Best Artisan Gin Distillery in the Lux Life awards at the end of 2019.
Brighton Gin Seaside Strength Navy Gin was launched in April 2019. Using four times more juniper and double the amount of fresh orange and lime peel than the multiple award-winning 40% Abv Pavilion Strength, it has quickly become a favourite for gin connoisseurs, bartenders and mixologists.
Brighton Gin Founder and Managing Director Kathy Caton said:
"We are lucky enough to have won a number of awards over the past year, which always give a huge boost to the team and the business as a whole, so it's amazing to start the year with two new international awards. We all worked our socks off to develop and launch the Seaside Strength Navy Gin last year so these medals are a fantastic recognition of its outstanding quality and taste."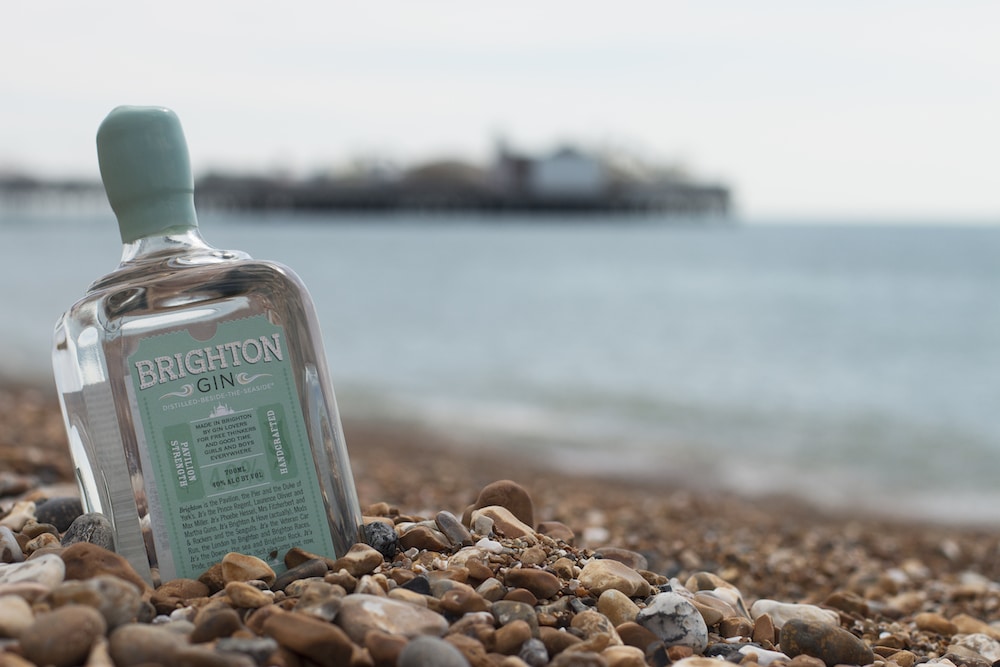 More about Brighton Gin
The brainchild of Kathy Caton, Brighton Spirits Company is powered by a love of gin and grounded in the spirit that defines Brighton: independent, fun-loving, open-minded, adventurous and ethically conscious.
Founded in 2014, Brighton Spirits Company was Brighton's first legal distillery and uses 100% organic wheat grain spirit and the finest fairly traded ingredients to make its award-winning gin, sourcing locally where possible.
Small batch, hand-made and super-premium, Brighton Gin is 'distilled beside the seaside' and is vegan certified with each bottle filled, waxed and labelled by hand.
The brand has become an iconic and much-loved part of Brighton life and is committed to supporting community events such as beach cleans and local charities such as the Rainbow Fund.
Brighton Gin is also a regular sponsor of best cocktail at the annual Brighton Restaurant Awards.