Brighton Hospitality | Meet Dan Kenny
We meet Dan Kenny, owner and chef at The Set restaurant which has been awarded a Bib Gourmand by Michelin for 2020, making it one of the city's highest-rated restaurants. Dan talks about owning a restaurant, his motivations and the Brighton Hospitality scene.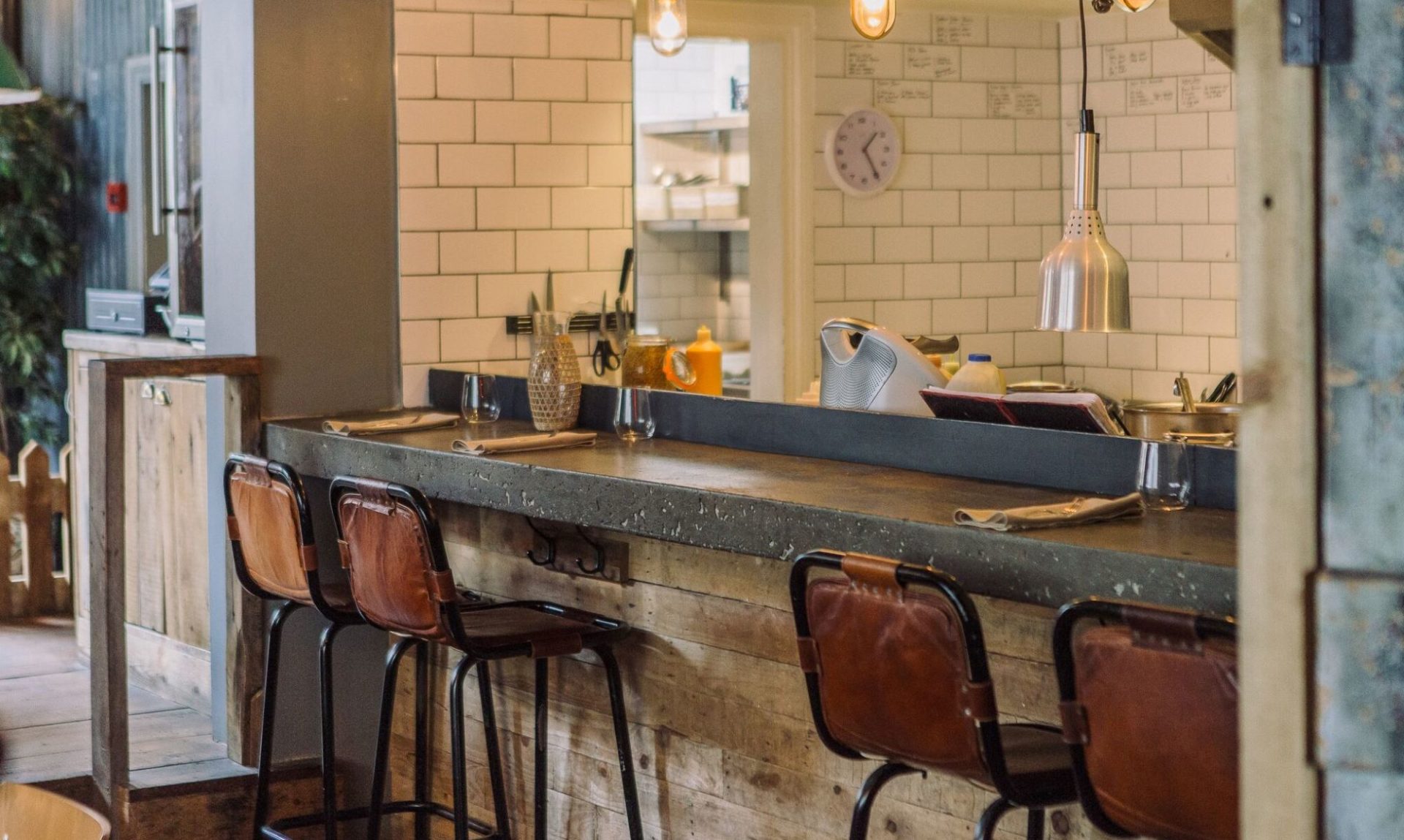 Sum up your work life right now in one sentence.
We've just been awarded a Bib Gourmand so in a word: satisfying!
Describe The Set experience.
We try and create delicious food using local, seasonal produce served in a friendly and warm setting.
What was the inspiration behind The Set?
I've always wanted to cook my own food, I dreamt of having a restaurant when I was a kid, so it's basically that. Although the reality is a bit different, owning and running a restaurant is still my passion.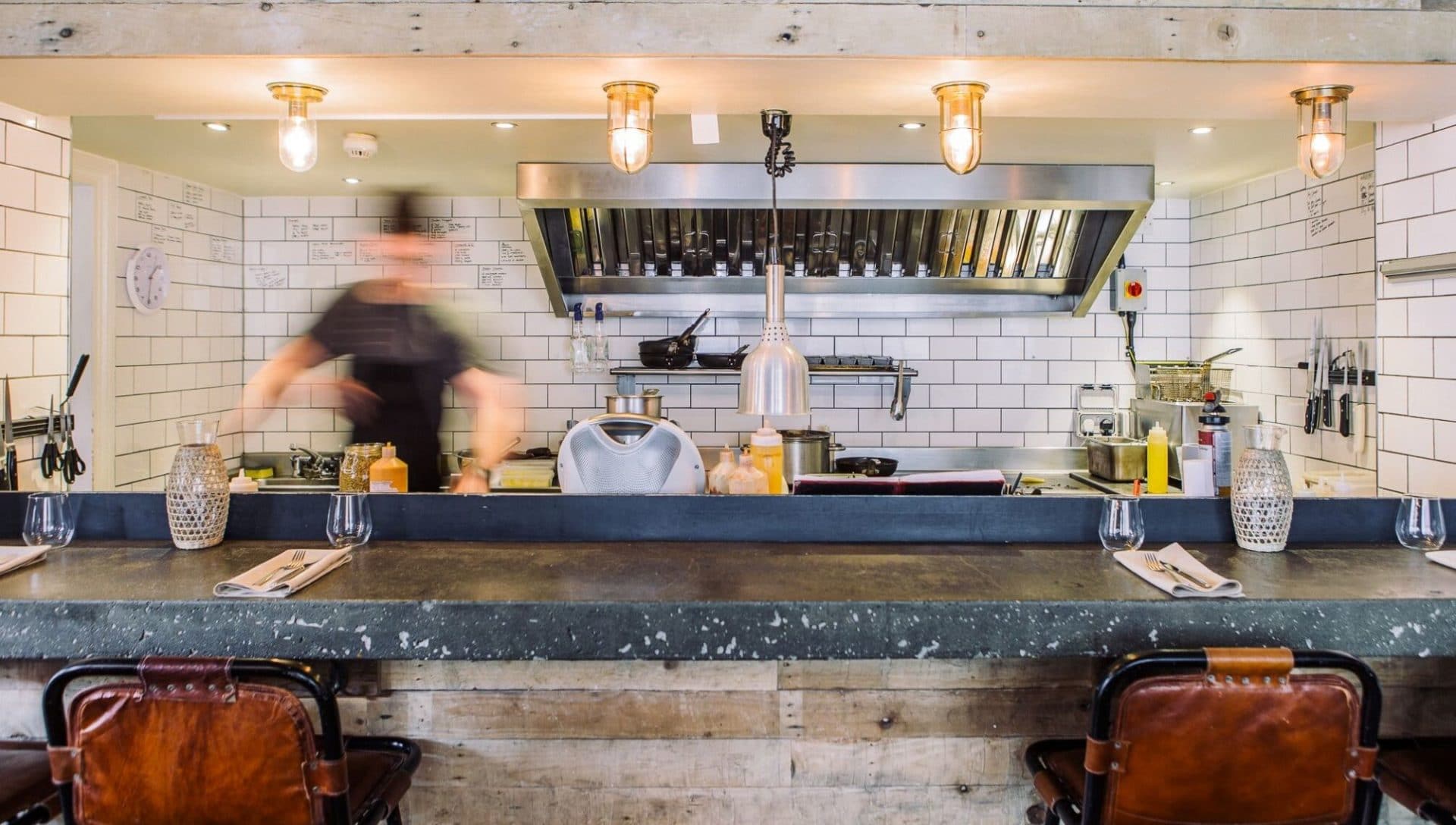 How does it feel to be one of the highest Michelin-rated restaurants in Brighton?
I'm over the moon! And so proud of everyone who made it happen. I'm now looking forward to pushing on and maximising the potential of the team even more.
What have you done differently recently which has resulted in the Michelin recognition?
We have a really good settled team with a lot of people who really care about their work. Having the right team, who know what they're doing and share your sense of responsibility and commitment, is really important. It means you can be more focused on our goals.
What do you like best about the Brighton Hospitality scene?
It's a friendly place, having lots of support and at the same time, some friendly competition is a good environment for restaurants to succeed. There are so many good places to eat in Brighton now, it keeps you inspired and motivated.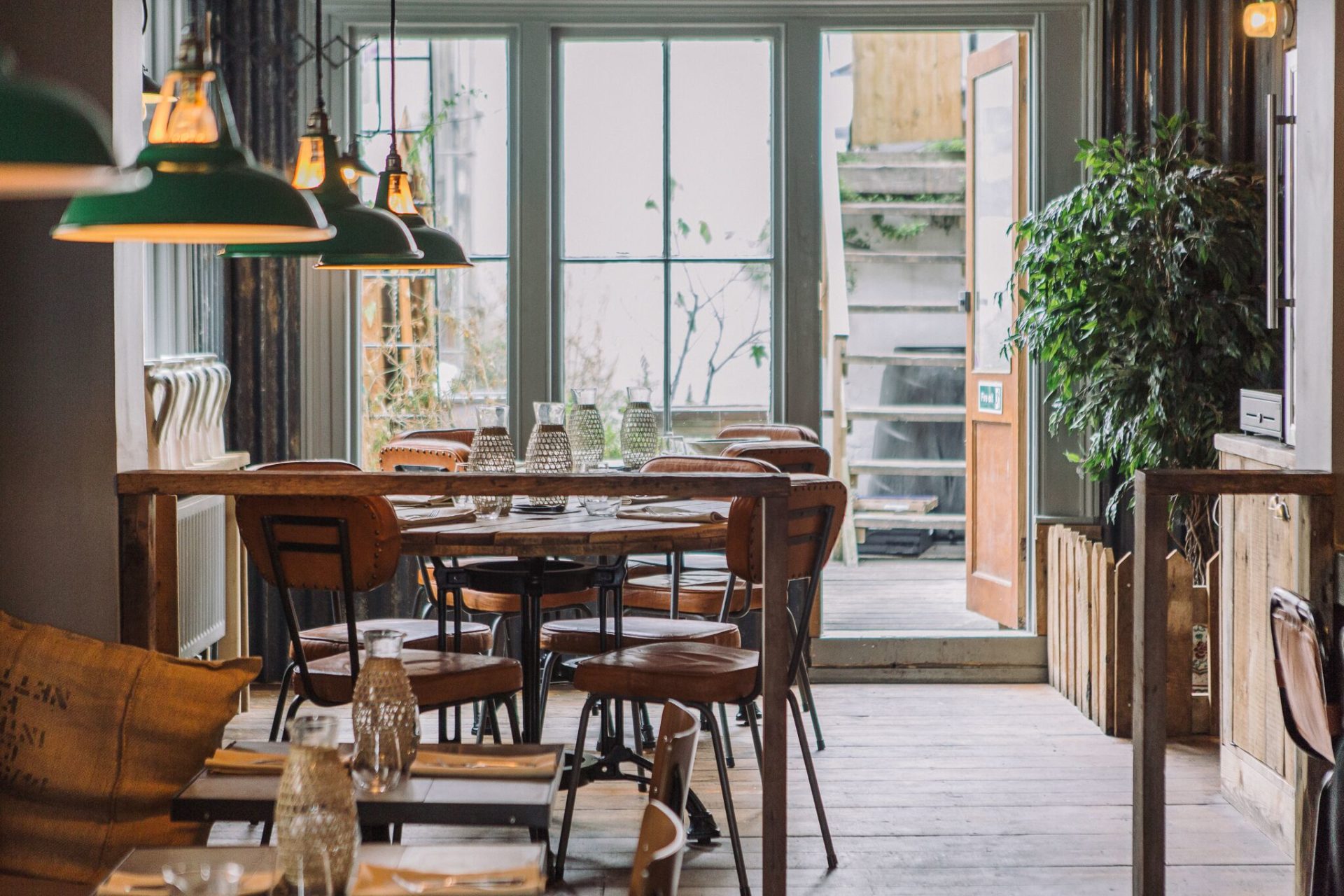 What sensible advice would you offer aspiring restaurant owners?
Accept the VAT man will take all your cash and have a passion within the business you run.
When did you realise you wanted to work in hospitality?
I started working in kitchens from 13, I never considered another vocation.
How has the industry changed since you started your career?
The kitchen area is a lot kinder; they're now the healthy and progressive environments they should have always been.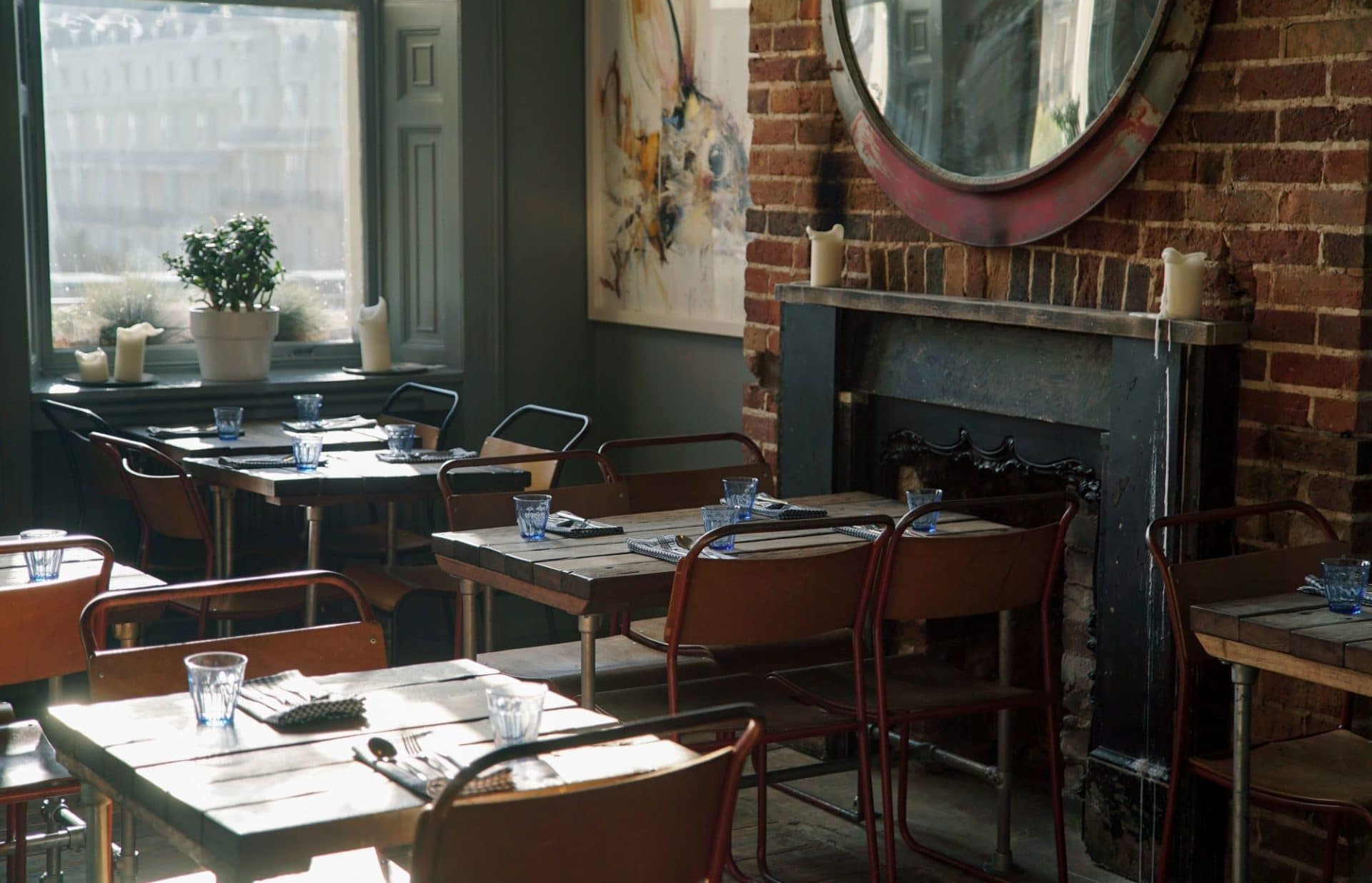 Which colleagues, friends or mentors have been your biggest influence?
My mum and sister got me into cooking when I was a kid, from there I've been lucky to work for some great people who have taught me along the way.
What has been the Dan Kenny mindset or philosophy?
Work hard, keep learning and make sure you enjoy it.
If there was something in the industry you could change what would that be?
VAT, it's killing a lot of good places and isn't sustainable at the current 20%. If this was lowered there would be much better opportunities for independent businesses, and pay would increase too.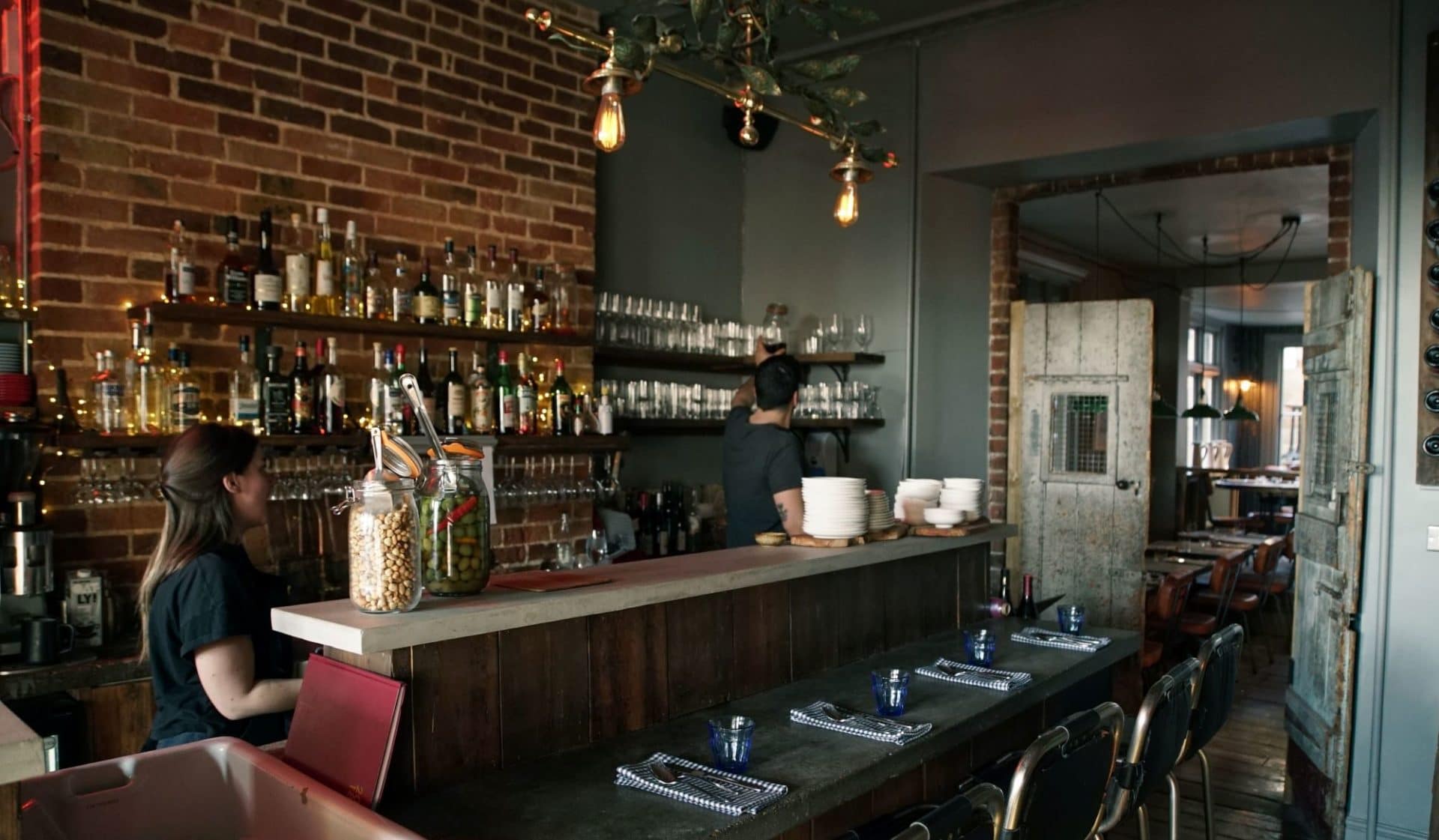 Your favourite ingredient?
Butter, or any other type of fat.
Favourite kitchen gadget?
Thermomixer is pretty helpful.
Tell us something you wish you had been told at the start of your career?
Write everything down and listen carefully.
What three qualities do you look for when recruiting chefs?
Kindness, enthusiasm and tidiness.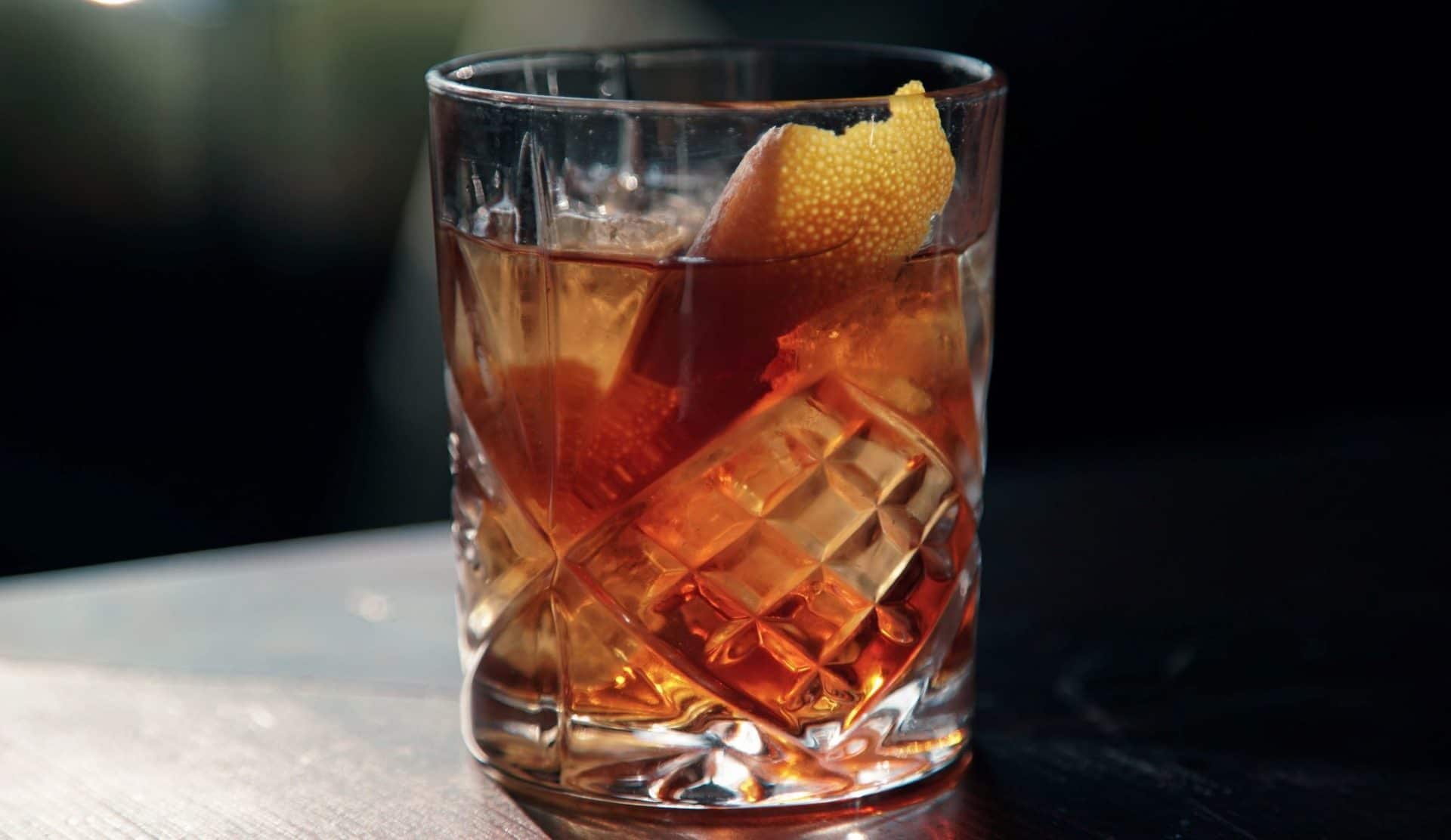 When a CV is sent to you, what is it that you look for?
A good reference.
What did you want to do when you were growing up?
Cook or play for Wolves, but I'm shit at football, so cook it was.
What do you think you would be doing if you weren't a chef?
Not a clue (not playing for Wolves), something in the food industry, or working outside would be nice.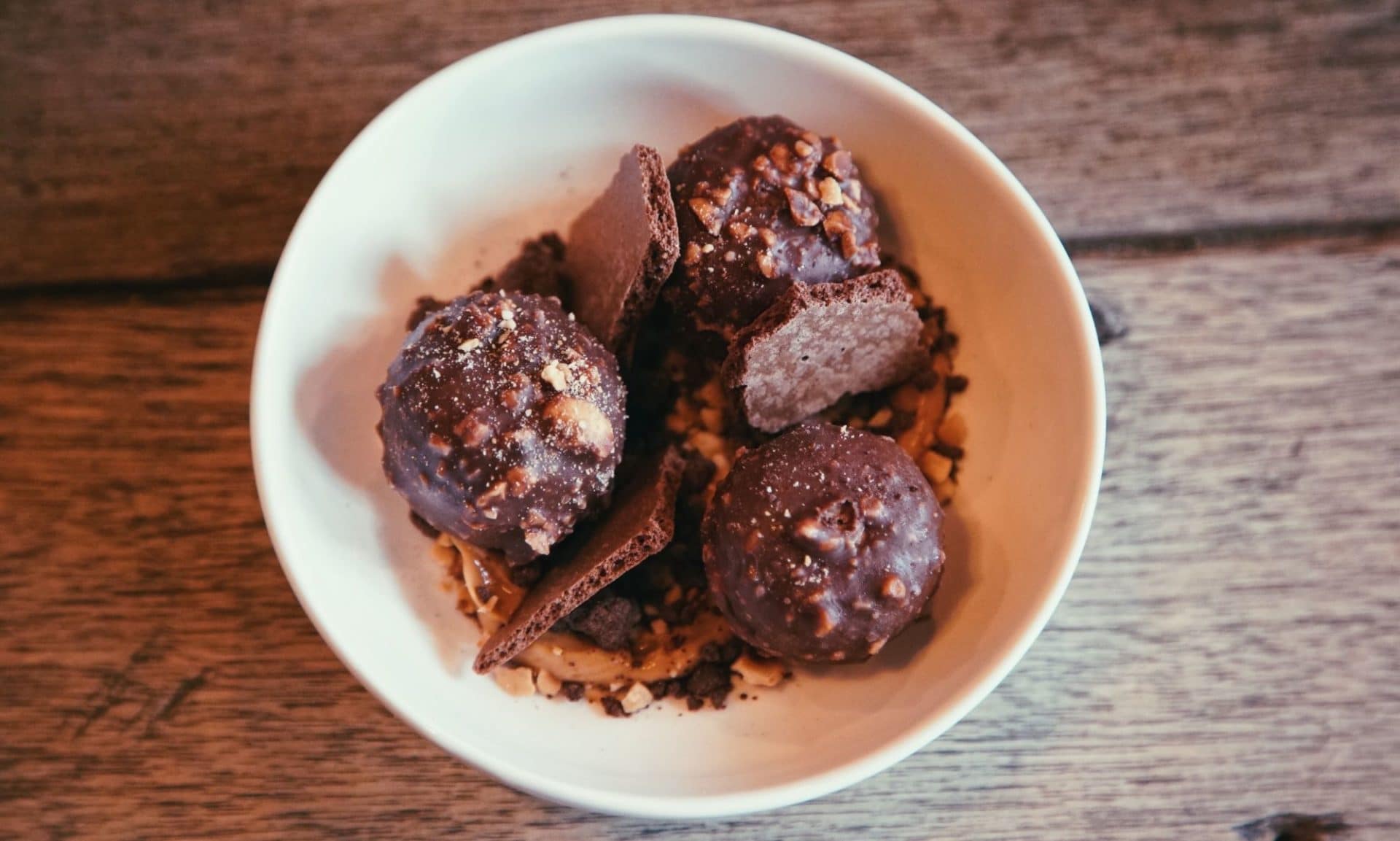 Any kitchen mistakes that have kept you awake at night and you would like to confess?
Lots, saying stupid things to customers on the pass can happen when busy and a bit weary. Also, although this is more advice than confession; never drop 6kg of mayo in a walk-in fridge.
What's next for you?
I'm one of the lucky ones who's doing the thing they always wanted to do, so I'm going to keep trying to improve what we're doing at The Set and never take anything we achieve for granted.