Meet Naomi Mason from The Coal Shed
We interview Naomi Mason, Restaurant Manager at Brighton's The Coal Shed Restaurant on Boyce Street. Naomi tells us about her successful journey in hospitality, her biggest influences, challenges and the qualities she is looking for when growing her team.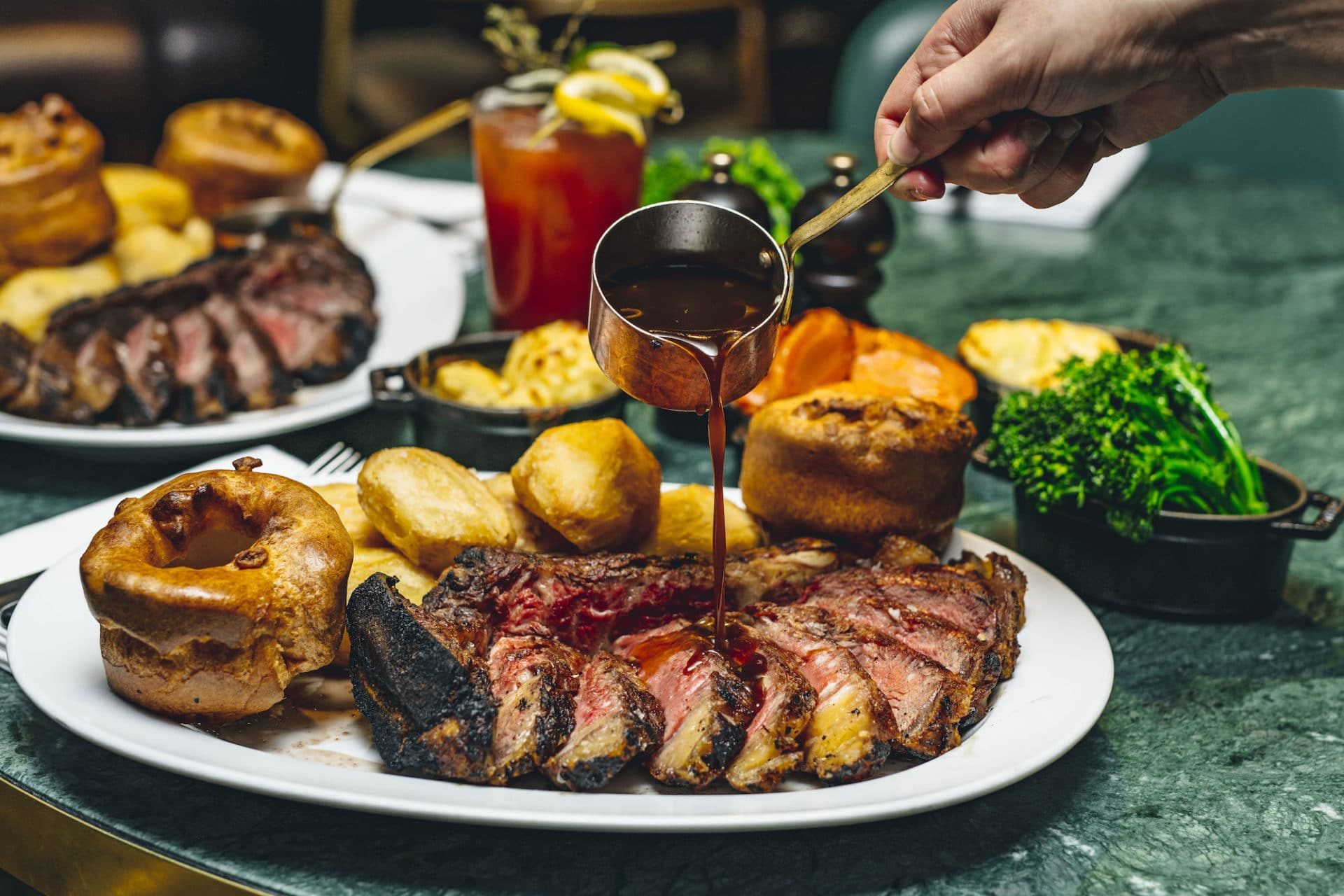 Tell us about your journey in hospitality to date.
I cut my teeth with a bartender job in Leeds, my hometown. I had aspirations of owning my own bar, so I studied Hospitality Business Management at Leeds Met. It was a 4-year sandwich course, with a year's work experience in the middle. The work experience included everything from Kitchen porter to duty manager. During that year, I decided that what I needed was real experience, so I dropped out of Uni, not a move I would advocate for everyone, but it was the right choice for me. 10 months later I was a junior manager of a West End bar. I can safely say, I have no regrets about my choices.
Sum up your work life right now in one sentence.
Pretty hectic, we are about to launch our new brunch menu and there's a lot of work that goes into new menus.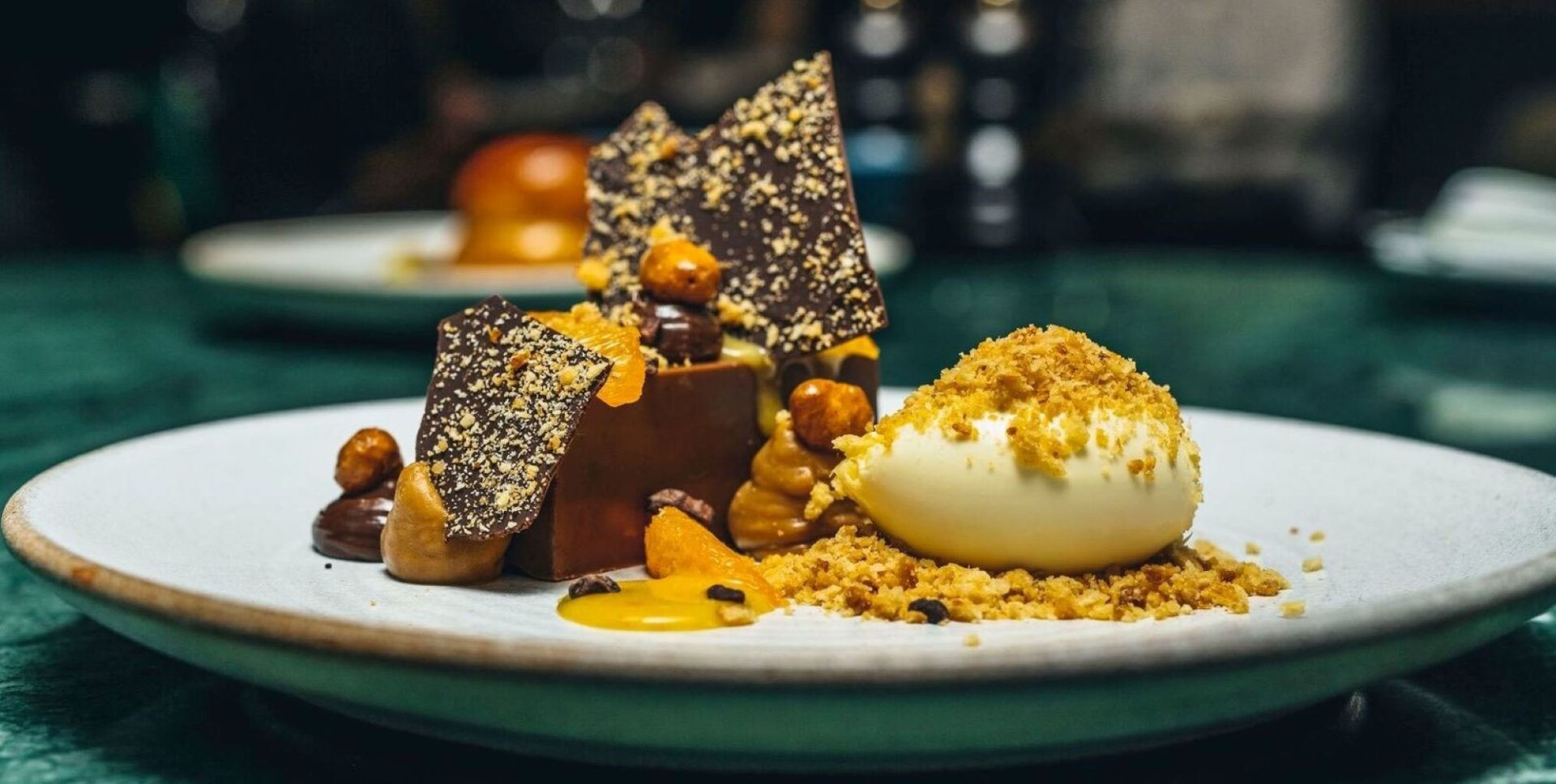 What do you think is the best thing about being a general manager?
The people I meet day to day. You can meet some real characters in this line of work.
Your biggest challenge as a GM?
Recruitment. I've been very fortunate at The Coal Shed, as my staff turnover is very low. However, when we lose a chef, it's really hard to find new ones, there is such a shortage of chefs in Brighton at the moment.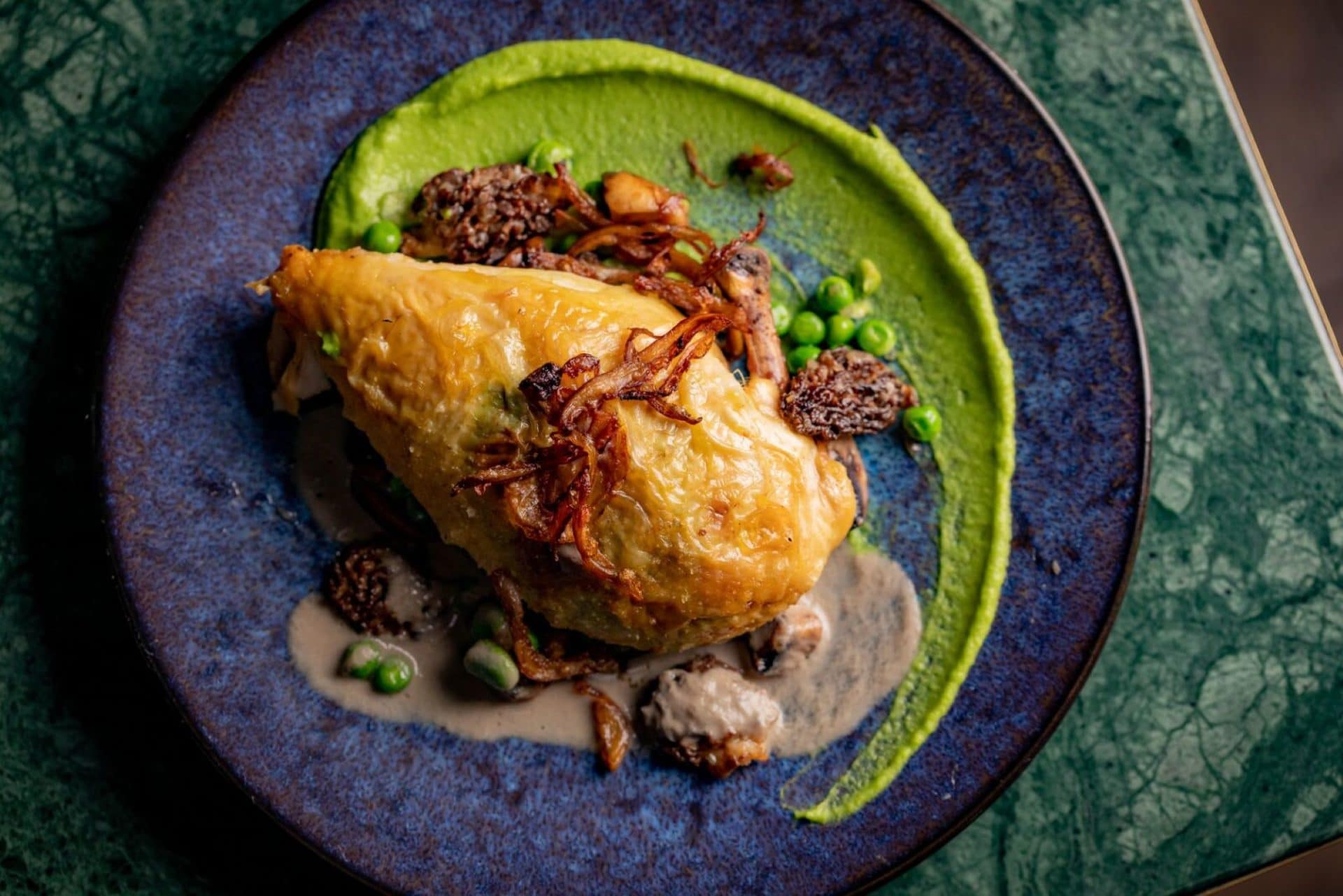 Things about your role you find least enjoyable?
There are very few things that I don't enjoy, but if I had to pick one it would be writing the staff rota. Trying to make sure everyone gets enough shifts whilst juggling holiday & day-off requests. It can be a real puzzle sometimes.
How and where did you train in hospitality?
I worked in bars whilst studying a Hospitality course at Uni. However, I was growing impatient and believed I could get to where I wanted to be much quicker if I quit Uni and worked really hard. It's not the right choice for everyone but it was for me and my gamble paid off.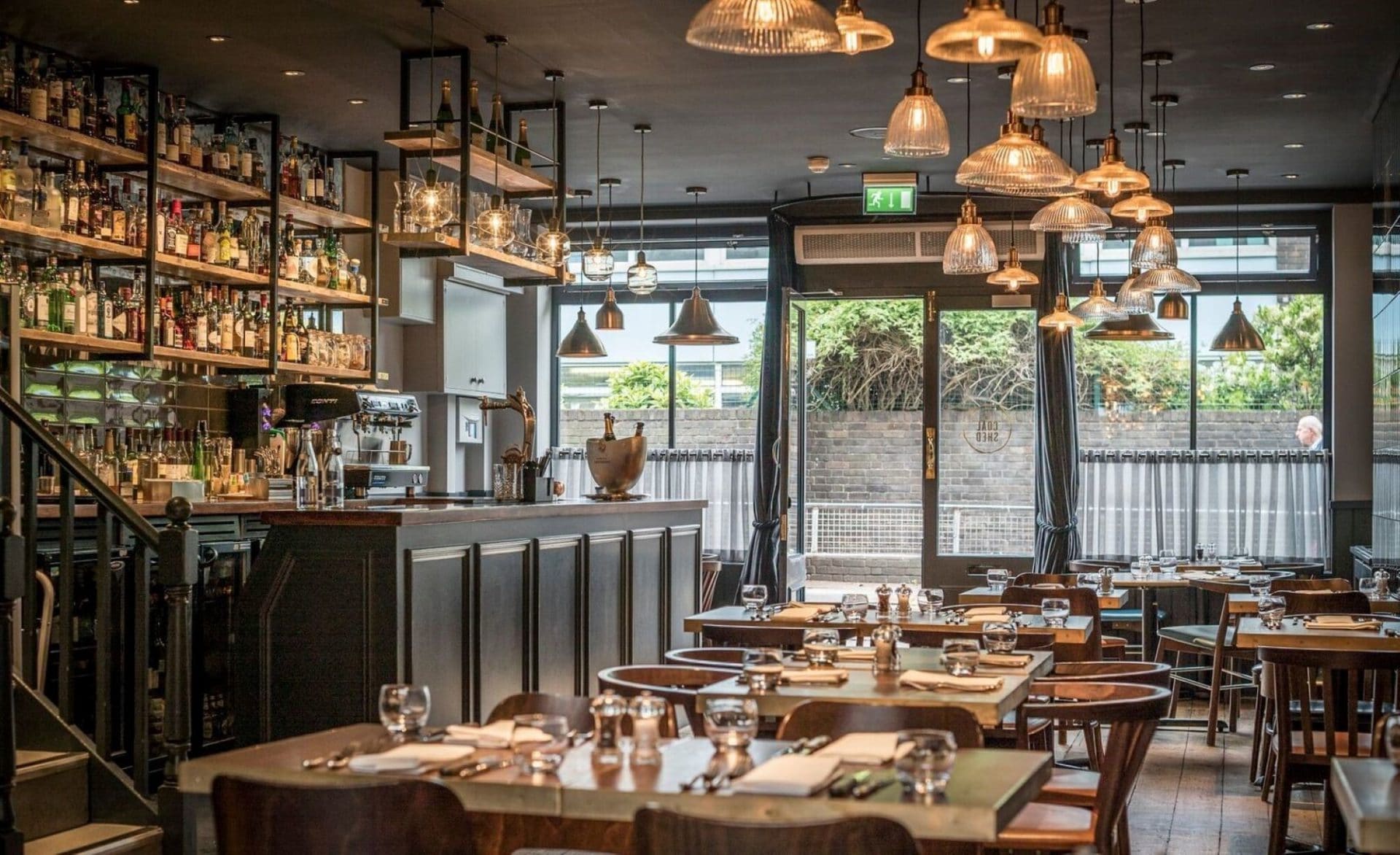 When did you realise you wanted to work in hospitality?
My older brother was a bartender in Hong Kong, he was home for a visit and was practicing his flair in the back garden, I was mesmerised. I decided then that I wanted to work in a bar and throw bottles around. What a fun way to make a living, I thought. I found a cocktail bar in Leeds, that had flair bartending, started as a glass collector, then barback and after months of pleading and pestering the manager, I finally got a spot on the bar and I haven't looked back since.
Which colleague or mentor has been your biggest influence?
I've worked with some really amazing and talented people during my career. It would be unfair to pick just one. Each one has taught me a valuable lesson that has stayed with me.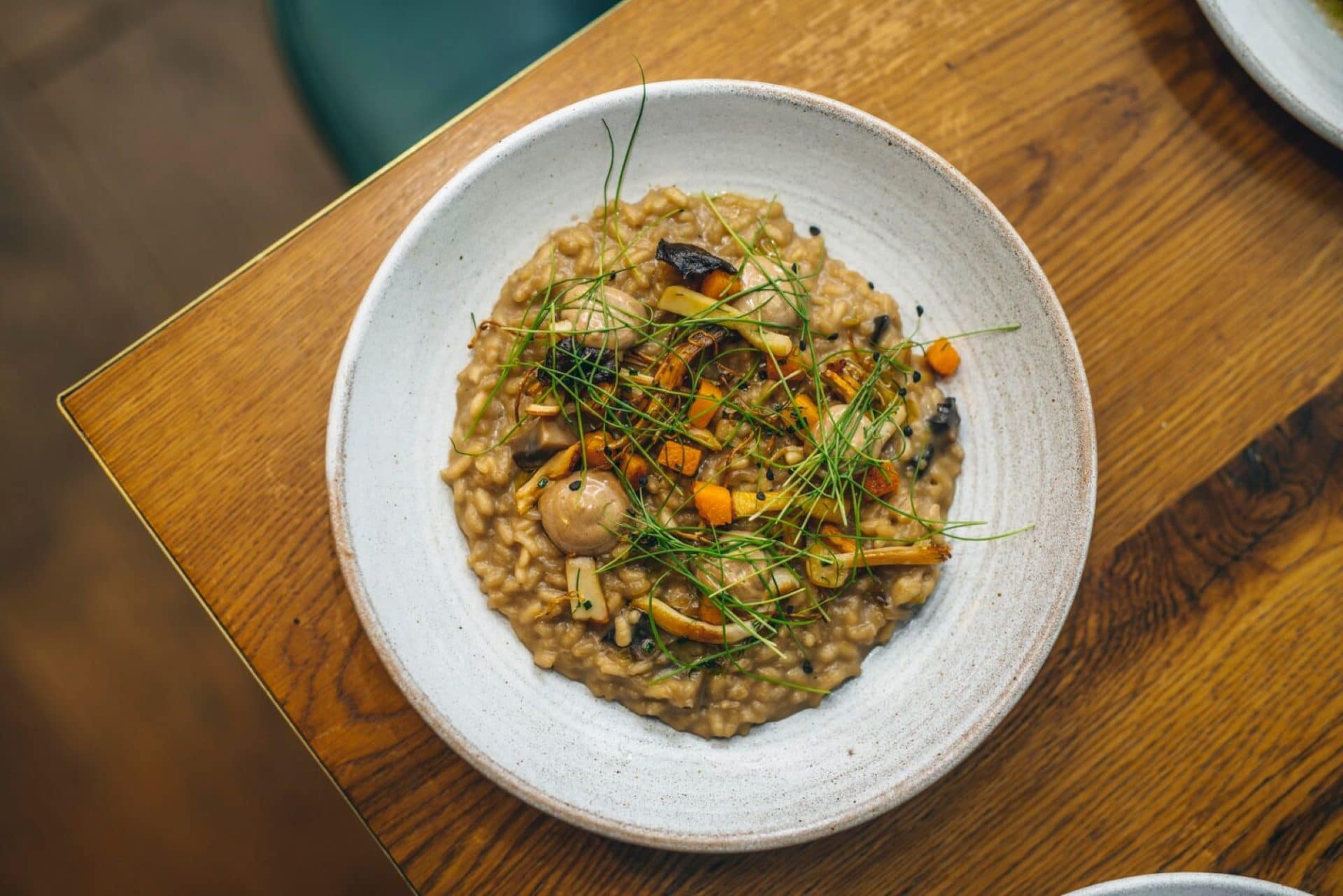 What has been the Naomi Mason philosophy that has seen you progress to where you are today?
If you don't ask, you won't get!
If I hadn't pestered my manager all those years ago to let me do a shift on the bar, I think I probably would have given up and end up doing something different now. I've always been fairly inquisitive, I always wanted to know how things worked, so I asked a lot of questions. I was fortunate enough to have managers that were happy to impart their knowledge.
If there was something in the industry you could change what would that be?
I'd like to see the industry do more to help and support mental health issues. We've lost some industry legends in the last couple of years. Healthy Hospo is doing great things but they don't have a great presence in Brighton.
Is there an industry publication which allows you to keep up to speed with the hospitality industry?
There's a few I like. Class magazine, Big Hospitality & The Caterer. And it goes without saying, Restaurants Brighton!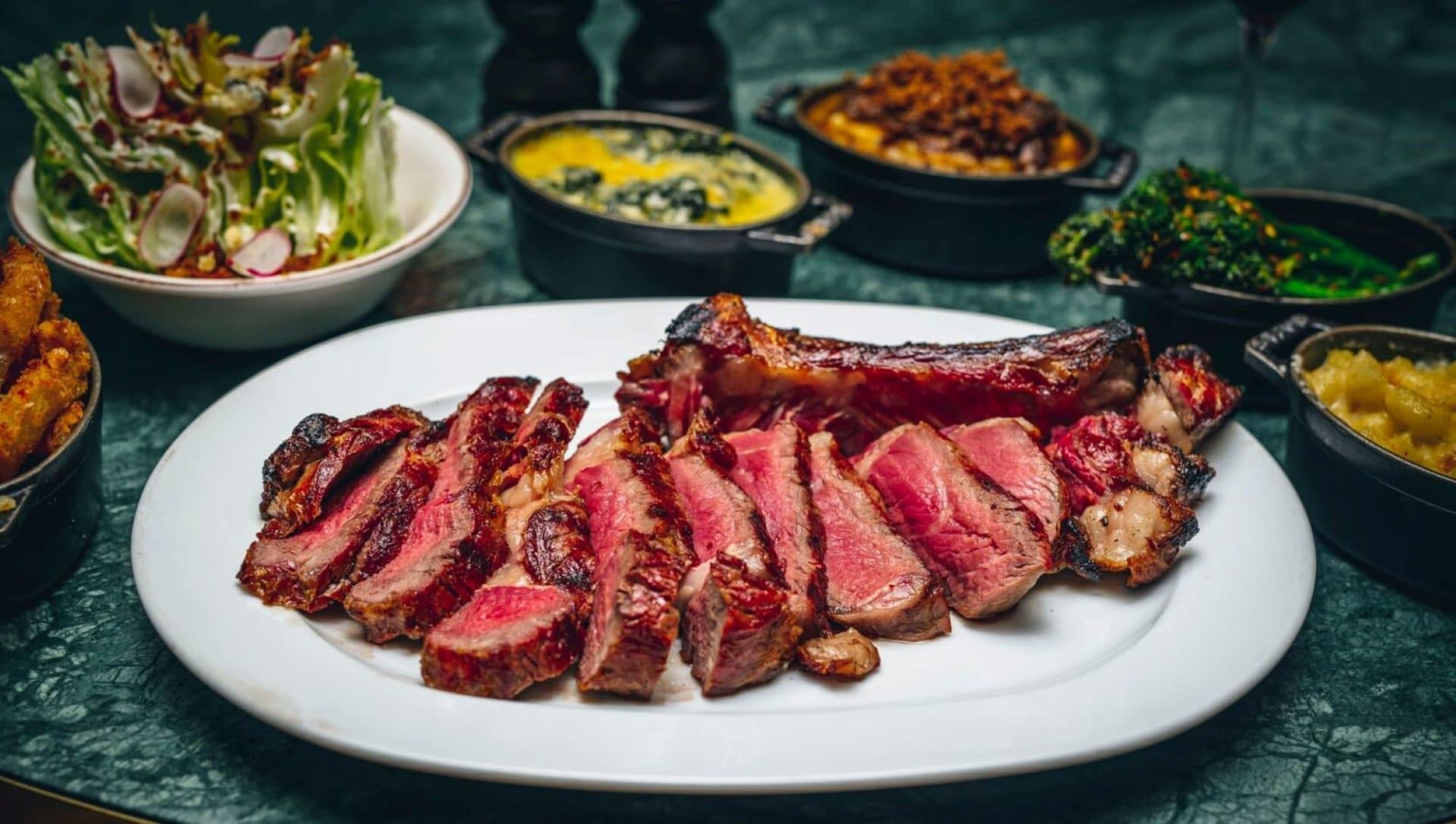 Tell us something you wish you had been told at the start of your career?
That I would become a jack of all trades, bartender, waitress, plumber, handy woman, IT support!!
Be prepared to work really hard and to forego a personal life.
What qualities do you look for when recruiting staff?
It's really all about personality and attitude. The skills can be taught, but to able to "hold court" with your customers and create a rapport for the 2-3 hours they are in your section, making sure they have a great time, that's all about personality.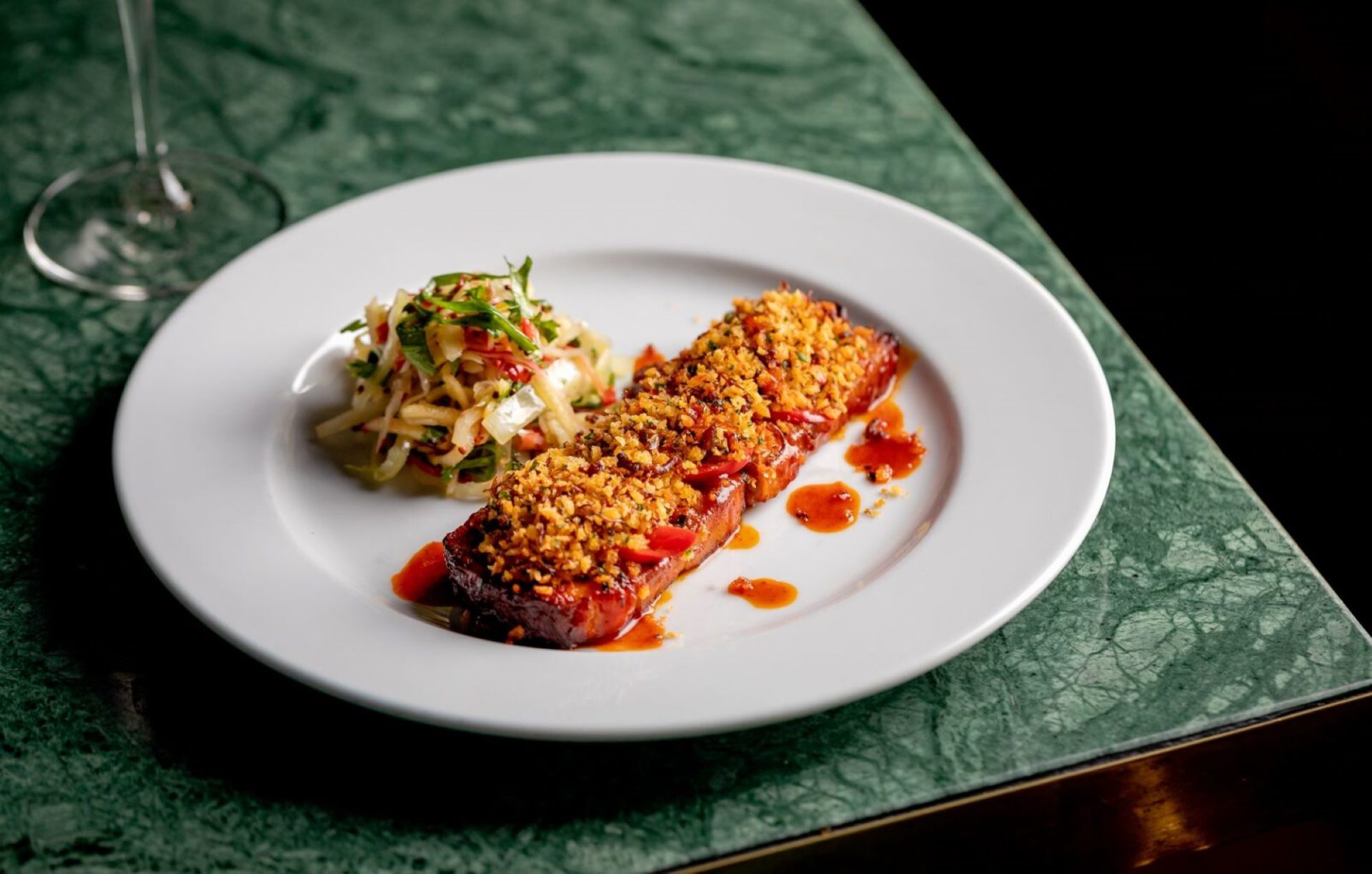 When a CV is sent to you, what is it that you look for? What makes you want to interview a candidate?
Obviously, I look at the experience they have, but that's not so important. I find covering letters more interesting. Sometimes you can get a real sense of the person from reading those.
What did you want to do when you were growing up?
When I was a kid I didn't have one definitive job I wanted to do, I kept changing my mind. One week it would be a midwife, the next it would be a vet or a teacher.
What do you think you would be doing if you weren't in hospitality?
To be honest, I really don't know.
What innovations and trends in dining have you noticed over the years?
Obviously plant-based dining is becoming more and more popular, as is zero waste cooking.
Pacific Island and Asian flavours are also having a resurgence.
I think the food scene and the dining experience are becoming more and more exciting.
What's the best thing about working for The Coal Shed?
I'd have to say, the team of people I work with. It's cheesy but it's true.