Chef Spotlight | Ian Swainson
I started my cooking career in Bournemouth. While attending the catering college there, I was lucky enough to get two work experiences: firstly in a 1 Michelin star Hotel and later in a 2 star. After leaving college I found my first job at the auspicious Chez Nico, 90 Park Lane, where I worked for a short time, but found London life a bit tough and so returned to Bournemouth. I then found work at Chewton Glen, a 1 Michelin starred kitchen, situated in a hotel that was regularly named "world's best".
It was at Chewton Glen where I met Alan Murchison, a chef who lit my spark for a more modern and progressive style of cooking. Alan would later leave the Chewton Glen to open his own restaurant: L'Órtolan and so I followed my new mentor, to join his opening brigade. The team achieved 1 Michelin star in very short succession and became a big name in the industry.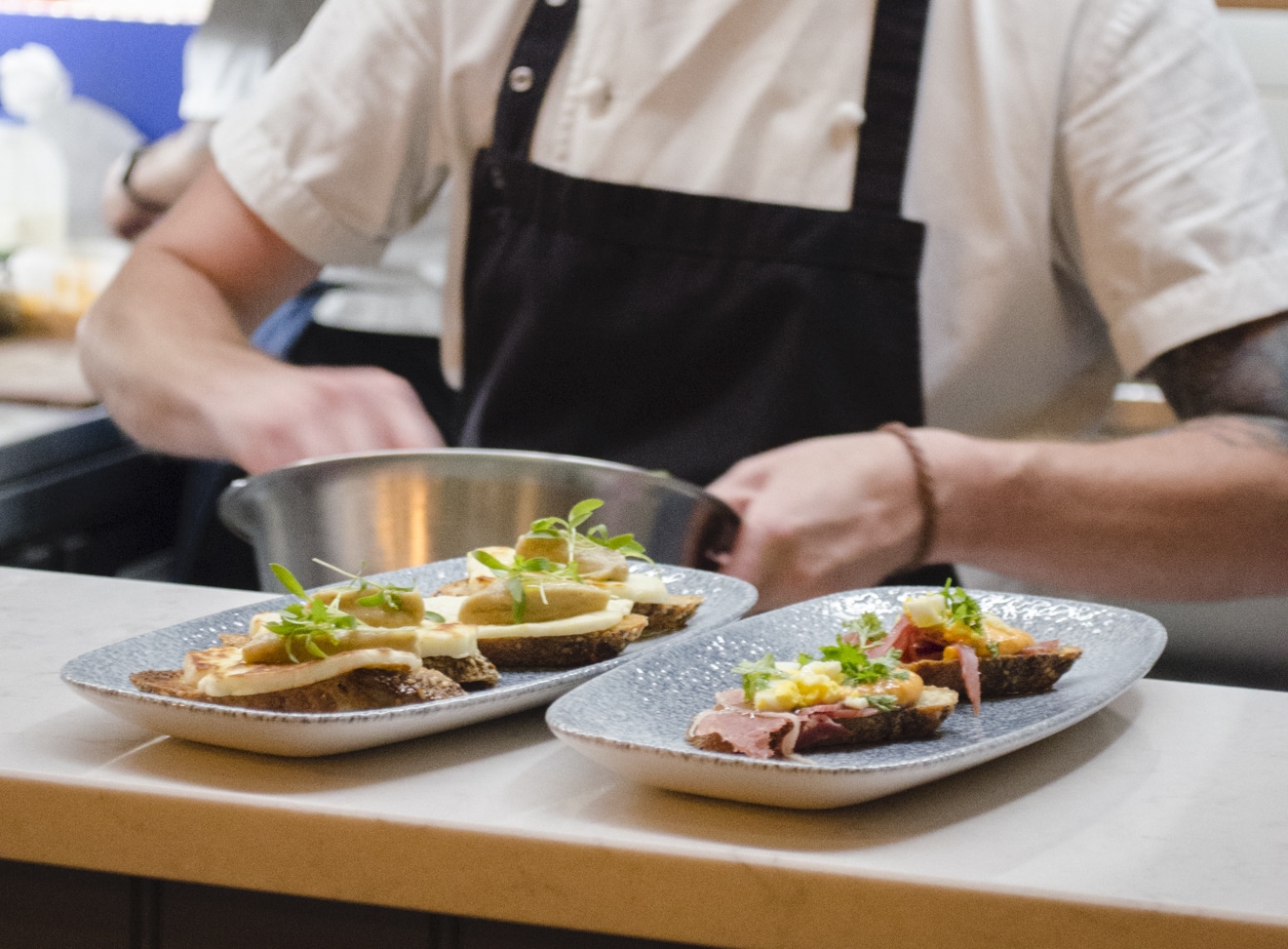 After two and a half years, Alan decided to open his second venue where, under the guidance of William Holland, I would go as his number two. We won a Michelin Star, as well as high rankings in the UK best restaurant awards.
At the age of twenty-nine, I took my first head chef role at Seaham Hall, County Durham where I achieved two AA Rosettes. Unfortunately, the business went into receivership so, after I spoke to Alan, I returned to L'Órtolan in order to temporarily assist the head chef Nicholas Chappell.
My next adventure was at Windermere, in the Lake District, where I would take my cooking to another level: as head chef of the Samling Hotel. It was here when I won 1 Michelin Star, 3 AA Rosettes and two times "World Boutique Hotel for Dining".
After leaving Cumbria, I moved to Brighton, where soon after would be announced as the new head chef of the Pass Restaurant, Horsham. I wanted to showcase a truly experiential offering. Using art, service, and theatre we created a unique and fun dining experience that would arouse all the senses.
Finally, I have opened my first pop-up restaurant within the amazing space of Lost in the Lanes in Brighton. We serve social, tasting plates, designed for sharing. My aim is to give the diner an experience that is relaxed and fun, but still with all the clinical skills that I have learnt throughout my career.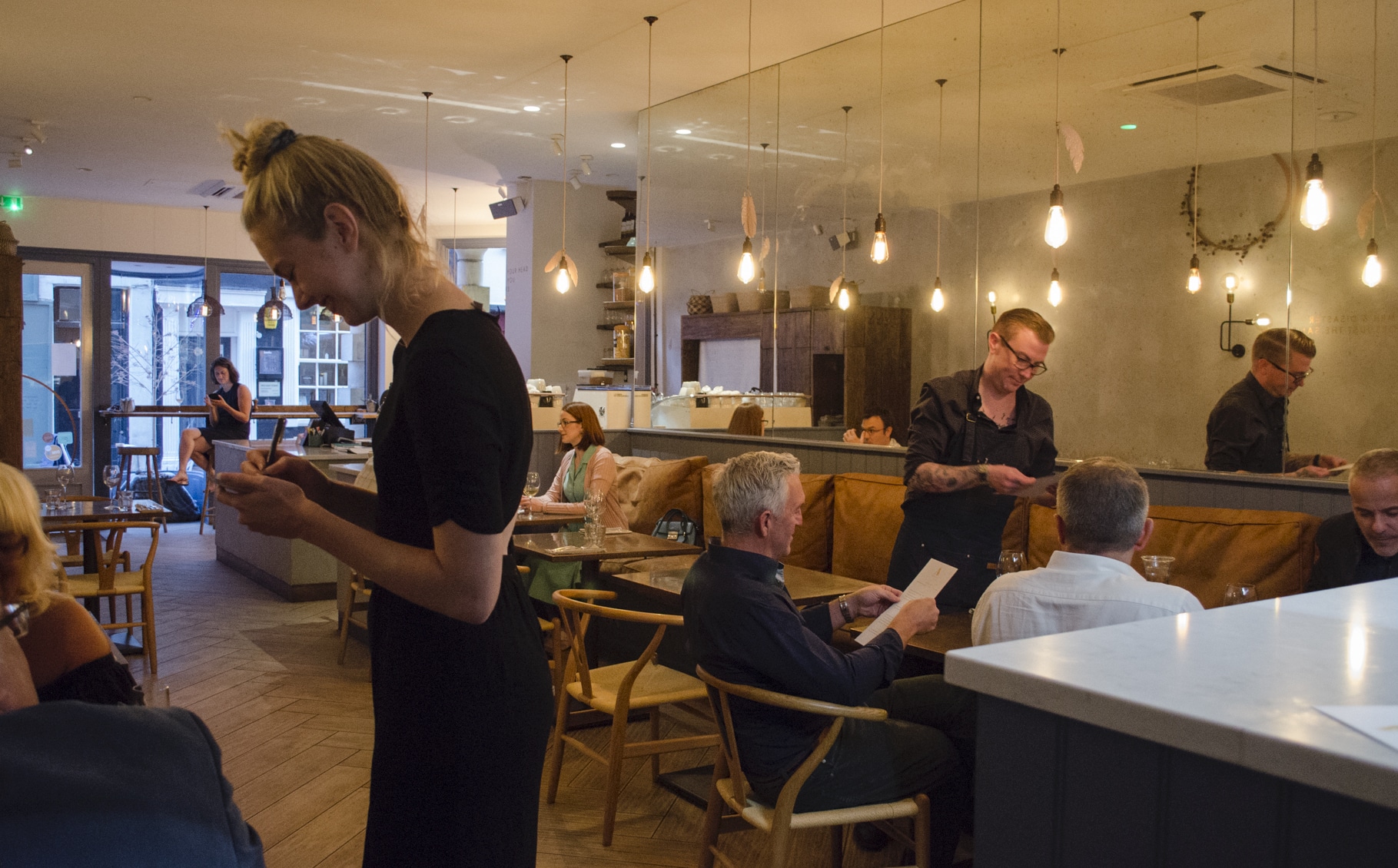 Tell us about new venture Amarillo.
Our major feature is the product. This was always meant to be accessible to the people, I want to take my knowledge and skillset and allow everyone the opportunity to taste my food. I have worked in some very expensive restaurants over the years, but nothing gives me more pleasure than cooking for people, who really appreciate the event as a special experience. With this in mind, I have made a concept, in which you can eat exceptional cooking, flavour combinations, and techniques, which will not break the bank.
We cook tasting style dishes that we invite to be shared amongst the table. Using inspiration from traditional cookery from around the world, we create our own take on classic favourites and flavours.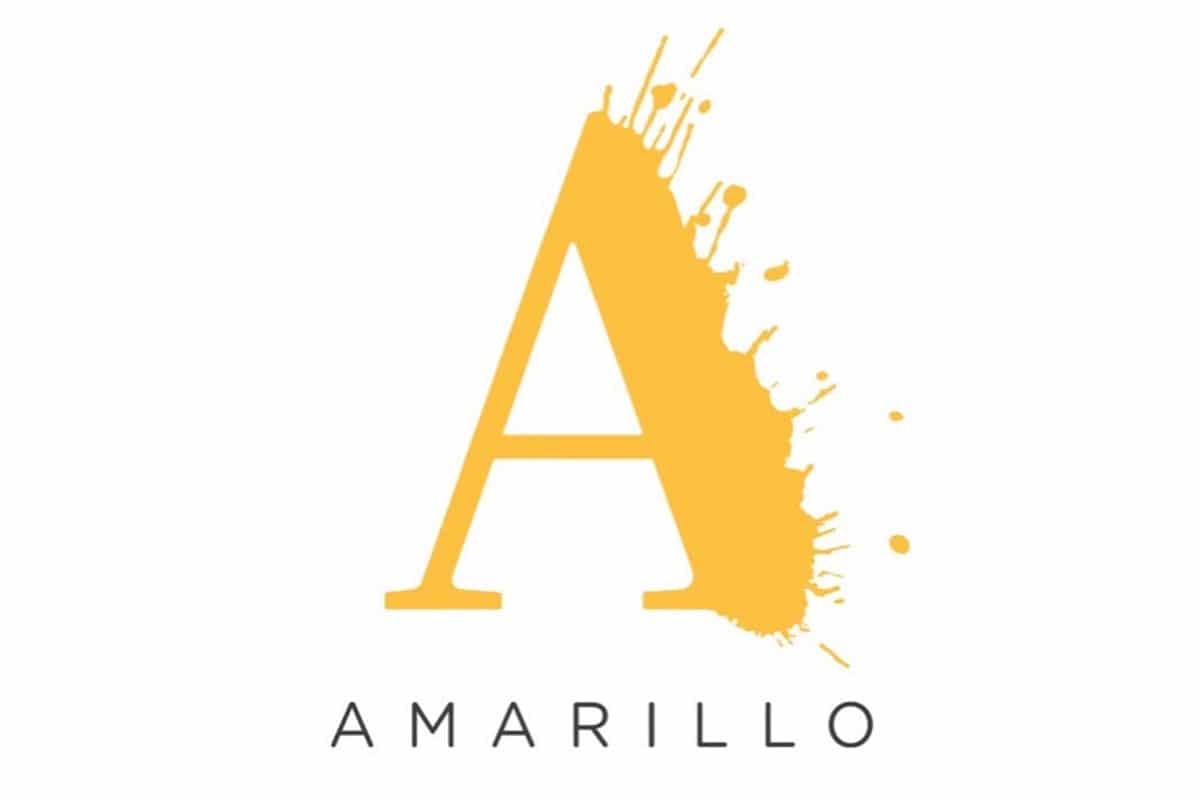 Some up your work life right now in one sentence.
Grafting and hustling to make a dream come true.
What do you like most about being in Brighton and Hove?
My entire career I have been moving from place to place, but four years ago I decided to take a chance, by moving to Brighton. This was a personal decision, because I love the mixture of art, culture, and nightlife that it has to offer. Now I can honestly say that I feel Brighton is my home and love this city; with such a brilliant and diverse restaurant scene, it is a very exciting place to live and work.
What do you think is the best thing about running your own restaurant ?
I always wanted the challenge of running my own restaurant, where the buck lies with you, the politics are your own agenda and the final decision is yours. I love creating and this drives me, but creativity can be squandered, especially when people don´t allow this to be explored. It is also a lot easier to accept change, if it is your decision……..
so in summary, I want to be the boss!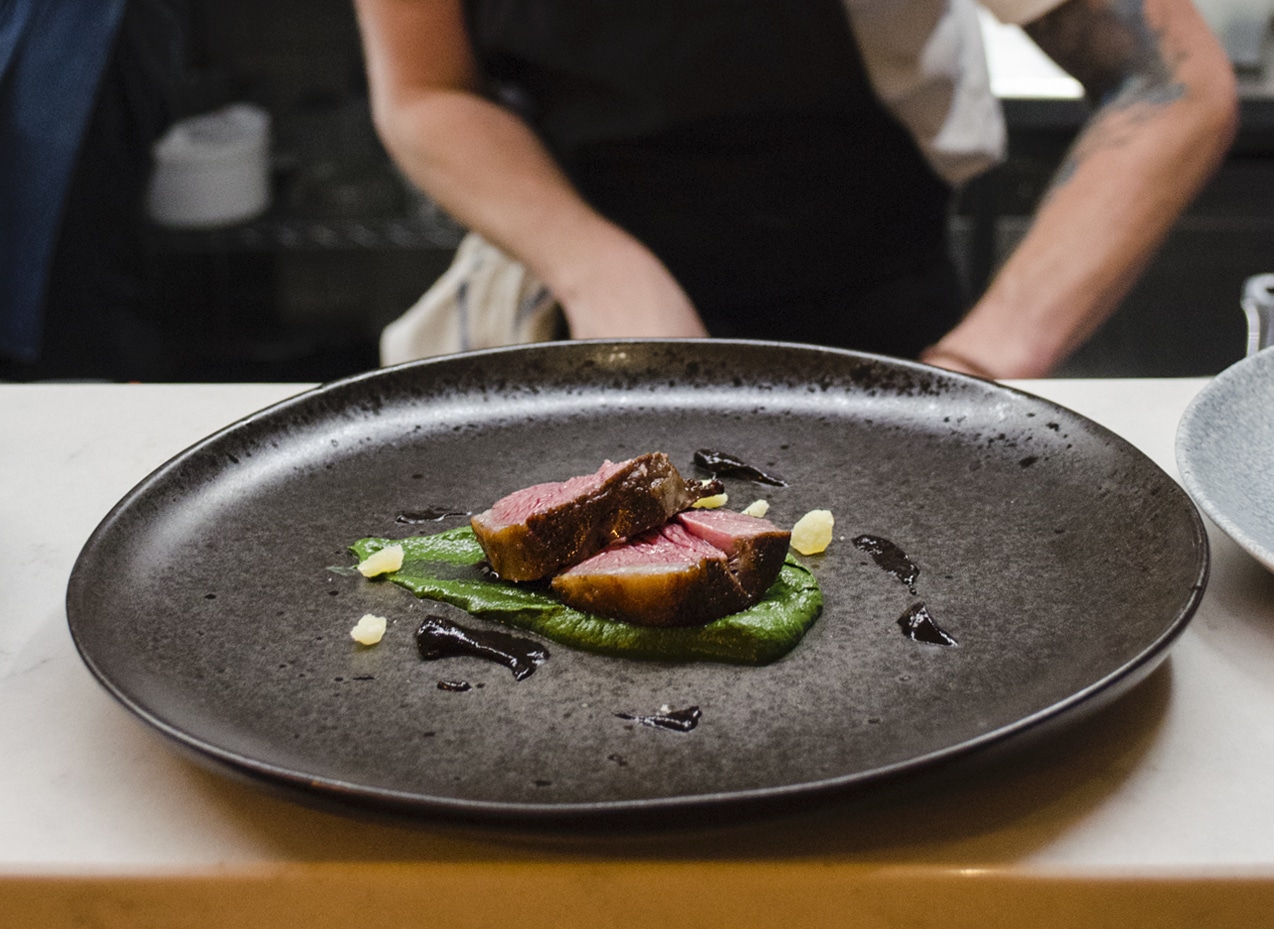 When did you realise you wanted to work in hospitality?
When asked to make a decision about where to go on work experience at the age of 15, I had an epiphany after a lad in the class made a wise crack about working in McDonalds. I just suddenly thought: working in a kitchen, that sounds alright! From that moment on I never looked back and really devoted my life to it, I guess that I'm quite tenacious like that.
Where did you grow up and was food a big part of your upbringing?
Unfortunately there is no story of me sitting under the kitchen table, watching my mother baking fresh croissants, or rolling pasta with my Italian aunt. It was though, always an exciting day to visit my grandmother´s house; wondering for the entire car journey what might be for lunch. She loved to cook classic food, reminiscent of British 1980´s hotel fare, but to my brother and I these were a revelation! Such promises as: Prawn Cocktail and Coq au Vin, followed by a plate of fruit, drizzled in condensed milk would literally have us on tenterhooks' for the entire journey. 
I guess I can blame her then!
Which colleague or mentor has been your biggest influence?
I have two major influences from my cooking career: Alan Murchison and Will Holland both taught me an exception amount of skills, technique, but also a determined mentality to achieve and deliver at a very high standard.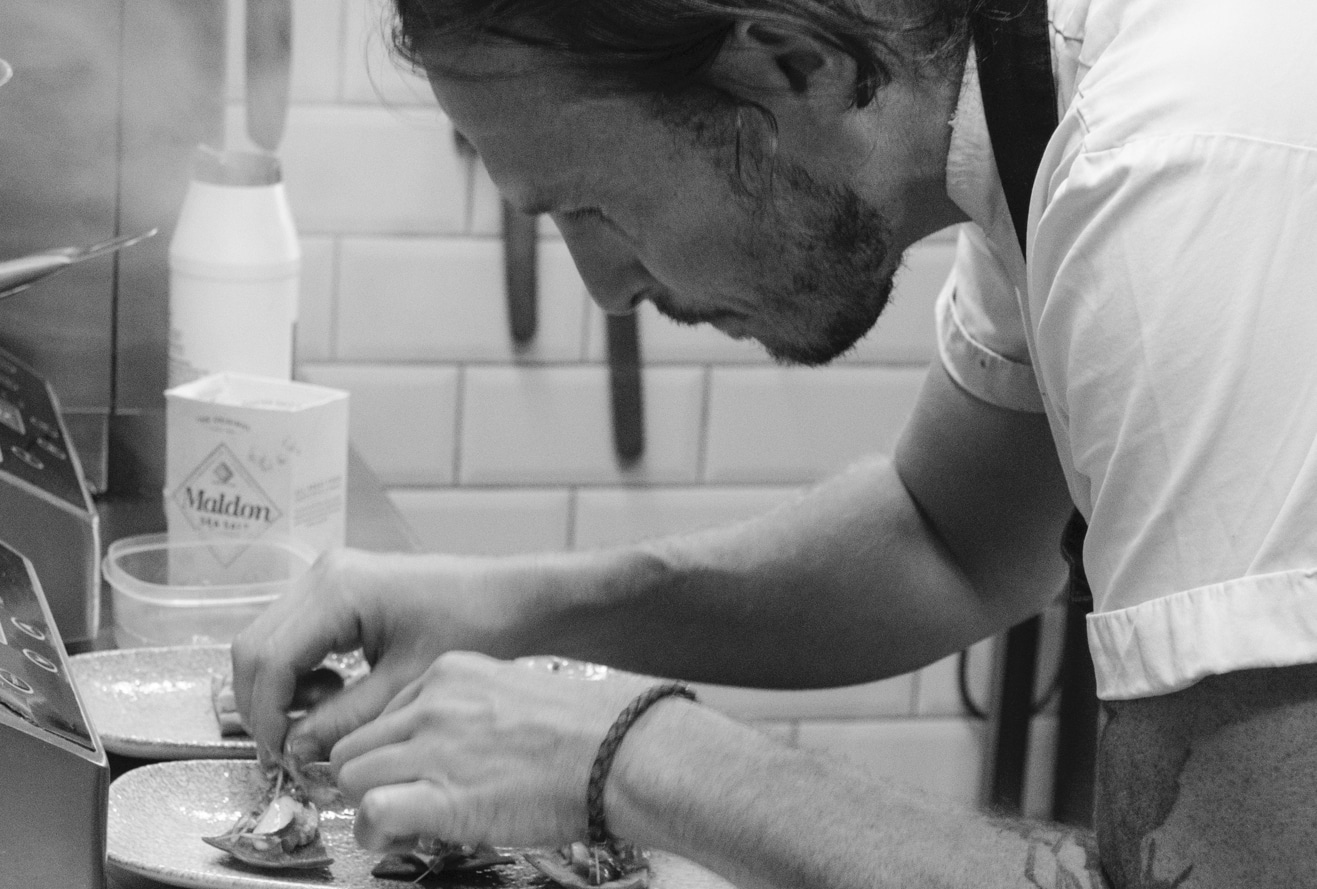 What is the Ian Swainson mindset?
Standards are everything in this game and so I expect that level of quality from: my suppliers, my team and most of all myself. A quality product should speak for itself
What motivates you?
I am motivated by making people happy; this industry gives us a great opportunity to bring happiness into lots of people's life. I don´t cook much for myself, unless with others, because it does not motivate me in the same way; I love to be generous.
Once someone said to me "how does it feel, that people choose to eat your food before proposing to their loved ones?" I had never thought about this before; it happened a lot! But this question made me realise how special our job is, that this man had chosen to come to OUR restaurant, as his most perfect place to ask the woman of his dreams to marry him! Enough said…. I am very lucky!
Tell us something that you would like to tell the young, aspiring chefs of tomorrow about cooking?
This industry is full of fun and hard work, disciple and banter, you meet amazing people: that you would probably have never met, create bonds with colleagues like family and live a life of creation. 
I have had some of the toughest times in my life working in kitchens, but those rules and those people have made me a truly rich individual. It is worth all the hard work, ask anyone who left the industry, they're the first ones to tell you that they miss it!
What do you think you would be doing if you weren't restaurant owner?
Ian Swainson would be trying to be a restaurant owner.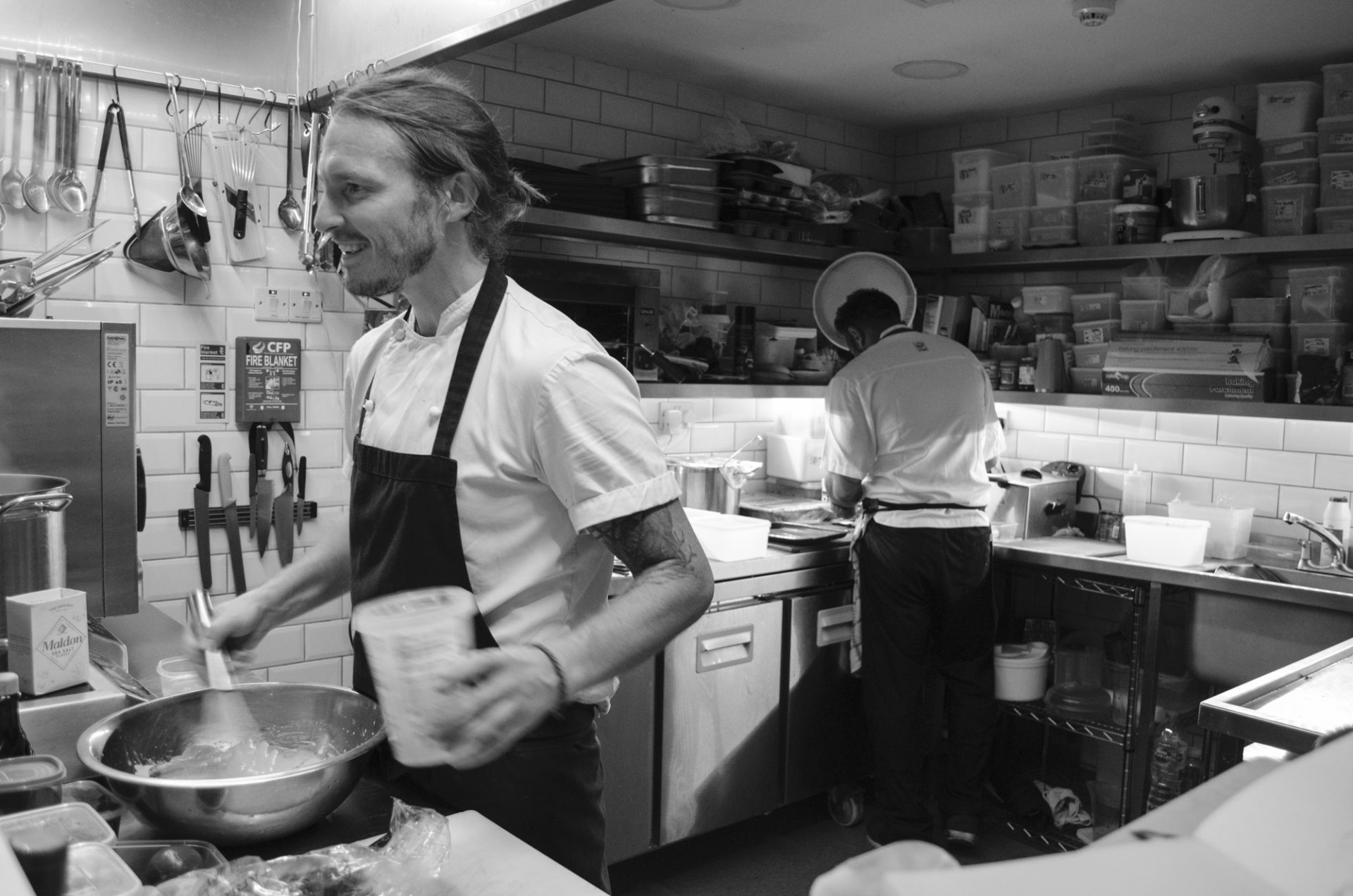 What does Ian Swainson like about Brighton's restaurant culture?
The diversity of it is incredible; the offering is always welcoming and easy. We in Brighton are spoilt with so many choices of great places to eat. From the fine dining of Little Fish Market and Etch, to the fun and exciting of The Set. Plus all the other cultural restaurants: O´shio´s, Sushi Garden, Anatolia as well as this awesome pop up culture of Tlaloc and Amarillo 😉
What innovations and trends in dining have you noticed over the years?
I am not a big believer in the popular culture; the trending popularity contest, I have always preferred to set my own style, with little regard into food fashions. I would say though that I have definitely seen a massive change into the comfort factor for the customer's perspective. Gone are the days, where you have to wear a dinner jacket and tie to eat in an establishment, and be served by 16 different waiters, wearing everything but a smile. People want to feel welcomed into a restaurant, like they have just been invited into someone's home, this I like and respect.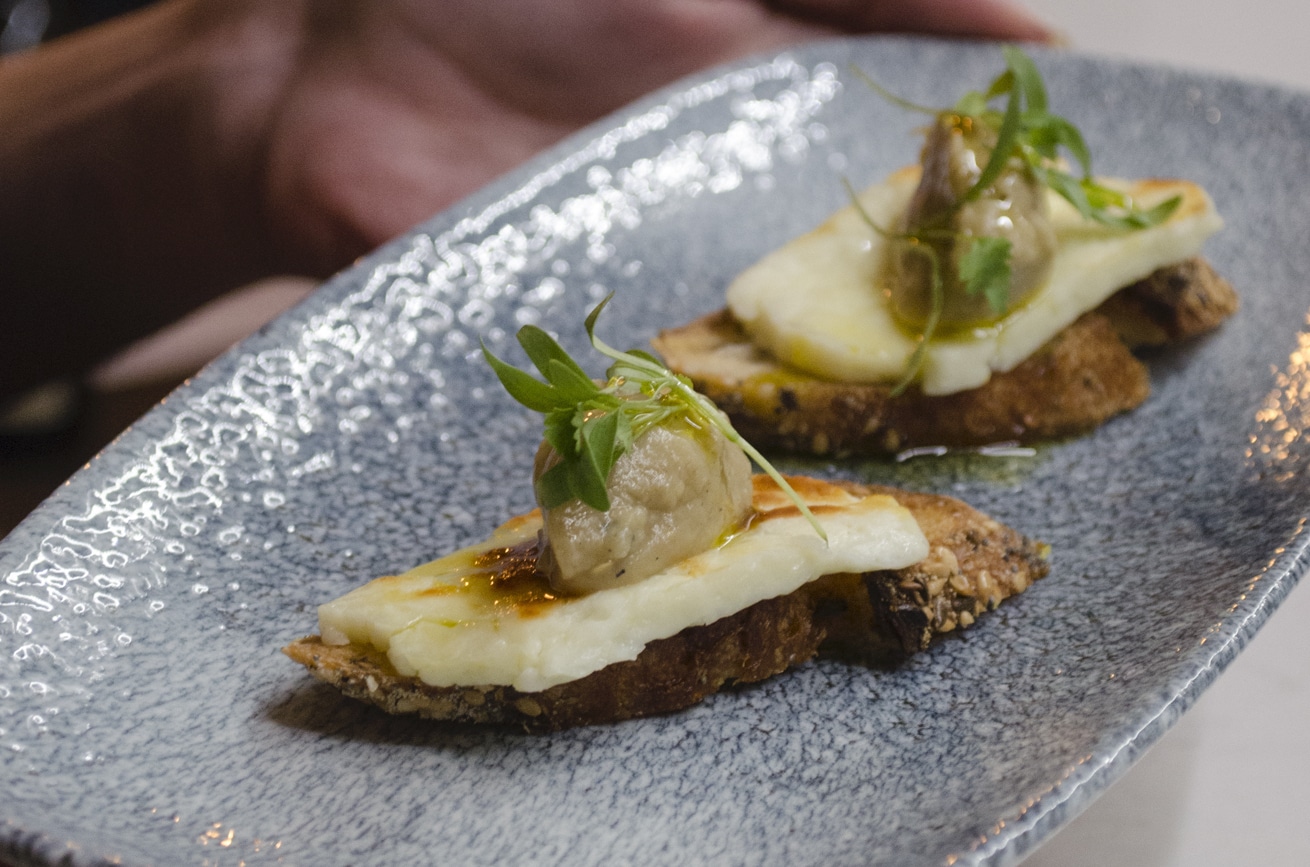 Notes from the editor
Amarillo is open Fridays and Saturday evenings; on Nile Street; from 7pm