Women in Hospitality Interview
Current Position: co-owner, Kindling
Please can you share a whistle-stop tour of your career?
1998 – 1999 Chester Boyd, City – HR Manager
1999 – 2000 Letheby and Christopher, Millennium Dome – HR Manager, Corporate Hosp
2000 – 2004 Marriott International – Renaissance Hotels – Director of HR
2004 – 2018 Food for Friends Restaurant, Brighton – Co-Owner
2019 – Kindling Restaurant, Brighton – Co-Owner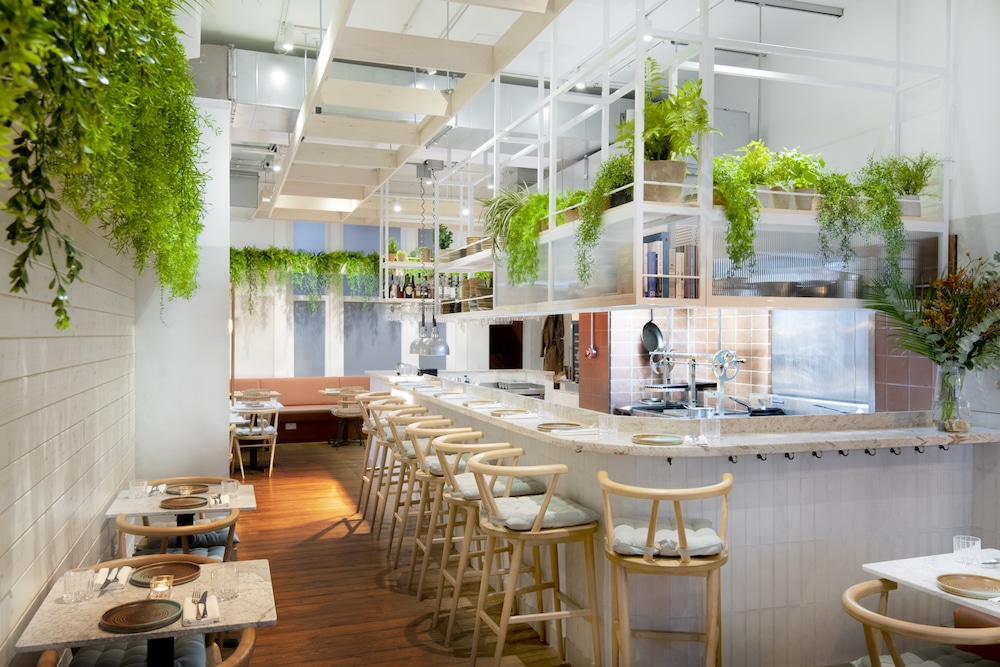 How and when did you train in hospitality, was there a particular reason for this career path?
At the age of 14 I started as a Breakfast and Silver Service Waitress at the Birch Hotel in Haywards Heath. All my jobs as a teenager were in restaurants or food related. At 16 I did a placement at Gravetye Manor, West Hoathly and fell in love with top end hospitality. I loved the preciseness of everything as it suits my personality. At 18 I did a placement for a Summer in Dallas, Texas in Marketing for a Real Estate Company that built the Hyatt Hotels across the USA.
I studied Hospitality Management at Brighton University with my year placement at Hilton International at Gatwick.
My intention was to go back to the US but that didn't happen. I quickly realised that I loved the buzz of hospitality. I have worked in Guest Relations, Operations, HR and Sales & Marketing. What I love is that whatever your specialist area, you are expected to contribute on everything as part of a team.
Describe your job in three words:
Stressful, rewarding, lifestyle
Favourite aspect of the job?
Delighting customers.
What excites you most about your role?
The creative aspect of a new concept.
The toughest aspect of your job?
Dealing with staff and keeping the peace.
Is there a moment in your career that stands out above the rest?
Entertaining 600 employees in an enclosed space for three hours during a bomb alert at the Dome.
What are you most proud of?
Our own restaurants and making them successful.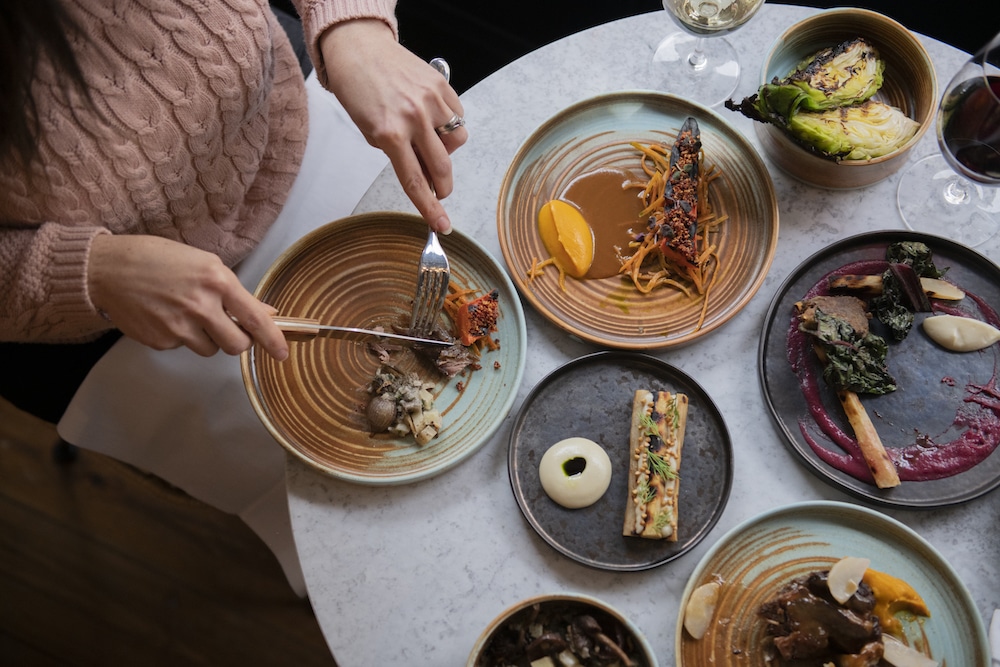 Would you agree that hospitality is a male dominated industry?
It has definitely improved since I started but there is still a way to go.
Can you summarise what it is like working in a male dominated industry?
Sometimes tiring and frustrating when male egos get in the way.
What has been your biggest challenge?
Balancing family life and our business.
Have there been any obstacles in the way of your professional development?
Yes, having our own business as a couple and children, I had to step back as it didn't work with us both full time in the business when the children were young.
Do you have children?
Yes, two.
Has raising a family affected your career development?
Definitely.
If so, how and why do you think that is?
Because as a mum you always put your kids first. My son is also a British Gymnast and that took over our lives to the point we had to live in Kent and run a restaurant in Brighton for the past 7/8 years.
Who have been your mentors?
My first mentor was my friend Claudia who was my manager at Hilton when I was 19, I didn't have a lot of confidence and she taught me to believe in myself and my ability. We still see each other even though she lives in Dubai.
Who has inspired you along the way?
At Marriott I had the most inspirational General Manager called Barend Jan Schroder who taught me how to be an inspirational manager and get the best out of your team. I wish I had the chance to say thank you and tell him how much he taught me.
What has been your philosophy that has seen the successful development of your career?
Treat people how you would like to be treated.
What advice would you offer for women looking to embark on a similar career?
If you intend on having a family, get as much as experience as you can before you have your family as it's not easy juggling both. Secondly it will give you a lot more opportunities to working flexibly, for yourself or however you want.
Words of encouragement for women who aspire to reach a senior position in hospitality?
Today there are so many different routes and opportunities to work in hospitality for females at senior levels. Generally, women are often more intuitive, better multitaskers and have a better eye for detail. There are so many support functions to help women to grow in their careers, you just need to have self-belief and a strong work ethic.
Do you have a go to or failsafe plate of comfort food?
Persian chicken and rice – it's what we eat as a family when we haven't eaten as a family for a while.