Brighton Hospitality | Meet Kate Alleston
We meet Kate Alleston the owner of Market Restaurant & Bar on Western Road in Hove.  Kate talks about her journey in hospitality, her motives, her biggest influences and running her own restaurant with business partner Manni.
Give RB Jobs a background into your successes and journey in hospitality to date.
So without giving away how old I am (as I know I don't look it (insert laughy face pls)) I've actually been on the hospitality journey for 30 years (eek!) though there have been quite a few detours along the way including a stint in finance, then sales management and even property development (I thought I was Sarah Beeny for a while).
However, it's in the blood (I come from a family of publicans) and hospitality always drew me back. I have now been a restaurateur for 13 years having opened Graze in 2006 with Neil (Manni to his friends) and then we totally reinvented the restaurant and became Market in 2015 as it was time for a change and rather than making a few minor changes that we felt the market demanded, ('scuse the pun), we decided to go the whole hog and this time to let our passion for all things Spain come out.
We're a couple of crazy kids I know!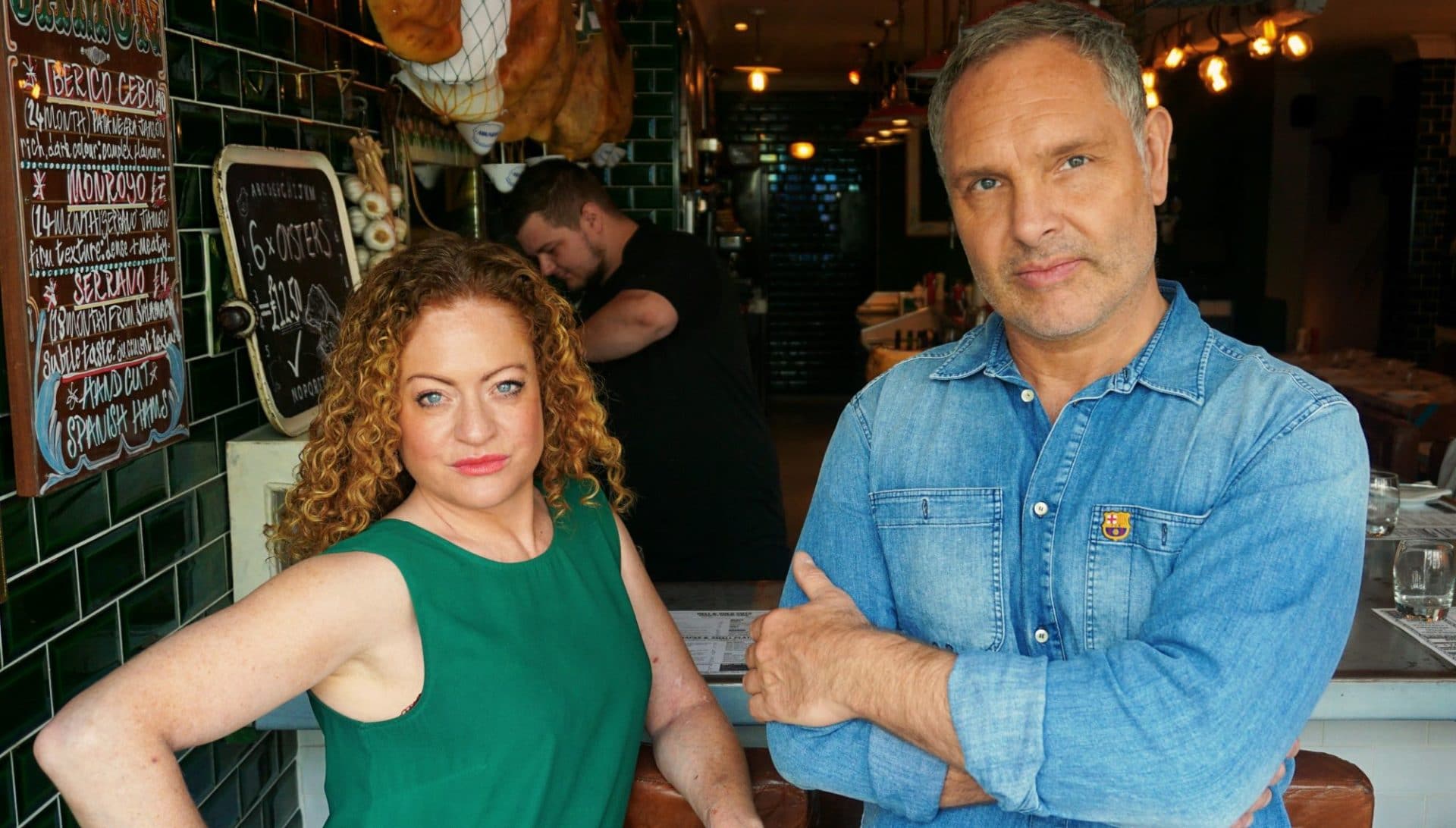 Sum up your work life right now in one sentence.
Hectic and stressful as always, there are never enough hours in the day or days in the week, but so much fun and I wouldn't change it for the world!
What do you think is the best thing about running your own restaurant?
Customer satisfaction is absolutely paramount and the thing that makes it all worth it for me along with a fabulous team to work with day in day out. We're very lucky at Market to have so many wonderful customers, many of whom are regulars and become friends that it really feels like a family place both to the regulars and to those visiting for the first time. Someone summed it up the other day by saying it was like Cheers.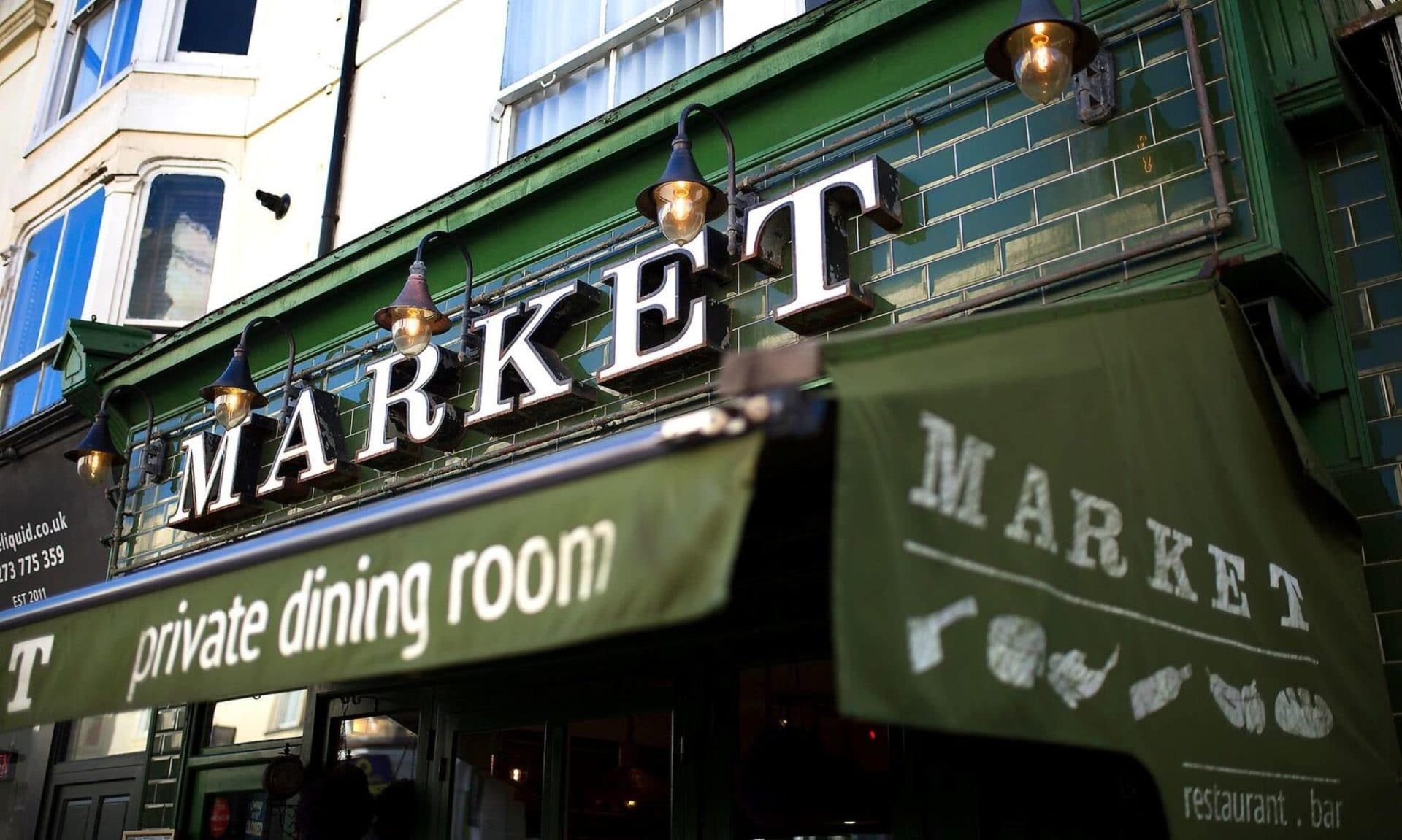 When did you realise you wanted to work in hospitality?
I fell into it by working events, weddings etc, for a friend of my Mum's when I was 15 and knew then that I had a passion and talent for it.
However, it was when I was working at Green's Bar, back when it was brand new and THE place to be that I talked about having my own bar or restaurant one day.
How and where did you train in hospitality?
I am pretty much self-taught and taught on the job by some super people– I actually did a Philosophy degree rather than anything hospitality related – though as a huge wine lover I've now completed my WSET 3 and my French Wine Scholar courses (top of the class naturally ha ha). . Spanish Wine Scholar is up next!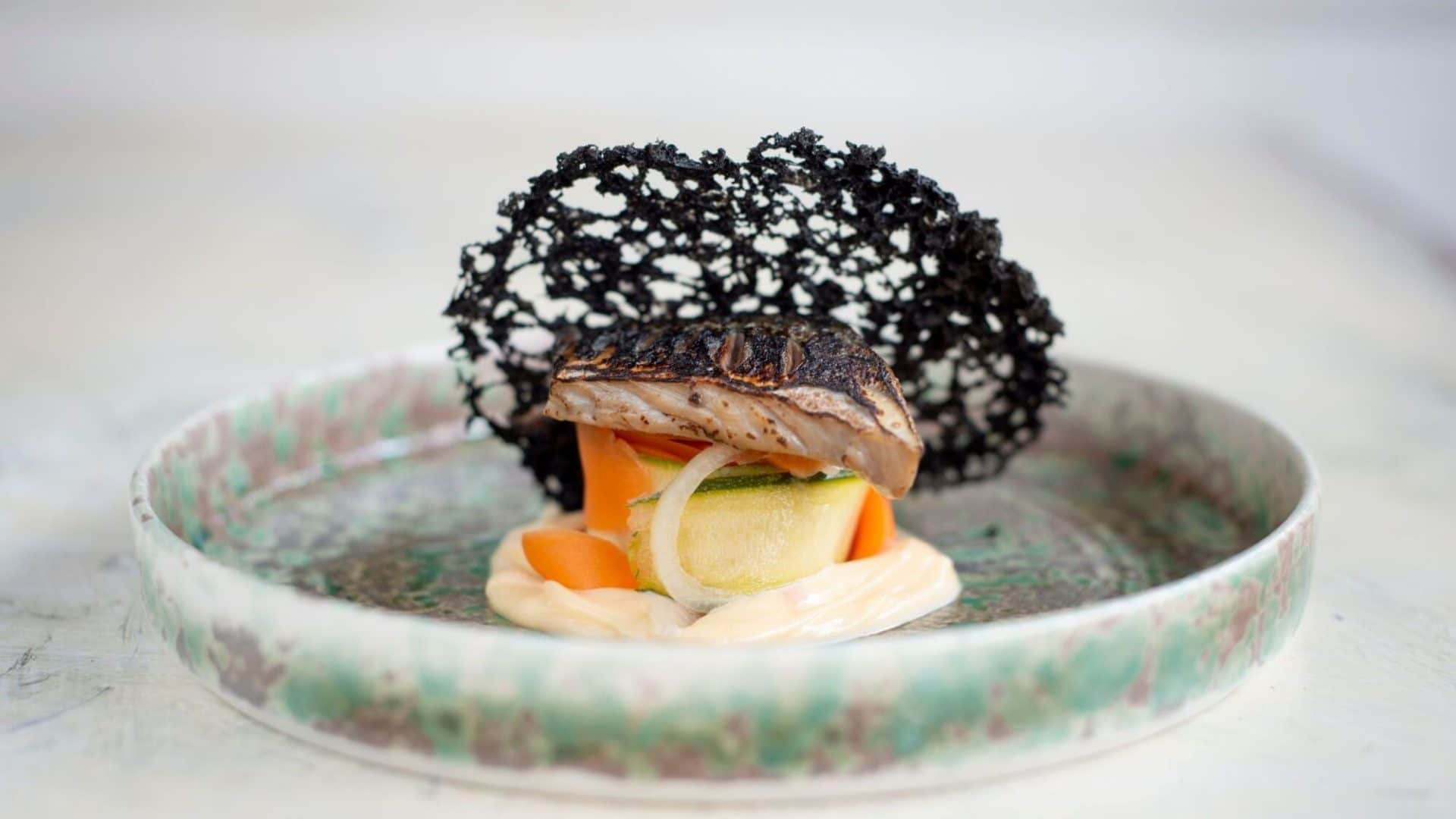 Which colleague or mentor has been your biggest influence?
There's been a few but primarily Peter Bell, who first owned Greens Bar, and Alex Cadogan who I used to manage The Saint in Kemptown for before we opened Graze. He taught me a lot. Also, my friend Adan, who now manages a restaurant called Graze in Hastings that I worked with at Greens, a number of other bars and restaurants and then both at my Graze and Market. These are all friends of mine and I owe them a lot.
What motivates you?
Put simply, making customers happy and doing everything in my power to do so. This is the food and drink offering, the service, the environment and the atmosphere. All of these elements make for a special experience for dinner. That's what drives me and what I believe is THE most important thing. It's what we're here to do after all!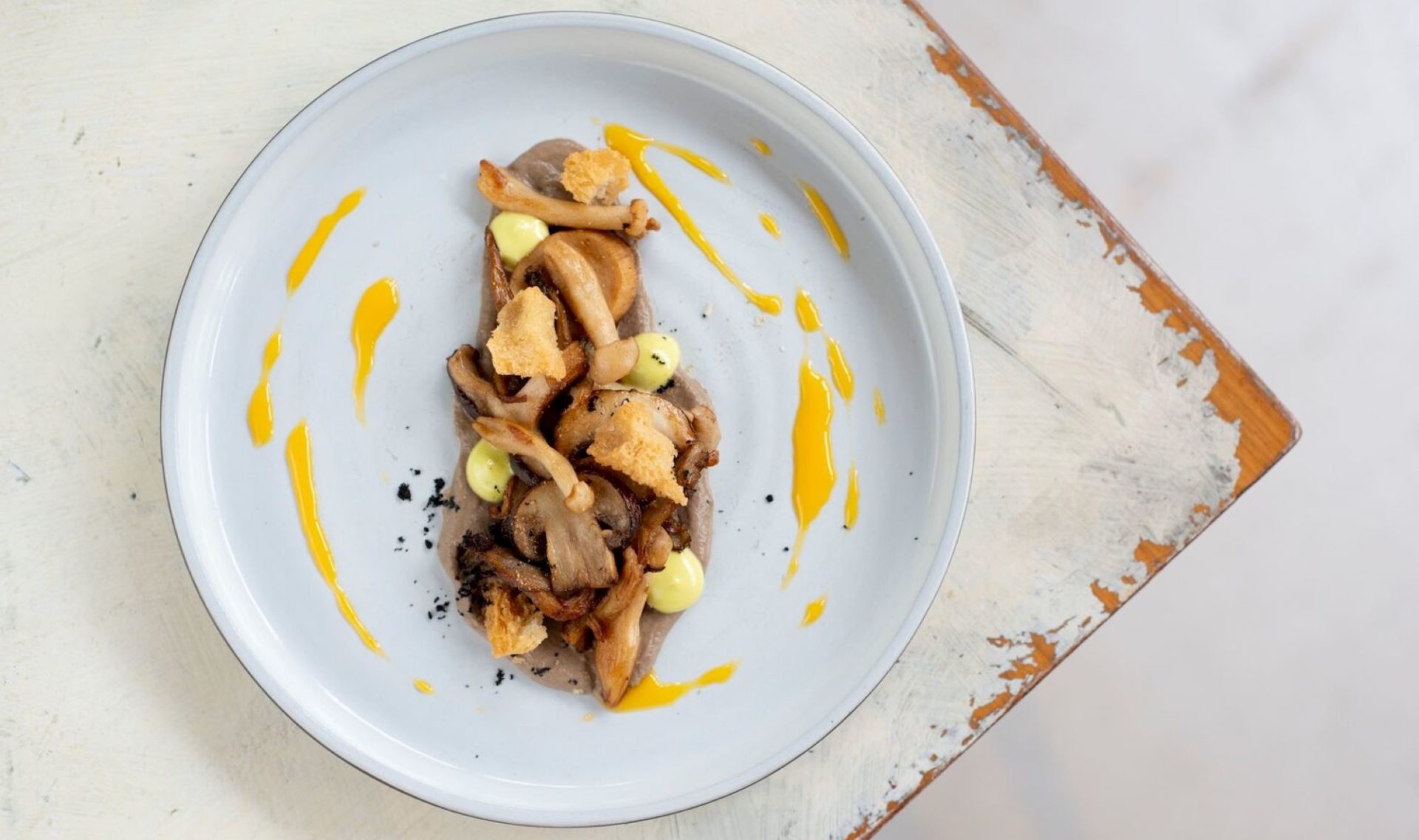 If there was something in the industry you could change what would that be?
Finding good reliable staff can be difficult, particularly in Brighton which is jam-packed with restaurants, and hospitality is by its nature quite transient so it's a constant challenge for all of us in the industry.
Tell us something you wish you had been told at the start of your career? What would your best piece of advice for someone looking to open their own restaurant?
That you have to give your life and soul to it and even your heart. If that's not there, paired with a lot of resilience and hard graft you won't succeed. And having a business partner makes life a touch easier as:
a)  you have someone to share the load with and
b) if you have the right partner, you have different skillsets which together create success.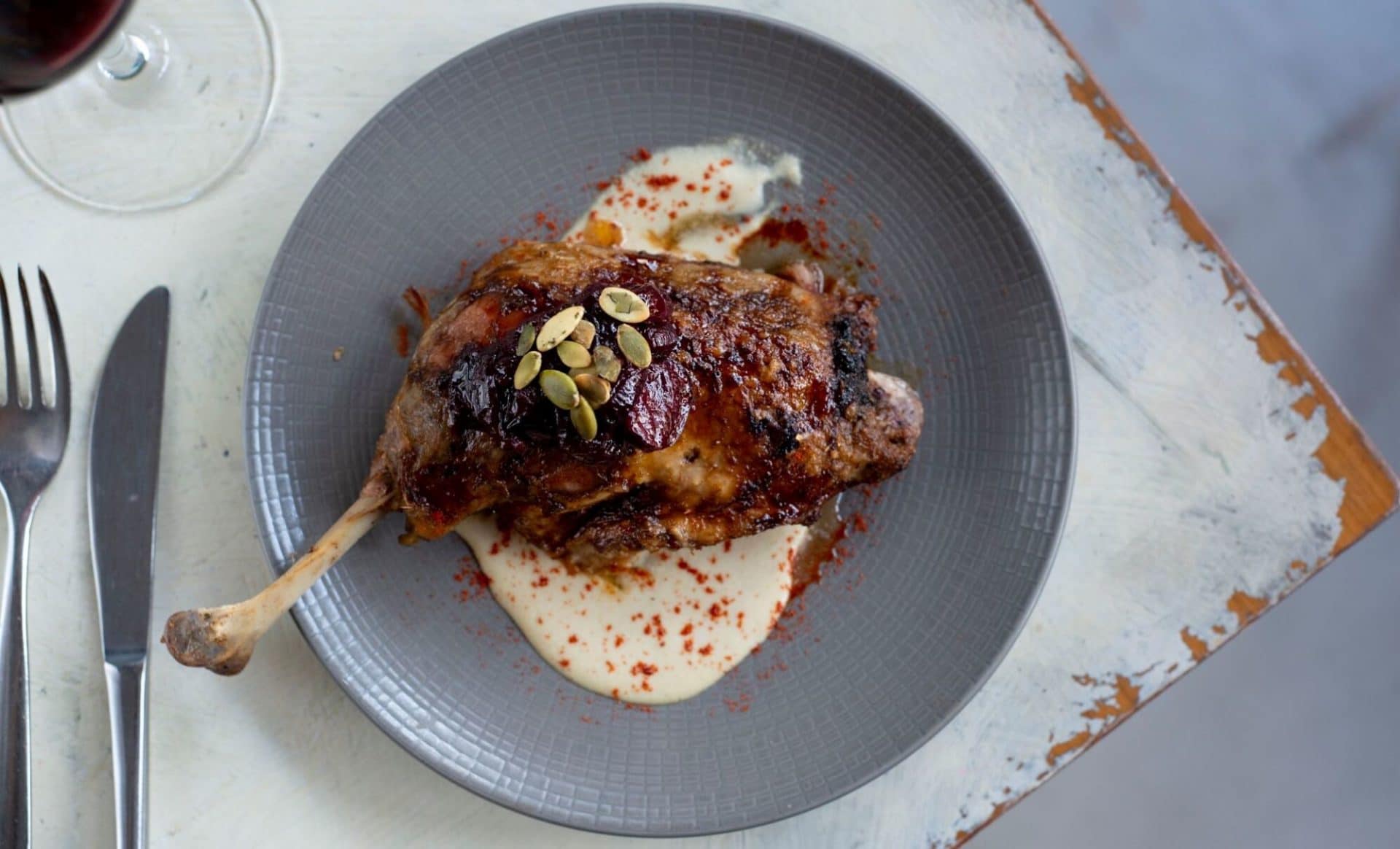 What qualities do you look for when recruiting staff?
The most important thing for me is a good attitude. You can teach a lot, but not this. Professionalism is also paramount as is a willingness to be flexible and to learn.
When a CV is sent to you, what is it that you look for? What makes you want to interview a candidate?
Firstly whether they've taken the time to write a covering note and what they say in this. If someone shows a particular interest in my business, then I'm interested in them. Just a CV with a 'Please find my CV attached' doesn't cut the mustard. Also, CV's that are laid out well and are simple and honest….
I can read through the lines these days…are the ones that are more likely to move forward to the next stage.
What did you want to do when you were growing up?
This is my favourite question! And the answer is …a disco dancer!
As with so many people that work in hospitality I have a passion for the stage and wanted to be a backing dancer on Top of the Pops or in musicals in the West End.
What do you think you would be doing if you weren't restaurant owner?
That's a toughy. As I wasn't good enough for the dancing thing, I imagine a career in wine. As those that know me well will concur, I do love all things about the wonderful world of wine! Saying this without the restaurant I wouldn't have discovered my passion for wine so perhaps I'd have had more of a go at the property thing…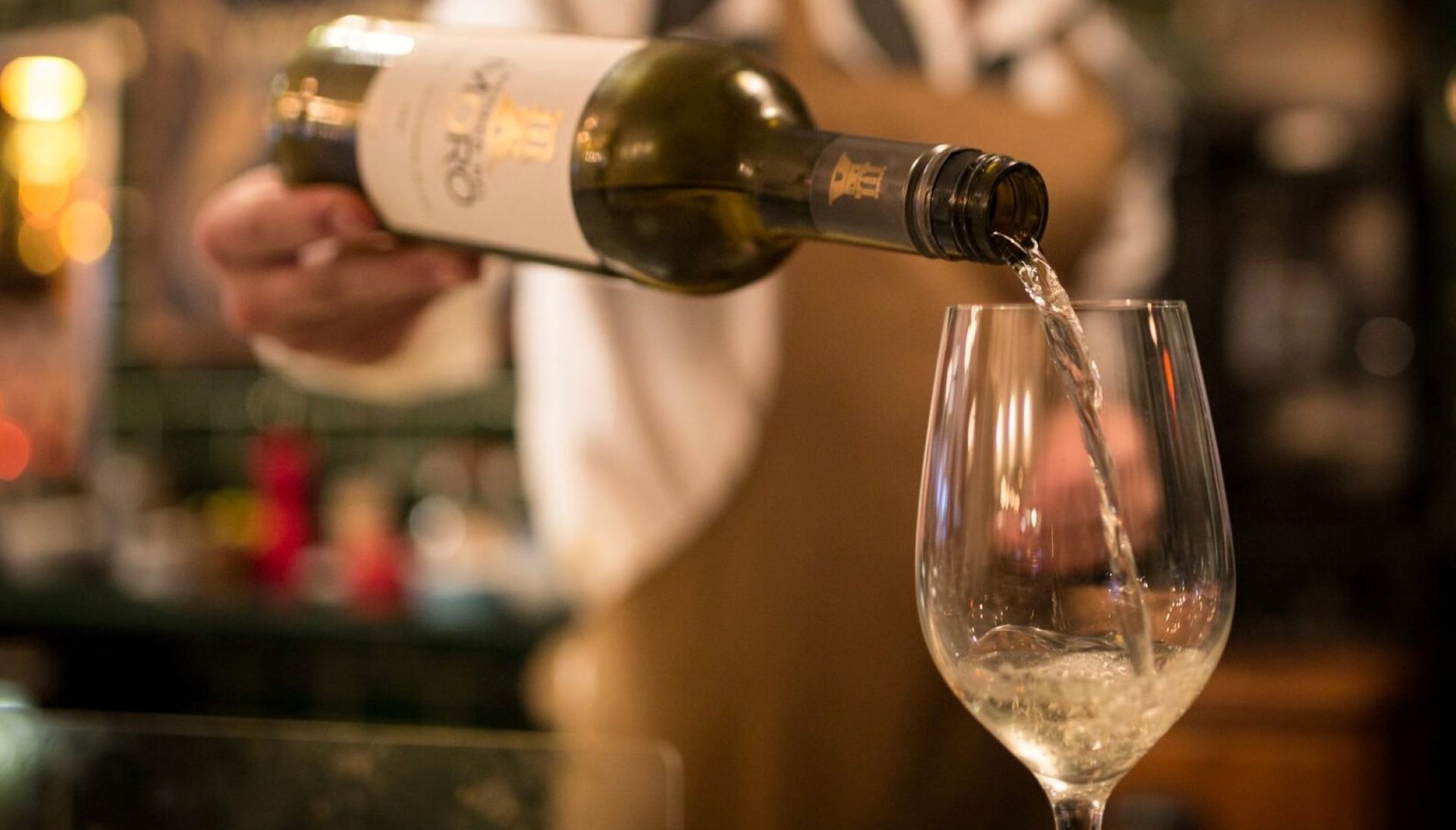 What innovations and trends in dining have you noticed over the years?
When we were Graze it was all about fine dining. Small plates were just becoming a thing in London (which is why when we opened we concentrated on this alongside a variety of tasting menus but soon developed the menu to include an a la carte as the Brighton scene still demanded this) and then over the years there's definitely been a move away from the over complex fussy cooking that is often associated with fine dining, and to more simply cooked food that is still innovative and exciting and served in a more relaxed welcoming atmosphere.
Anything you would like to add?
I'm very proud of Market and my wonderful team however we are often on the lookout for more super people to join the team so if that's you and you're reading this, send your cv my way!
Also – I always like to mention that we have a super private dining/party room at Market that a lot of people don't know is there– which is already booking up quickly for Christmas – so if you have an event/party coming up – mail me at kate@market-restaurantbar.co.uk and I'll send you all the info!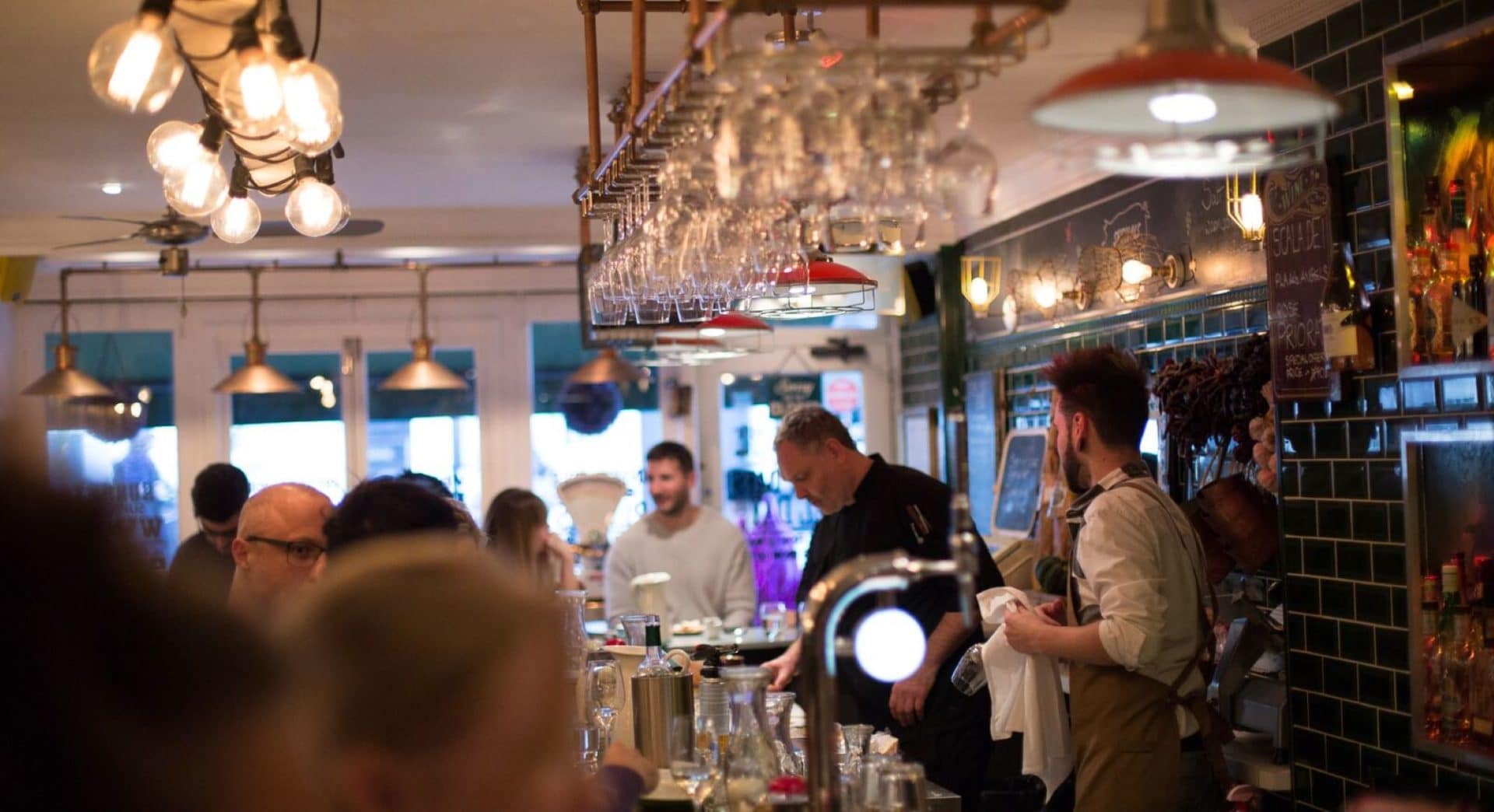 Editors notes: