Brighton Hospitality | Natalia Ribbe | Ladies of Restaurants.
Ladies of Restaurants (L.O.R.) is a hospitality group set up to champion the voices and unique perspective of women in the hospitality industry. Set up by Natalia Ribbe in 2014, the group is not only a network for women in the industry but hosts regular talks, debates and training sessions to improve knowledge, share expertise and move the conversation forward within the industry.
On 29 July L.O.R. launches at Cin Cin in Brighton, following successful events in London, Manchester, Edinburgh and Dublin.
How did L.O.R. come about?
L.O.R. was born out of wanting to help women in the industry. It was a way to feel a little less alone and know there were other women out there who are fighting for equal pay, career progression, better work hours and maternity pay.
Behind the initiative is me, Natalia Ribbe. I've worked my way through some of New York's most notable restaurants, before moving to London in 2012. I currently work full time on growing L.O.R. as well as a restaurant, Cafe Barletta, in Margate's Dreamland with my partner and chef, Jackson Berg.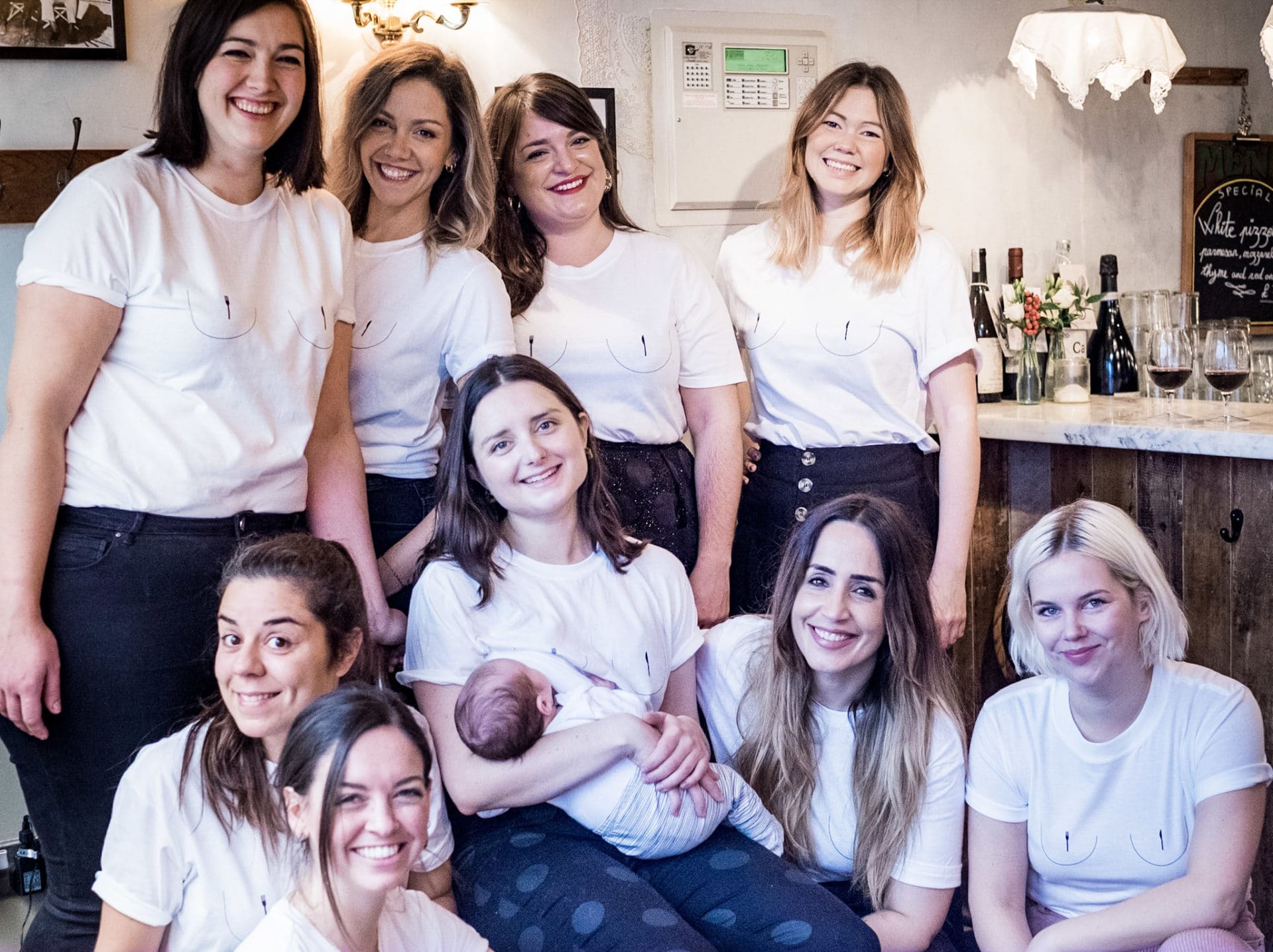 What are the benefits of L.O.R. for the female culture in hospitality?
To give them a voice. To be transparent about the reality of being a working woman in this industry. To try and figure out solutions to some of the problems that have haunted the industry for decades. To push for change!
Is it a membership based service?
At the moment we are exploring this option with plans to announce in 2020. Watch this space!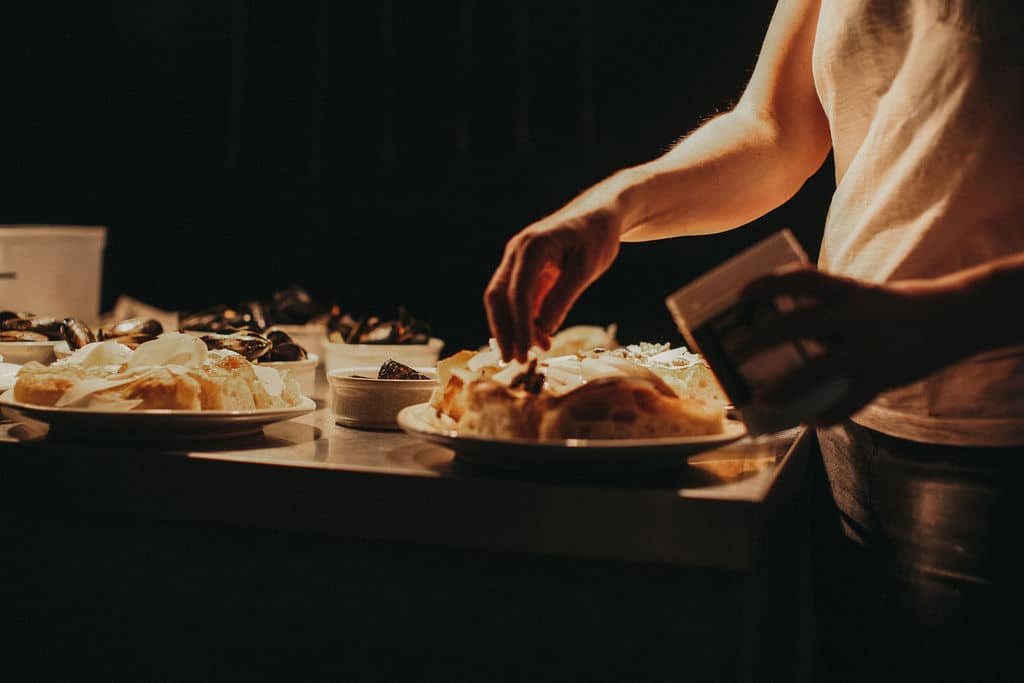 What is your biggest challenge and why?
Time? There is so much we want to do, so many great ideas and too little time. And money. We have 1 employee who works 1 day a week. While this has certainly provided some relief when it comes to content and admin, we need more help – but we need to pay people!
Tell us about your L.O.R. networking events, what do they inspire?
Our events are a real mix of education and the chance to meet likeminded people. We often have a subject we'll cover or ask the audience to create the topics on the night by posting post-its on a wall for the panel to discuss. We host In Conversation events (panel talks), In Training events (educational sessions) and In Stories dinners that have three women each share a story that has helped shape their career/life over dinner. We all learn and I think feel the most impacted by stories – I personally have felt so empowered by reading and hearing them over the years.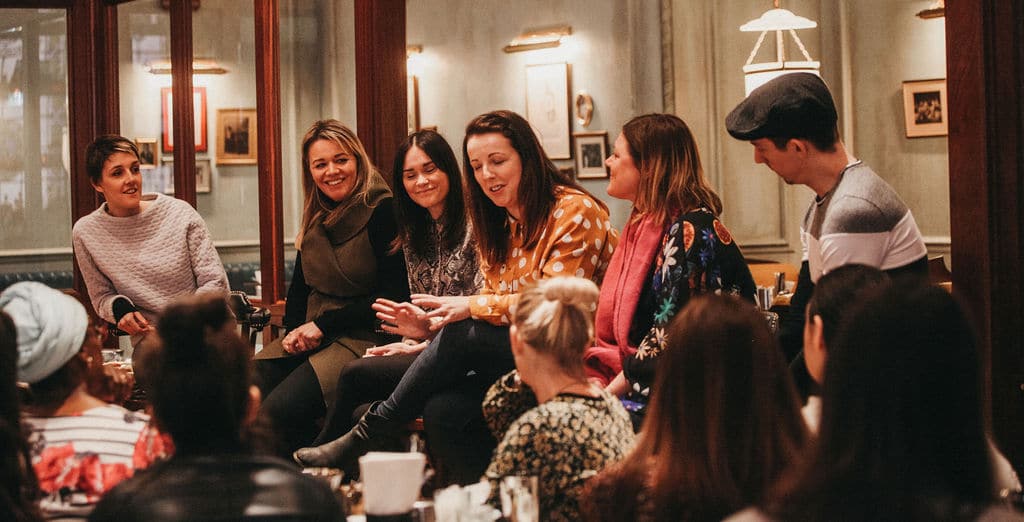 Our events inspire women to believe more in themselves, speak up, ask for change, and feel more confident. That is the feedback we've received – which is excellent to hear!
What topics are covered at your training sessions?
Wine – champagne, the language of wine and an introduction to natural wine
Coffee cupping
Property Talk – how to pitch for a site. Landlord packs. What to do rights and wrongs
We have more in the pipeline around marketing and PR, recruitment, and finance.
How do you see the brand developing?
I definitely see it growing into a lifestyle brand for people in hospitality. I'd like to expand the education side of things, work with brands to promote the industry in a healthy way. I've always felt left out of marketing initiatives as they often speak to a person working 9-5 or an office job. It's silly to say but I'm dying to work with a deodorant brand, finding a deodorant that can get you through 12 hour shifts without smelling is key!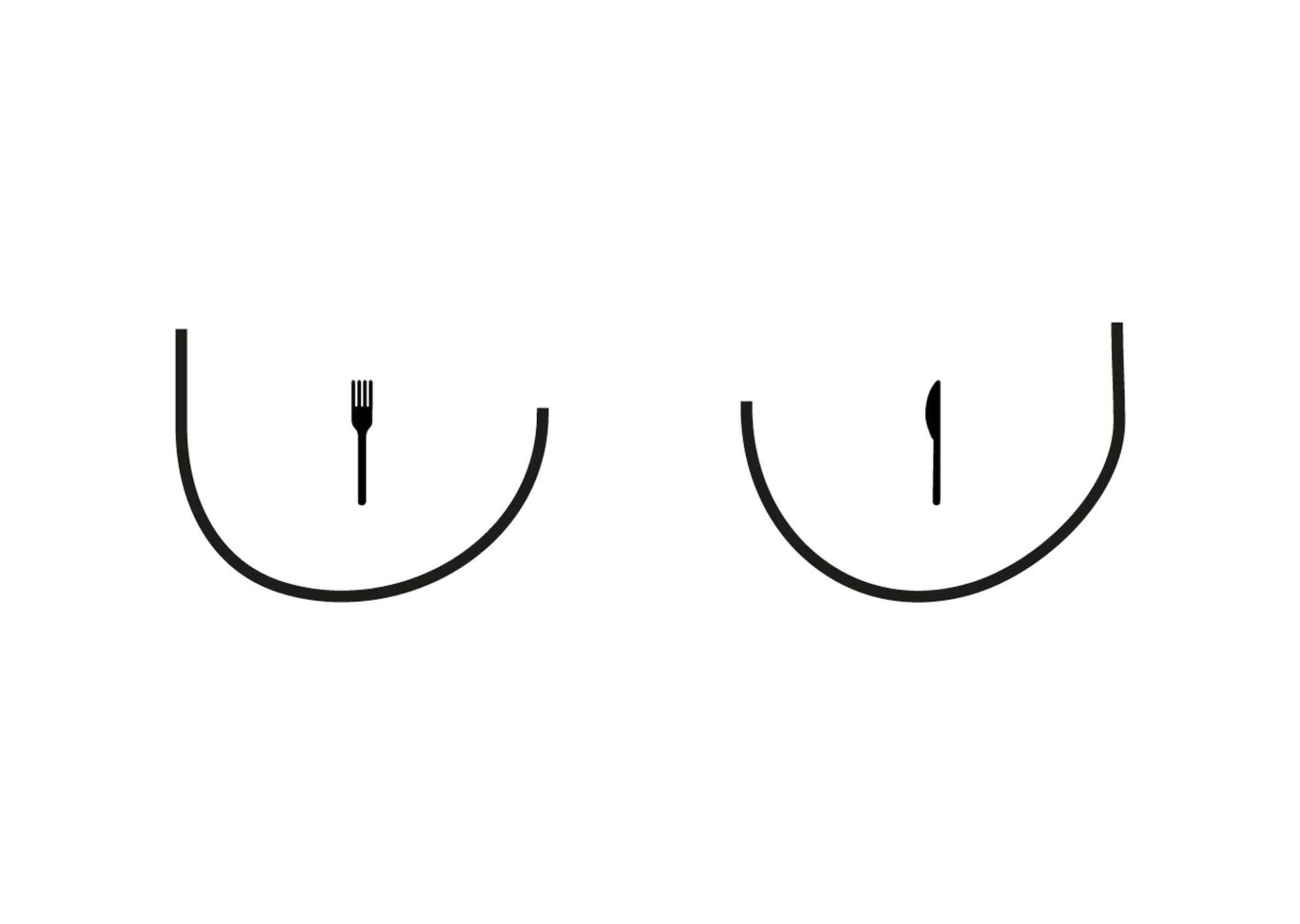 What is your best piece of advice for an aspiring woman in hospitality?
Don't be disheartened by set backs. Find the area of this beast of an industry that works for you – you might be better suited in a guest facing role than in an office/kitchen. Working long does not mean you're working hard. Work smart.
What's happening on the L.O.R world currently? What's on the agenda?
Well, Ladies of Restaurants are coming to Brighton. Focusing a lot of energy up north, plans to go to Edinburgh and Dublin and a big annual event to launch in 2020.
Your favourite cocktail bar?
Three Sheets in Dalston, London – plus Rosie who works there is ACE.
Your favourite restaurant?
Oh that's so hard! I'm a sucker for good Italian. I live in Margate these days and Bottega Caruso down here is sensational. But I think if I had to say a place I go to time and time again…Pizzeria Pappagone in north London. Totally brilliant and delicious. Family vibes and always great people watching.
What do you like about Brighton?
I love the sea and the awesome sense of community I've felt from that first time I boarded a train from Victoria. I love walking all the streets and shopping in the independent shops that are sprinkled all the way through. And the food! Definitely a great and unique vibe down in Brighton for food.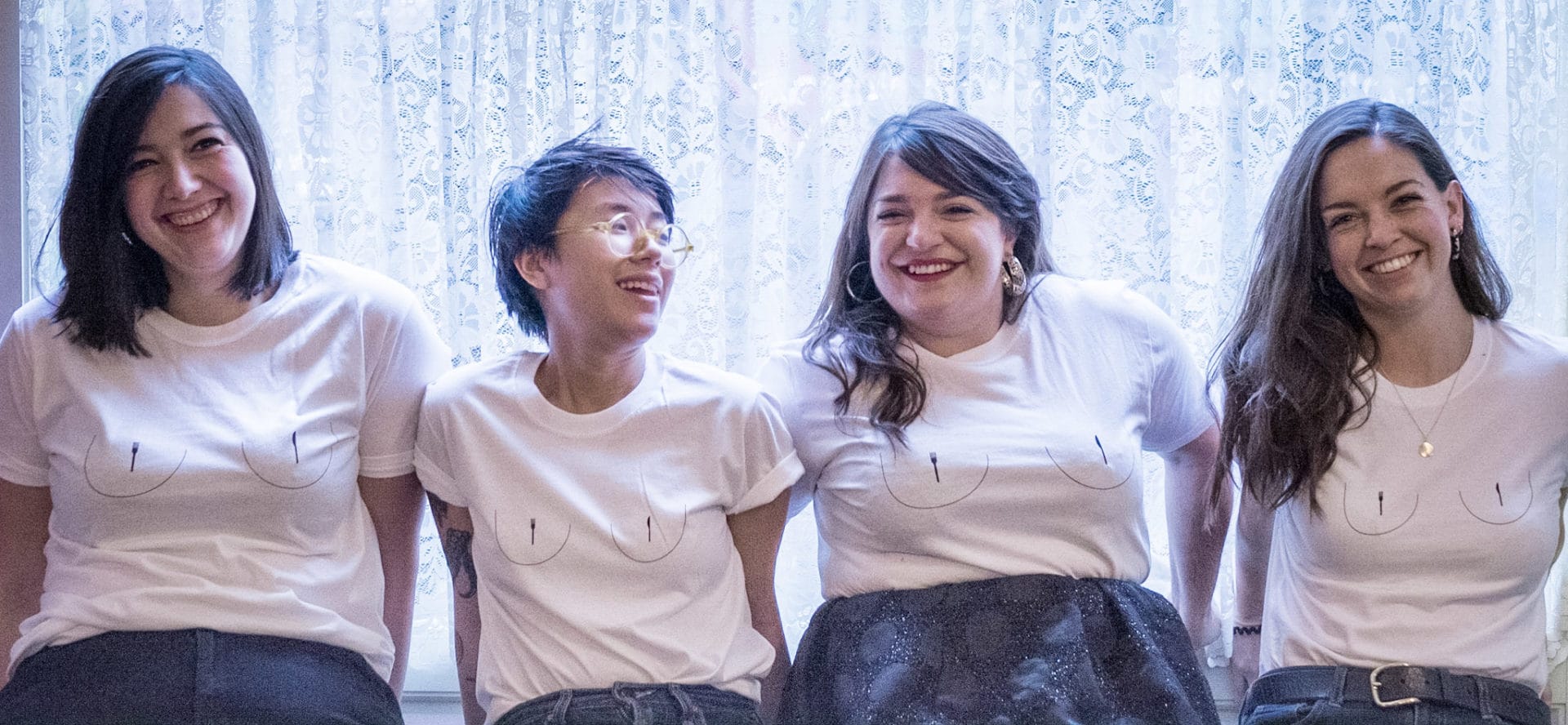 What did you want to do when you were growing up?
Truth be told. I wanted to be a pop star. Thankfully that didn't happen and I was introduced to the wonderful world of food and drink. I've always been a bit of a hostess/party planner so it really was inevitable.
What do you think you would be doing is you weren't in hospitality?
I honestly have no clue. Probably trying to be some kind of performer…but i already feel like I'm performing everyday 😂