Woman in Hospitality Interview
Current position: Owner at Semolina Bistro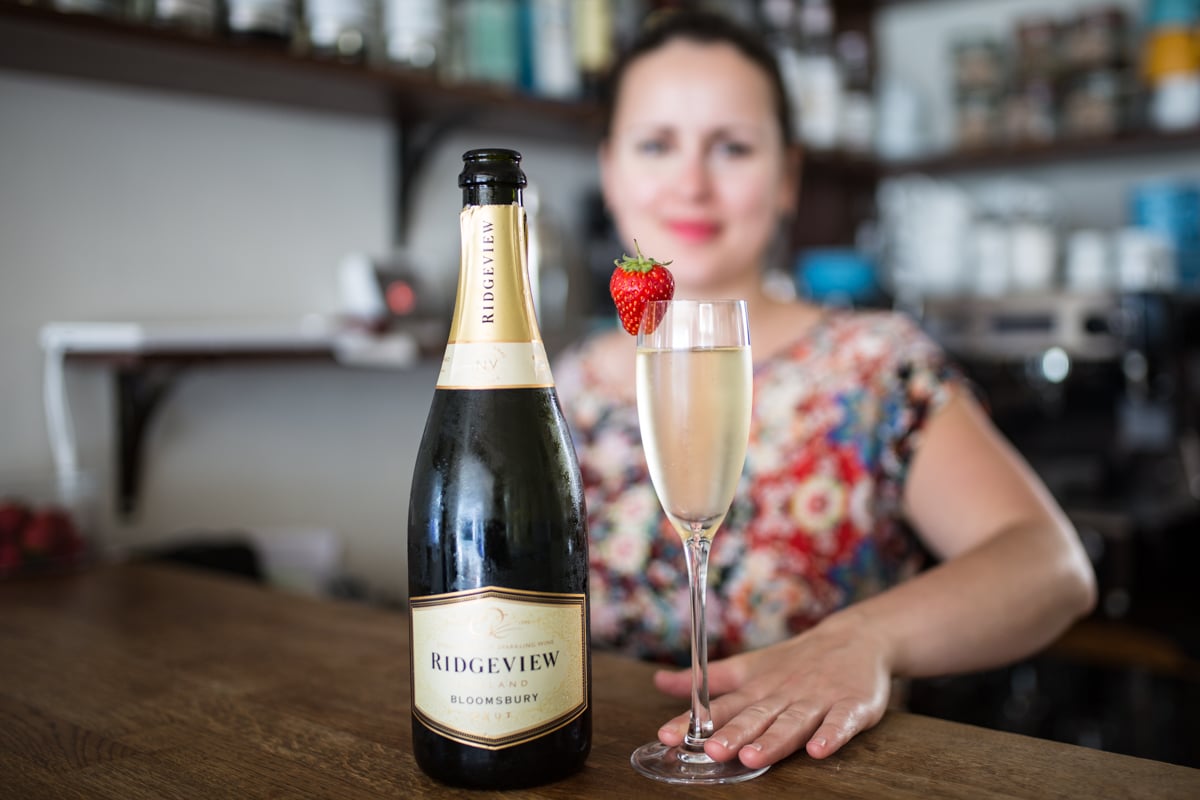 Career to date
I studied hospitality and tourism school in Czech Republic where I come from and after the third year I came to England for three month as a part of work experience organised by the school. I was placed in a kitchen at Runnymede Hotel where I met my now husband. After finishing my studies I decided to move to England and started working as a waitress, after a year moved up to a breakfast supervisor and then assistant manager. Over 7 years ago my husband and I moved to Brighton and got to know the area and people. We worked together in a pub kitchen for a year before opening Semolina Bistro 5 years ago.
How and when did you train in hospitality?
As described above. My father inspired me as he worked in the industry and I always enjoyed going to restaurants from when I was a little girl, it just fascinated me, but back then it was such a treat.
Describe your job in three words;
Hosting, organising, serving.
Favourite aspect of the job?
Tasting and looking for new products, drinks and dishes and being around people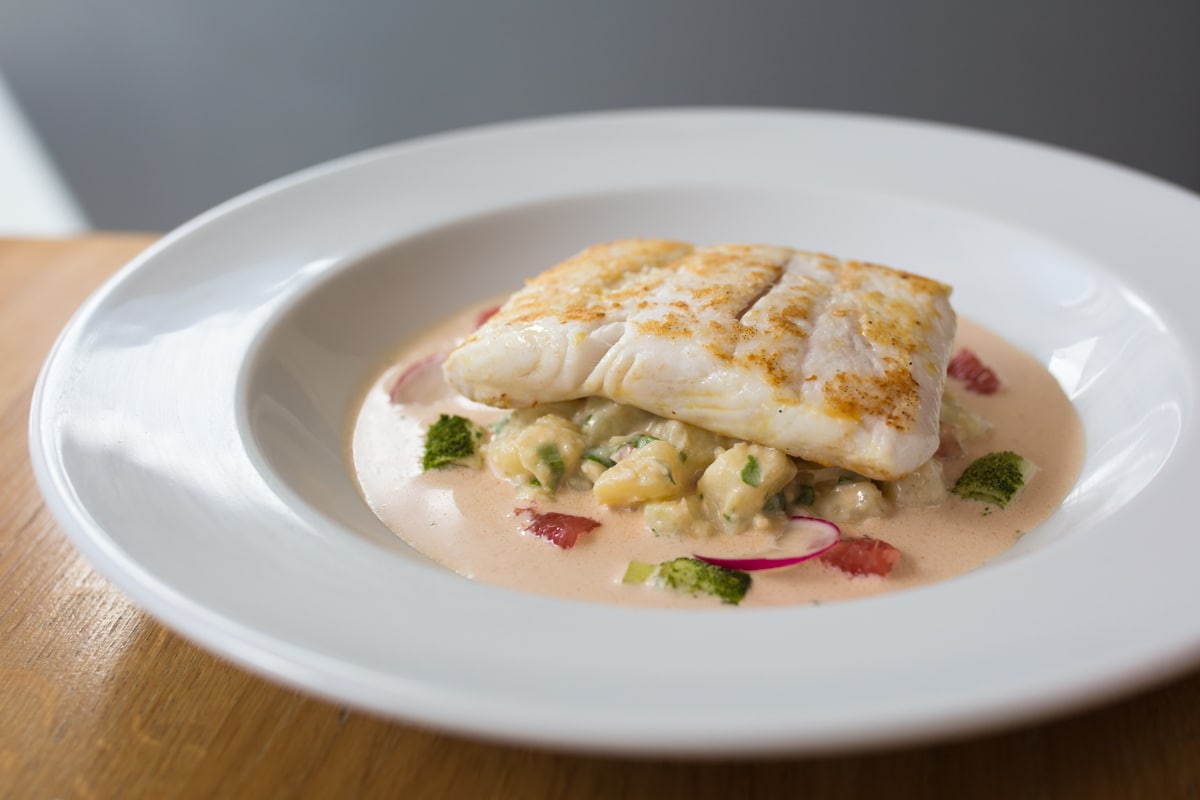 What excites you most about your role?
Talking to diners about our product, story and wine especially
The toughest aspect of your job?
Long hours on feet
Is there a moment in your career that stands out above the rest?
Obviously opening our own restaurant
What are you most proud of?
Same as above!
Would you agree that hospitality is a male dominated industry?
Not really, not from my experience. But I'm talking about front of house and when studying there were more girls in our class 😉
Can you summarise what it is like working in a male dominated industry?
You get to meet your husband easier 😉 haha… I just don't see it that way, we should stop looking at gender, anyone can do a good job if they work hard and enjoy what they do
What has been your biggest challenge?
Accepting that I had a problem when I got stressed while working as a manager years ago and finding help. It's usually not something people like to speak about but mental issues should not have stigmas attached to them. This industry can be very stressful and perhaps more awareness could be helpful.
Have there been any obstacles in the way of your professional development?
When I moved to Brighton I didn't find a job in management position but I now feel it was right anyway as I learned new skills which I probably wouldn't otherwise.
Do you have children?
Yes, 11 month old son.
Has raising a family affected your career development?
Yes
If so, how and why do you think that is?
My son is my priority! But Semolina is always going to be my first 'baby'
Who have been your mentors or inspirations?
My husband Orson who is our head chef, my dad, other business owners and friends in the industry.
What has been your philosophy that has seen the successful development of your career?
Treat your customers the way you would like to be served at a restaurant.
What advice would you offer for women looking to embark on a similar career?
Try to reach your goals before having children but don't stop growing and planning when you have them, just let them be part of your life. I just can't imagine opening a restaurant and having kids at the same time, but that's just me, I take one step at the time but I enjoy every single one.
Words of encouragement for women who aspire to reach a senior position in hospitality?
If it feels right go for it, study, work hard and lead by example.
Do you have a go to or failsafe plate of comfort food?
Chocolate Fondant