Brighton Hospitality | Meet Melanie Mann
We meet Melanie Mann, owner of the relatively new modern Japanese restaurant Kujira on Brighton's Preston Street. Kujira is a Robatayaki grill restaurant with slick interiors, stand out Asian inspired cocktails and a basement level karaoke bar.
Melanie talks about running her own business, her inspirations and influencers and the excitement of winning Best International Cuisine at the Brighton Restaurant Awards.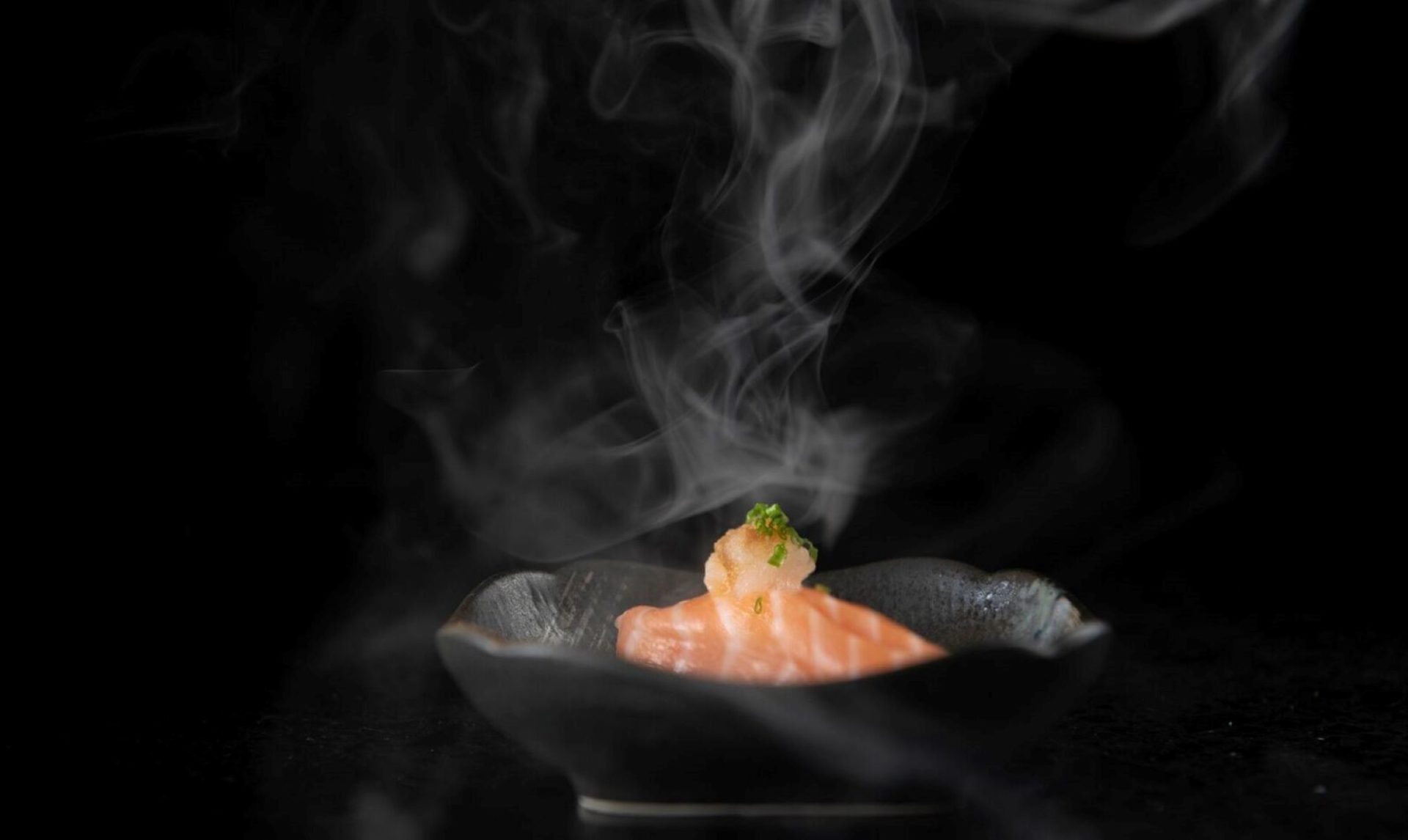 What do you think is the best thing about running a restaurant?
Having space where everyone can come, enjoy some good food, drink and create memories.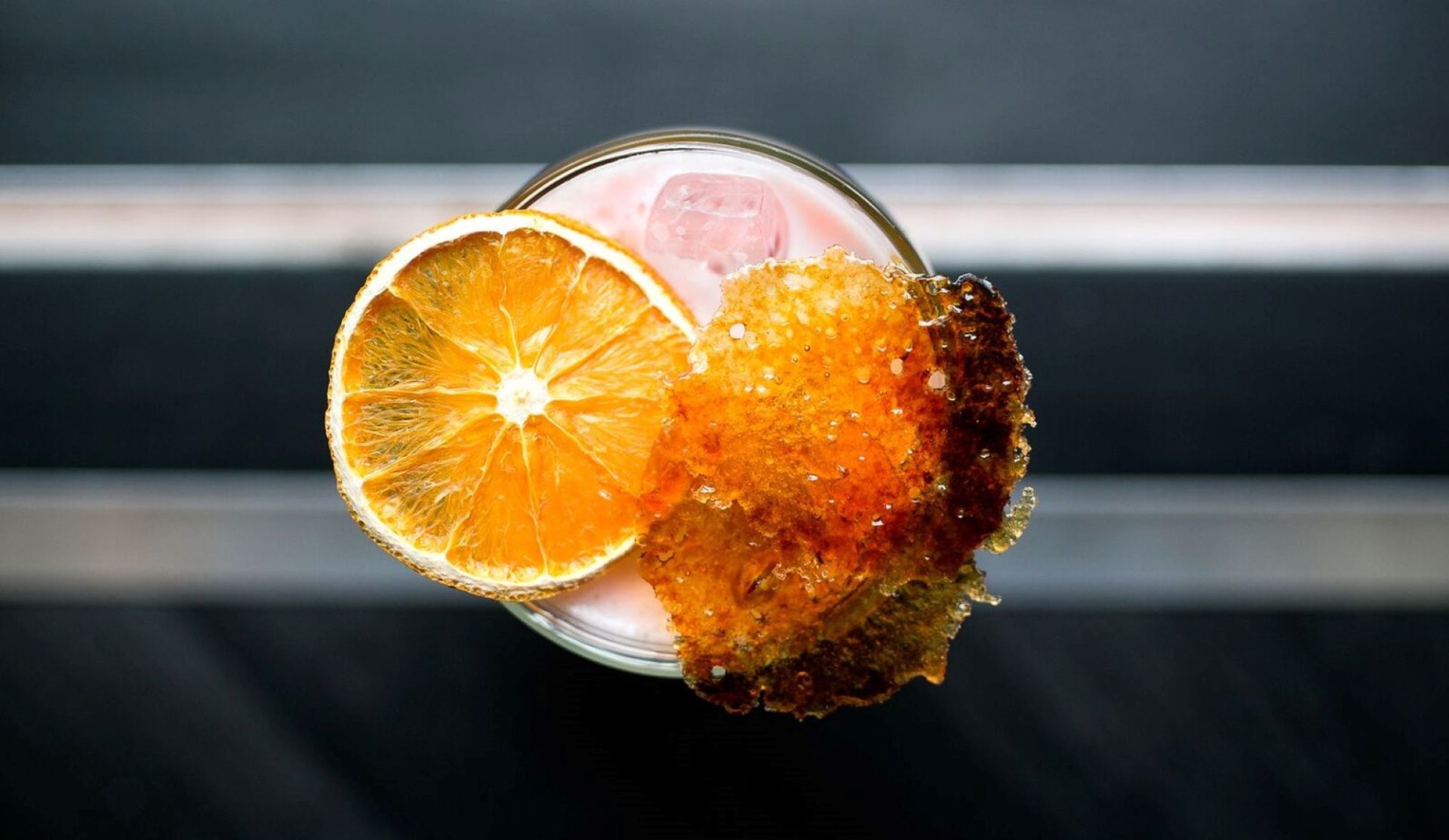 What is your role?
My role in the company = doing anything and everything I possibly can!
Being a small business, I try to cover every department; from ordering stock, marketing, accounts, hr, menu developing, serving customers, cleaning.
The only area I don't really touch on is the cooking part. I leave that to my very talented head chef (but hopefully I will be able to jump into the kitchen as well one day).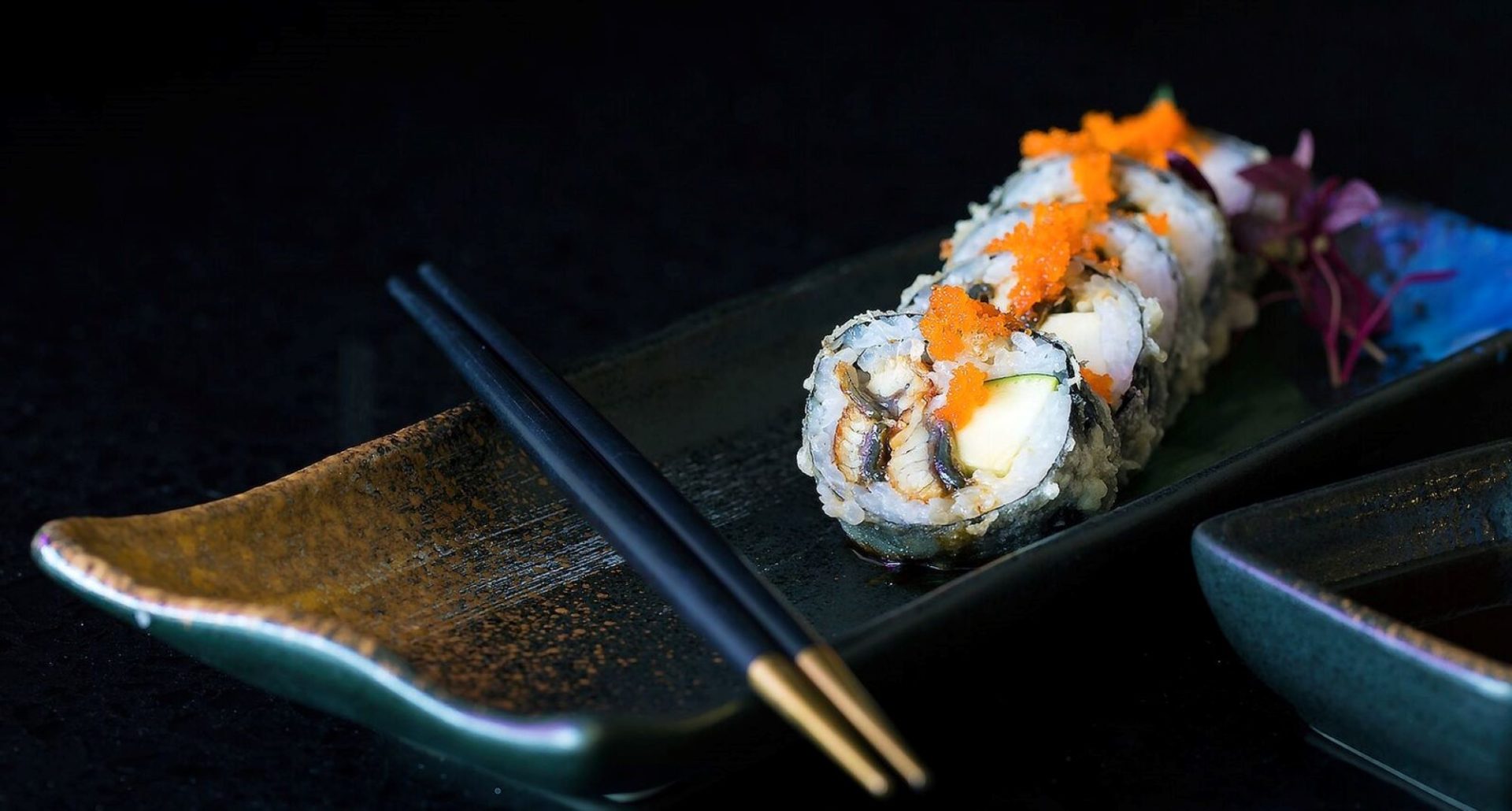 When did you realise you wanted to work in hospitality?
Growing up my dad always took us out to dinner and we traveled often so we were able to try different types of food, so I was already a bit of a foodie from a young age.
When it was time for me to find work at 18, I started looking for work in the hospitality industry. I found my first job at a restaurant in London Soho, a few days in…and I knew that one day I wanted to open my own.
Tell us about your training or your influences?
My training and knowledge for this industry came from every single job I've had from fine dining restaurants to hotels to nightclubs + bars!
However, when it comes to the business side of things.. I learned from my dad and my brother.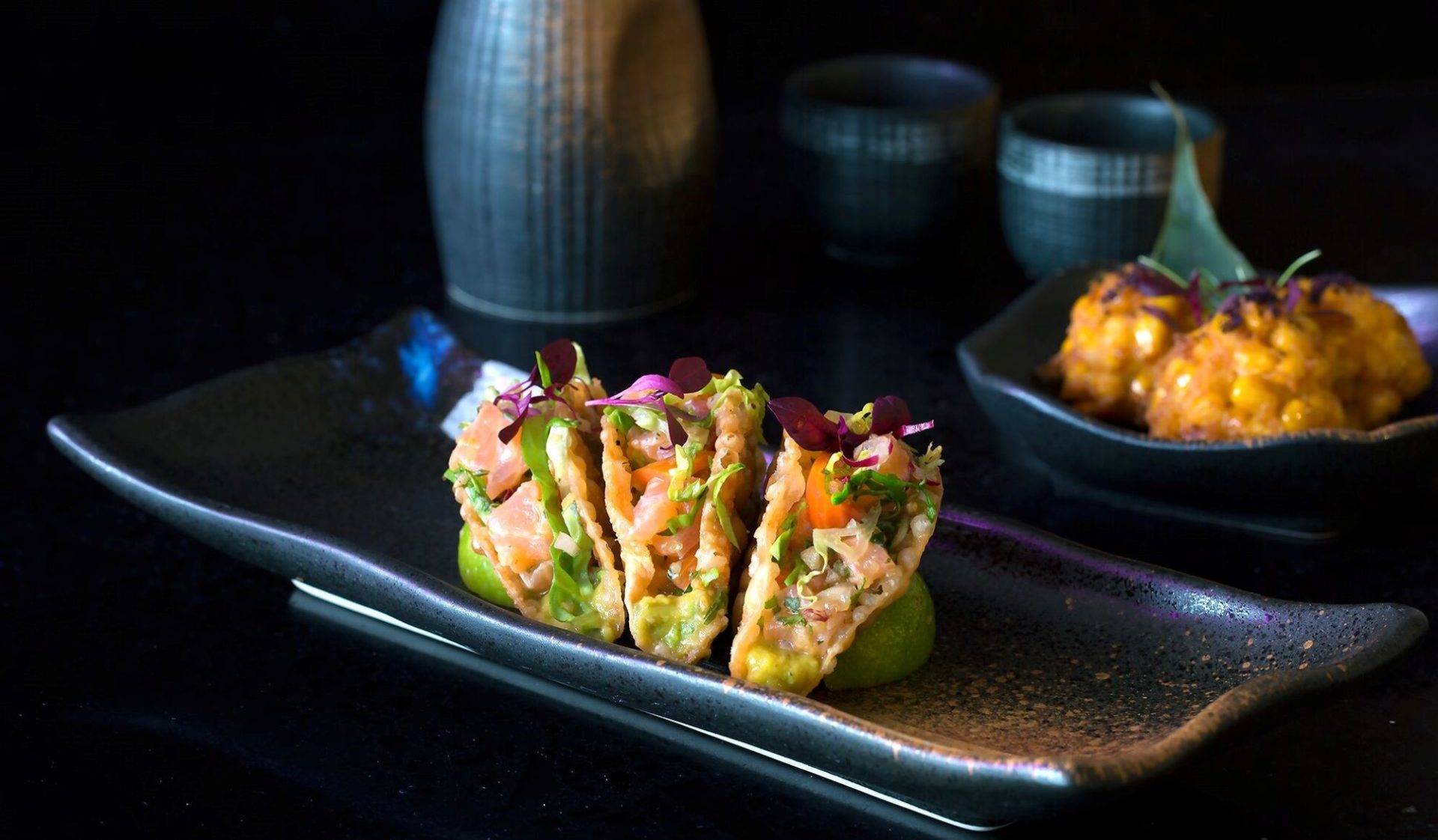 What is the philosophy at Kujira?
At Kujira, we are a family. The core of Kujira is the team.
I do my best to support them, give them the tools to grow and keep them happy.
Kujira was voted best International Cuisine at the Brighton Restaurant Awards. How did this feel and why do you think your customers love you so much?
When I got the news that we had won Best International Cuisine Award, I literally sent a screenshot to everyone on my contacts list.
I think our customers love us because of the whole experience they get from visiting Kujira,
from the aesthetics, quality of the food, unique cocktails, the vibe and 100% the staff.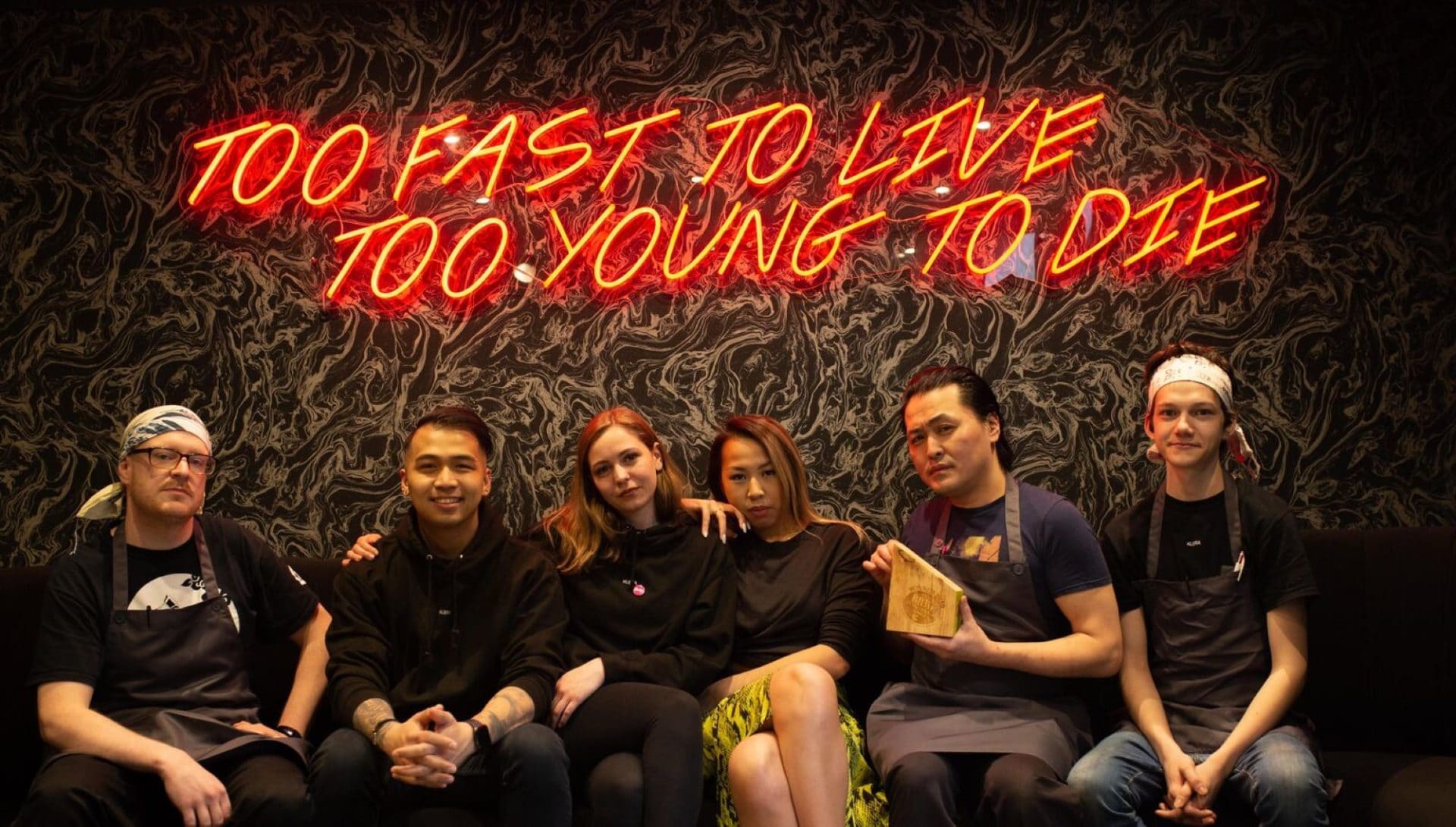 What has been the Melanie Mann mindset which has this seen your business go from idea to start-up, to where you are now?
You need to have an undying willingness to work your ass off and be dedicated.
Tell us about your menu?
Being a modern Japanese Robata grill restaurant, the menu was created with one rule behind it 'Sharing is caring'. Our dishes are innovative using different flavours from around the globe.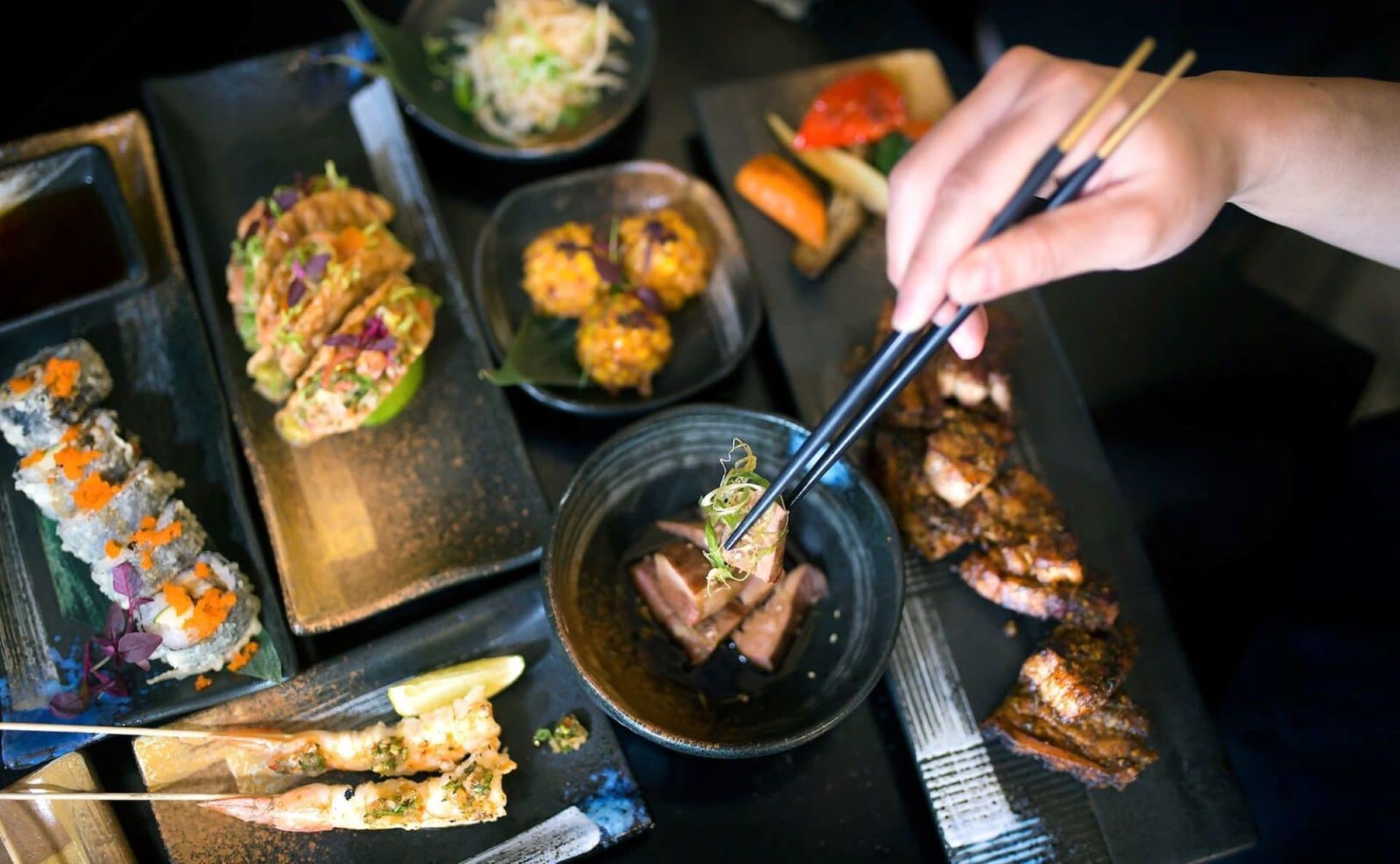 Tell us something you wish you had been told at the start of your career? What would your best piece of advice be, for an aspiring restaurateur?
I'm lucky to have had a pretty good support system with my family/friends.
My advice would be, be prepared to give it everything you got and don't be afraid to make mistakes as there will definitely be bumps along that long road ahead and express yourself.
What did you want to do when you were growing up?
I was never good at school and struggled to find myself.
All I know was that I wanted to be a business owner like my dad.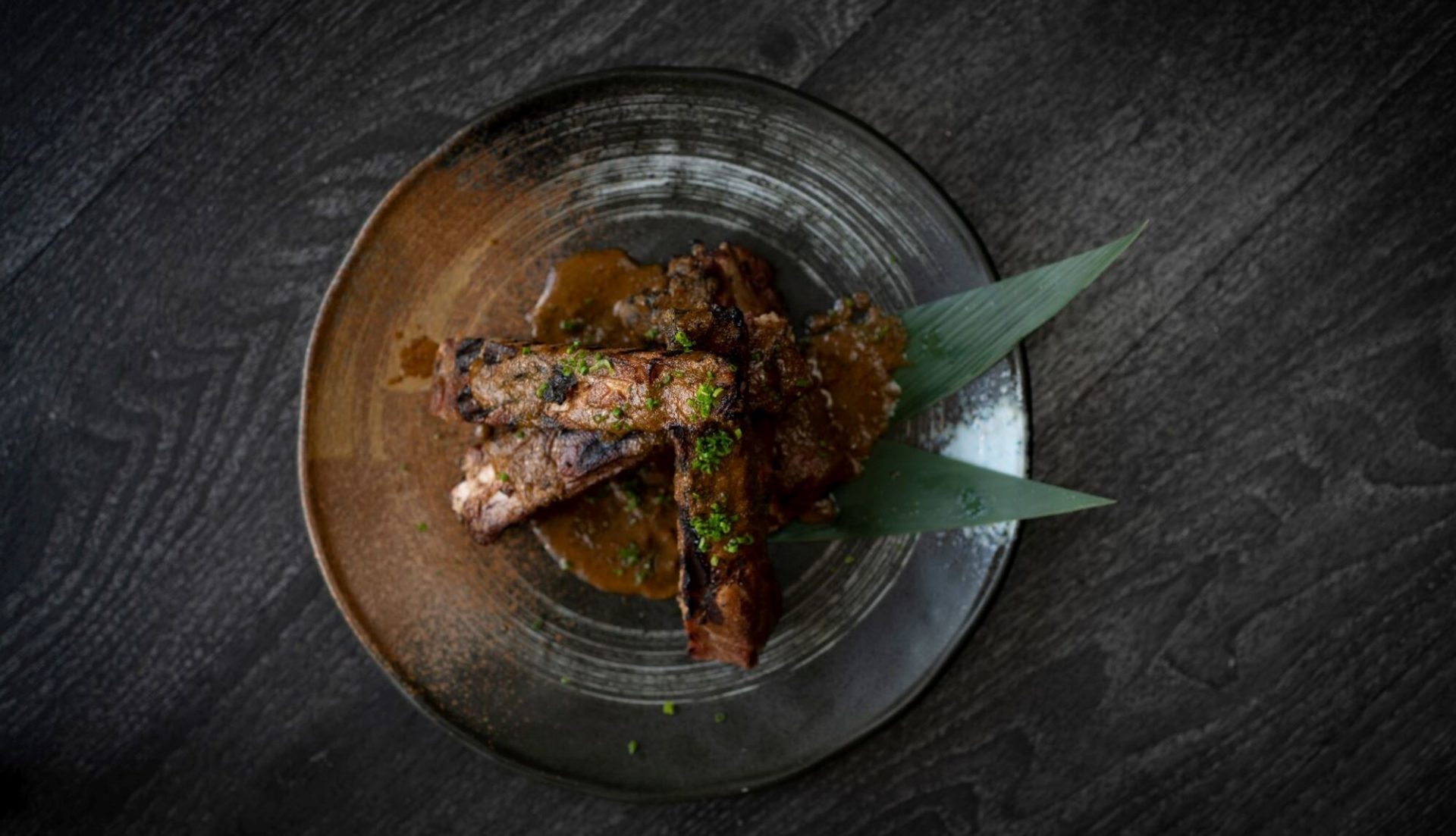 What do you think you would be doing if you weren't in hospitality?
I'd like to think I'd get into the music industry.