Meet Rory Anderson | From Brighton Paper Round
Paper Round is a total waste management company working out of London and the Southeast. We are unlike any other waste manajor in that we were founded by Friends of the Earth and still hold true to our founding values.
We promote source separations and work with all our customers to educate, train and ensure best practice.
Nothing we collect goes to landfill, instead we promote the circular economy by recycling any recyclable product into a product that is again recyclable. Anything that can't be recycled is sent to a waste to energy facility where it is turned in to power for the grid.
How does Paper Round work with the hospitality sector?
Working in Brighton most of our customers are in the hospitality sector, this puts us in the perfect positions to advise on solutions to improve recycling rates in a sector where its traditionally been a challenge.
Paper Round performs waste Audits at the start of any contract, this shows us what waste is being thrown away and what percentage is recyclable. From this, we can create a target recycling rate and implement the correct waste streams. We then work with chefs, cleaning staff, front of house and management so the service is tailored to their needs and working restraints. This combined with quality signage and literature ensures the service runs smoothly with minimal contamination.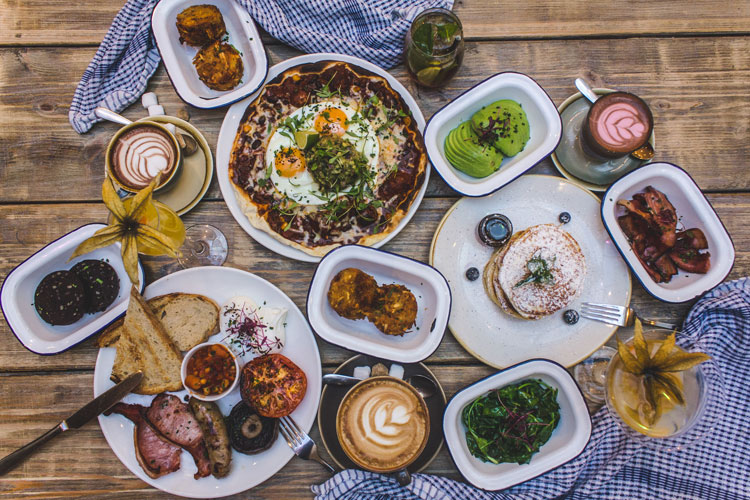 How else do you help restaurants become more waste educated?
Food waste is something that restaurants are all trying to crack down on as any food thrown away ultimately affects their bottom line. Paper Round work with a company called Winnow who produce an analytics tool designed to reduce food waste through recording wasted food data, this data can then be used when preparing menus and ordering stock.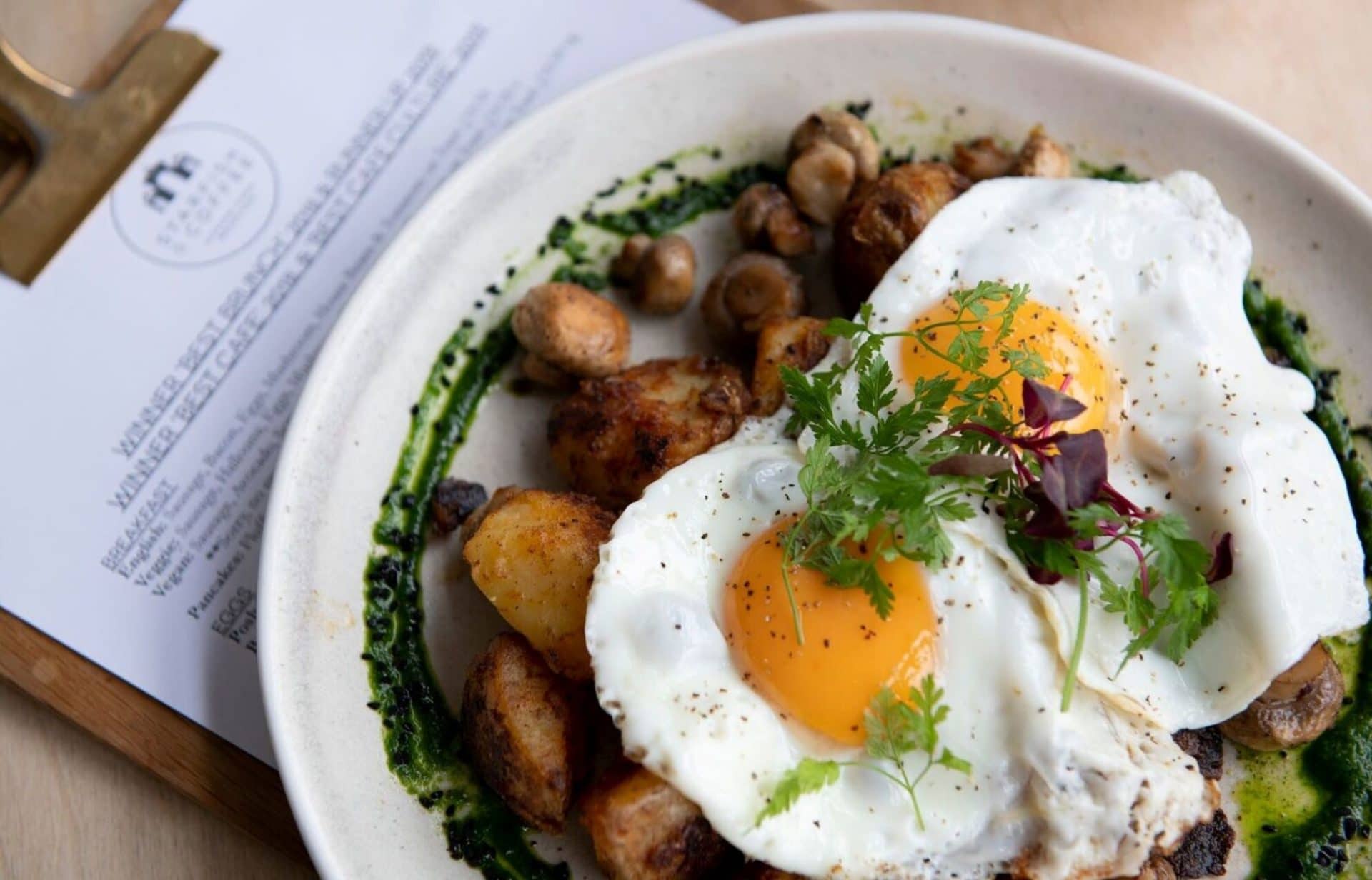 Where does food waste go?
Paper Round send our food waste to a Biogen, who use a process called Anaerobic Digestion to recycle the food waste into fertiliser and energy. We were particularly impressed that you can recycle coffee grounds and re-use them as fire logs. All our coffee grounds are sent to our partner Bio-bean; Bio-bean first extract all the oil from the coffee grounds and use it in the development of biofuels and bio-chemicals, reducing the need to use fossil fuels.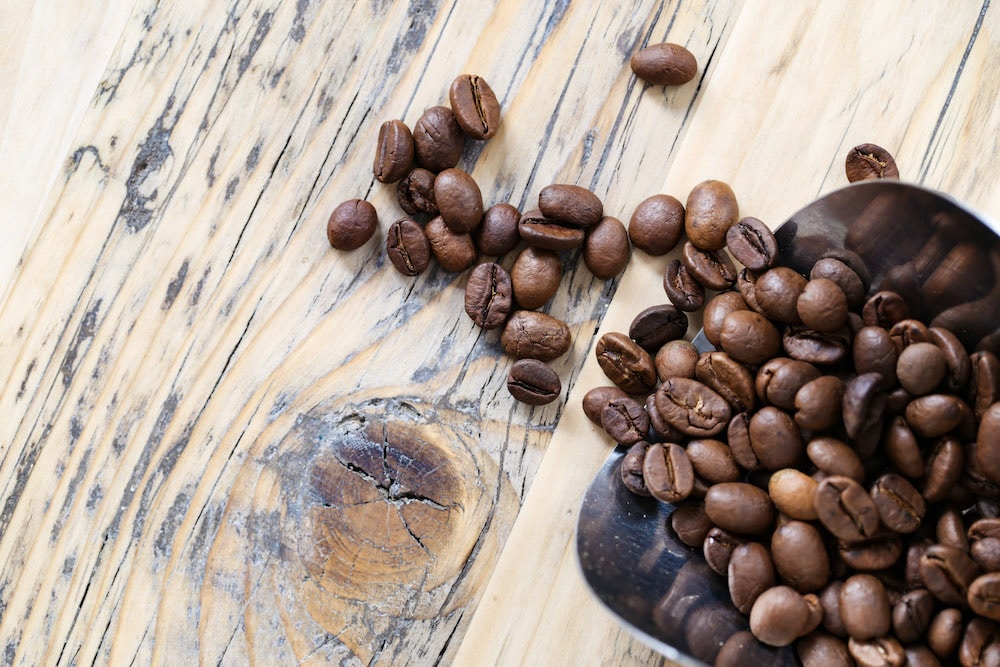 The waste product, the dry coffee grounds, is then pressed into both coffee logs and coffee pellets which are used as a less carbon-intense substitute to logs and coal. We can collect coffee in all quantities from 5kg per month to 100+ as such we have found this to be a great hit with all industry sectors. Independent coffee shops have been showing the best results as their recycling rates have gone up by more than 25% in some cases due to coffee ground recycling alone.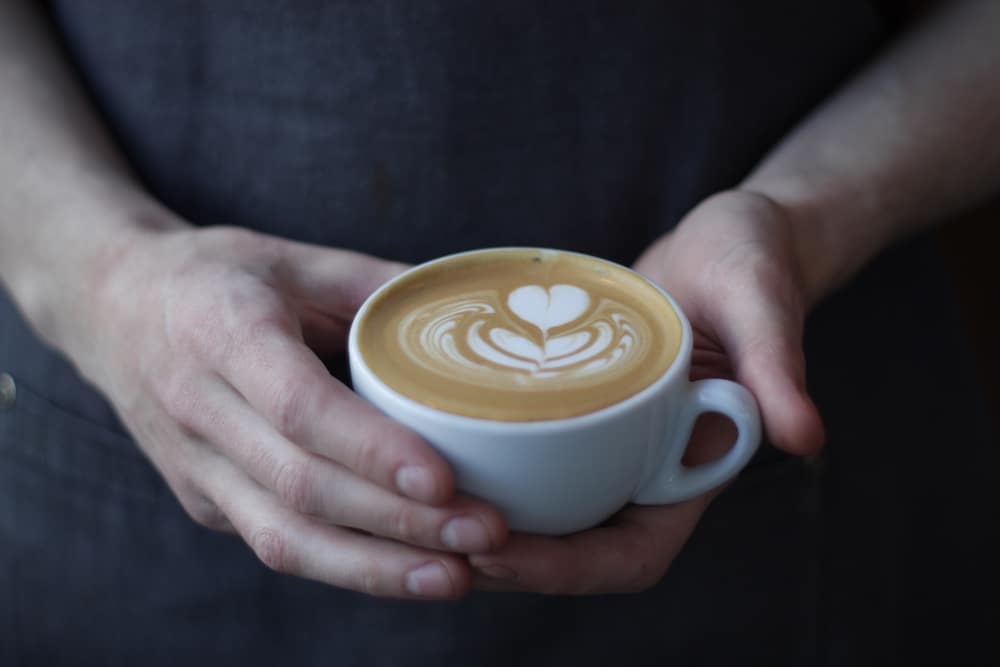 Which other sectors do you serve?
Paper Round service all industry types including offices, hospitality, manufacture, charities, schools and local authorities. If you are a business Paper Round can help improve your recycling rates.
What is the Paper Round policy when it comes to sourcing products and services?
Paper Round are a one-stop-shop even offering sustainable products back to our customers, such as 100% recycled high-grade paper, office stationery, computers and much more. We are also a Living Wage company.
When looking to source new products or services we look for companies who are doing the same or better than ourselves.
How can a hospitality businesses make a positive impact on the planet?
Recycling food waste is a massive win for hospitality businesses as it's usually easy to separate and removes on average 30% of the waste from your general waste bin. This will increase your recycling rates immediately as well as reducing the overall cost of your waste service.
Most of the recycling generated in the hospitality industry is cardboard from packaging, Paper Round has been working with their customers to push back on suppliers to reduce packaging or send it back where possible. Doing this in conjunction with a robust recycling strategy is an easy win to improve the sustainability of your business. Having a recycling service in place is great but making sure your team use and understand it makes the difference to it being effective or not. Paper Round recommend bi-yearly or quarterly staff training and education sessions to keep things fresh, we also invite any of our customers to visit our sorting facility so they can be sure their waste is being treated correctly.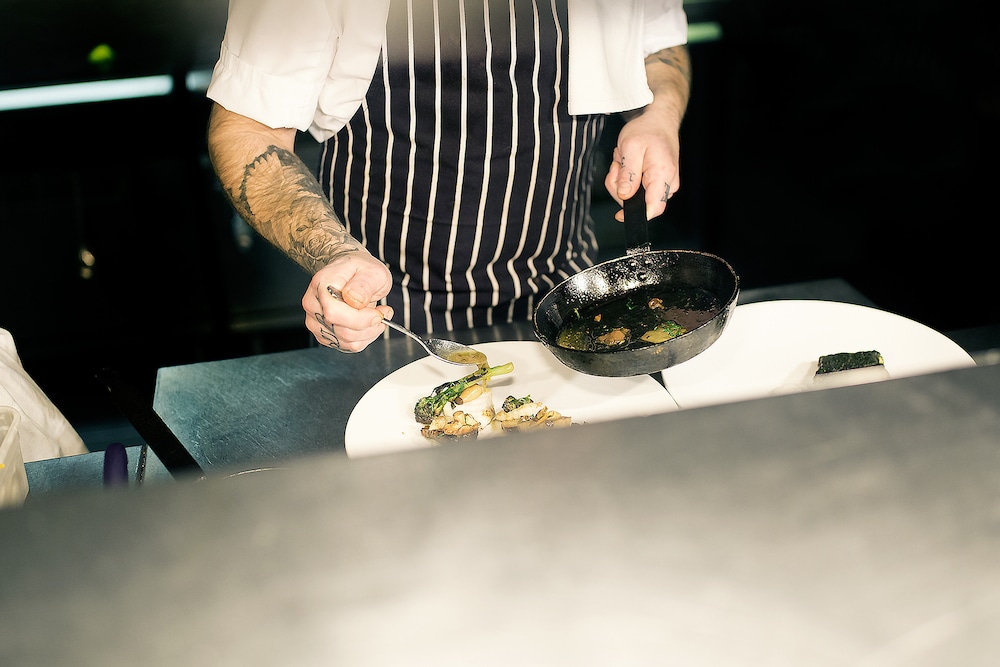 What is the Paper Round mindset or philosophy?
Paper Round has always been a campaigner first and a waste company second. Being part of Friends of the Earth, we are at our roots "a movement". This still plays a huge part in the ongoing success of the business. We team up with charities such as Trees for Cities, Fair Share, The Marines Conservations Trust and many more with the aim to increase awareness locally. We also offer talks to schools and nurseries to kick start our future generations into thinking about the planet.
What innovations have you noticed over the years?
Since our inception, Paper Round has always promoted the circular economy over the more traditional linear economy.
Linear being: materials mines – products create – products bought and then thrown away to be put in a landfill. The circular economy tries to reduce the need for mining raw materials; promoting reuse, then recycling into a recyclable product.
Most waste companies now are turning to the circular economy method; however, the majority only do this on a limited number of materials streams; these tend to be the ones that make them the most money.
Paper Round uses the circular model with everything recyclable we collect.
Which practices are you working towards?
Paper Round are currently working towards operating an entirely electric fleet, something that we are keen to do before any other waste management company.
Our first vehicle will be towards the end of 2020 with more to roll out in the coming year.
What's next for Paper Round?
We are always looking to the future to see the next product that will need an effective method to recycle. We were the first waste company to recycle coffee cups, coffee ground and, more recently, Vegware compostable packaging.
Innovations in recycling only improve the future of the next generations, as such Paper Round will continue to find solutions where no one else has.