Women in Hospitality
Current position: Owner of Kooks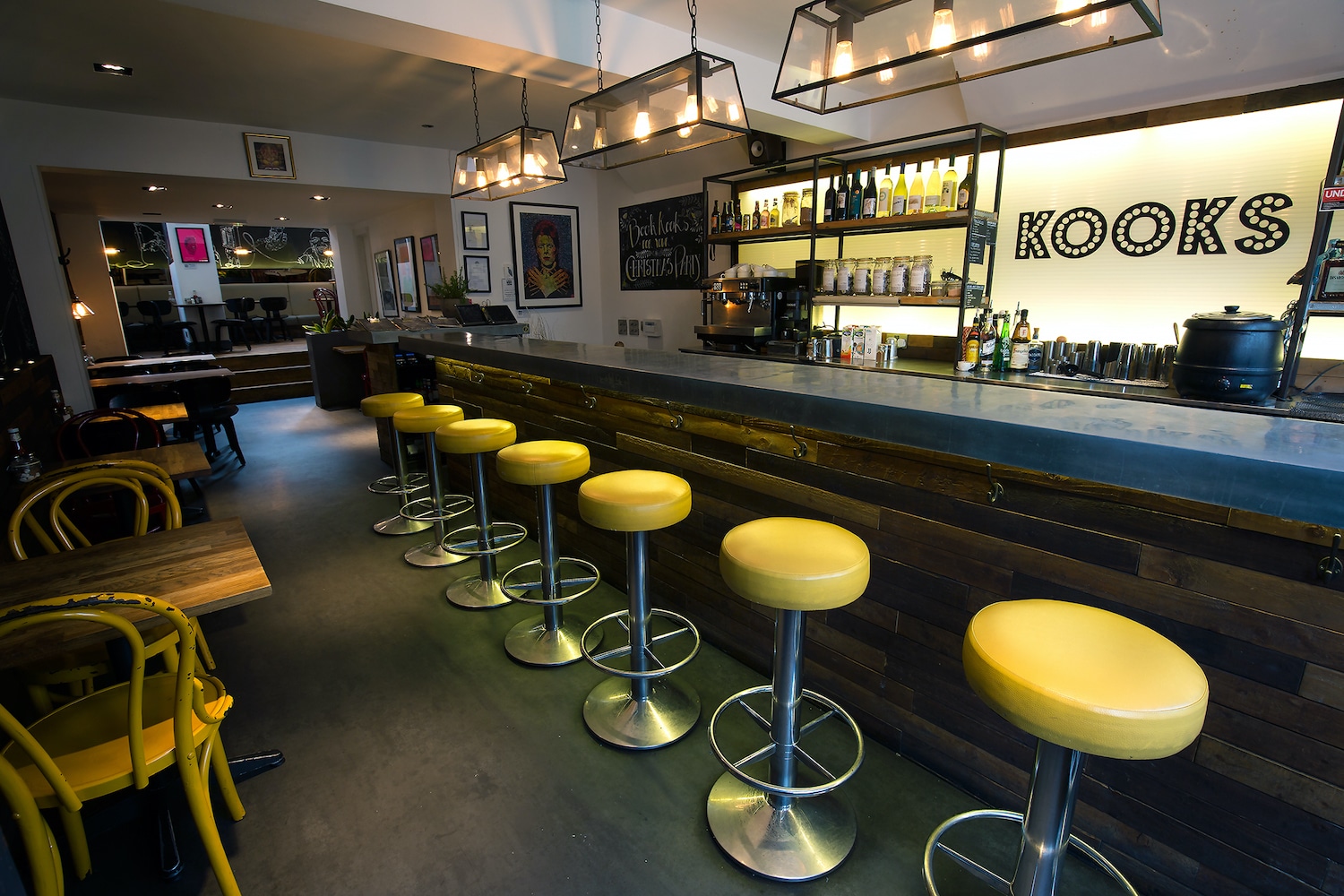 How and when did you train in hospitality?
After completing a business degree at University in Australia I decided to move to London, that's when I found my first hospitality job at a brunch house in Camden. I loved it! I received training both in the running of the front of house and as a chef, working in both areas gave me a greater understanding of the business.
Describe your job in three words;
Fun, Active, Engaging
Favourite aspect of the job?
Relationships with people: customers and the Kooks crew.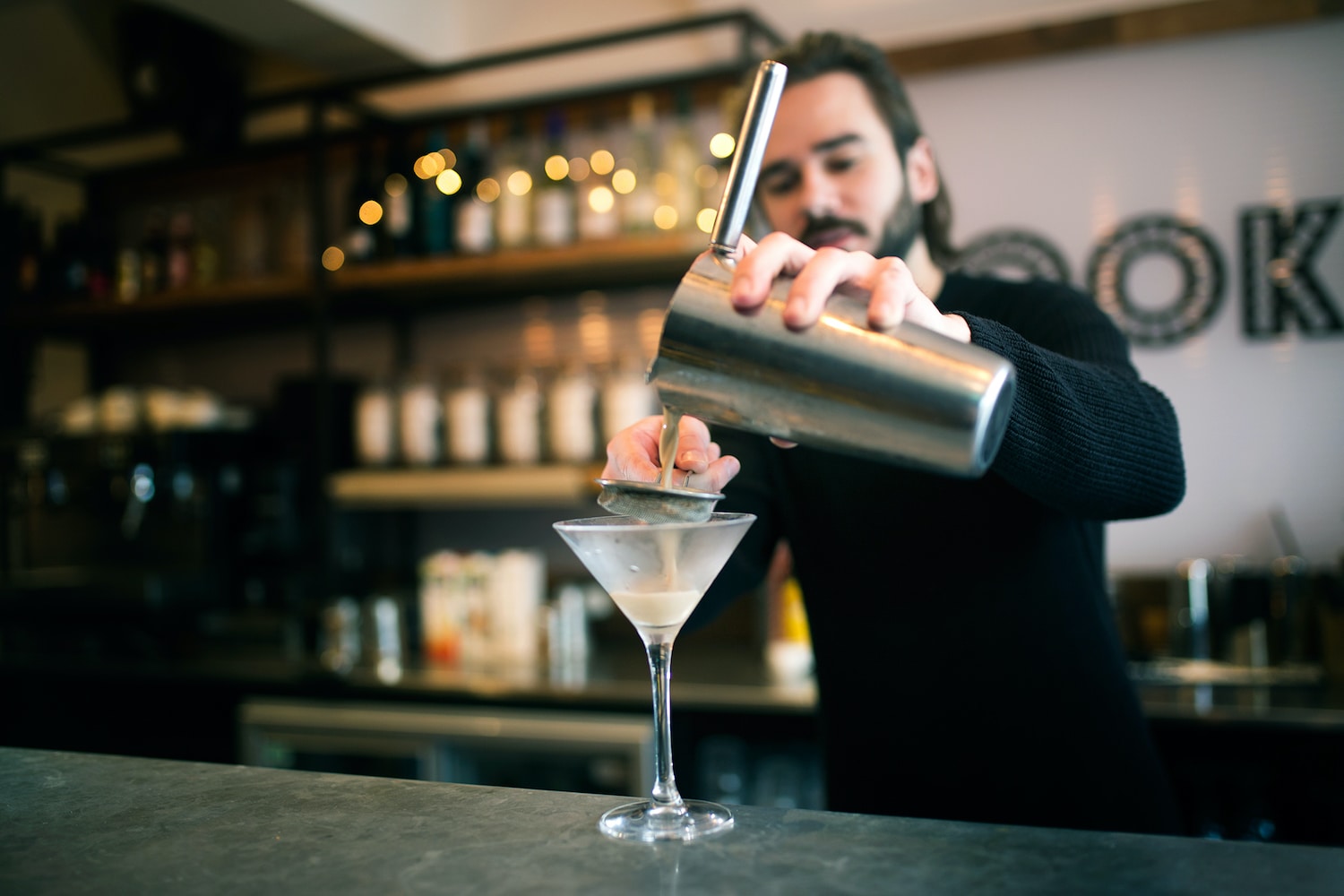 What excites you most about your role?
A good service and great feedback, it's all worth it when a customer says their breakfast was the best they have ever had and they loved the service and vibe of Kooks.
The toughest aspect of your job?
The constant challenges of running a restaurant, there is never a quiet moment there is always something that needs repairing, shifts that need covering and it is often hard to know exactly how busy you are going to be so staffing each shift right is not always easy.
What are you most proud of?
The Kooks team, they work hard to look after all our lovely customers.
Would you agree that hospitality is a male dominated industry?
I guess so I don't know many woman restaurant owners and most kitchens are male dominated.
What has been your biggest challenge?
Stepping into the role of head chef at Kooks four years ago, at the time I was unable to find a good candidate for the position. It was a huge learning curve but it feels good to have done it. I have great kitchen team now, but if needed I can now run the Kooks kitchen.
Do you have children?
Yes. Two girls Suki 18 and Coco 14. Both my girls work part time at Kooks.
Has raising a family affected your career development?
I wouldn't say it has affected my career development, if anything it has helped me to maintain a better work/life balance.
Who have been your mentors?
Annie and Aoife owners of La Choza have been an amazing support to me, especially in the first few years.
What has been your philosophy that has seen the successful development of your career?
Love what you do and believe in the people involved in helping you run your business and those that come to enjoy it.
What advice would you offer for women looking to embark on a similar career?
Keep going and stay true to your concept. And know how to do every aspect of your business.
Words of encouragement for women who aspire to reach a senior position in hospitality?
Anything is possible, learn from failures and take a moment to enjoy your successes.
Do you have a go to or failsafe plate of comfort food?
Yes, I'm Aussie so for me it has to be vegemite on a piece of toasted sourdough.