3 Reasons why Brighton is unique
Brighton's reputation a quirky and freethinking city dates back to the early 19th century, when George IV built the Royal Pavilion – an outlandish palace where he hosted extravagant parties with ten-course feasts.
Today, the city is still one of the UK's most unique places to live and work. Here are three reasons why:
Creativity thrives here
Brighton's creative character sets it apart. The annual Brighton Festival is a rival to Edinburgh's and, before you even set foot in a gallery, you can experience eye-popping artwork – that includes Banksy's Kissing Policemen – simply by walking around the streets.
This creativity extends to Brighton's food scene, which includes everything from vegan pizzerias and sustainable cocktail bars to sustainable restaurants like Lucky Beach. If you're looking for a city to unleash your culinary creatively on, Brighton is ready and waiting.
Every day is a beach day
Being on the beach is part and parcel of Brighton life. Your morning commute could be a stroll along the seafront, and you'll be sick of beach barbecues by the end of the summer.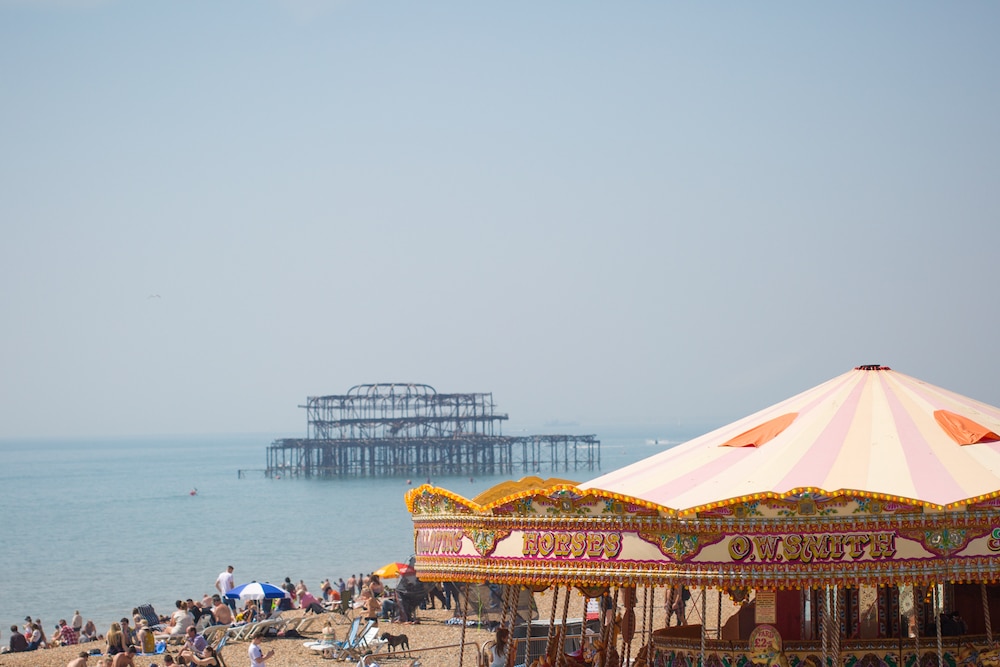 You might even find yourself working in a beachfront café or sea-view seafood restaurant. And while the tourists only visit when the weather's good, Brightonions are on the beach at any time of year – Christmas Day swim anyone?
Anything goes
The city's liberal attitude makes it melting pot of characters and lifestyles. The UK's first nudist beach opened here in 1979, and Brighton hosts the UK's biggest Pride Festival.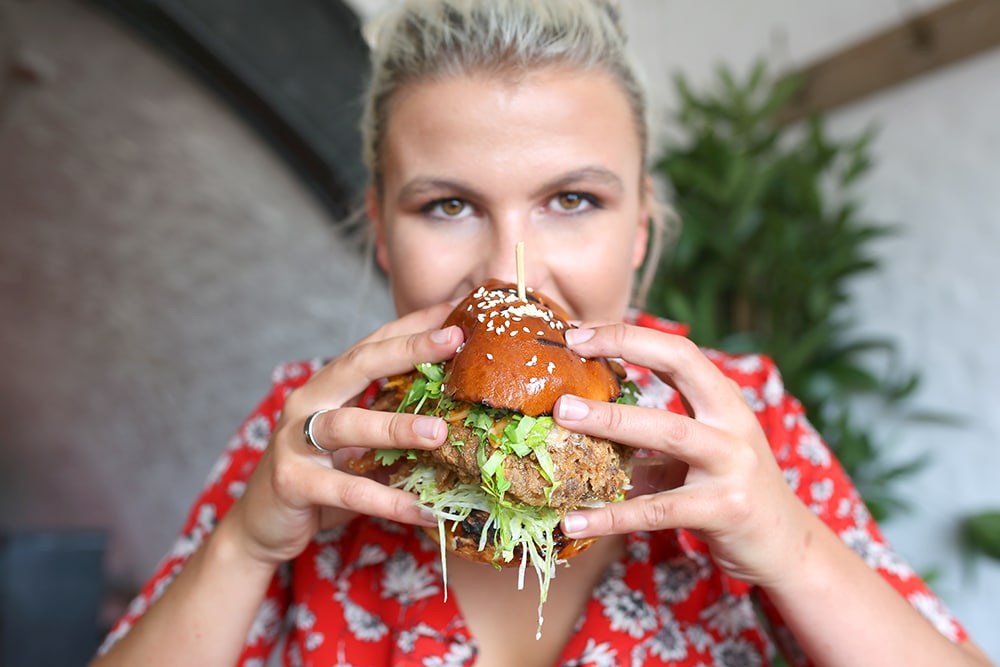 Vegan cafes and vegetarian shoe shops are embraced as readily as dirty burgers, and the city is as popular with health fanatics as it is with stag and hen groups. Whether you see yourself working in a cabaret club, a vintage café, or a raw food restaurant,
you can be whatever you want to be here in Brighton.