Women In Hospitality | Lucy Tutt
Lucy Tutt is the co-owner of Pitch the acclaimed restaurant that she and her Masterchef husband Kenny established in their hometown Worthing in May 2019. Since winning Masterchef in 2018 Kenny and Lucy have opened two restaurants that champion a contemporary mix of modern and classic British food, wines and cocktails. The second is Bayside Social, which is idyllically set on the stunning seafront strip of Worthing. Lucy runs operations for both venues.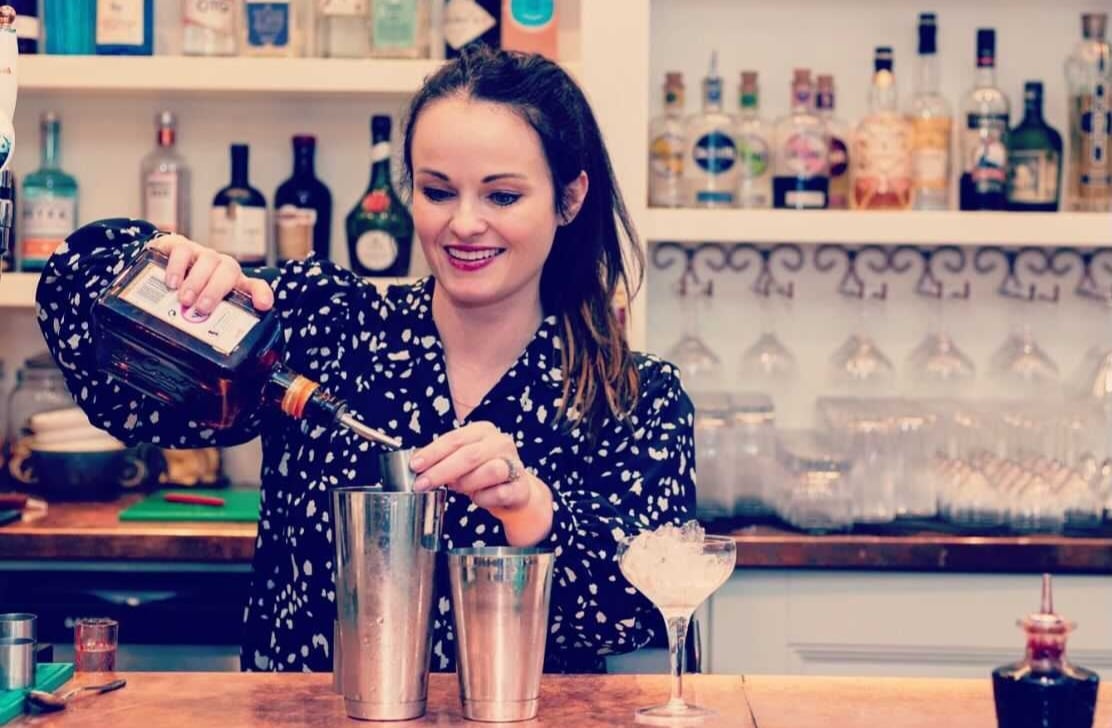 Please can you share a whistle-stop tour of your career?
I worked in the travel industry for 16 years and I found that I developed some of the key skills that I have now transferred to hospitality. I then started a family with Kenny Tutt * and together we have opened our two restaurants, the acclaimed Pitch and Bayside Social, in our hometown Worthing.
Describe your job in three words?
Social, varied and challenging.
Favourite aspect of the job? 
Every day is different. 
What excites you most about your role?
The freedom to be creative.
The toughest aspect of your job?
It can sometimes be an unpredictable and volatile industry – you need to be instantly adaptable. 
Is there a moment in your career that stands out above the rest?
Opening our first restaurant **
What are you most proud of? 
The journey of where I started to now. 
What has been your biggest challenge?
Lockdown was a huge challenge but it gave me the opportunity to reassess and grow.  
Do you have children?
Yes, two girls. 
Has raising a family effected your career development?
Not at all, we are a family business. So, that has meant that I have been able to adjust my working hours around my children. 
What has been your philosophy that has seen the successful development of your career? 
Set your expectations as high as you can, challenge myself to meet them. 
What advice would you offer for women looking to embark on a similar career?
Learn from your mistakes. Take a breath and look at the whole situation before reacting. 
Words of encouragement for women who aspire to reach a senior position in hospitality?
 Always put your people first. 
Do you have a go-to or failsafe plate of comfort food?
I really enjoy Asian food and one of my favourites is a heady bowl of spicy laksa.