Women in Hospitality | Margo Henson
Margo has spent a lifetime working in hospitality and can be found managing front of house Market Restaurant, Hove.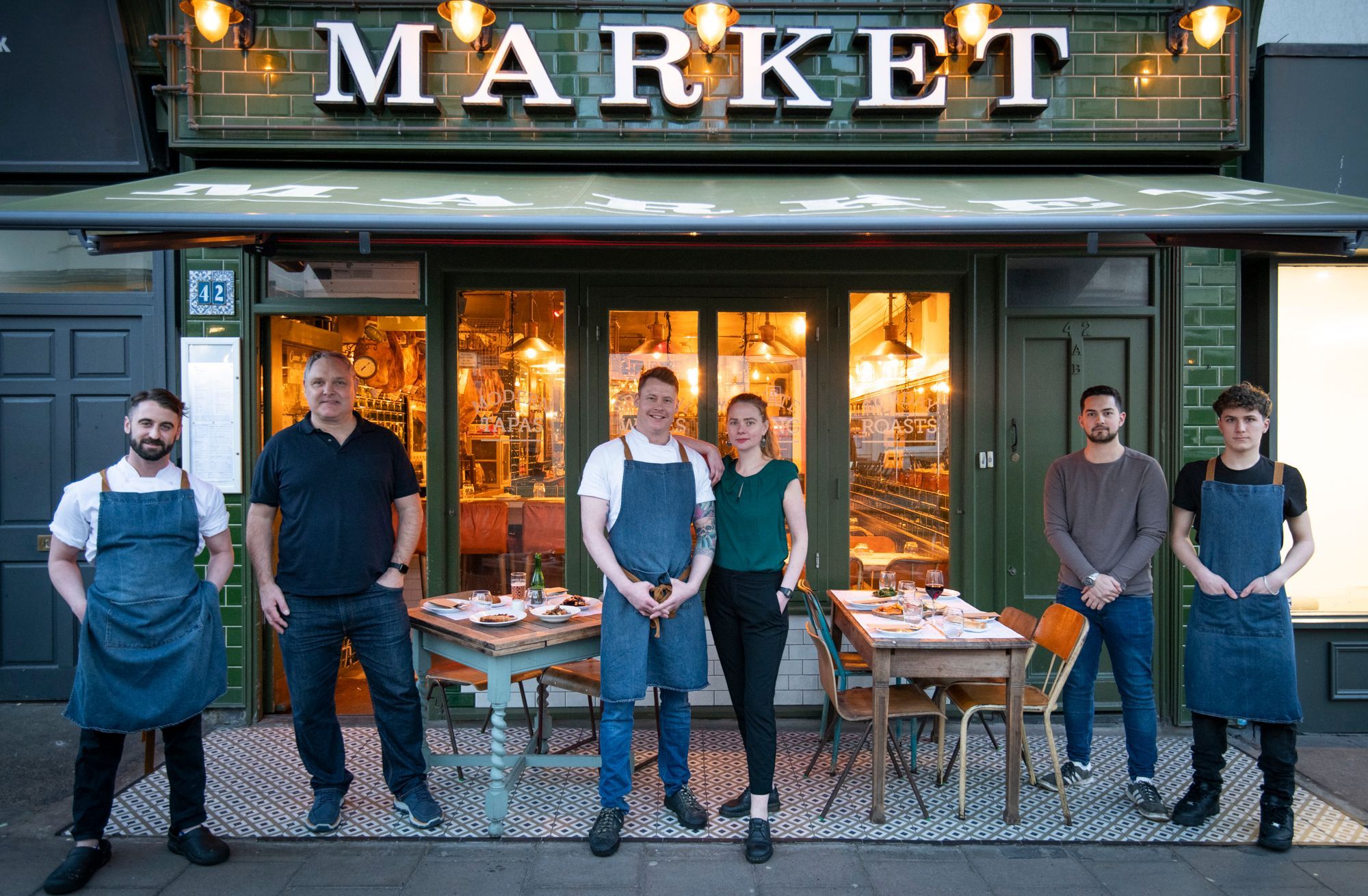 I started in hospitality 20 years ago at a bustling pub on Oxford Street, London. Since then I have worked in London, New York and now Brighton, in all aspects of the industry from fine dining to cafes, cocktail bars to events. 
I have always been drawn to the theatre element hospitality has – the show must go on. Along with the vast amount of environments you can work in and people you will meet. 
My job in 3 words
Multitasking,  evolving and fulfilling. 
What is your favourite aspect of your job?
Always creating new ideas, being part of a memorable experience people will enjoy and building new relationships. My role is exciting because no two days are the same, there are always challenges to overcome big or small.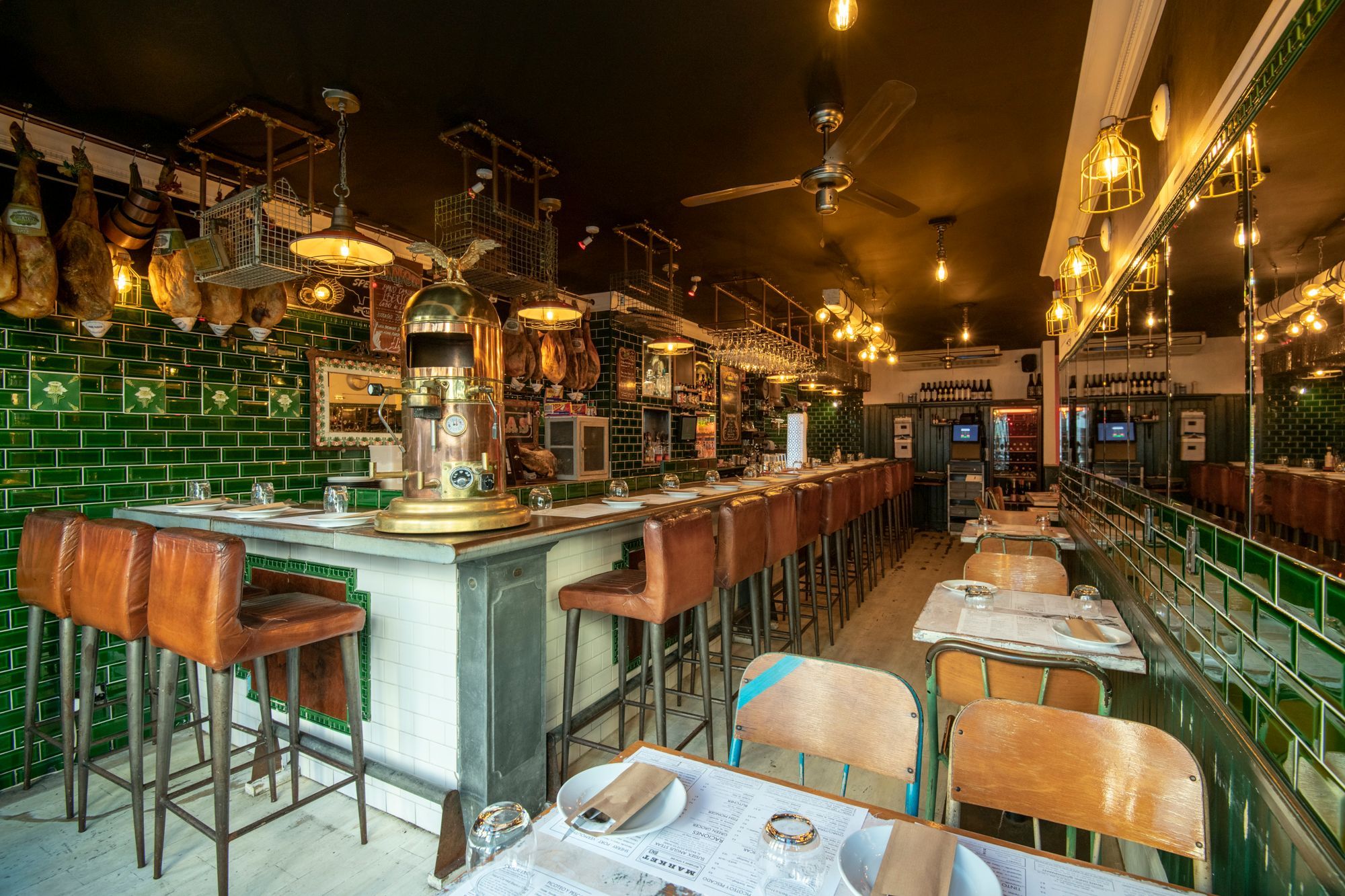 What has been your biggest challenge?
Building a team after Covid. Continuing a consistent high level of service when often understaffed.
Who has inspired you along the way?
I was inspired by a former manager Annie Thomas when I worked at Bill's, Chichester in 2012. Her energy and drive for the job every day. Annie has since been a friend and mentor. 
What has been your philosophy that has seen the successful development of your career? 
Always Care. Always be present.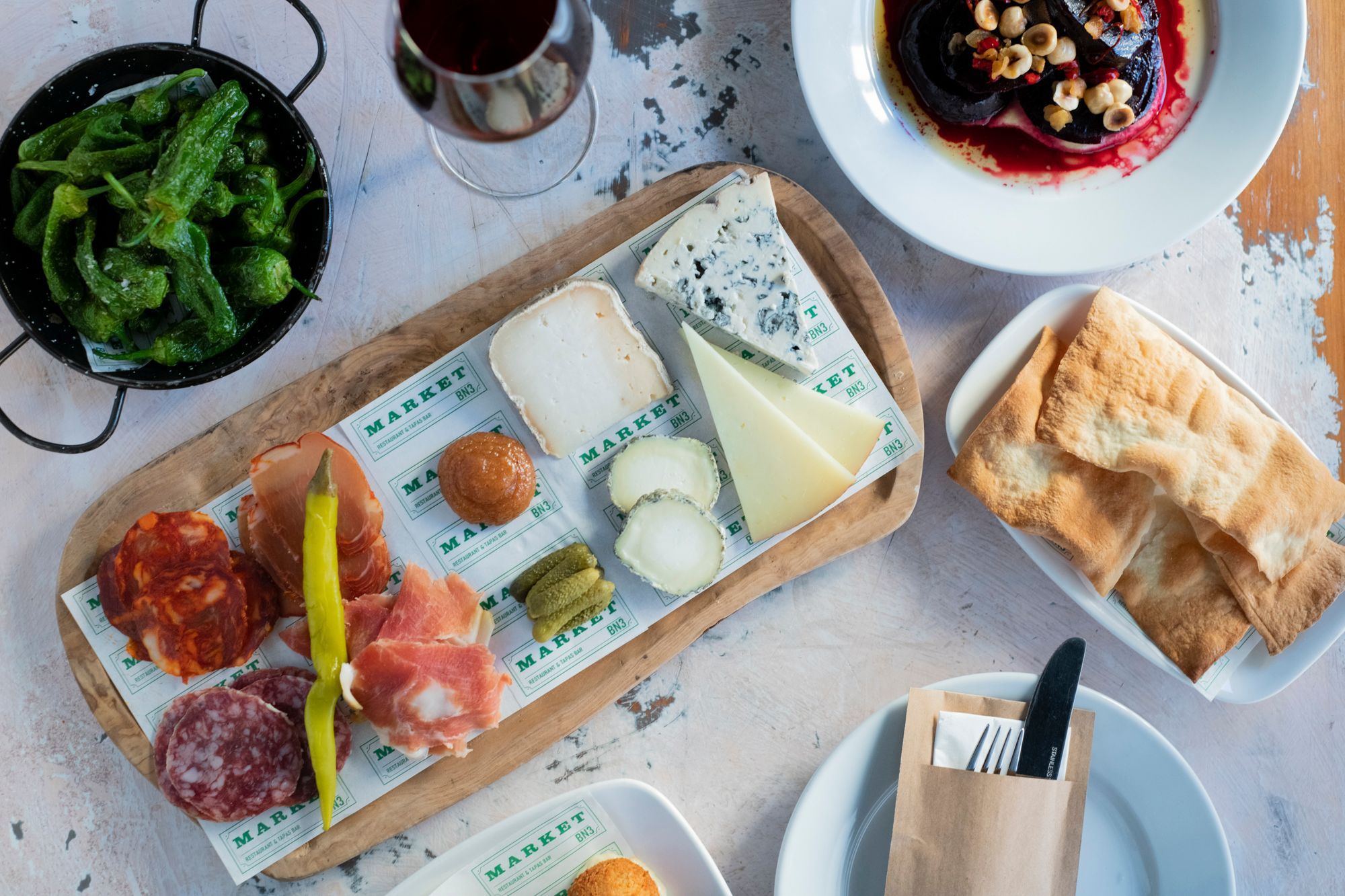 What advice would you offer for women looking to embark on a similar career?
Have confidence, be willing to learn and acquire knowledge.
Words of encouragement for women who aspire to reach a senior position in hospitality?
Do your best everyday and you can never fail.