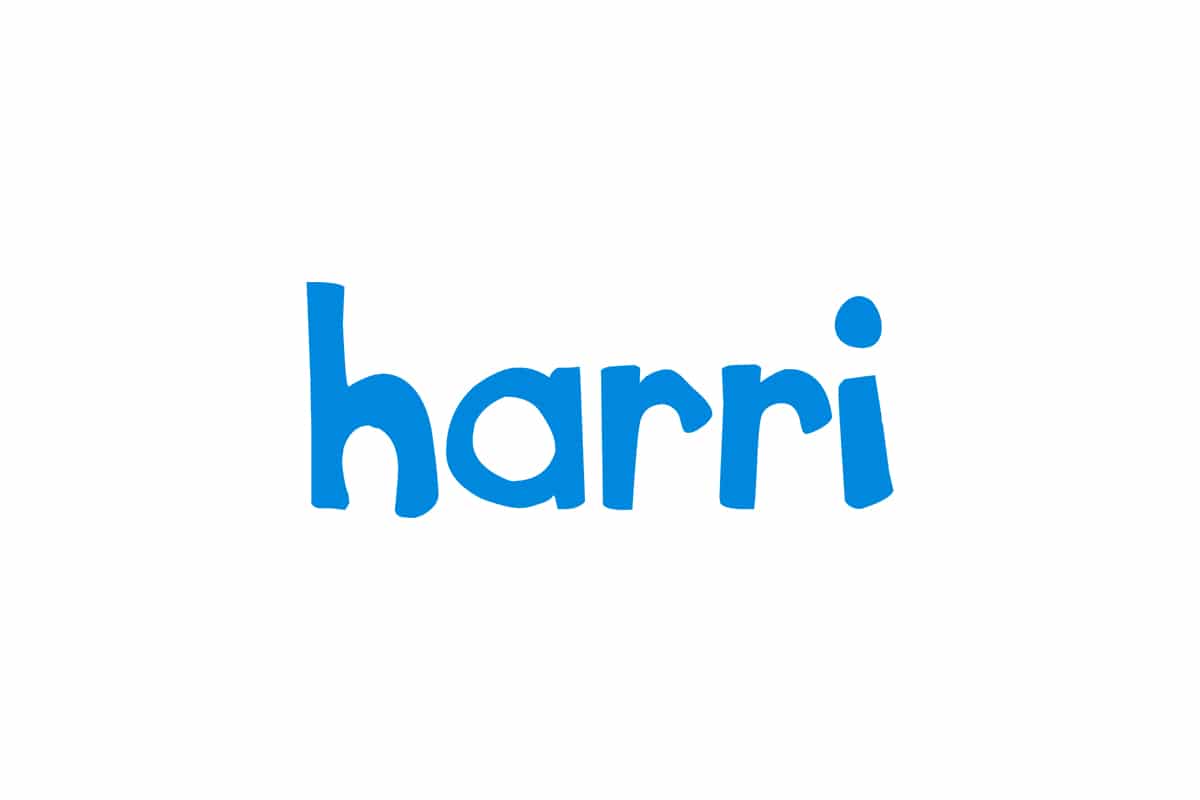 Harri is a next-generation Workforce Operating System that provides hospitality businesses with a revolutionary approach to hire and manage talent. 
Decentralised teams can source, hire and manage top talent using media-rich profiles and streamlined tools, all while reducing costs, saving time, and enabling long-term success of teams. Put simply, we help the best brands in hospitality accomplish 3 things: Source, Hire and Manage their staff.
Harri UK launched in May 2016. Since then we have partnered with 90+operators. From global hotel brands, fine dining restaurants, family casual to wine-bars and pubs, Harri is delighting candidates and managers alike.