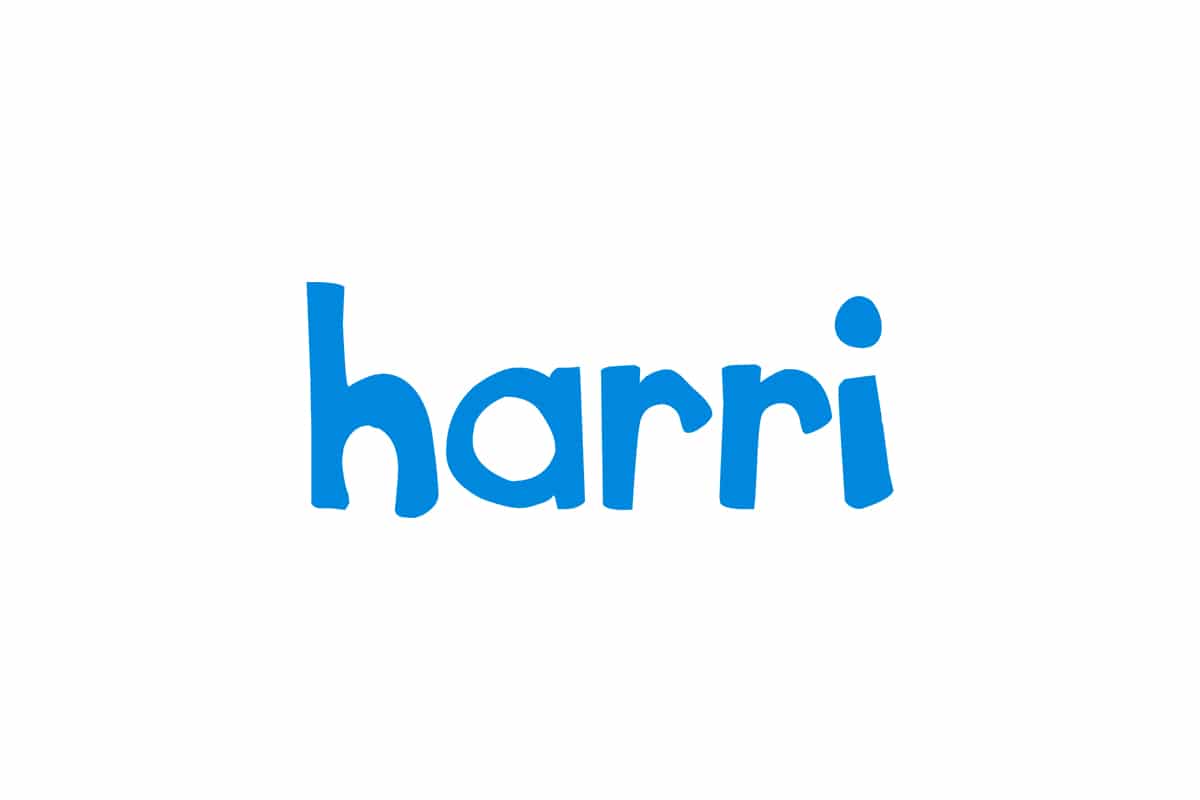 Harri is a next-generation Workforce Operating System that provides hospitality businesses with a revolutionary approach to hire and manage talent. 
Decentralised teams can source, hire and manage top talent using media-rich profiles and streamlined tools, all while reducing costs, saving time, and enabling long-term success of teams. Put simply, we help the best brands in hospitality accomplish 3 things: Source, Hire and Manage their staff.
Harri UK launched in May 2016. Since then we have partnered with 90+operators. From global hotel brands, fine dining restaurants, family casual to wine-bars and pubs, Harri is delighting candidates and managers alike.
Create an account to make applying for jobs quick and easy.
(It will also be quicker to post a job if you have to recruit too.)
Once you have an account you can:
Set up notifications for the kind of job *you* are looking for.

Add your contact details to make applying for jobs quick and easy.

Upload different versions of your CV.

Be ready for when that perfect job shows up.

(Post a job)
As a recruiter you can use your account to post jobs, receive applications, and keep an eye on what everyone else is doing;
Join the Tip Jar - Receive the latest Brighton & Sussex Hospitality News
Impress your future interviewers by signing up to our fortnightly newsletter, Tip Jar. It's full of up-to-date industry news, interviews and expert advice, to keep you in the know and prepared.