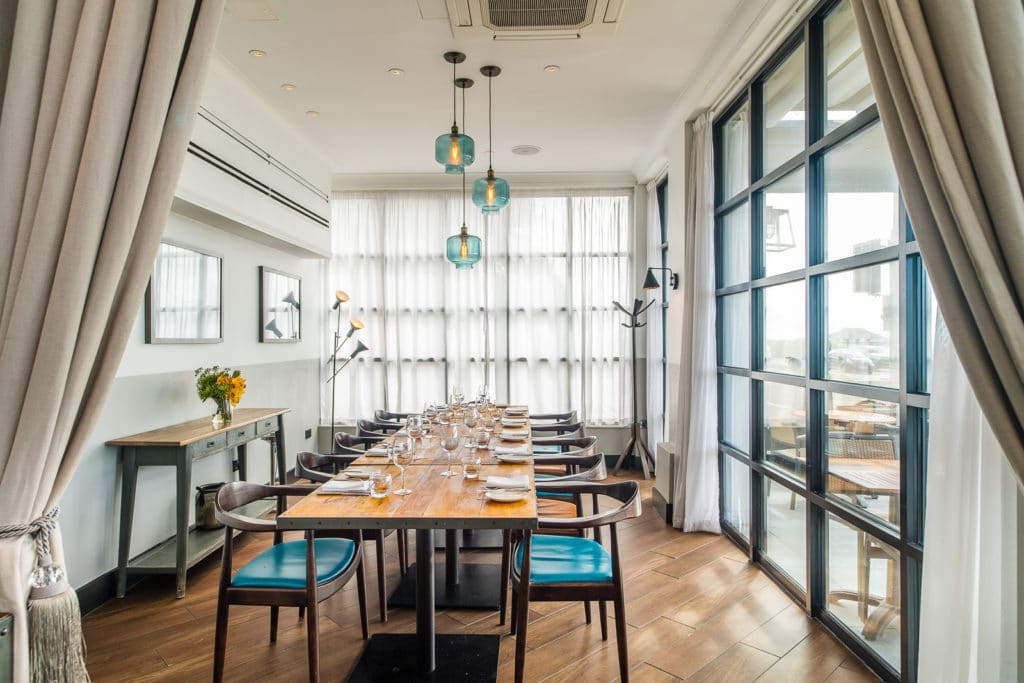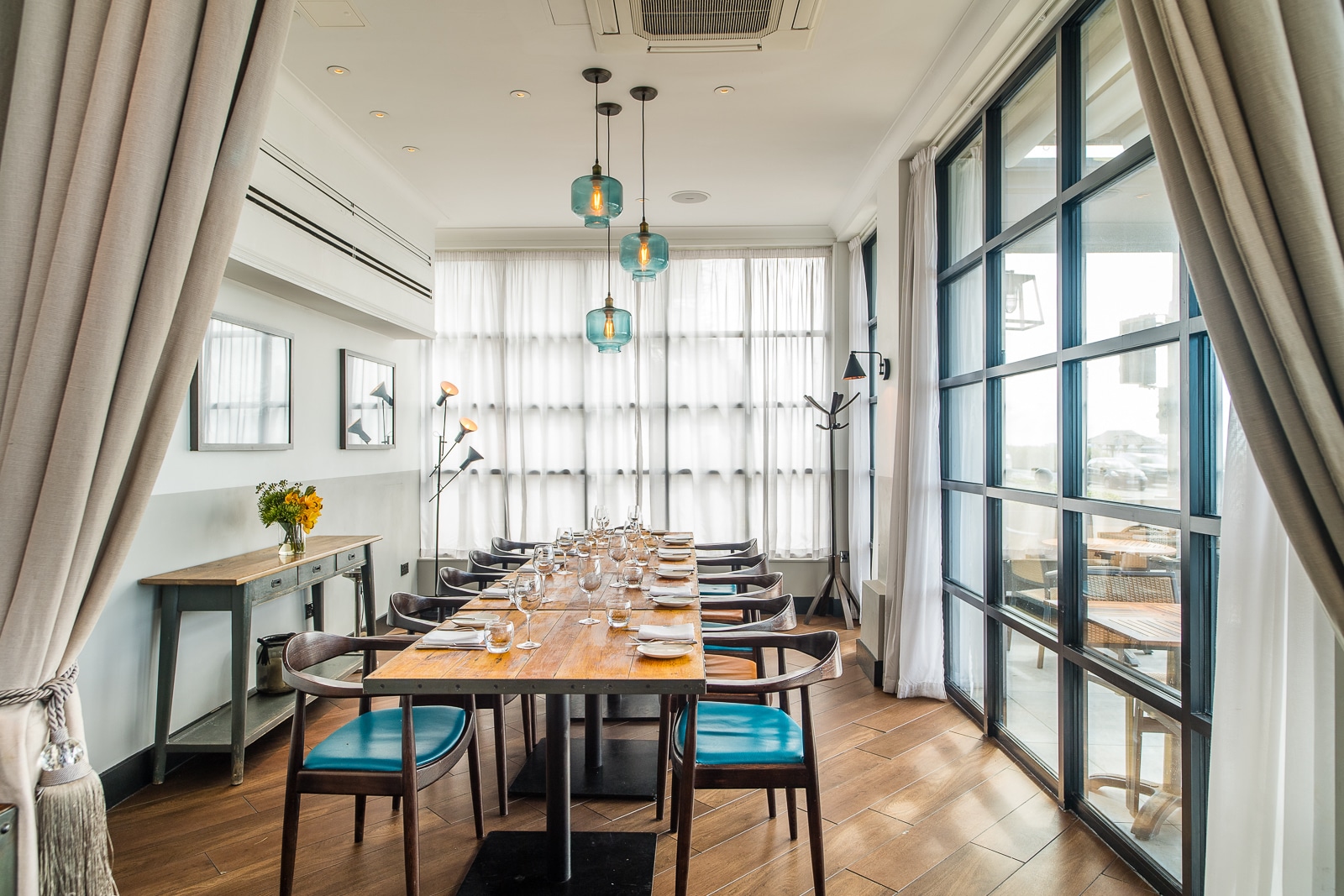 Overview
Since opening in 2015, The Salt Room has been at the forefront of the Brighton food scene, renowned for its delicious fresh fish, grilled meats, unique cocktails and wine and outstanding service.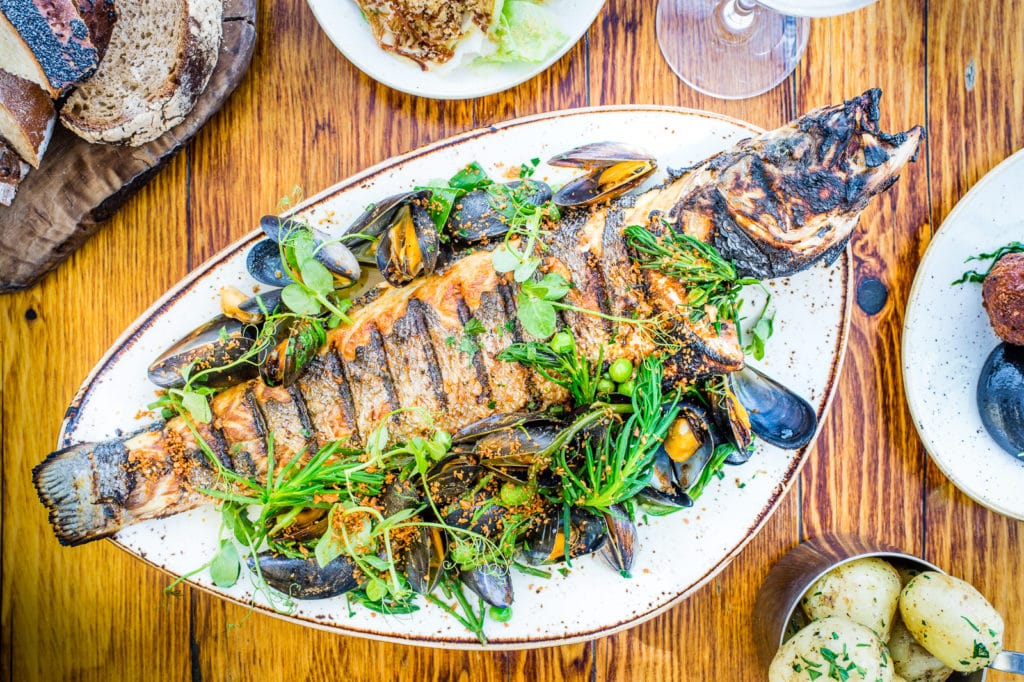 The Salt Room is currently looking for a creative, energetic, self-motivated and experienced Restaurant Manager to join the team and continue delivering the outstanding reputation the business has spent the last few years developing.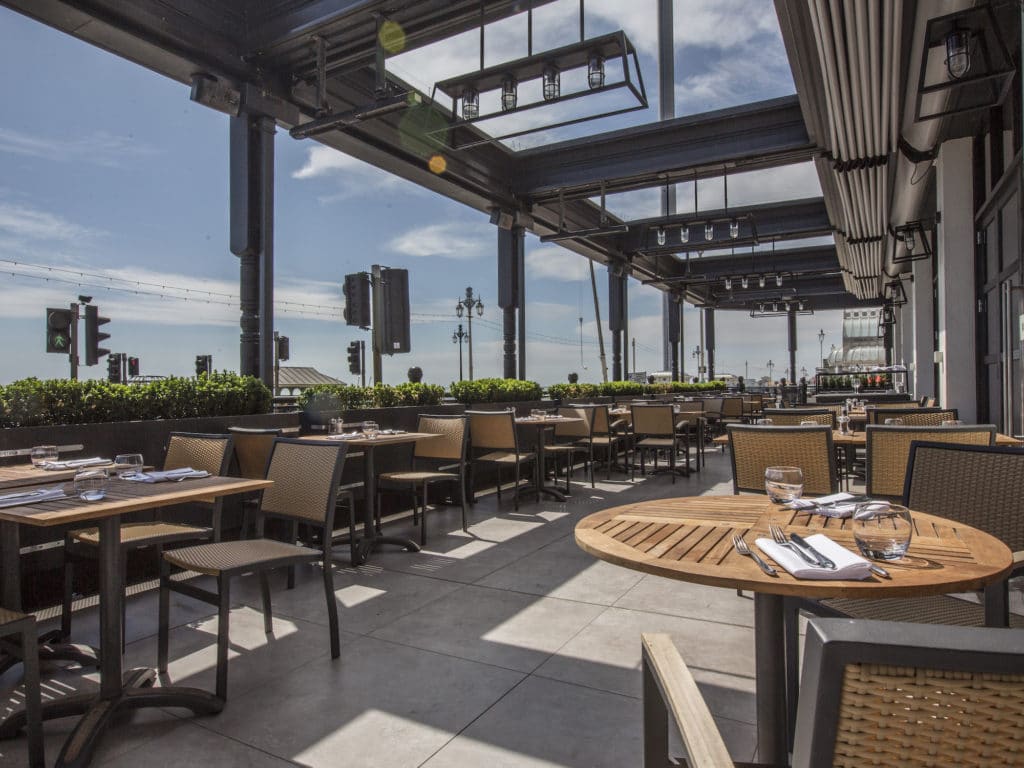 This Role Includes
As part of an ambitious independent restaurant group based in Brighton we believe our people are our greatest assets and constantly strive to attract unique talent to our restaurant groups at a very exciting time of growth.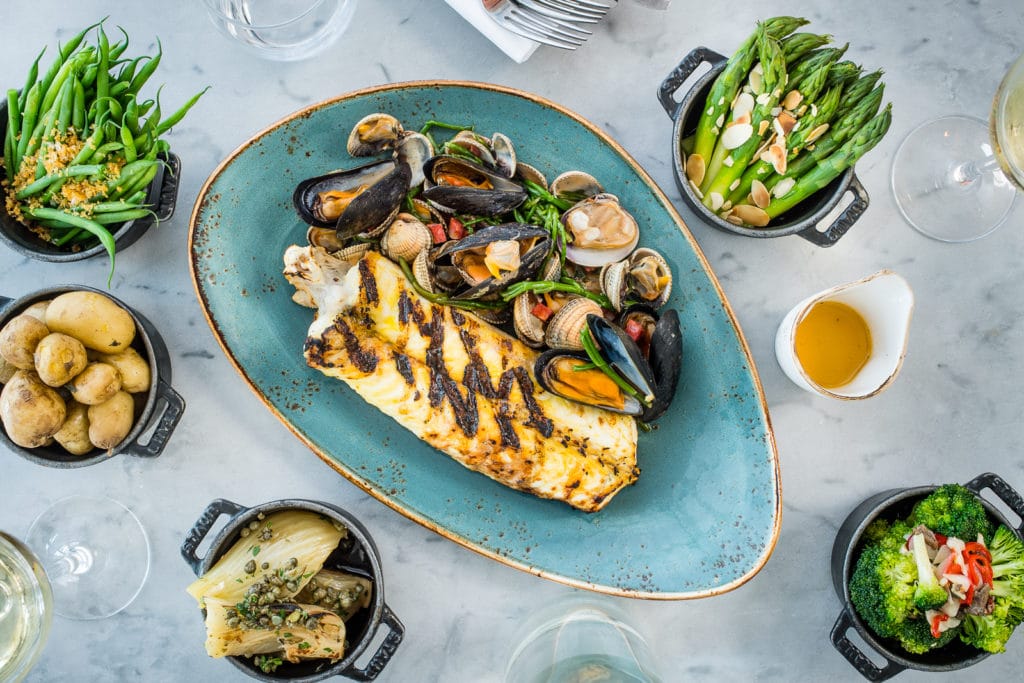 The Role:
To support both the General Manager in the day to day running of the restaurant and have a proactive "hands on" approach to running shifts.
As Restaurant Manager you will be expected to lead the team and be the face of The Salt Room whilst on shift.
Key areas of responsibility will include but not limited to.
Shift management from start to finish offering outstanding service and customer engagement
Beverage and product stock taking and ordering and daily tasks
Recruit and oversee the training of new front of house team members, bar and assist with office paperwork related.
Ensure all Health & Safety & food hygiene standards are upheld at all times.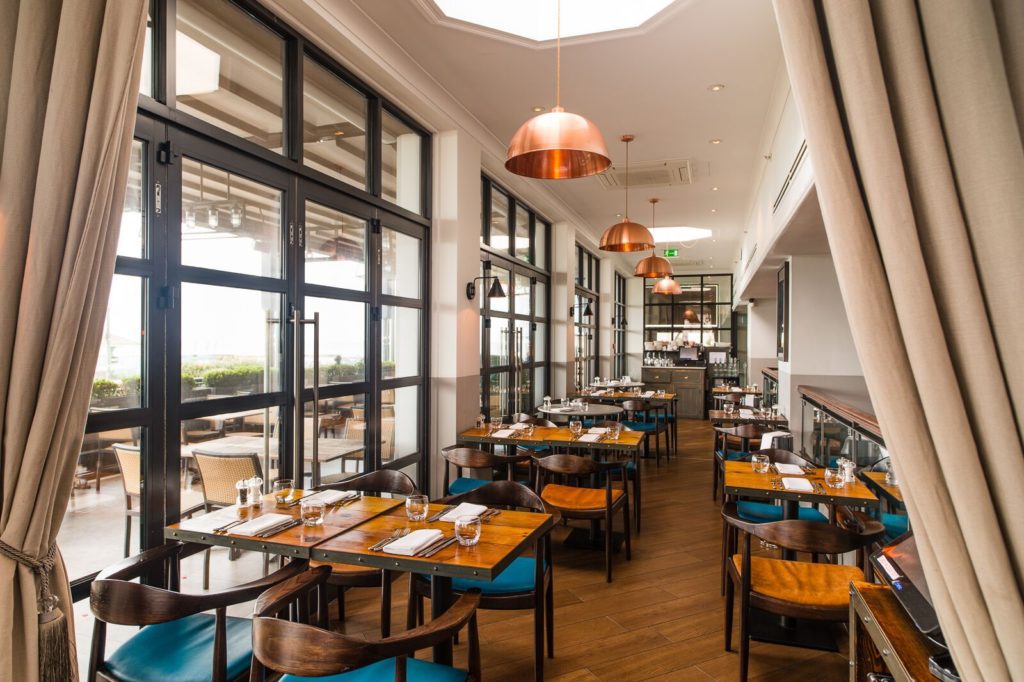 Skills Required
We want our customers to have an unforgettable experience, exceptional food, wine and service. We are obsessive about quality, standards and service.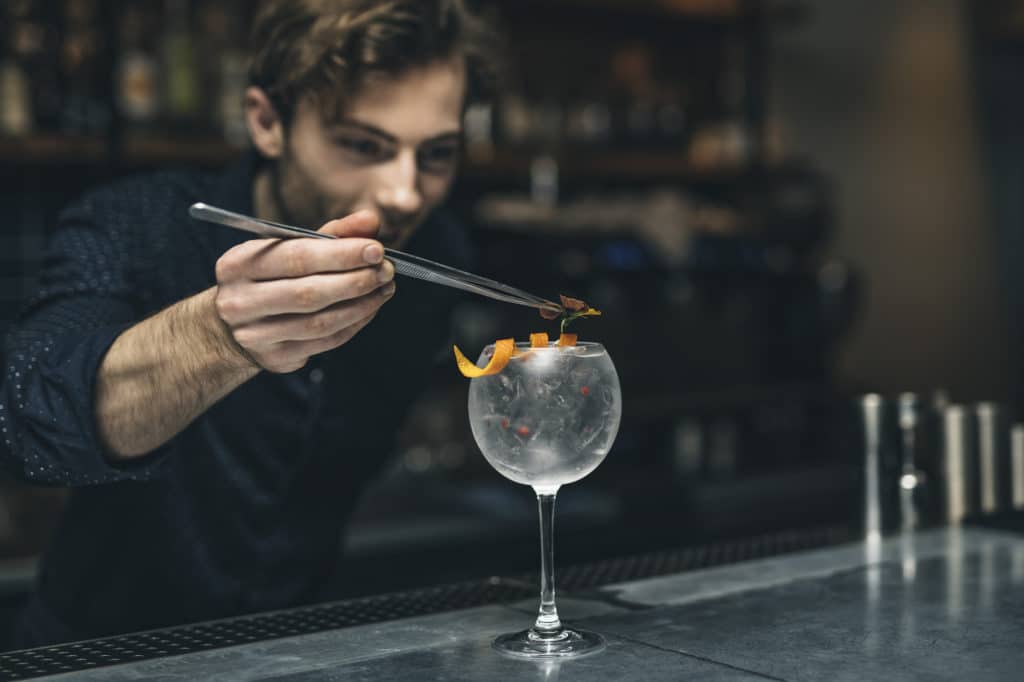 What we need you to be:
Minimum 3 years management experience in a fast-paced environment.
The ability to deliver a warm and charming management style which will engage our guests and garner respect from the team
Superb organisational & communication skills
Attention to detail. Great food and beverage knowledge with a desire to improve.
Overall you will have bags of personality, passion, hunger, enthusiasm and a can-do attitude.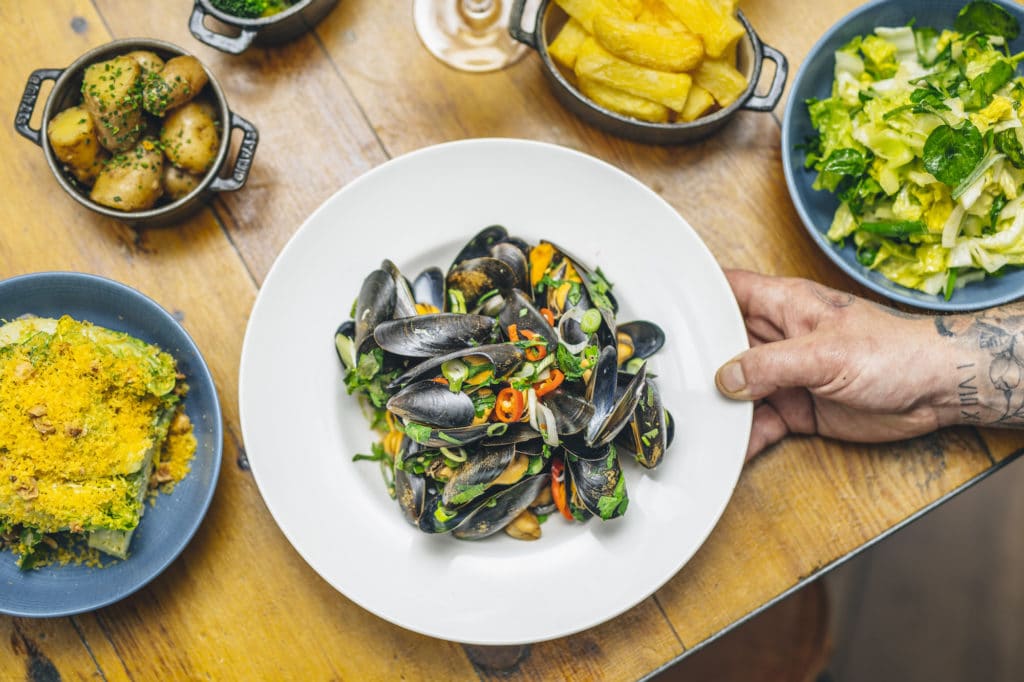 Related jobs