Restaurant Brighton's guide to
Jubilee Celebrations in Brighton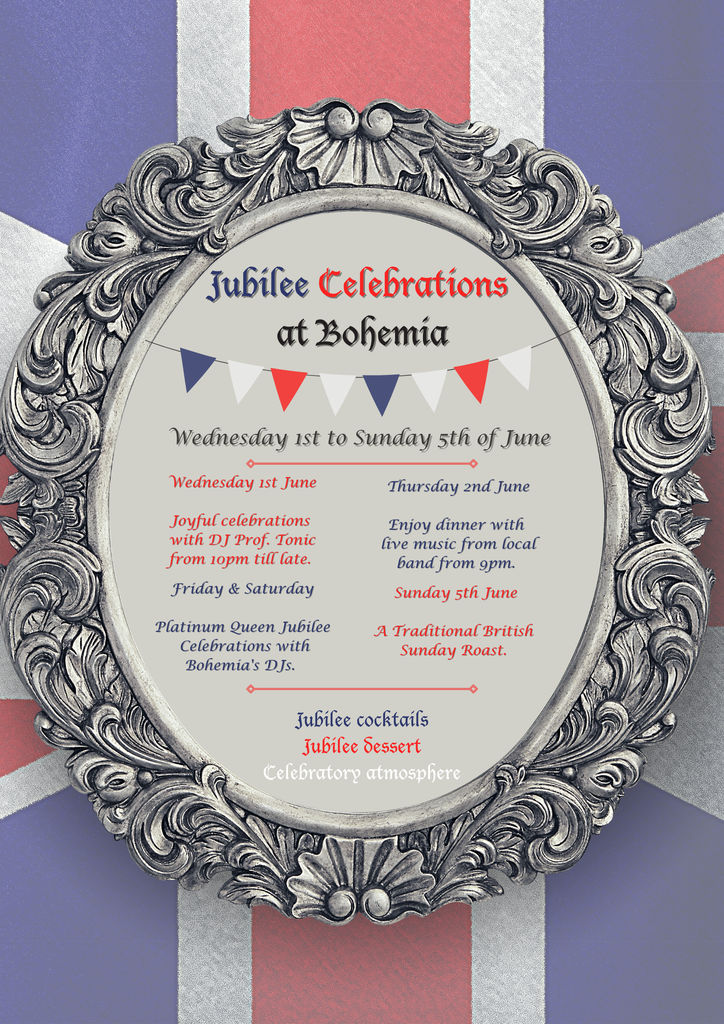 Wednesday 1st June
Joyful celebrations with DJ Prof. Tonic from 10pm till late.
Friday & Saturday Platinum Queen Jubilee
Celebrations with Bohemia Dj's
Thursday 2nd June
Enjoy dinner with live music from local band from 9pm.
Sunday 5th June
A Traditional British Sunday Roast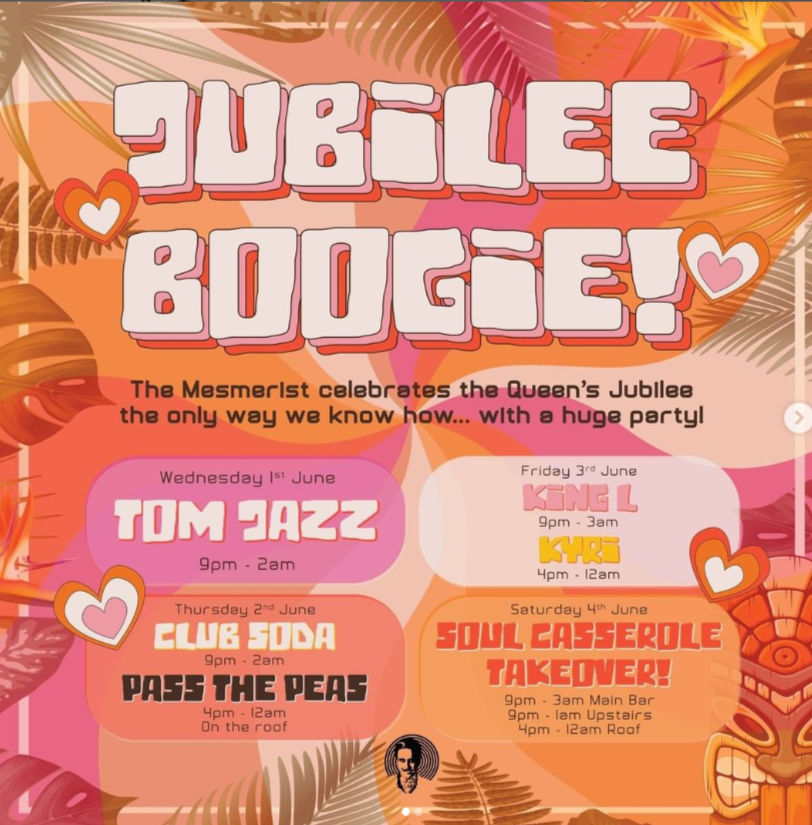 It's the Queen's Jube's and here at the Mesmerist, we're celebrating the bank holiday the only way we know how… with a huge party!
We're excited to announce a Line Up that's stacked full of DJ's that are bound to get you on your feet!
And to top it all off, on Saturday Soul Casserole are celebrating their birthday! 12 DJ's spread over 3 floors for 11 hours!
It'll be a weekend to remember, that's for sure!
A weekend fit for royalty
Grand celebrations🌟
In honour of Her Majesty's record-setting reign, we're not doing anything by halves. Join us for a fanfare of red, white and blue as we commemorate this weekend in the only way that we know best; Grand.

Grand celebrations will include:
The VIP treatment (Very Important Paws)
Time for a spot of tea
Raising a glass (or two)
Street party-ready
More details on the link down below.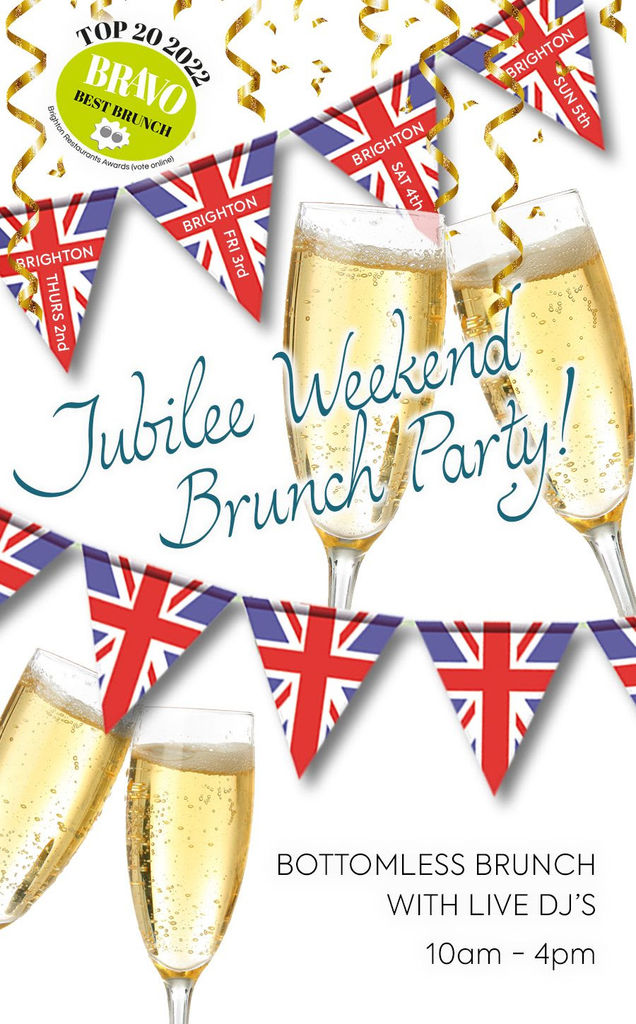 Join us for 4 days of great food, drinks & music
Thursday 2nd – Sunday 5th 10am – 4pm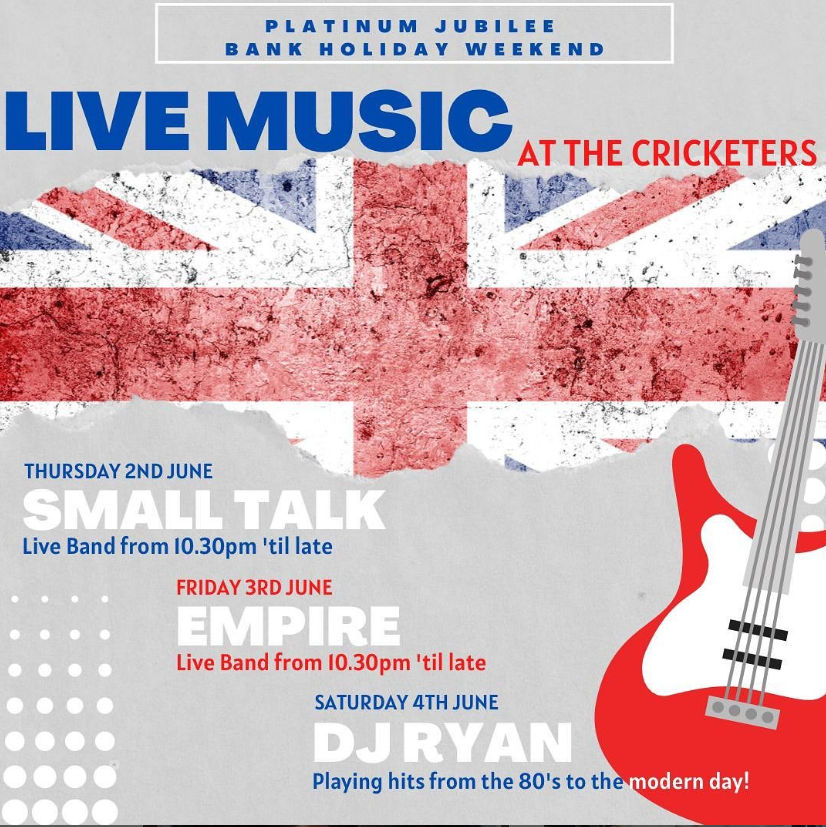 Thursday 2nd – Small Talk from 10.30pm
Friday 3rd – Empire Band from 10.30pm
Saturday 4th – DJ Ryan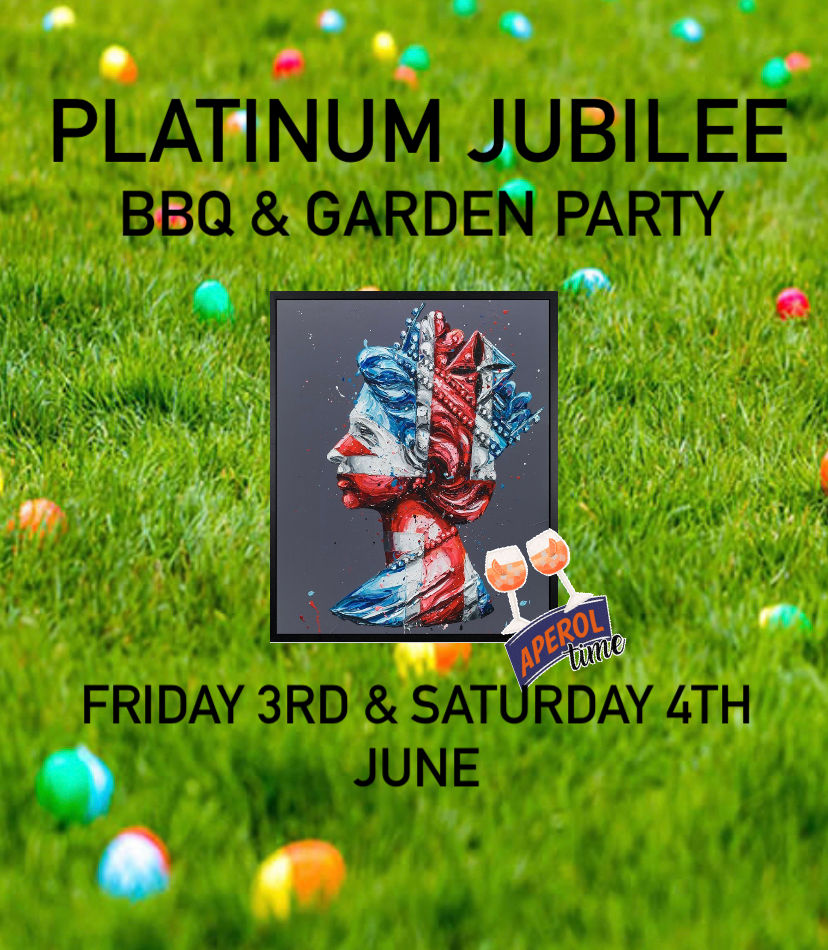 Join us in celebration of Queens Platinum Jubilee!
For this weekend only our chefs are moving out of the kitchen and into the garden…. Expect special BBQ Menu and Summer Spritz deals.

Friday 3rd and Satuday 4th June.
See you all there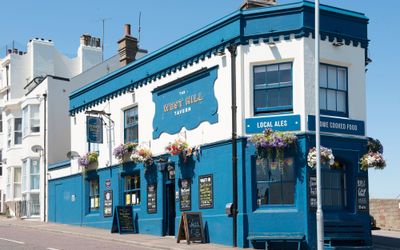 Join us to celebrate lovely old Lizzie's, very impressive, 70 year reign. Bunting, brunch and good ol' British spirit!
1.5 hours of unlimited seasonal Mimosas or Frizzante cocktail with any Great British Charcuterie Co brunch pizza for £27.50 – please note a 10% service charge is added to all bills.
You will be allocated a table for 3 hours and you can choose the time you wish to start your 1.5hrs of bottomless drinks – in the meantime you can enjoy our summer spritz's and cocktails – or finish of with a coconut espresso martini…or two!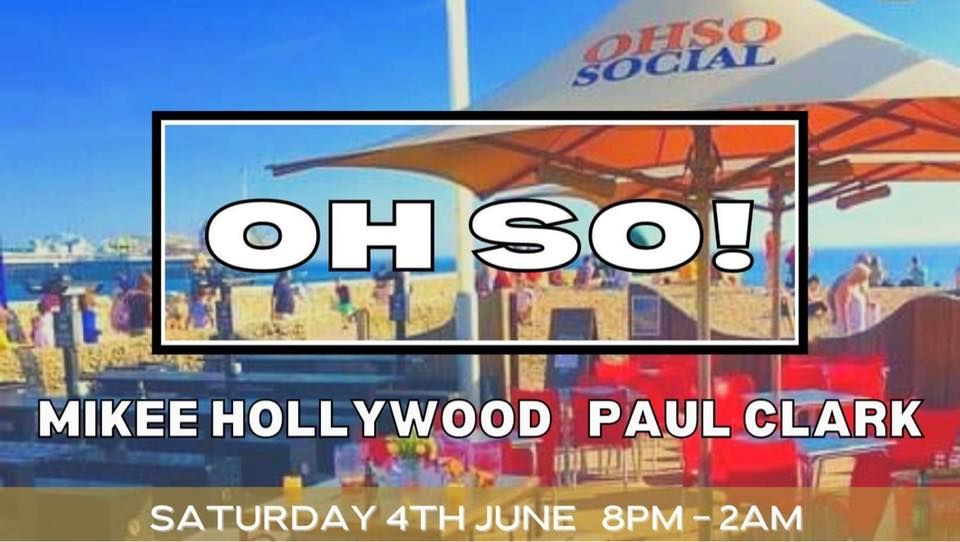 Mikee Hollywood and guest Paul Clark mashup Up Beachside

For The Jubilee Weekend!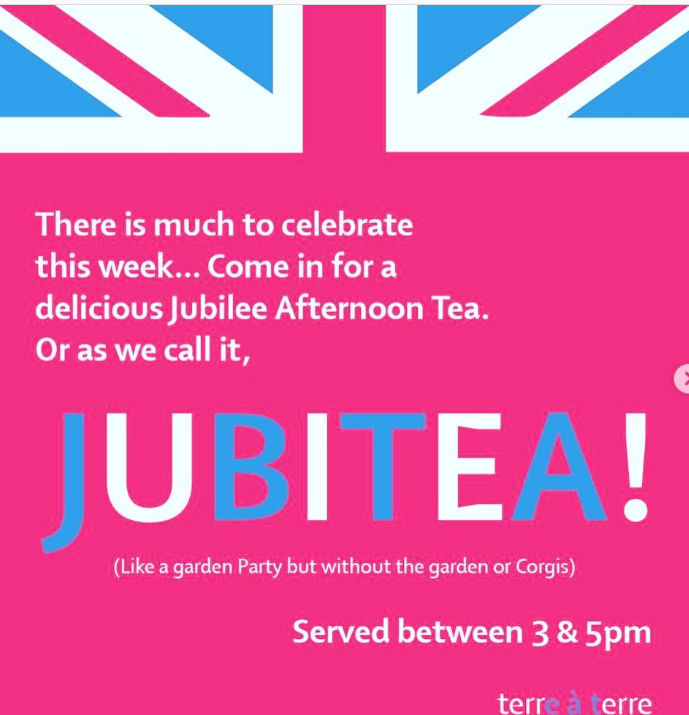 Come in for a delicious jubilee tea, or as we call it, a Jubitea ! (like a garden party but without the garden or corgis)
Three cheers for our three tiers ! 👏👏👏
We're also waving a flag for our Super Sussex Whistle Wetters !
Let's raise a glass or two to these local producers and begin our sozzley, Sussex summer in style 🥂🥃🍾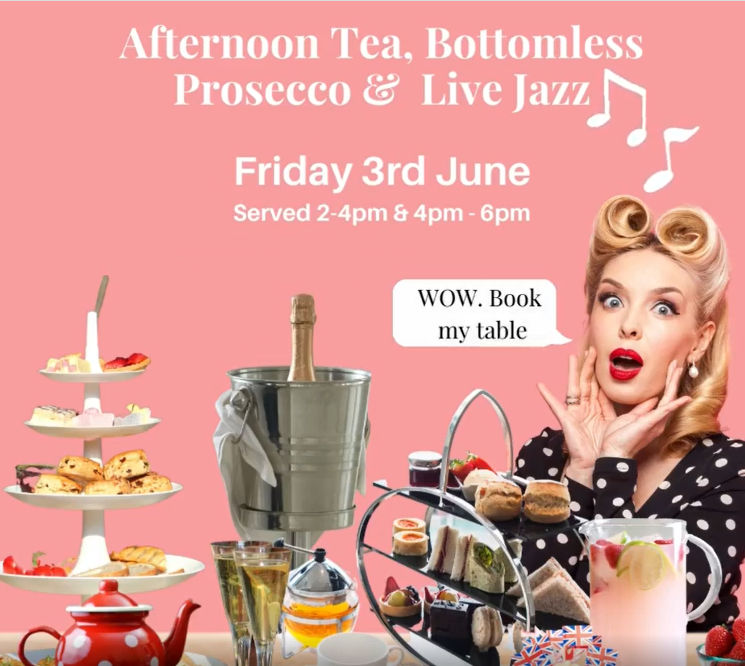 Join us for an afternoon of Jubilee celebrations. Enjoy a tea of sandwiches, cakes & treats, tea & coffee and live jazz music.
Or why not add Bottomless Prosecco and really get the party started?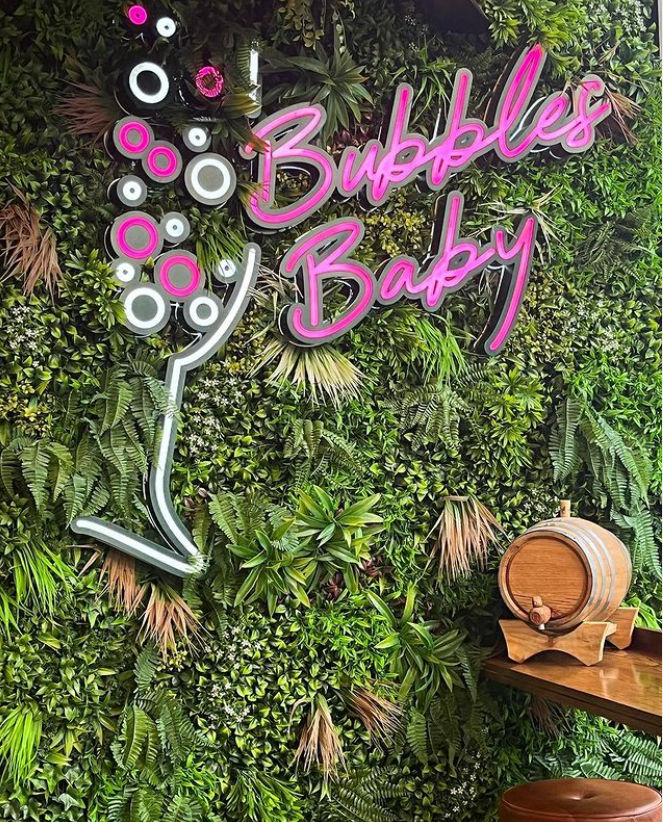 Celebrate the occasion with Bottomless Brunch and bubbles of course. 🥂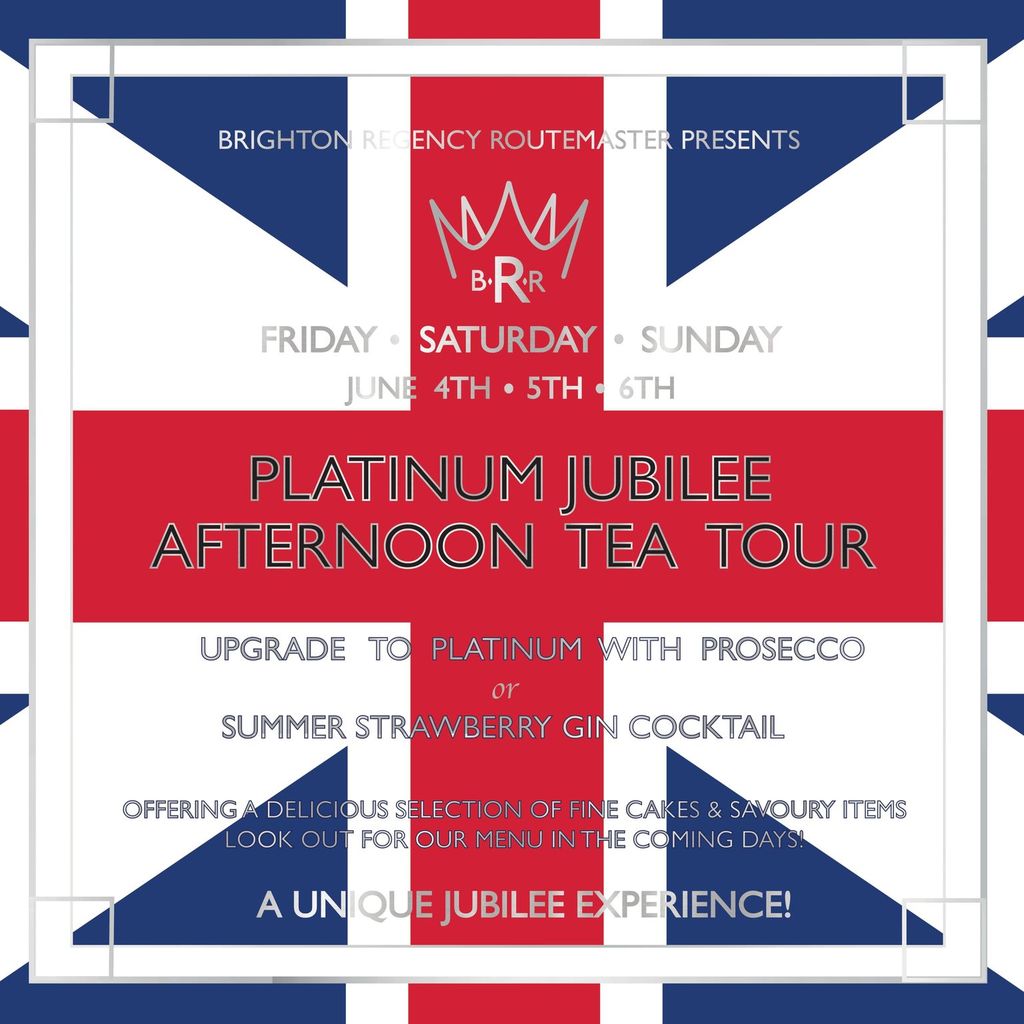 We still have some Jubilee tours available this weekend! Come join us and celebrate the Platinum Jubilee in style aboard our Routemaster! Book now to avoid disappointment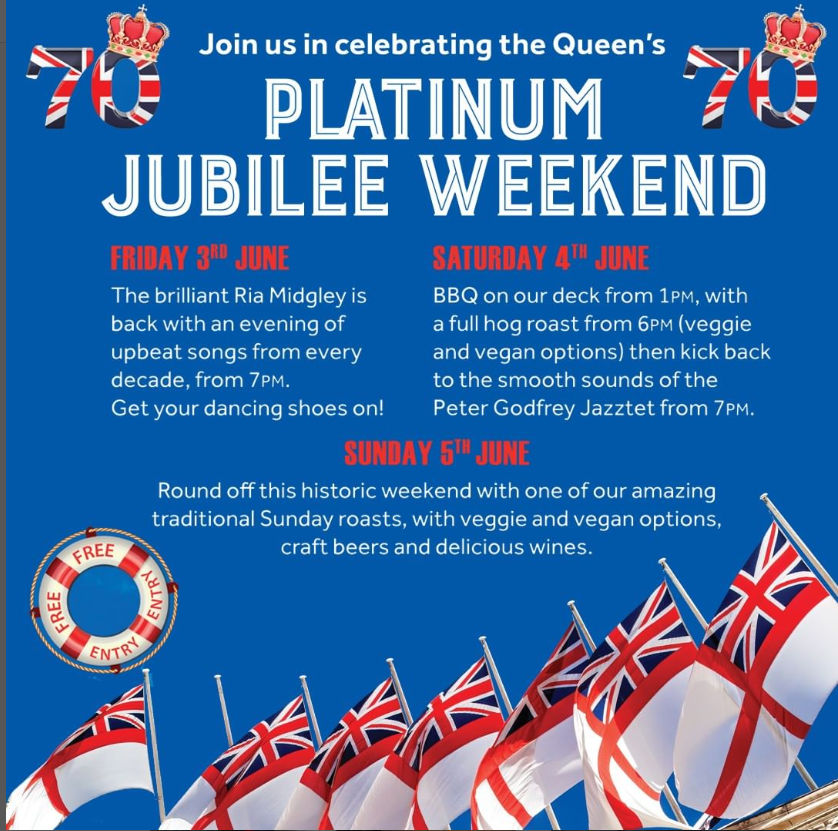 Not long to go till our Platinum Jubilee Celebrations! We're open all Bank Holiday Weekend for food and drinks in the sunshine!

Kicking off the long weekends entertainment we have Ria Midgley performing on Friday from 7.30.

Tables are getting booked up quickly for Saturday's BBQ on the deck followed by a Hog Roast and Live Music from 7pm.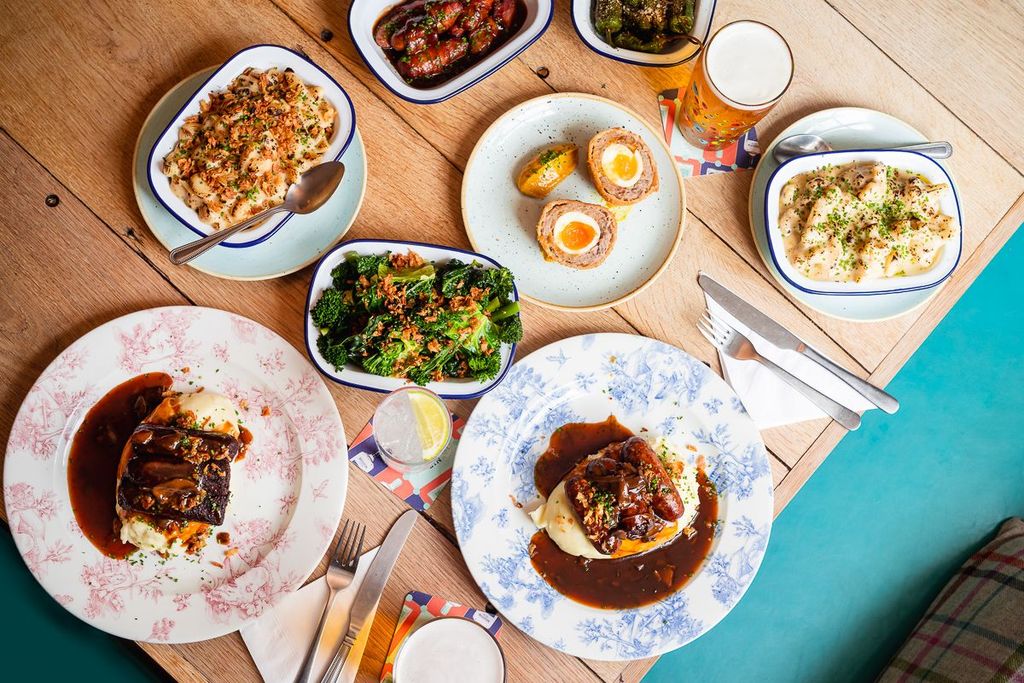 Friday – Open from 2pm
Sat & Sun – Open from 12pm
Offering Cocktail Sharing Jugs Thursday – Sunday.

Cocktails:
Hi Life – Gin & elderflower spritz
Rum & Ginger Collins
Pimm's Sharer
Aperol Spritz Sharer
Jug prices start at £20 and are suitable for sharing between 2-4 people.

Celebrate the Queen's Platinum Jubilee with a spring walk through our gardens, highlighting the Coronation Garden.
A lovely detour on the Spring Walk for Rhododendron enthusiasts that will take you to the Coronation Garden, a garden developed to mark Queen Elizabeth II's coronation. The Coronation Garden at the top end on our Spring Walk sits between the newly reopened Top Garden and Mossy Ghyll Pond.
Please note that this route is not accessible for visitors with limited mobility.
28 May – 5 June
Free for members | Day entry required for non-members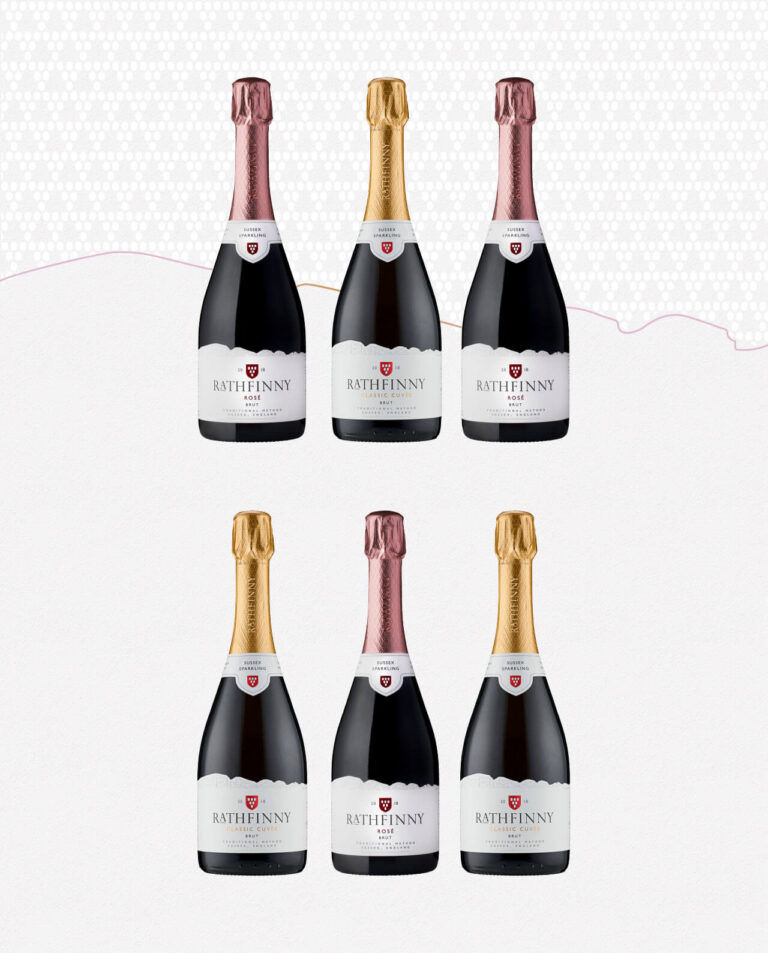 Celebrate the bank holiday weekend with this curated mixed case of our classic and expressive Sussex Sparkling wines.
3 x 2018 Classic Cuvée
3 x 2018 Rosé Brut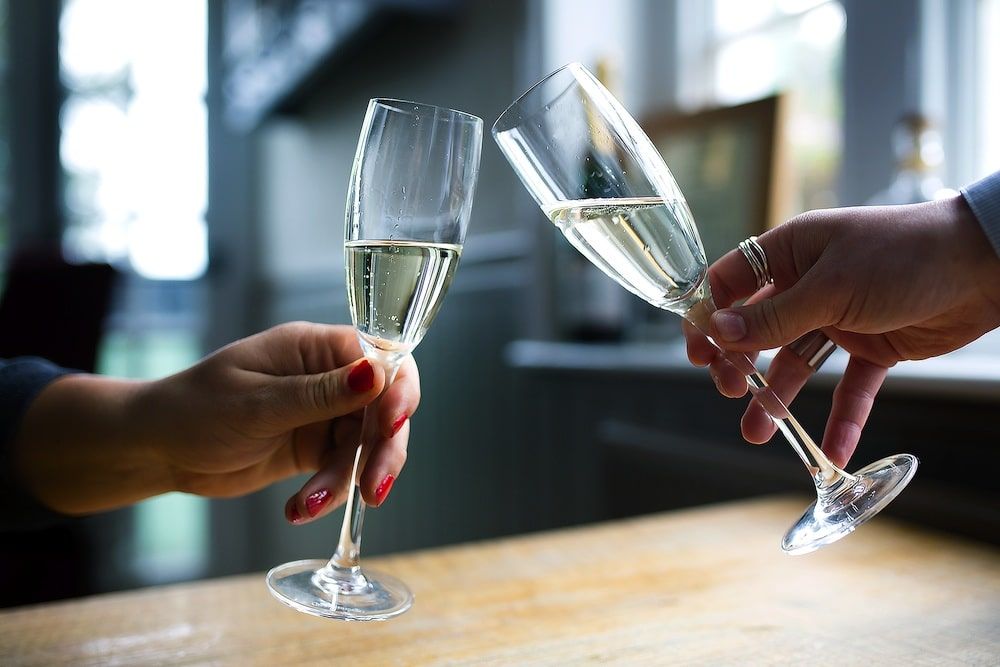 Platinum Jubilee bank holiday weekend
> Thursday 2nd June
Platinum pudding competition
>Friday 3rd June
Jubilee Garden party
> Saturday 4th June
Platinum a la carte menu
>Sunday 5th June
Royal roast
>Monday 6th June
Bank holiday BBQ
www.crabtreesussex.com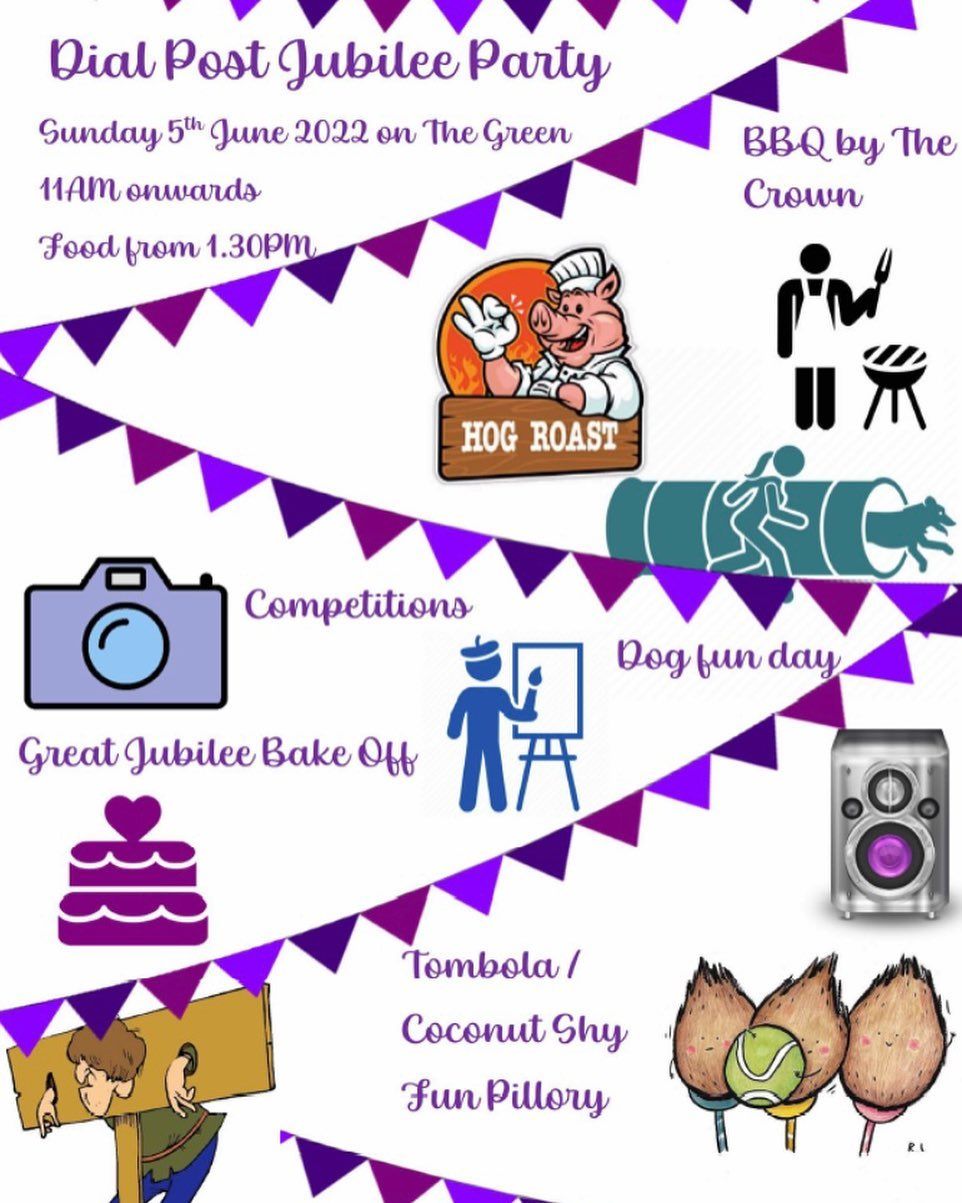 Dial Post Village will be hosting a Jubilee party on Sunday 5th June!
11AM onwards
Food served from 1.30pm
The pub will be open for lunch but we will be doing things a little bit differently. Instead of Sunday roasts we will be barbecuing meats, fish, vegetarian and vegan options accompanied by a variety of delicious seasonal salads.
To book a table at the pub please call us or book via our website.