Kokedama
The acclaimed team behind the multi-award-winning Roundhill Collective have opened their second 100% plant-based Brighton restaurant. And take it from us that the 'no fuss fine dining' at Kokedama is something that every foodie needs to experience!
Old Lanes meet new concepts
Brighton's Lanes are laden with history, packed with antique jewellery shops, and pubs that are as old as the city herself. Kokedama has found a home on the most bustling of all the area's avenues, East Street. The restaurant's innovative 100% plant-based offering has brought much needed seasoning to the area and provides Brighton with an exciting opportunity to experience the heights of plant-based fine dining.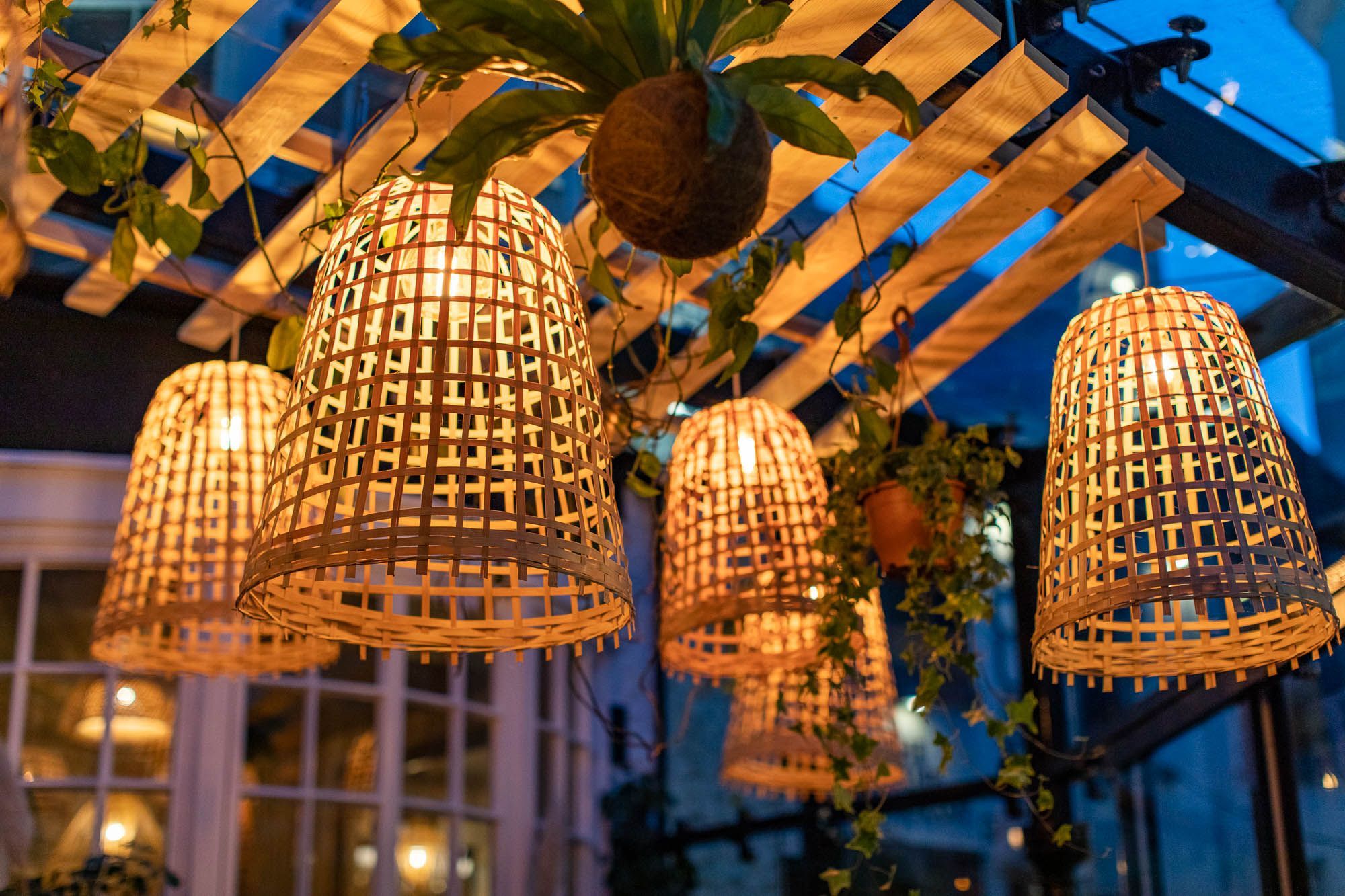 The setting
Kokedama is set over two floors. The restaurant is cosy and decorated with neutral colours and a myriad of natural materials. The low lighting adds to the naturally romantic ambience, and of course, Kokedama – the beautiful Japanese moss plants (and the restaurant's namesake) are featured throughout the decor.

Food finesse
If you're a fan of excellence, flavour that exceeds expectations and food that evokes excitement with every bite, then Kokadama will be right up your alley.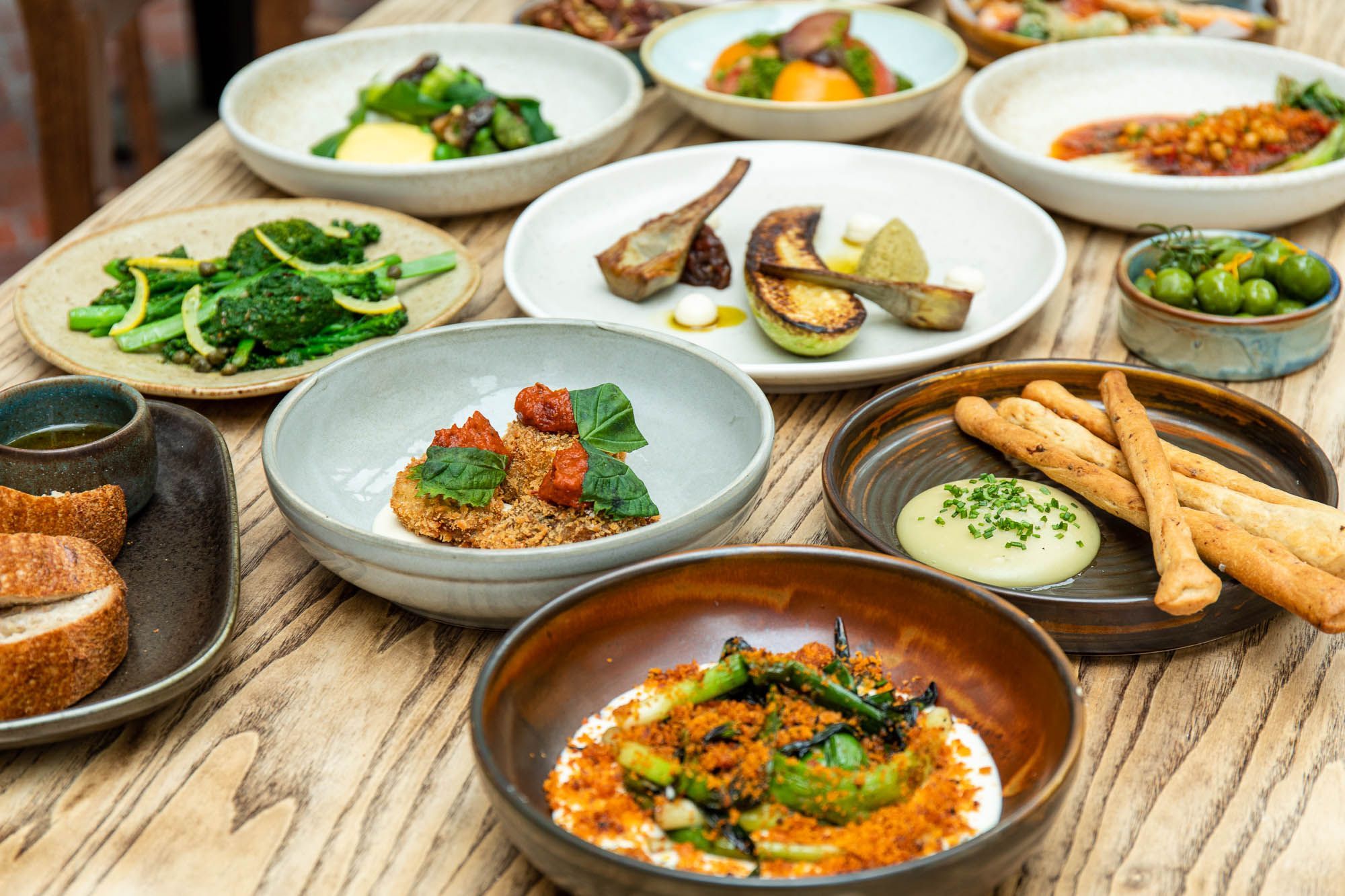 Innovative small plates of modern cuisine made with exclusively plant-based ingredients. The dishes at Kokedama are simply listed on the menu by their leading ingredients, cooked with finesse and presented as a visual masterpiece.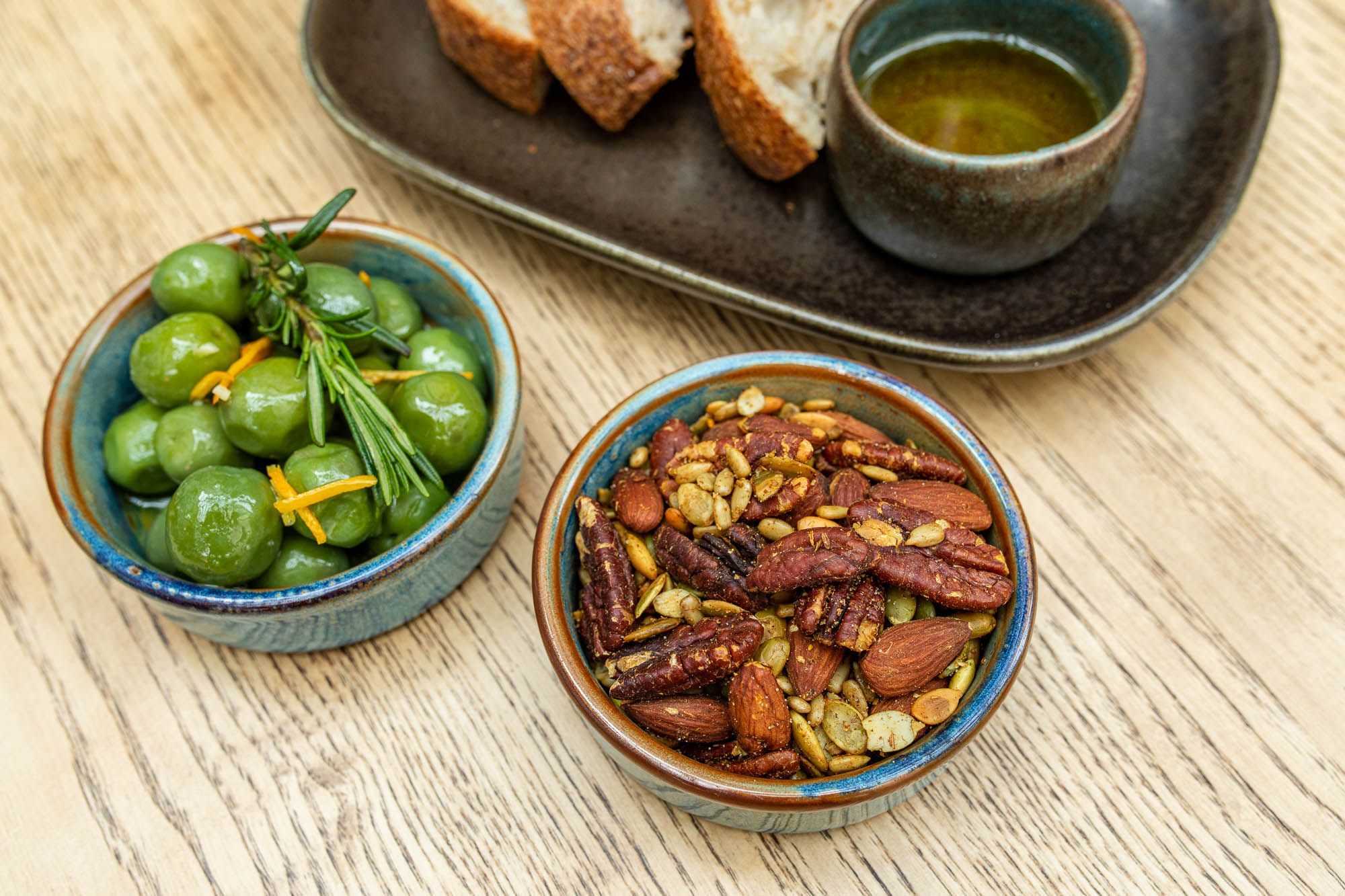 When presented with a small plate menu of this calibre, it can be hard to choose between all the tantalising dishes. We found that four dishes per person gave a well rounded selection of choices and resulted in some very satisfied stomachs. Also, there is something extremely satisfying about saying "we'll have one of everything". So, if you're dining with one or more guests, we say opt for it all and you won't regret it!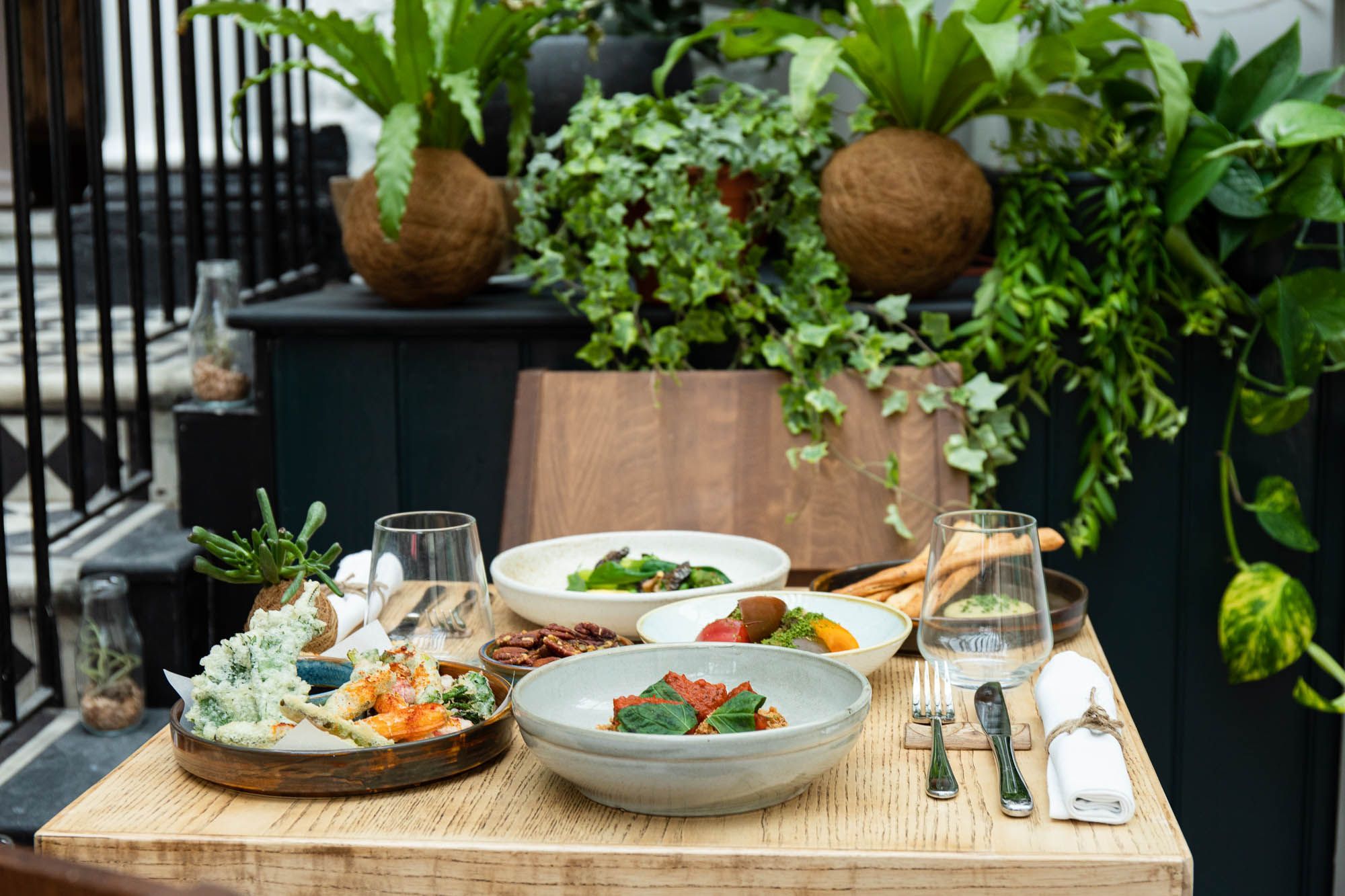 Cocktails made by masters
Plant-based cocktails should be a highlight of everyone's trip to Kokedama. The cocktail list is as creative as the food offering and the flavours that they produce are equally exciting. The exquisite cocktails have been tailor made for the Kokedama by their very own cocktail master mixologist Tianin. She came first place as the best mixologist in Brighton in the 2019 Bartending awards. So, don't feel out of your depth with the new concepts and flavour compositions of the cocktails because you're in safe hands.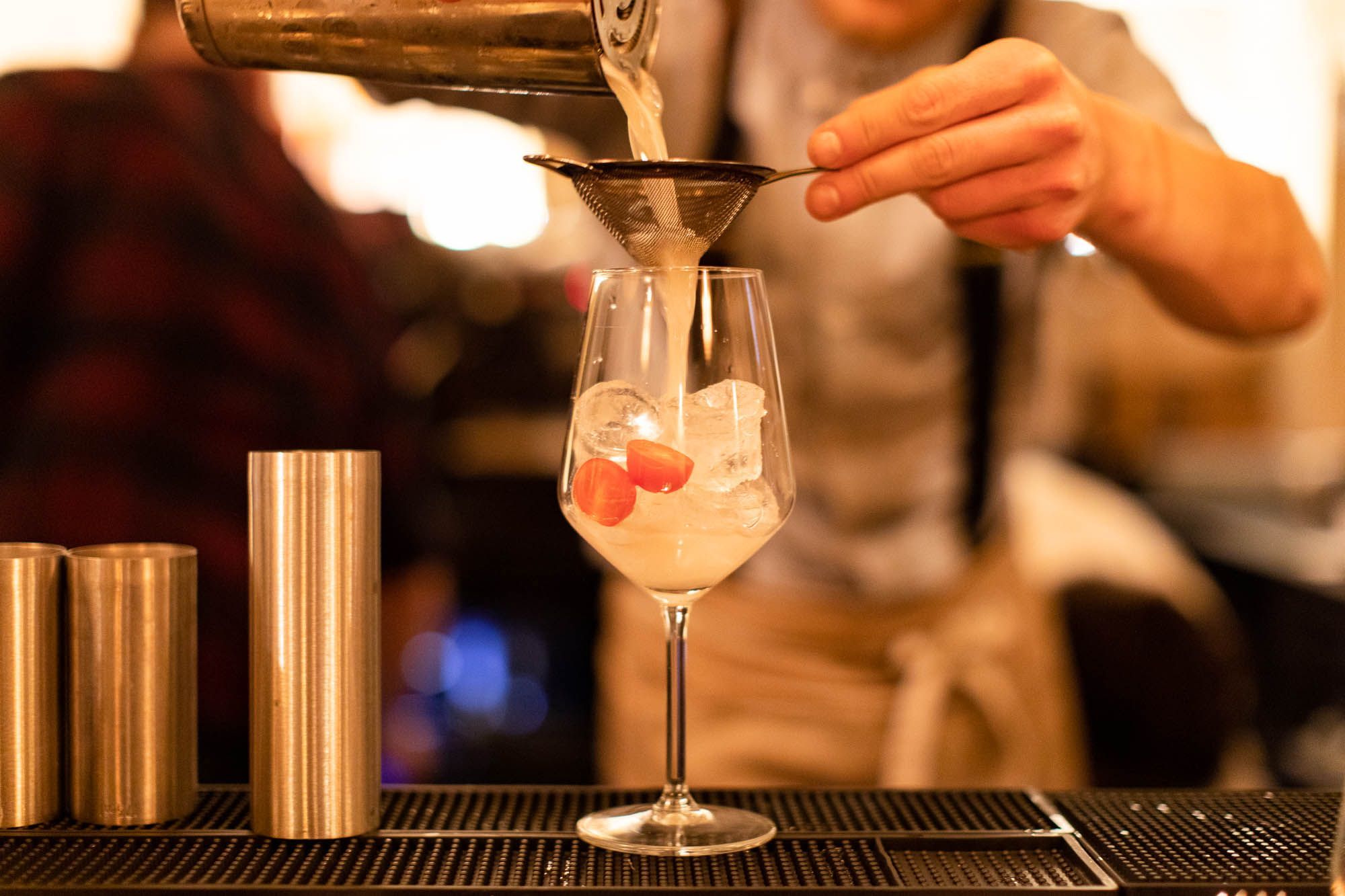 Plant-based and natural wines
Kokedama offers a rich menu of vegan, natural and organic wines. There are options available at various price points and plenty of by the glass wines to choose from in red, pink, white and orange. There are now several sensational spots for lovers of the finer wines to enjoy locally – we can confirm that Kokedama is notably one of the best.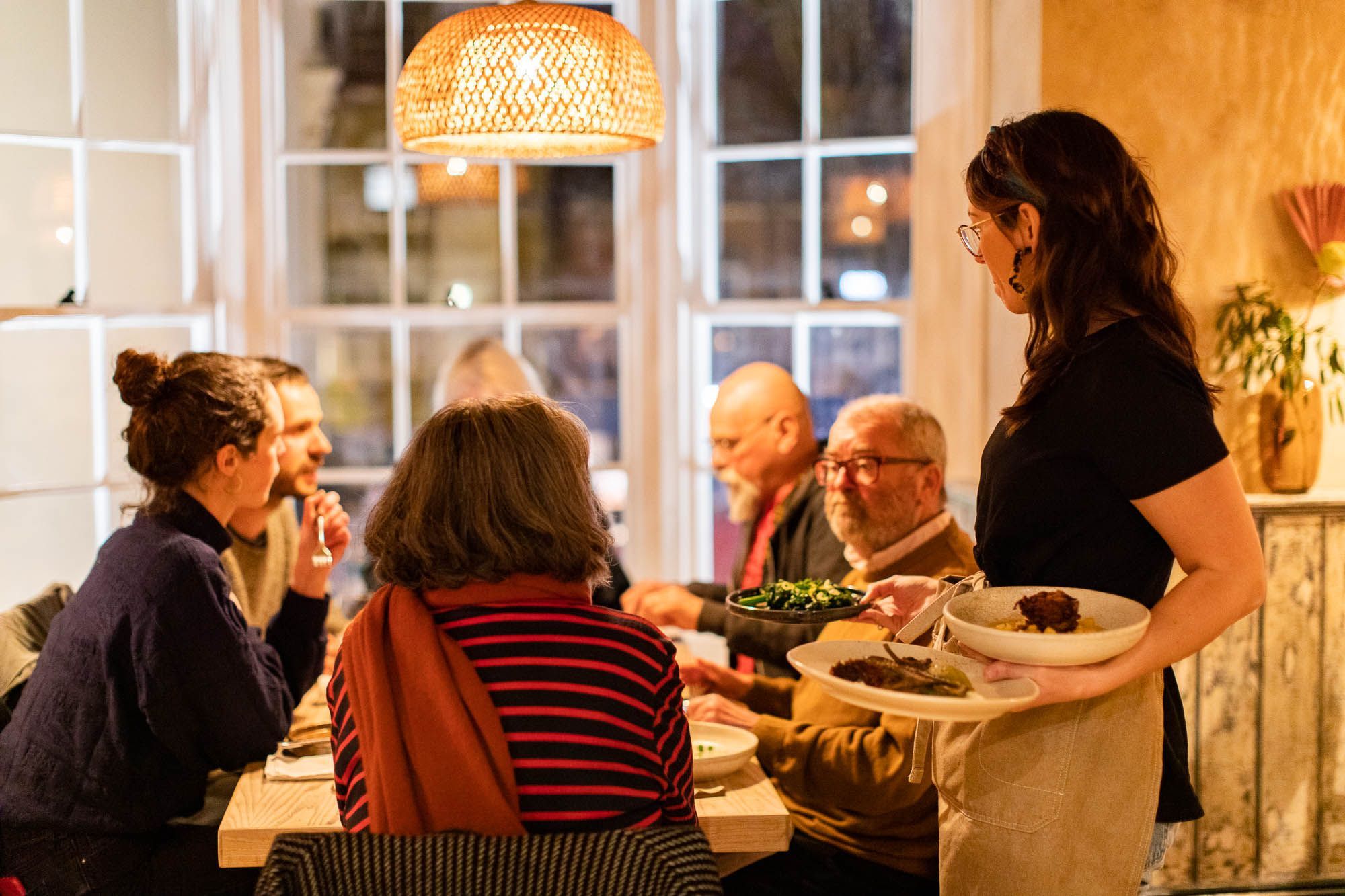 Bar-side dining
We love bar-side dining, especially when you look up from your small plates of heaven and are presented with the theatre of the open bar. It livens any meal, it's voyeurism at its finest and it means that should you want to dine alone you're not left sitting at a table with an empty chair. It also means a glass refresh is only a quick wink away.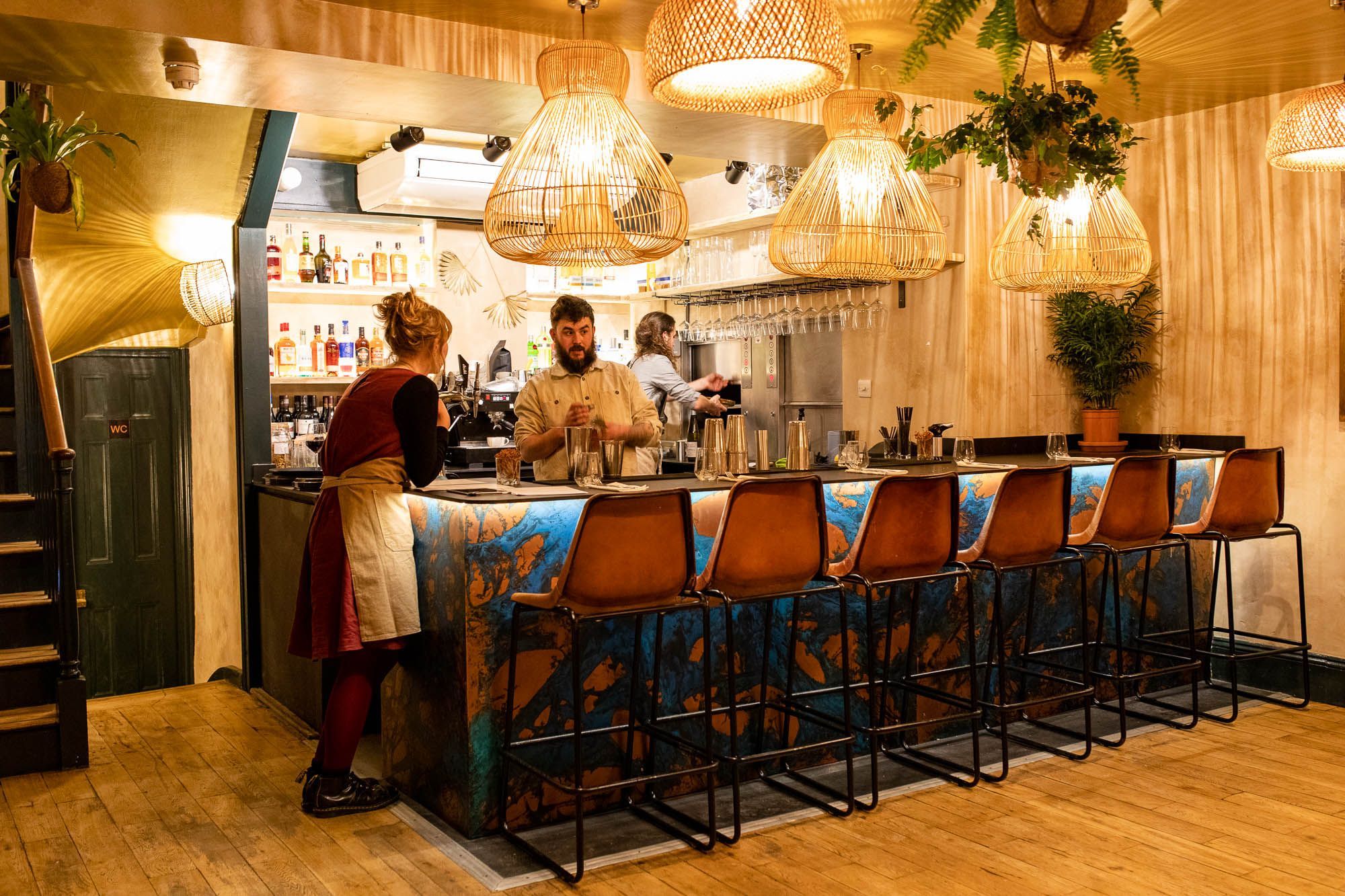 Alfresco dining
The large open terrace at the front of Kokedama is the perfect place for alfresco dining, its cosmopolitan East Street setting means that you'll be in prime position for people watching and catching the late afternoon sun and salty sea air. Did we mention it's a two minute stroll to the sea?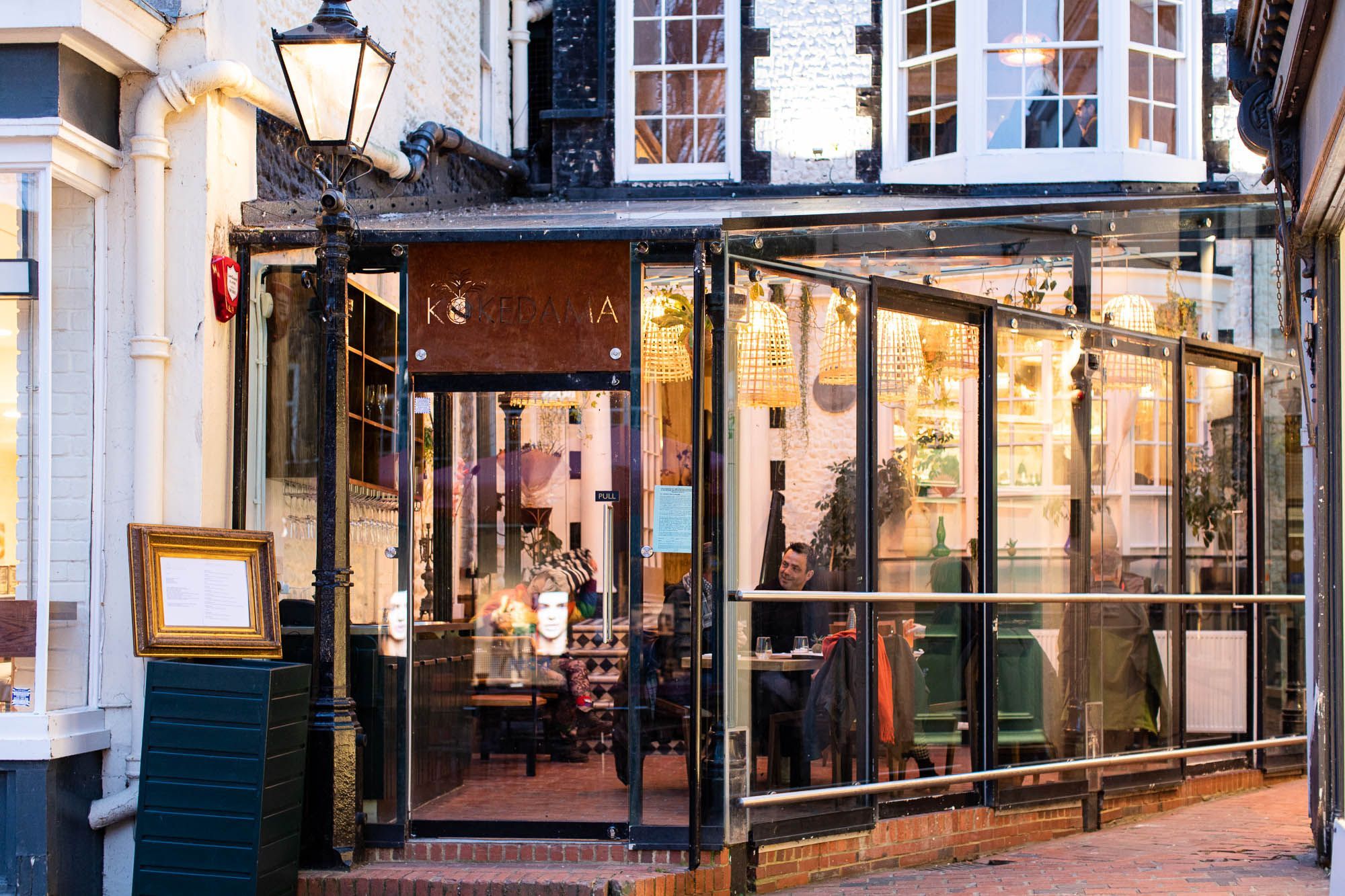 We do love to dine beside the seaside
What makes Kokedama even more special is that it's just a two-minute amble from the beach. We say amble because we're expecting that you'll be so content and full that a seaside amble is all you'll be capable of.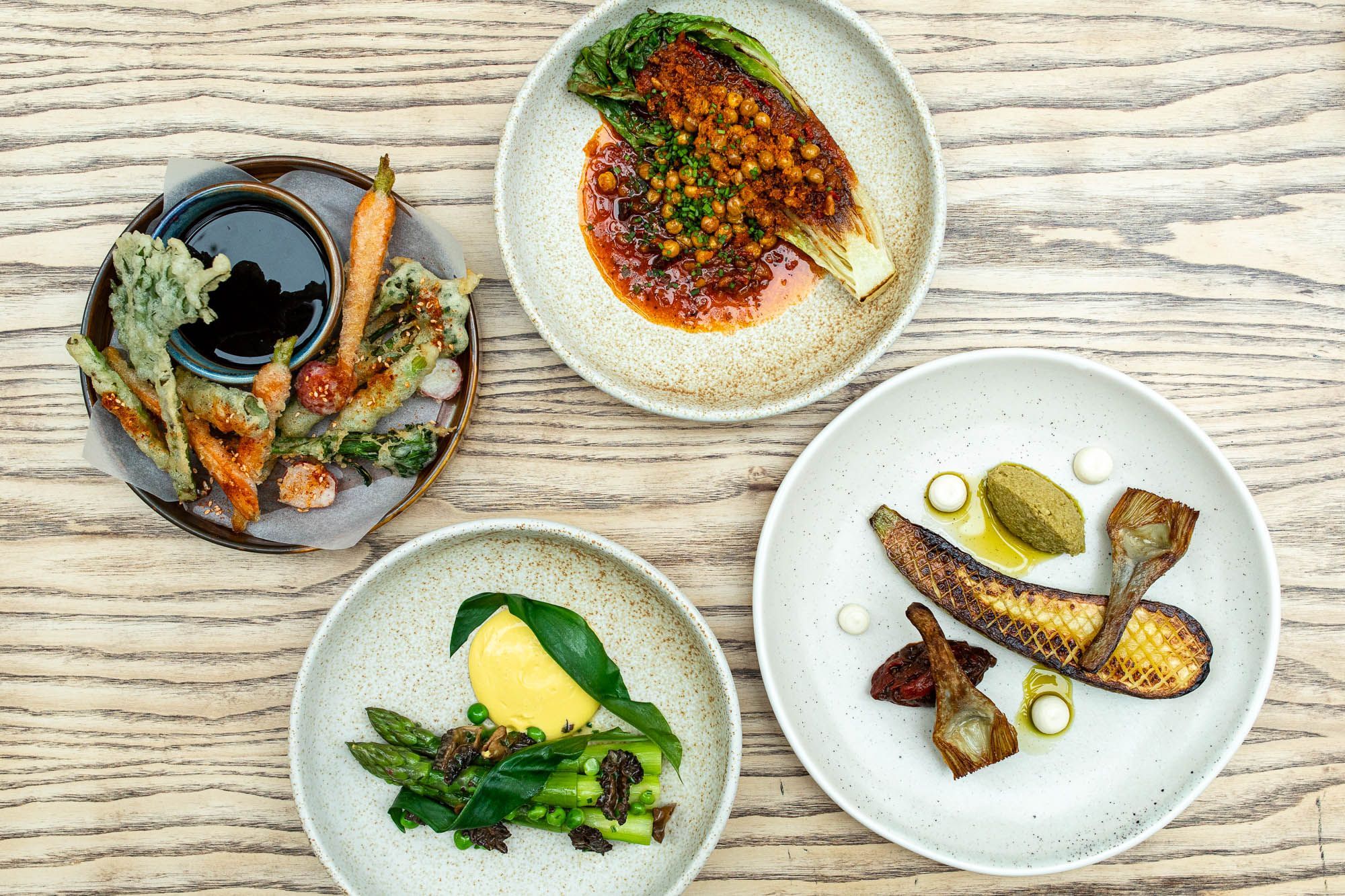 Post a Review
Be the first to review.