Le Nantais Bistro Hove – permanently closed
Situated on the culinary capital of Hove, Church Road, Le Nantais Bistro is an all-day dining experience that celebrates the cuisine of France. Head chef Pascal Benamari has created a restaurant that brings together the best bistro classics. The focus is on fresh and fine foods that showcase classic ingredients.
You might be inspired by…
Le Nantais Bistro also respects its UK location, especiallyon their breakfast menu. Here you will find the classic English breakfast sitting alongside a variety of continental options. Le Nantais Bistro Hove is a classic French Bistro, that ensures you can enjoy great dishes from breakfast through to dinner.
A taste of France's finest
Le Nantais Bistro takes its inspiration from the finest ingredients of French cuisine. From breakfast through to dinner, you will find dishes that have been created using the freshest ingredients available. Bistro's are extremely popular in France for their simple, yet delicious, menus; and Le Nantais Bistro is true to that tradition.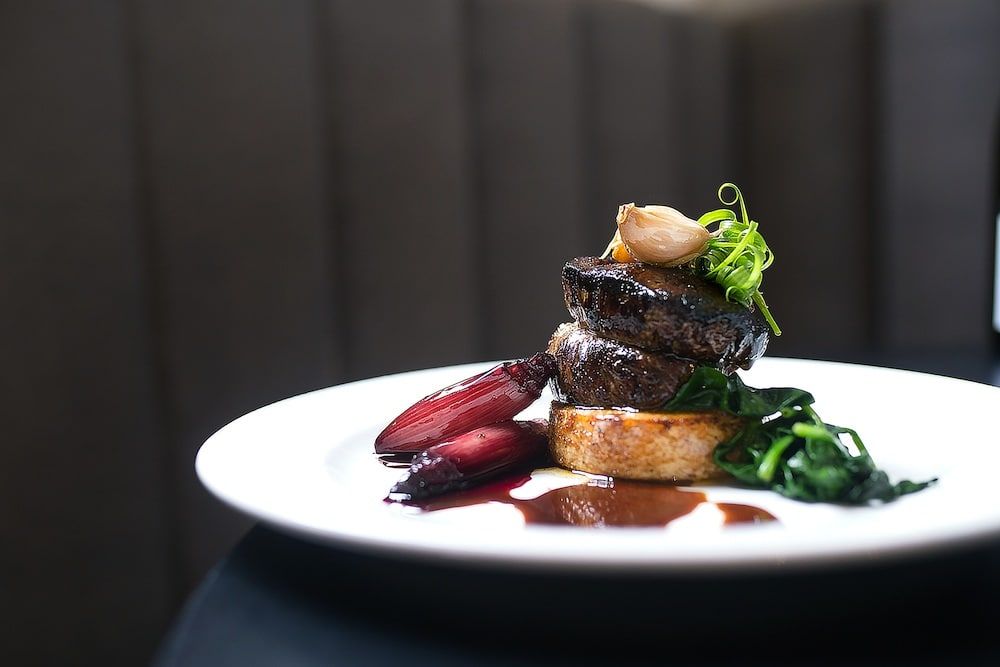 Lunch options include classics such as minute steak and tartiflette, perfect for a quick lunch with a glass of wine. The evenings are given over to some truly quintessentially French dishes.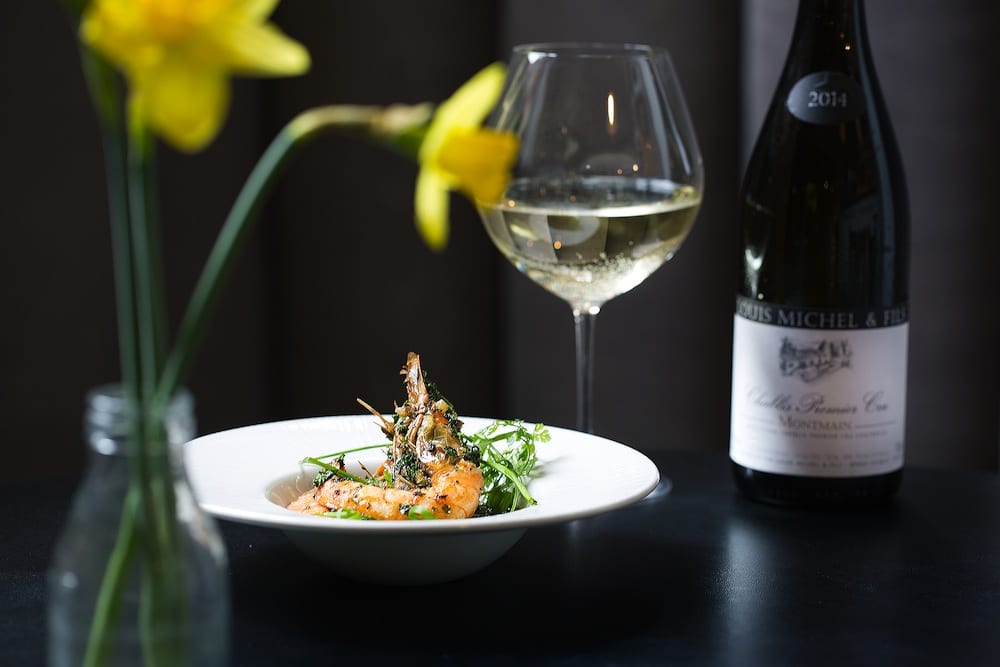 Think everything from snails and onion soup through to bourguignon and dauphinoise potatoes. Add to this a hand-crafted wine list and you have all the ingredients for a memorable meal. To top it all off, Sunday's have a distinctively British feel with classic roasts with all the trimmings.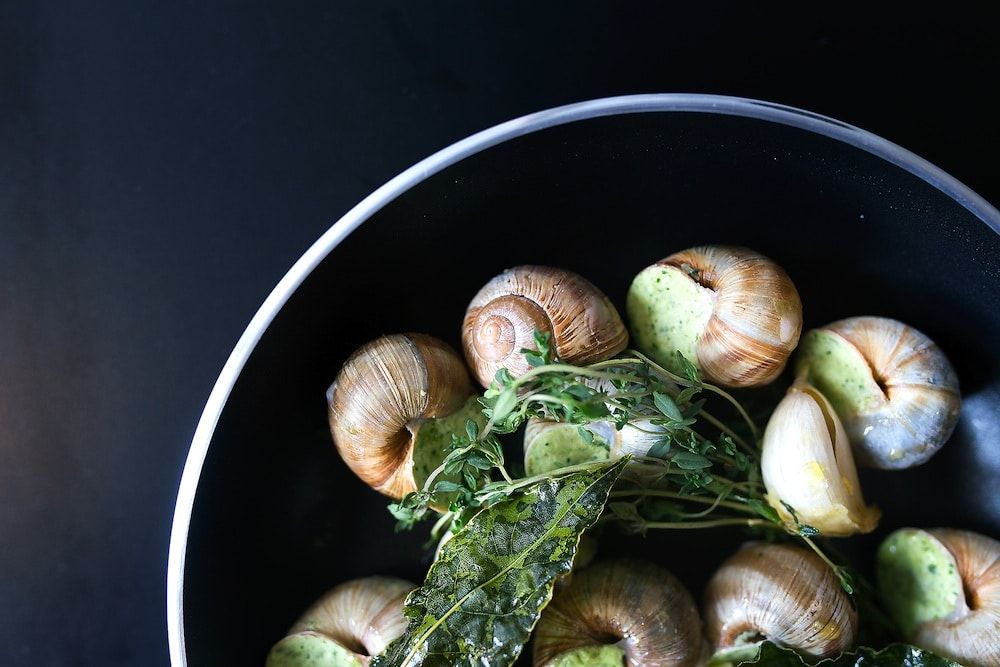 Weekly offers and specials
Le Nantais Bistro know that it is sensible to reward their customers and have daily deals and specials on offer. These include fantastic offers such as "all you can eat moules frites" on a Thursday through to Coq au Vin special on a Monday. All specials come with a free glass of wine to boot. In addition to the weekly specials, keep an eye out for special menus and events around key dates such as valentine's day.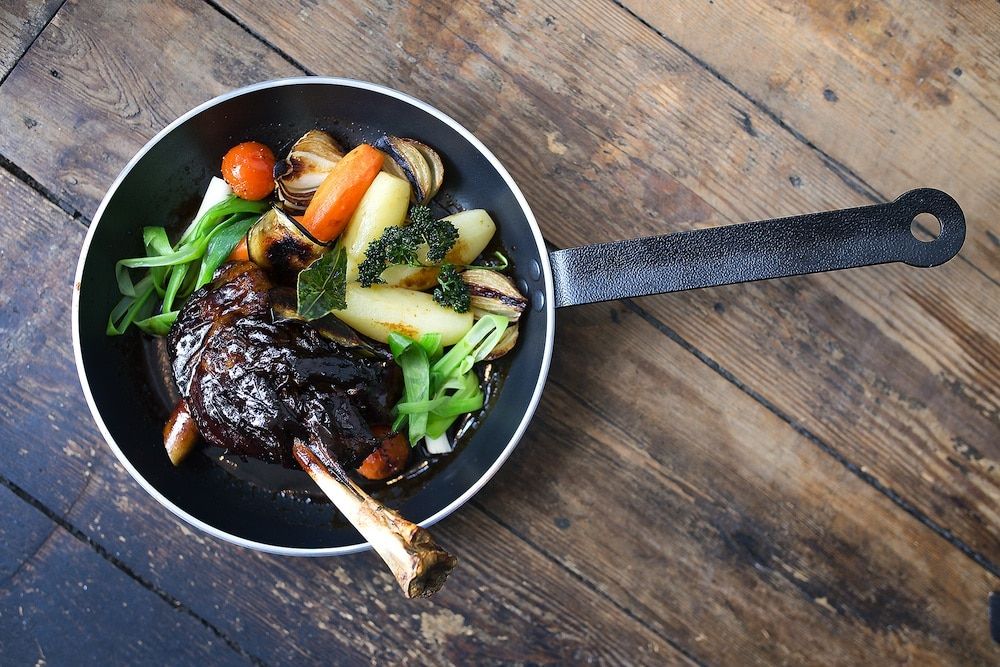 Reviews
Comments are closed.
Post a Review