The Canna Kitchen
Let Food Be Thy Medicine
On a mission to challenge the way people think about the cannabis plant, The Canna Kitchen is now open in Brighton. Setting up shop on Duke Street, diners can enjoy contemporary and fresh food, sourced organically and locally.
Cannabis is a highly nutritious, versatile and powerful herb; it is packed full of flavour, fragrance and natural therapeutic benefit.
Plant Based
The menu at The Canna Kitchen is purely plant-based and dishes is optionally infused with CBD (the non-psychoactive compound found in cannabis). We love the sound of the za'atar roast cauliflower served with CBD tahini cream.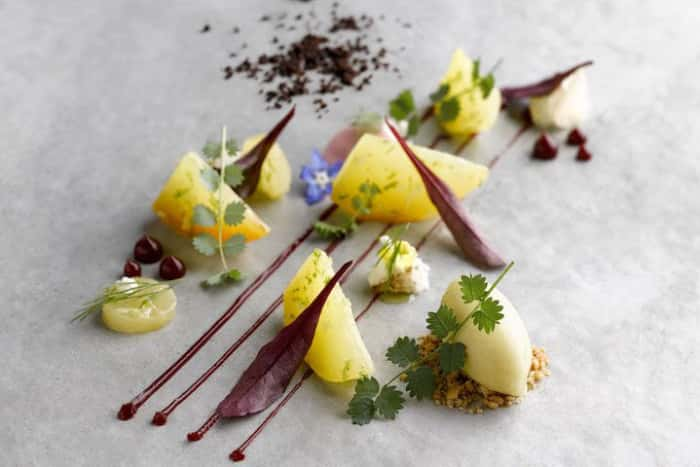 Sam Evolution, Director of The Canna Kitchen, said:
"Cannabis is is a true gift, and one that if utilised properly could begin to remedy many of the ecological challenges of our time. It also happens to be the most nutritionally complete human food source on the planet, with a host of therapeutic benefits."
The Hemp Earth Dispensary
In addition to the kitchen, upstairs boasts a shop selling all things CBD, from oils and chocolate, to cosmetics and CBD buds. There is also a sun-soaked roof terrace, for vaping and enjoying a delicious Turkish coffee.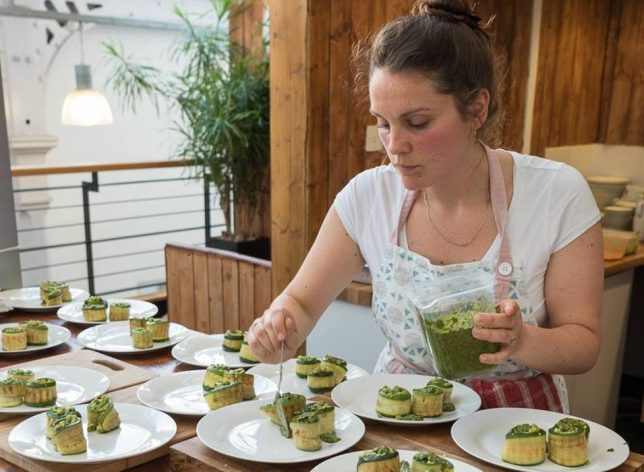 Below the Canna Kitchen, there will also be a scandi style log cabin inspired chill out featuring nonalcoholic CBD infused cocktails.