The lobster club sandwich
We chat to Luke, executive chef at Kemptown Project as he shows us how he makes their signature Lobster Club Sandwich dish at Redroaster in Brighton. This dish is listed under their comfort food part of their menu and includes prawn toast, lobster and crayfish, sambal aioli, bacon, tomato and leaves served on white bread – delicious!
Classic lunch dishes with a modern twist, behind the scenes at Redroaster
If you're looking for the perfect place for a delicious brunch or lunch in Brighton, look no further than Redroaster in Brighton's Kemptown.
Redroaster is one of the UK's pioneering speciality coffee houses. An organic roastery with exceptional coffee and a beautiful contemporary cafe in Brighton.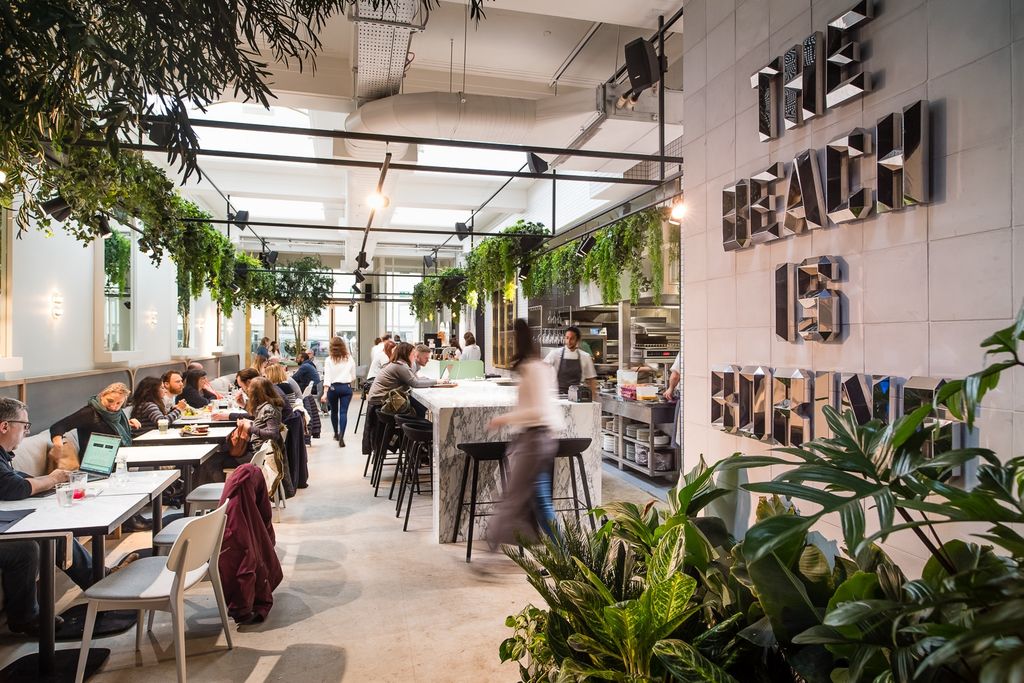 Serving outstanding from 7 am until 5 pm, you can try Redroaster's modern twist on classic dishes with highlights which include: crab and avocado Benedict, breakfast tacos, a big mac bao, baked cauliflower and many more.