No More No Shows
Spread the word, discourage no shows. #NoMoreNoShows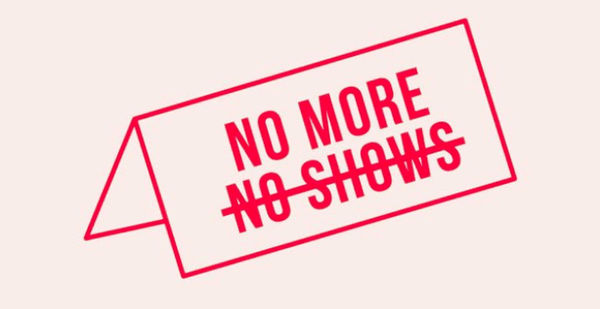 After months of enforced hibernation, our cherished hospitality venues are swinging back into action and many are now open for bookings and walk-ins. While open all venues are operating to limited capacity, so these hot seats, (and they really are in high demand) are precious commodities and should be treated as such. Unfortunately, even now after months of estrangement and amongst the hype of re-opening, people are still falling short and not turning up to their reservations.
Come on Brighton, No More No Shows, it's not classy to stand up a date, so don't stand up your reservation!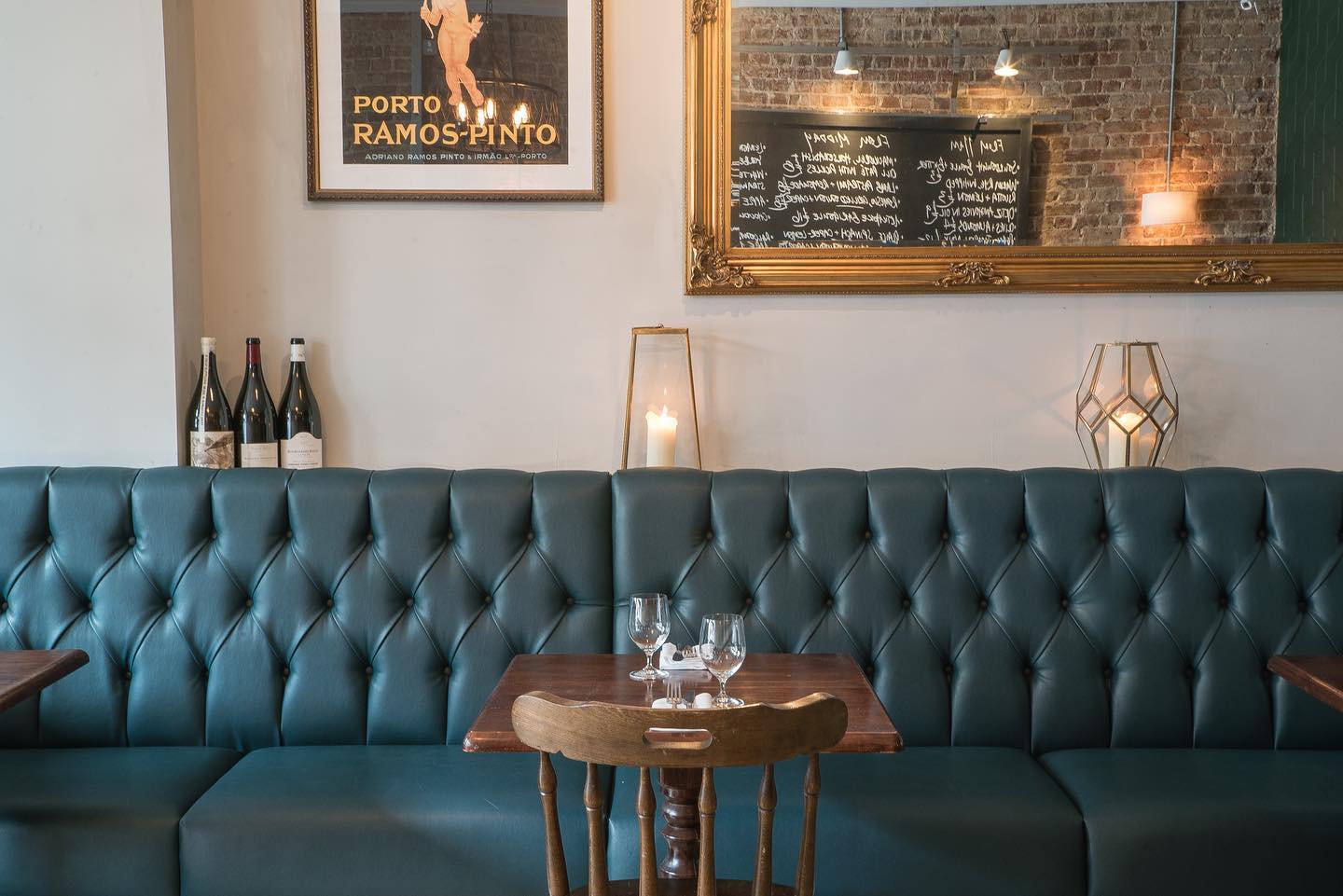 When you don't show up and don't tell the venue:
Restaurants will turn down other bookings to accommodate your reservation.
They lose money.
Businesses close.
People lose their jobs and livelihoods.
Our city becomes full of empty venues. That close down or get bought out by monster brands.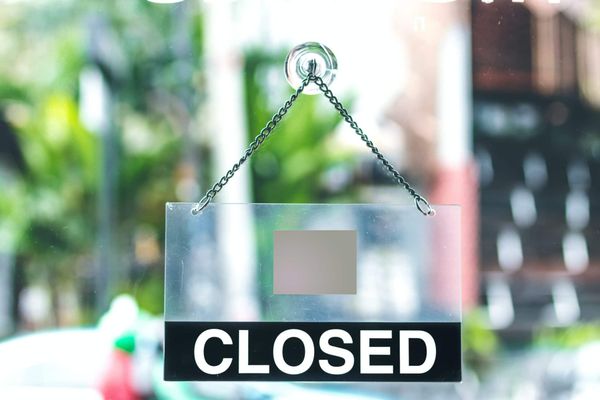 We know you don't want to be letting venues down.
Come on Brighton and Hove, we are better than this! #NoMoreNoShows
So spread the word, discourage no shows amongst others. Share this content so you can help others understand the impact of their actions.
Our Independent food and drink scene is worth celebrating, let's not get to the stage where we're commemorating it instead.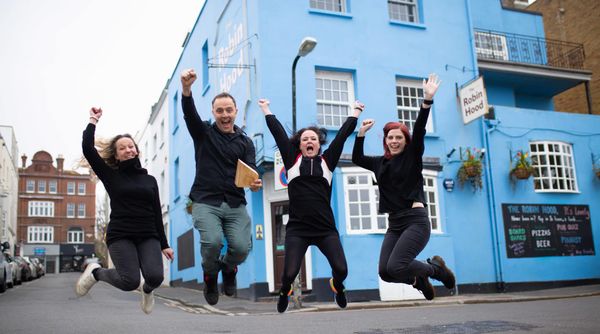 When you book a table you are making a promise
That table is reserved for you and therefore no one else will have it. Social Distancing means that most restaurants are operating at reduced capacity. They have to ensure all diners are safely spaced and this can mean they have to reduce their covers by over half. If a No Show results in an empty table this could have a huge impact on the restaurants' daily takings.
The venues' daily food order is based on the expected consumption of its guests. If they're expecting a table of six and that six fail to show up, that food could go to waste.
The staff are given their working hours. Staffing and hours are adjusted to make sure there is time to prep and cook your meals and waiting staff to deliver a wonderful dining experience.
So please, let's have #NoMoreNoShows