Top-notch steak and ribs restaurant, Kemptown
The Old Bank Steak and Ribs is set in the heart of bohemian Kemptown and is a great venue for informal dining,  for special occasions or for a spot of alfresco dining.
You might also like…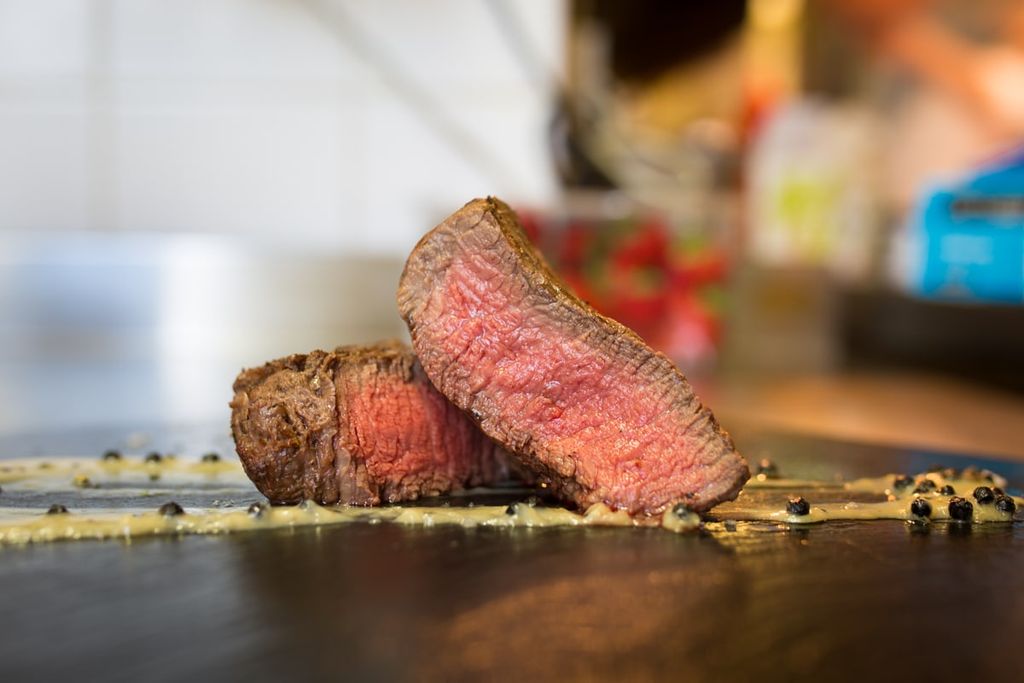 Award winning
Rated by Tripadvisor as the Number One Steak House in Brighton&Hove, The Old Bank serves 28 day aged British Beef and offers great value.
The dessert menu has been created around an in-house ice cream machine, which uses pure Jersey Cream as its principal ingredient.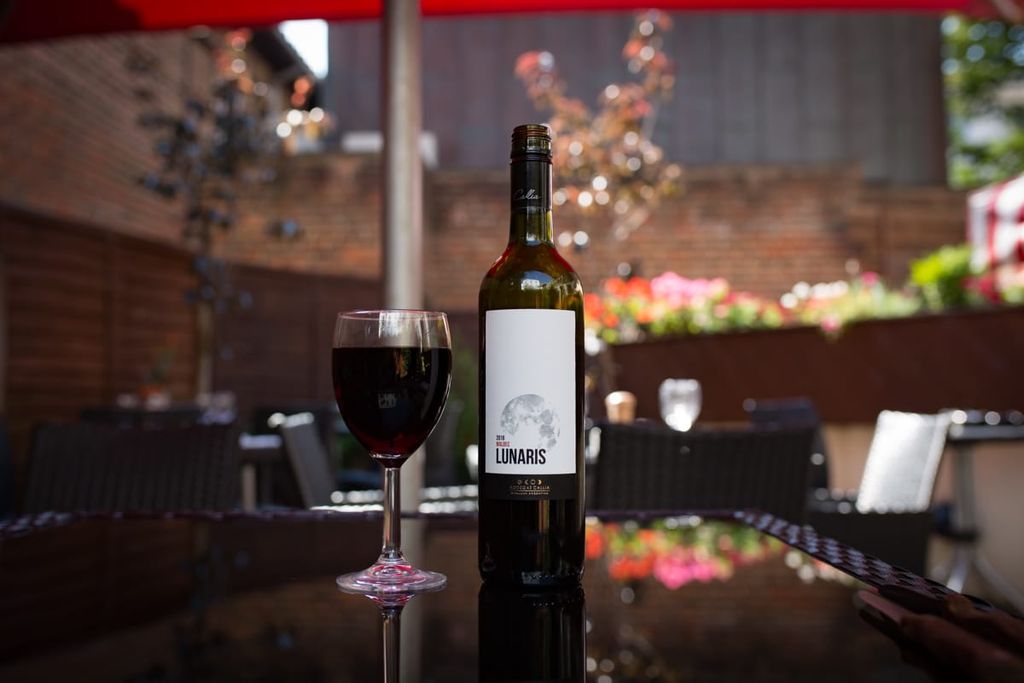 The best quality steak served to your liking
Highly acclaimed, this locally-owned steak house restaurant serves delicious food, offers great service and is brought to you in a warm and comfortable family setting.
The Old Bank Brighton
Where steak and ribs are the stars of the show, The Old Bank offers nothing but the best and brings you steak that has been hung for at least 28 days, with different types of cuts and with the option to share.
Secret BBQ Ribs recipe
Pork ribs on the other hand are prepared daily from scratch. Cooked to tenderise the meat, they are then infused in the house marinade for 24 hours and finally chargrilled with a brush of mouth-watering house barbecue baste. The menu at the Old Bank also includes a great choice of chicken, fish and vegetarian dishes and a wonderful kids' menu; this is together with a great selection of wines and beers. Produce is fresh and locally sourced where possible.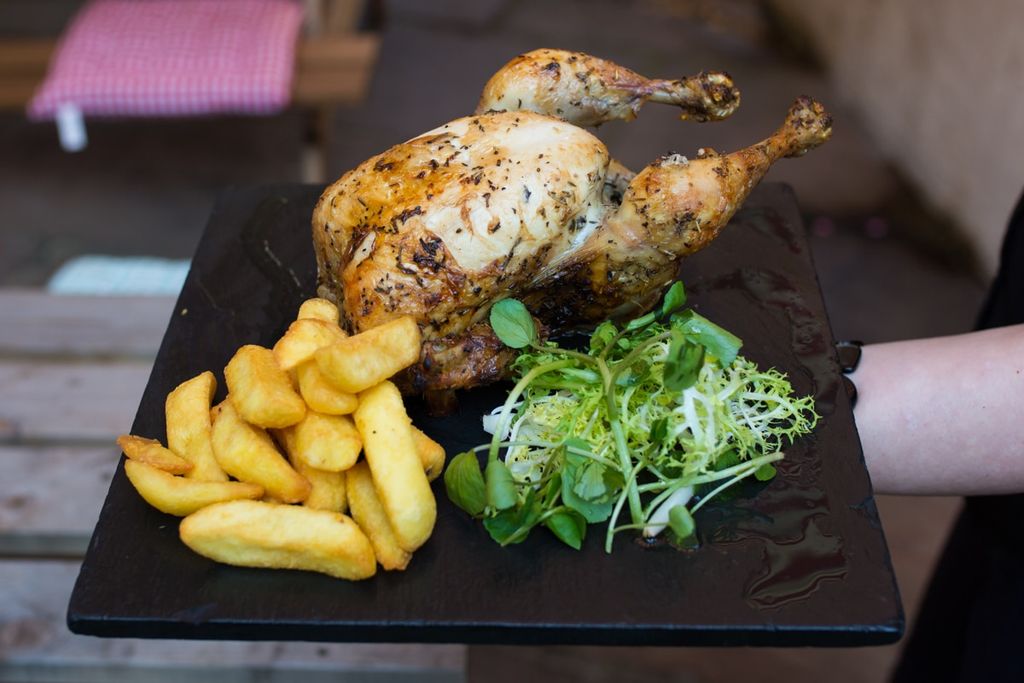 Dinner Nights at the Old Bank
Look out for special promotional evenings throughout the week where you can benefit from some great deals and value for money. Monday night is "Ribs and Wings Night" which is one of their most popular nights of the week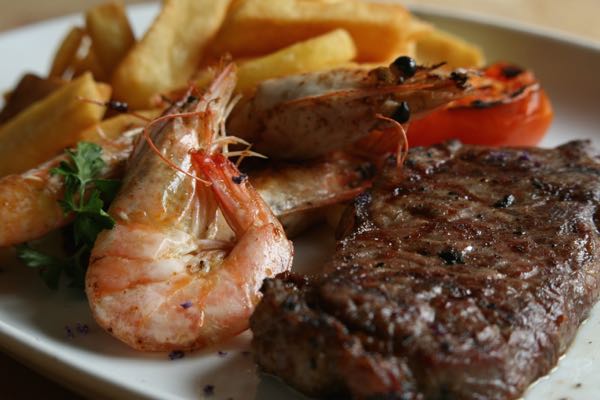 Charity Steak Challenge – are you up for it?
The Old Bank work alongside children's charity the Rocking Horse Appeal which is a local charity dedicated to improving the lives of sick children.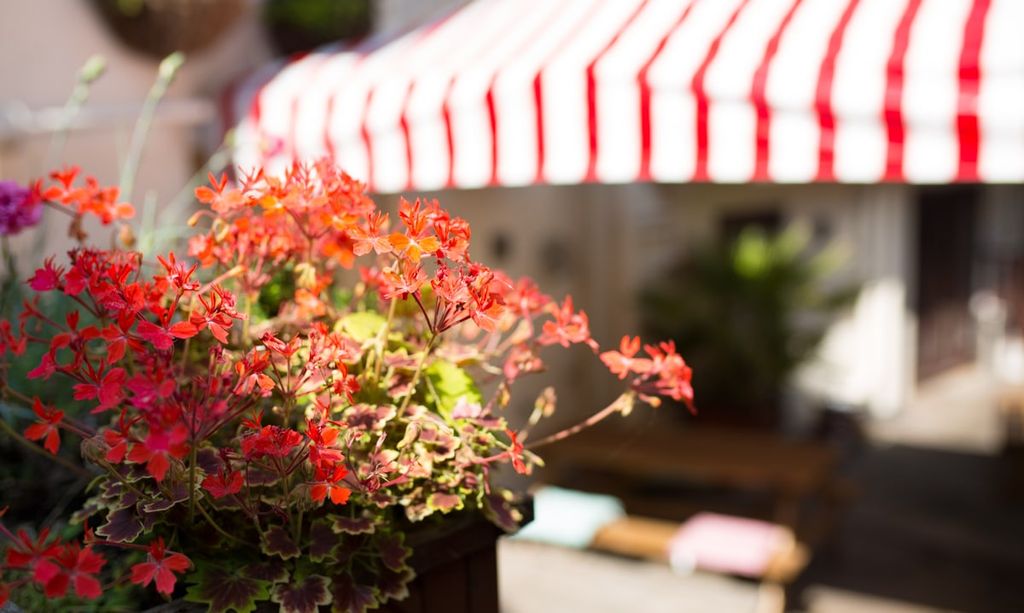 Reviews
Comments are closed.
Post a Review